FOOD & DRINK
The Six Best Burritos in Auckland
Burrito fanatic Ben Polkinghorne takes us through some of this favourites.
Ah, the humble burrito. Often referred to as meat in a pillowcase, often referred to the best meal one can get in this godforsaken city. But beware, for one must take care. There are great burritos and there are not-so-great burritos. The following is a guide to the great ones. If anyone wants to challenge me, I dare you to do so in the comment section below.
On a more positive note, I'd like to tell you about my friends at Culley's. A local company on the up and up, they offer a range of hot sauces that take your homemade burritos (and any other food actually) up a couple of levels in the flavour department. In fact, this year their Habanero Hot Sauce took out 1st place at the World Hot Sauce Awards. Don't worry; I got them to pay for this plug in sauce.
Now that we've thanked our sponsor, it's on to the six best burritos in Auckland.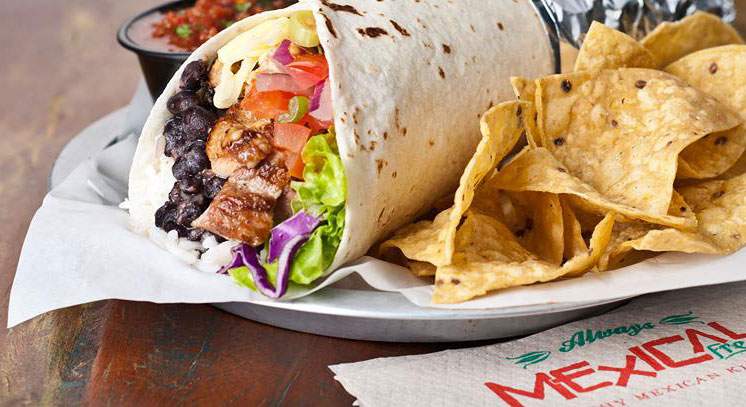 This is my default. I properly go here twice a week. Why? It's good. Cheap. Fresh. Consistent. Friendly. Never far from me. You can sit down, you can takeaway. For $13.90 you can basically do whatever the hell you like.
Ben's full review on ABR.
Nine Auckland locations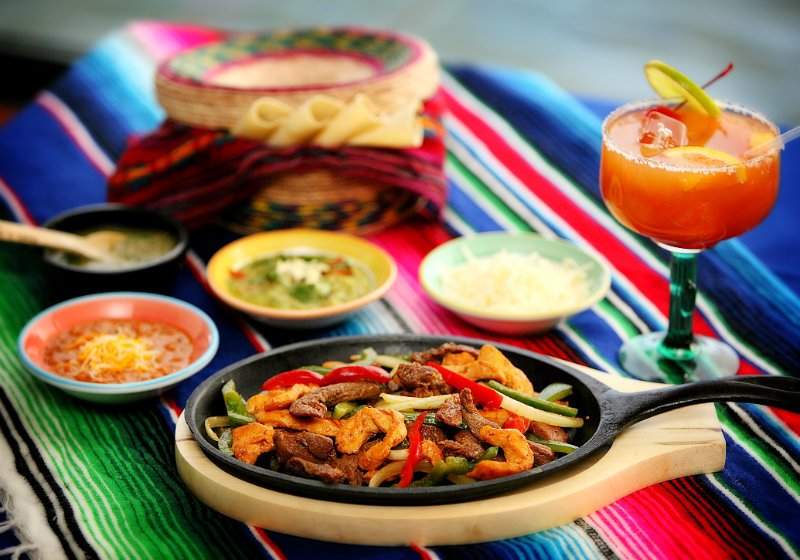 I haven't been here in a while, but I trust the burrito is still of a high standard. $22 feels like a fair investment for such a delicacy and it offers a great view for people watching. As for the inside of the burrito? Well, it's everything you'd hope it would be.
Ben's full review on ABR.
93 Tamaki Drive, Mission Bay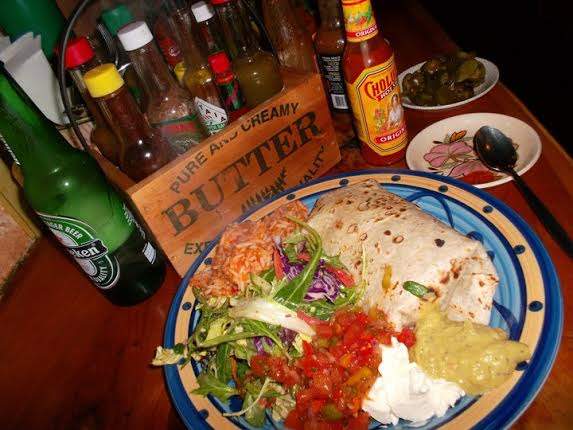 Formerly known as El Camino/Toro, these guys have been around for a while in multiple forms. I don't know why and quite frankly I don't care. They're also closed on a Monday but offer $12 burrito specials on Thursday and Sunday with a normal retail price of $22. Their burrito is well worth checking out and so is the atmosphere. Loud bartenders and live music seem to be the go.
Full review on ABR.
484 New North Road, Kingsland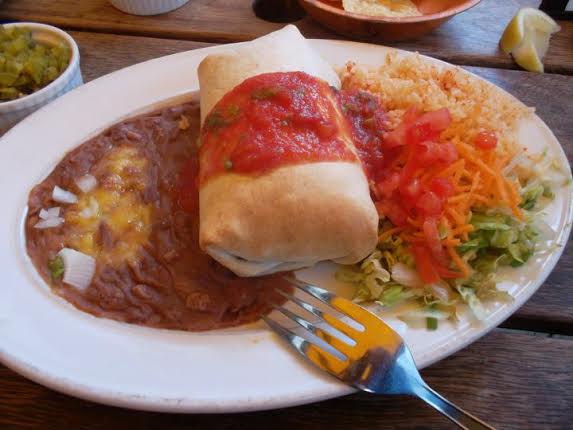 Established in 1983, this place is as close to a Mexican icon in Auckland as you get. Their burrito is pretty good - setting you back $10 at lunch or $15 at dinner. Your first bowl of corn chips and salsa is also complimentary. Reasonable stuff. Ask them how you can park at Sky City for just $5.
Full review on ABR.
67 Victoria St West, Auckland CBD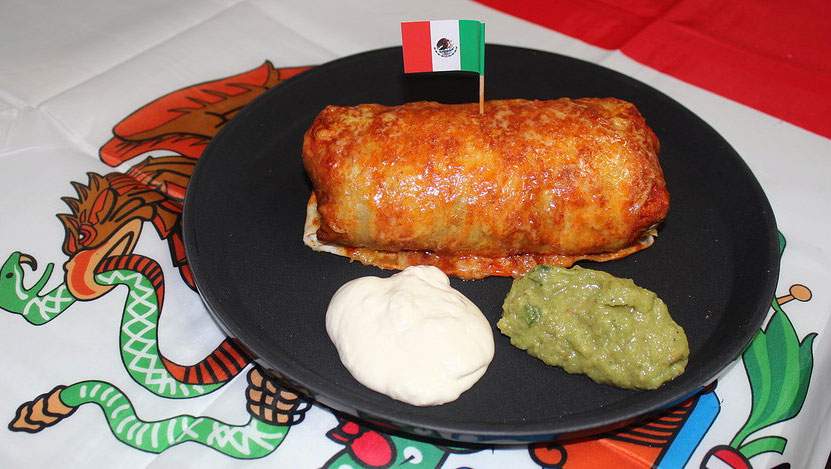 This place is in Birkenhead with a poorly formatted menu, Celine Dion singing softly and a free calendar up for grabs with a picture of their store on it. But with an impressive range of hot sauce on sale, a delicious large burrito only costing $11.90 and staff that know what a perfect roll looks like, it feels good putting money in their pockets. This place is charming.
217 Hinemoa Street, Birkenhead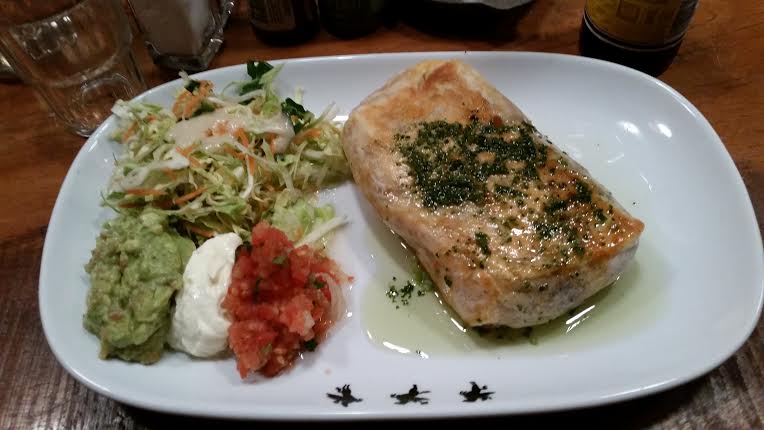 Having only recently arrived in Auckland, these guys are the wildcard. At $25 this burrito is also the most expensive and as the photo reveals, it is also probably the unhealthiest. Time will tell with these guys, but for now, they get the benefit of making the list.
2/270 Oteha Valley Road, Auckland

When not reviewing burritos on the prestigious Auckland Burrito Review – the #1 burrito review Facebook page in the Southern Hemisphere – Ben Polkinghorne can be found doing any of the following: MCing a burrito eating competition, providing a burrito-related quote for the Herald on Sunday, officially opening a Mexican restaurant or writing the odd article for Concrete Playground.

Published on September 11, 2014 by Ben Polkinghorne