Want to know the best wine match for your meat and three vege? Or perhaps you can't tell the difference between a Château Pétrus and box of chardonnay. No matter your burning wine related question, Villa Maria has the solution.
To relieve the pressure and anxiety over the festive season, New Zealand's most awarded winery has launched a wine helpline to help New Zealanders with their wine related queries.
To call on the Villa Maria Helpline service, simply tag #VillaMariaHelpline with a wine related question via your personal Facebook, Instagram or Twitter account and one of the wine and food connoisseurs will respond accordingly. On hand via the hashtag service are a team of experienced food and wine experts, including Villa Maria's Chief Winemaker Nick Picone and Executive Chef Robert Baxter.
The #VillaMariaHelpline service runs for four weeks from Friday 9 December 2016 to Friday 6 January 2017.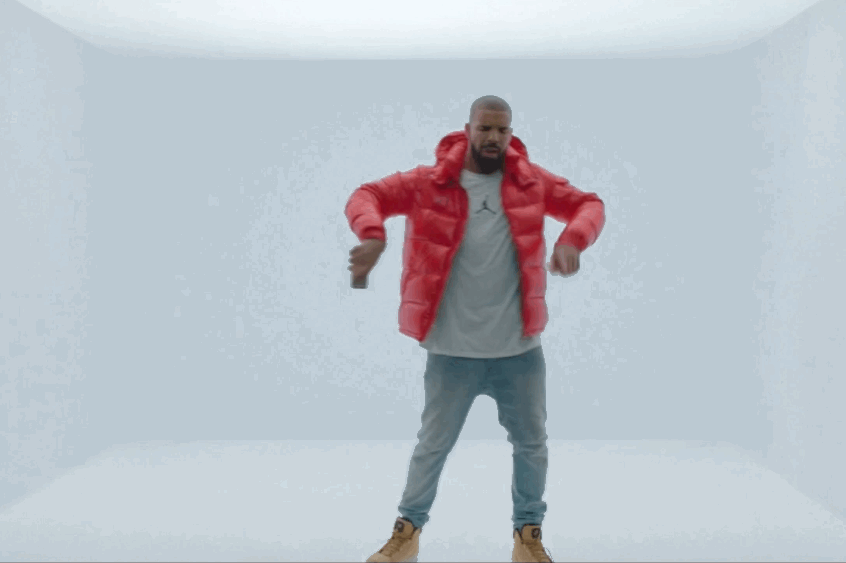 Published on December 09, 2016 by Stephen Heard