Food Trends We Loved So Much They Never Went Away
These tasty treats are here to stay.
in partnership with

In a world consumed by chocolate beer and TikTok's pasta chips, we don't blame you for being a little bit sceptical of the latest food trends. But, here's the thing: not all trends are created equal. And when it comes to food, some are so good that we don't know how we ever lived without them. We're talking cookie pies, fancy AF toast and bougie brekkie bowls. In partnership with Nando's, which has jumped on the trend train with its latest burger release, these are the top tastes we loved so much they never went away.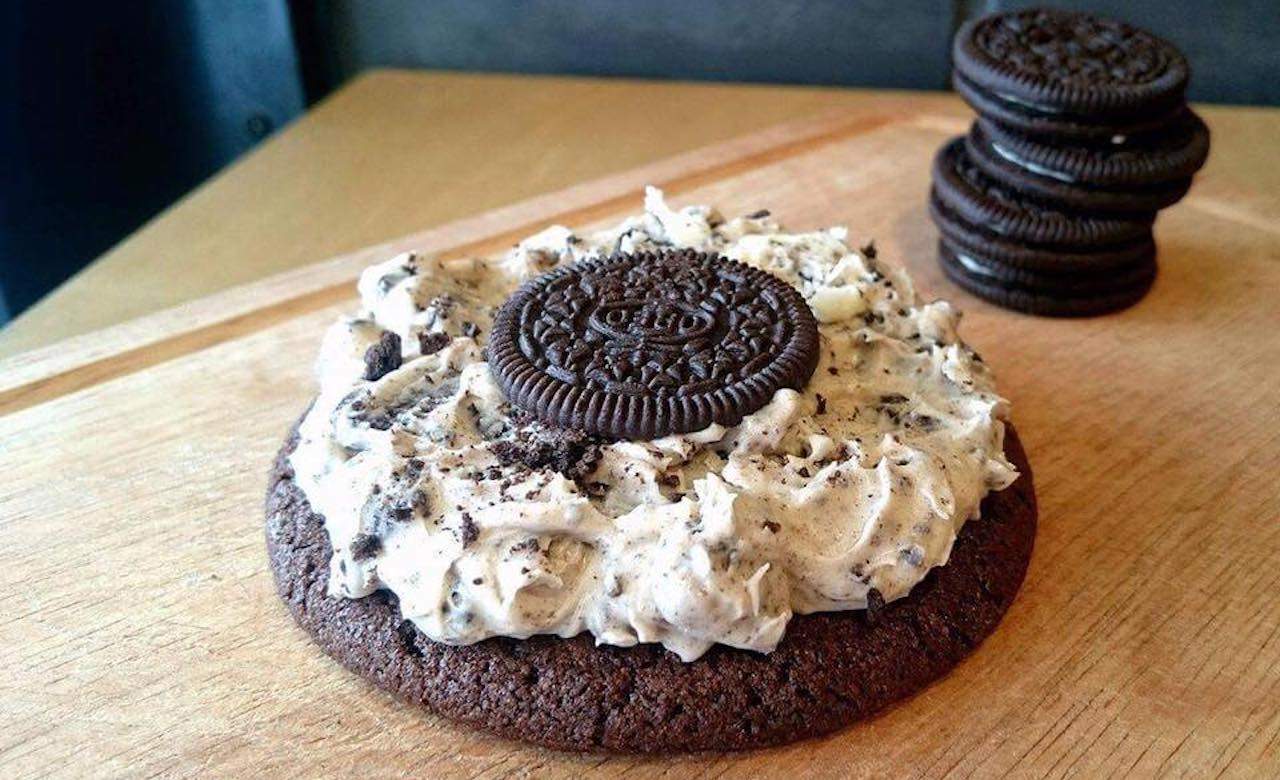 COOKIE PIES
What if we told you the best pies in New Zealand aren't the ones you pick up from the service station? Hot take, we know. The truth is, cookie pies exist and they're quite possibly the most delicious sweet treat we've ever eaten.
Invented by the baking legends over at Moustache, these decadent desserts are available in classic flavours like Nutella, Caramilk and cookies and cream — but keep your eyes peeled for limited-edition flavours like Creme Egg. There are currently two stores in Auckland and another in Christchurch, but these treats can also be delivered nationwide. Our advice? Stock up so that you're ready for when those 3pm munchies kick in.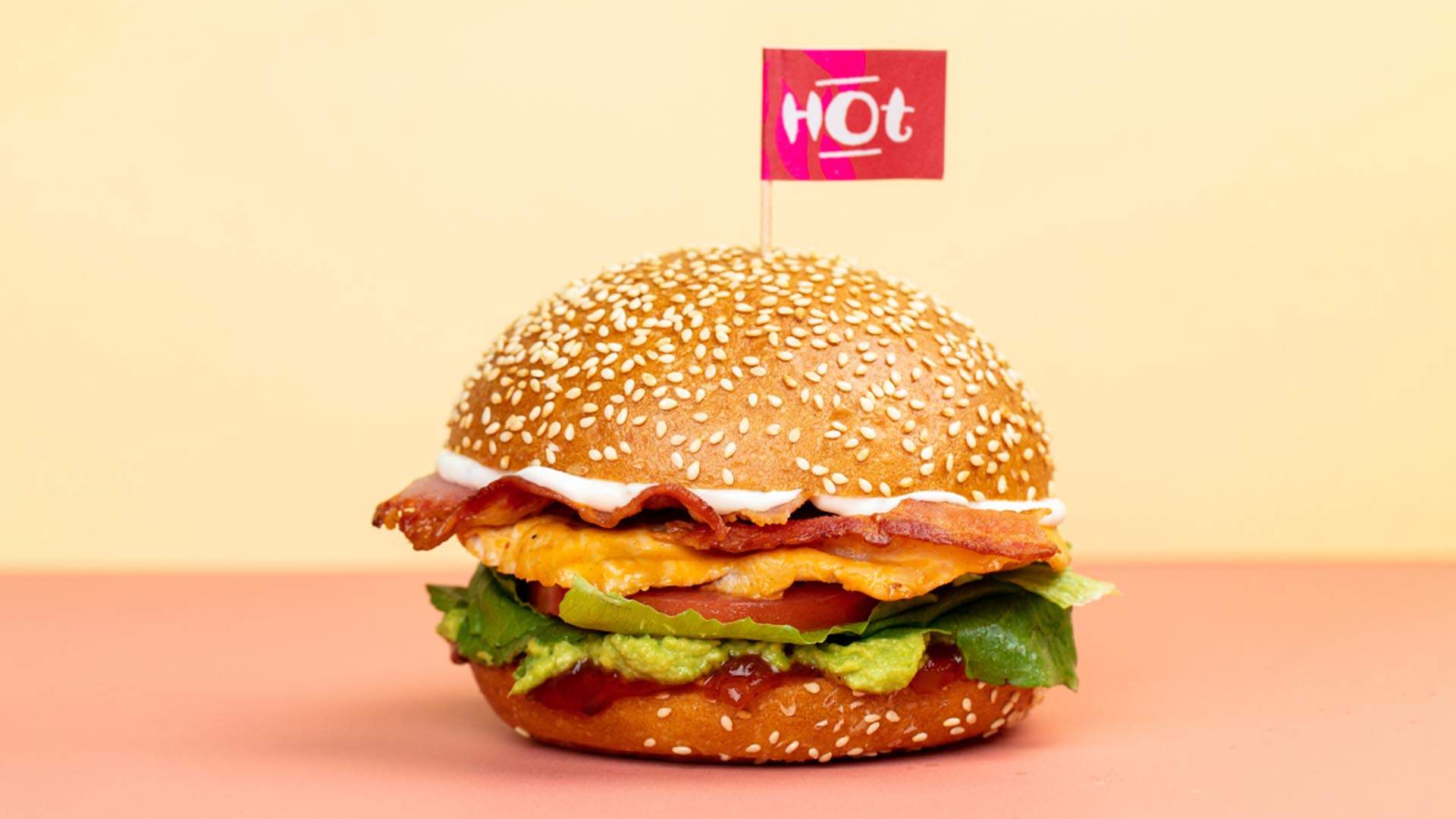 AVOCADO ON EVERYTHING
We can all agree topping just about anything with avocado makes it taste a little bit better. Plus, did you know all the avocados we eat are grown right here in New Zealand? It doesn't get much better than that.
One of the latest (and tastiest) ways to devour this magical fruit is at Nando's. The restaurant chain trialled avocado on a few special dishes last year — and it unsurprisingly went gangbusters. It was so popular, in fact, that Nando's introduced a brand new burger to its permanent menu: the Chicken BLAT. We're talking PERi-PERi grilled chicken, crispy bacon, fresh avocado, lettuce, tomato, aioli and chutney, all in your choice of bun, pita or wrap. Add the moreish kumara chips to your order and consider your feast sorted.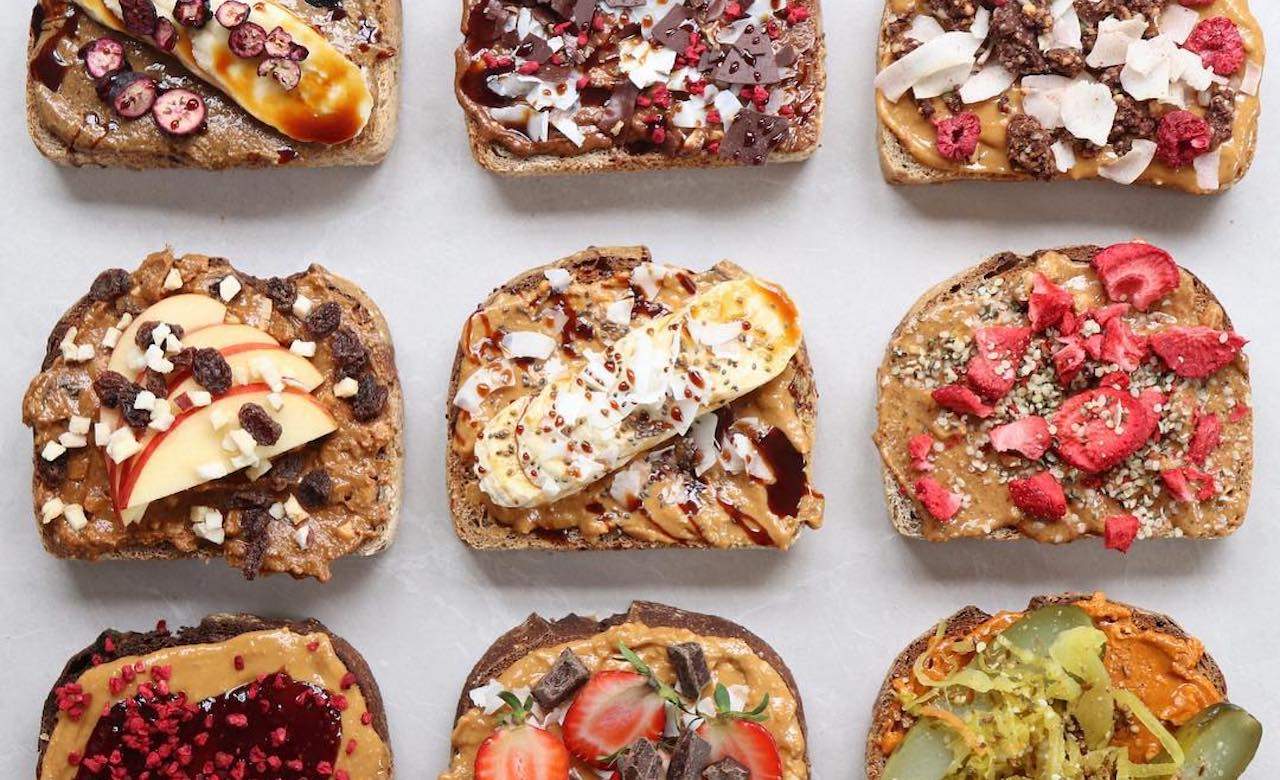 FANCY AF TOAST
Only in New Zealand will you fork out $10-plus for baller toast. And, look, it's not like we're buying a house anytime soon, so what's the problem? Kiwi foodies sure know how to take toast (and toasties) to the next level — think handcrafted spreads, local cheese and, of course, top-notch sourdough.
In Auckland, you'll find Cheese on Toast slinging sourdough slices topped with mushroom, whipped feta and candied pepitas. Cure that peanut butter craving and hit up Fix & Fogg's toast window in Wellington for a sweet and salty delight. If gooey cheese with pickles is your go-to, head further south to Picton's newcomer Toastie.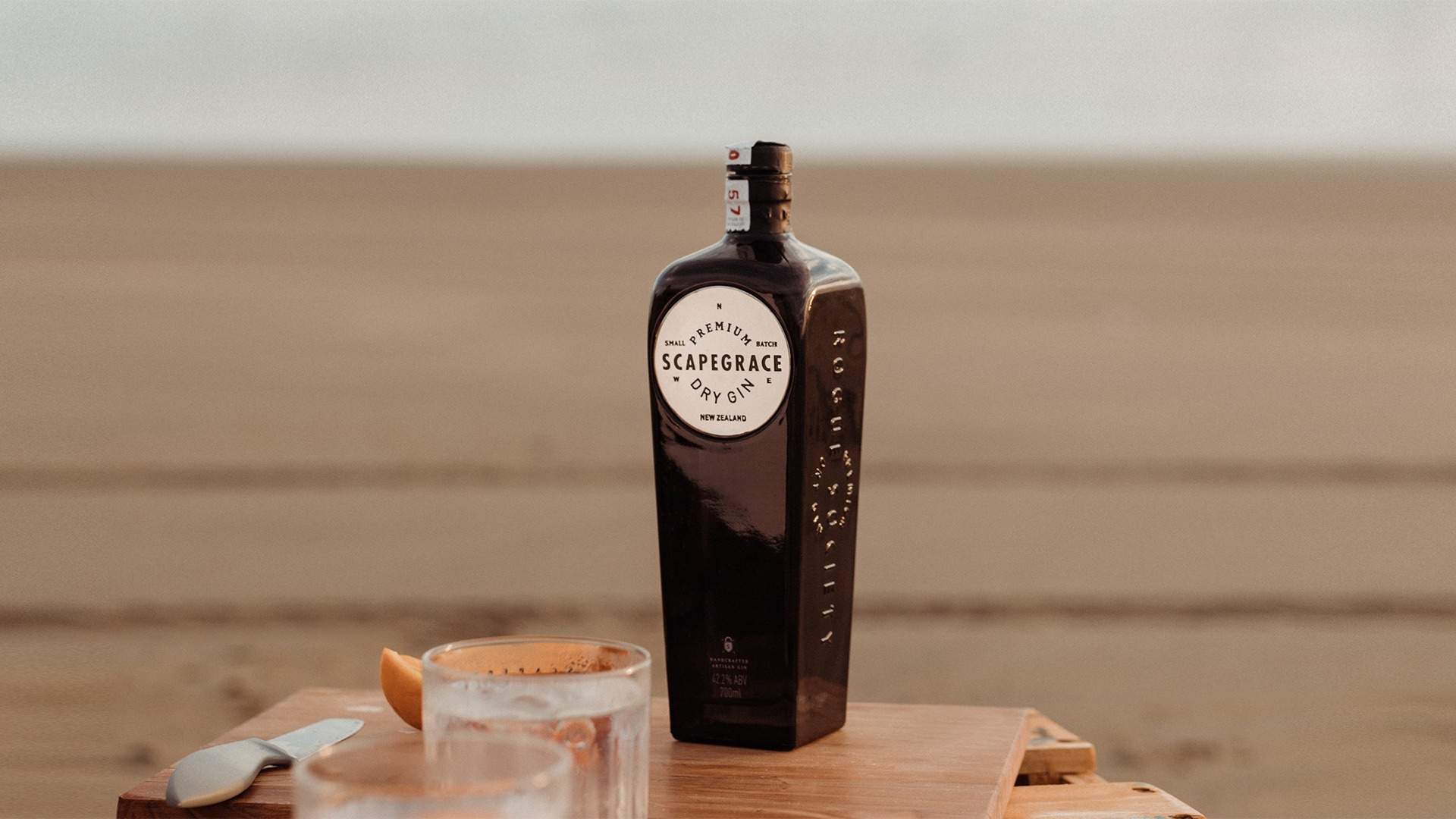 GIN
ICYMI, gin has had a serious resurgence in the last decade and we're here for it. Some credit to the comeback should go to the rise of pink gin, which introduced a new generation to the old-school spirit and pushed it back into the mainstream.
Since then we've seen dedicated gin bars pop up around the country and an influx of artisanal Kiwi-made sips grace the bottle store shelves. It's safe to say the trend is here to stay. If you're into exploring the craft side of gin, start with a taste from the homegrown pink gin pioneers Blush Gin, or opt for a more moody experience with Scapegrace Black.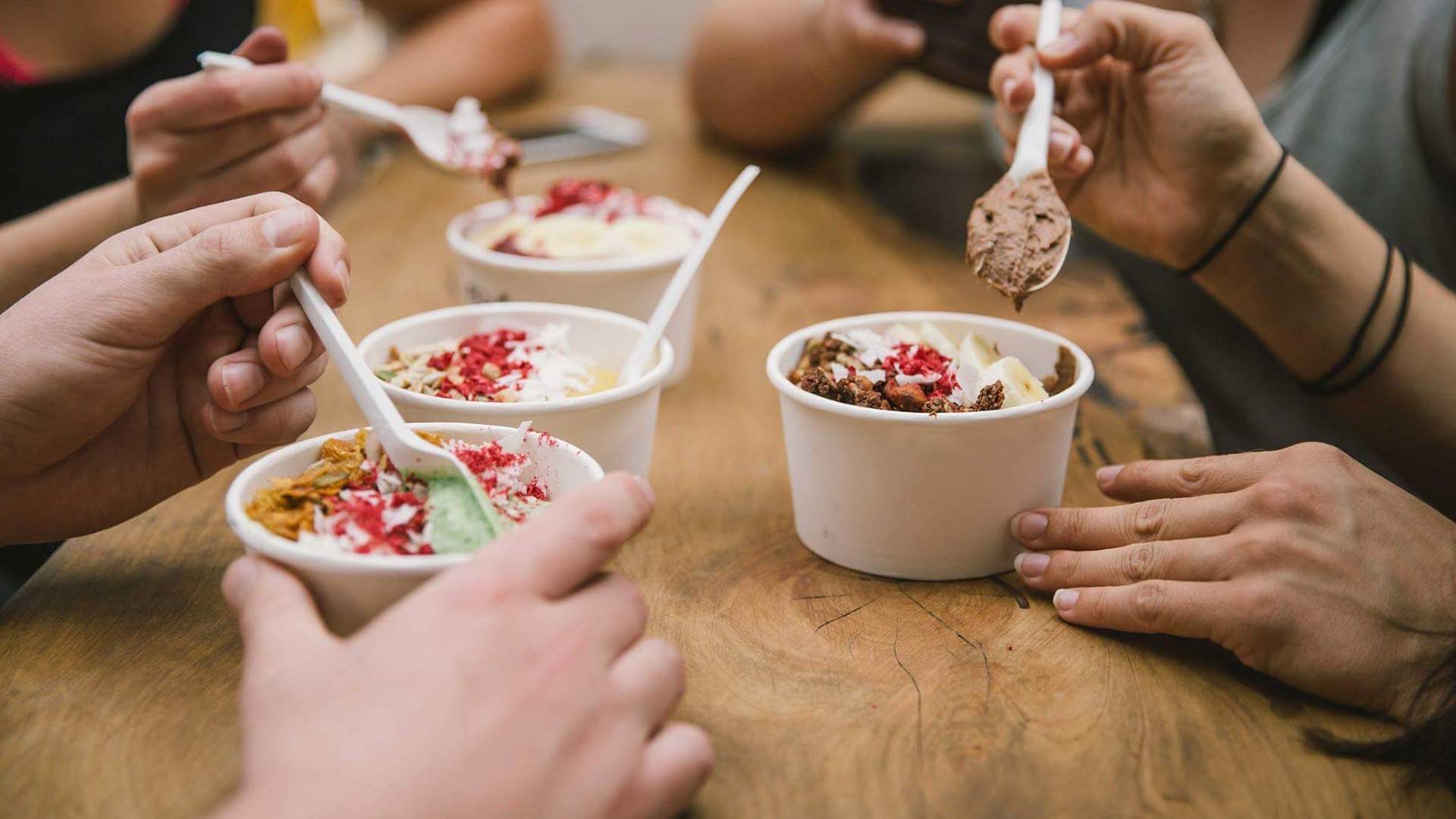 OTT BOWLS
There's nothing quite as exciting as when food looks as good as it tastes — and is delivered to you in a neat little package. We're talking bougie bowls, of course — smoothie bowls, acai bowls and poke bowls, all pimped out with fresh, colourful produce, delicious dips and crunchy toppings.
Turns out these OTT bowls were not just an Instagram fad. The trend is still going strong, and there are even dedicated eateries serving up bliss in a bowl. Bowl and Arrow has taken over Auckland with its aesthetic breakfast bites, including the salted caramel smoothie bowl. For a more savoury snack, make your way to Ha! Poke or Yeah Bowl for the healthy lunch goods.

Nando's Chicken BLAT Burger is available at all Nando's stores excluding Otahuhu, Riccarton and New Lynn. Order now via the Nando's website.
Introducing Concrete Playground Trips
Book unique getaways and adventures dreamed up by our editors