FOOD & DRINK
Krispy Kreme Is Giving Away an Excessive 6000 Doughnuts
To celebrate National Doughnut Day.
Global doughnut conglomerate Krispy Kreme opened the doors to its first New Zealand outlet in Manukau last year, prompting controversy and mad doughnut hype — one dedicated customer even camped out overnight before opening day to claim a year's supply of sugary treats.
The site on Ronwood Avenue offers both retail and 24-hour drive-through services meaning you can your doughnut fix in the wee hours of the morning. The production facilities can also pump out around 4320 doughnuts per hour, which supply fellow stores in Auckland Domestic Airport and the CBD's Chancery Square.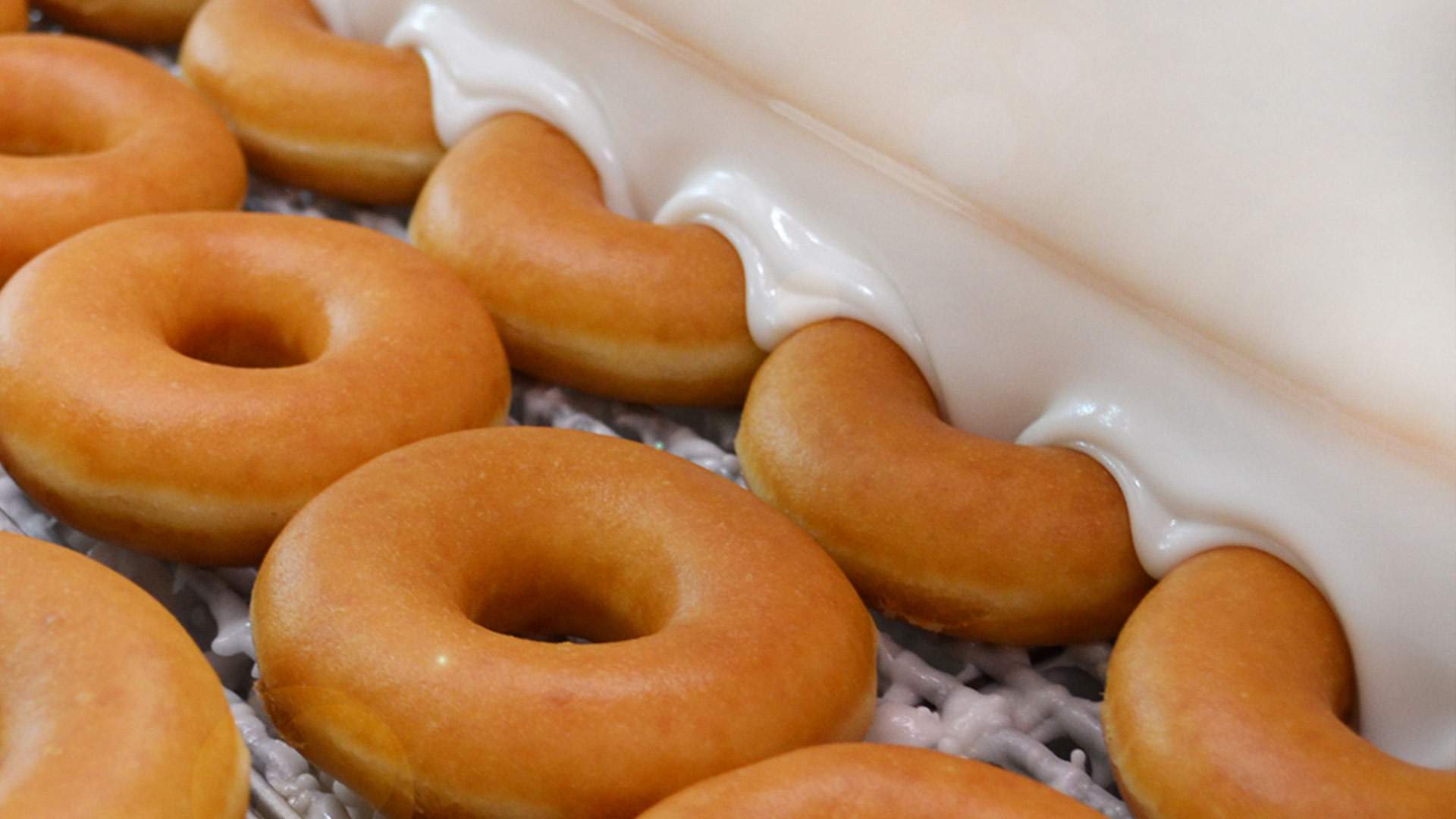 On Friday, June 7 the production line will be humming at full capacity as Krispy Kreme Auckland celebrates World Doughnut Day. To mark the occasion Krispy Kreme stores will be giving away a hefty 6000 glazed doughnuts throughout the day. The offer is only available at Manukau, Chancery Square and Auckland Domestic Airport Krispy Kreme outlets. The giveaway is limited to one per person.
Obviously, there are plenty of other doughnut joints in Auckland to get your sweet fix. Say hello to some of the city's best independent doughnut producers over here.
Published on June 03, 2019 by Francois Finlay