FOOD & DRINK
The Nine Best Bubble Tea Shops in Auckland
From mega chains to locally owned hole-in-the-walls and all the cheese foam you could ask for.
The Nine Best Bubble Tea Shops in Auckland
From mega chains to locally owned hole-in-the-walls and all the cheese foam you could ask for.
---
Bubble tea — where do we begin? Sweet, rich and available in every flavour you can dream up, it's not hard to see why this drink craze has hit New Zealand. Originating in Taiwan in the 1980s, bubble tea is classically made up of tea, milk, sugar and tapioca balls. Today, you'll find it in every possible variety, including swapping out tapioca balls for popping boba, chewy jelly, sago or puddings. Throughout Auckland you'll find a plethora of bubble tea hangouts that bring a taste of Taiwan to Aotearoa. Here's where to get your fix.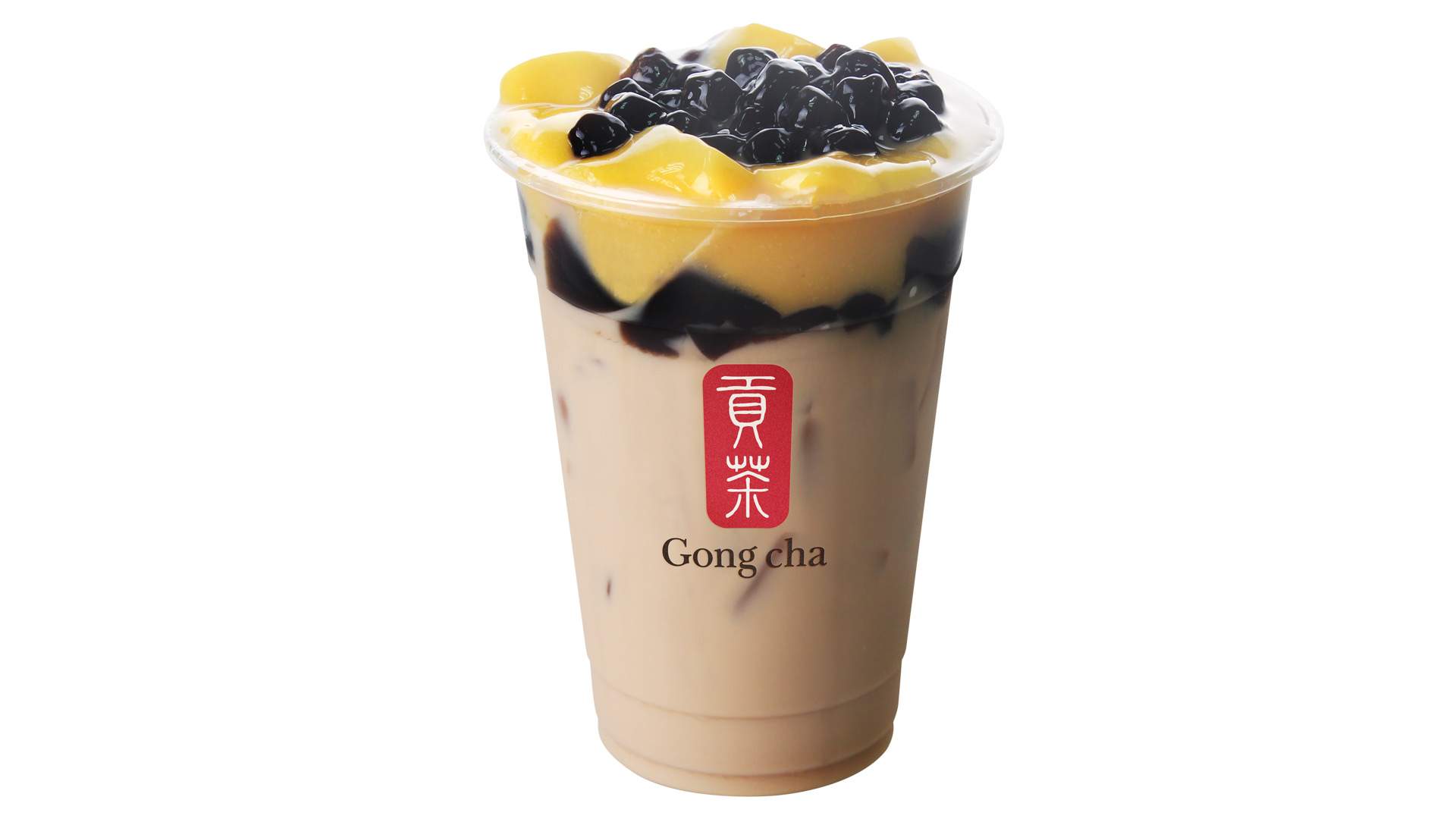 GONG CHA, VARIOUS LOCATIONS
First out of the gate is Gong Cha, a signature choice that's great if you're trying bubble tea for the first time. Starting in Kaoshiung, Taiwan in 2006, Gong Cha is now made up of more than 600 stores across Asia, the US and Australasia. The name itself references the offering of tea to the emperor in China before 1000BC. Today, Gong Cha shops are designed to emulate the bubble tea shops you'll find on the streets of Taiwan today. Bestsellers include the pearl milk tea and taro milk tea.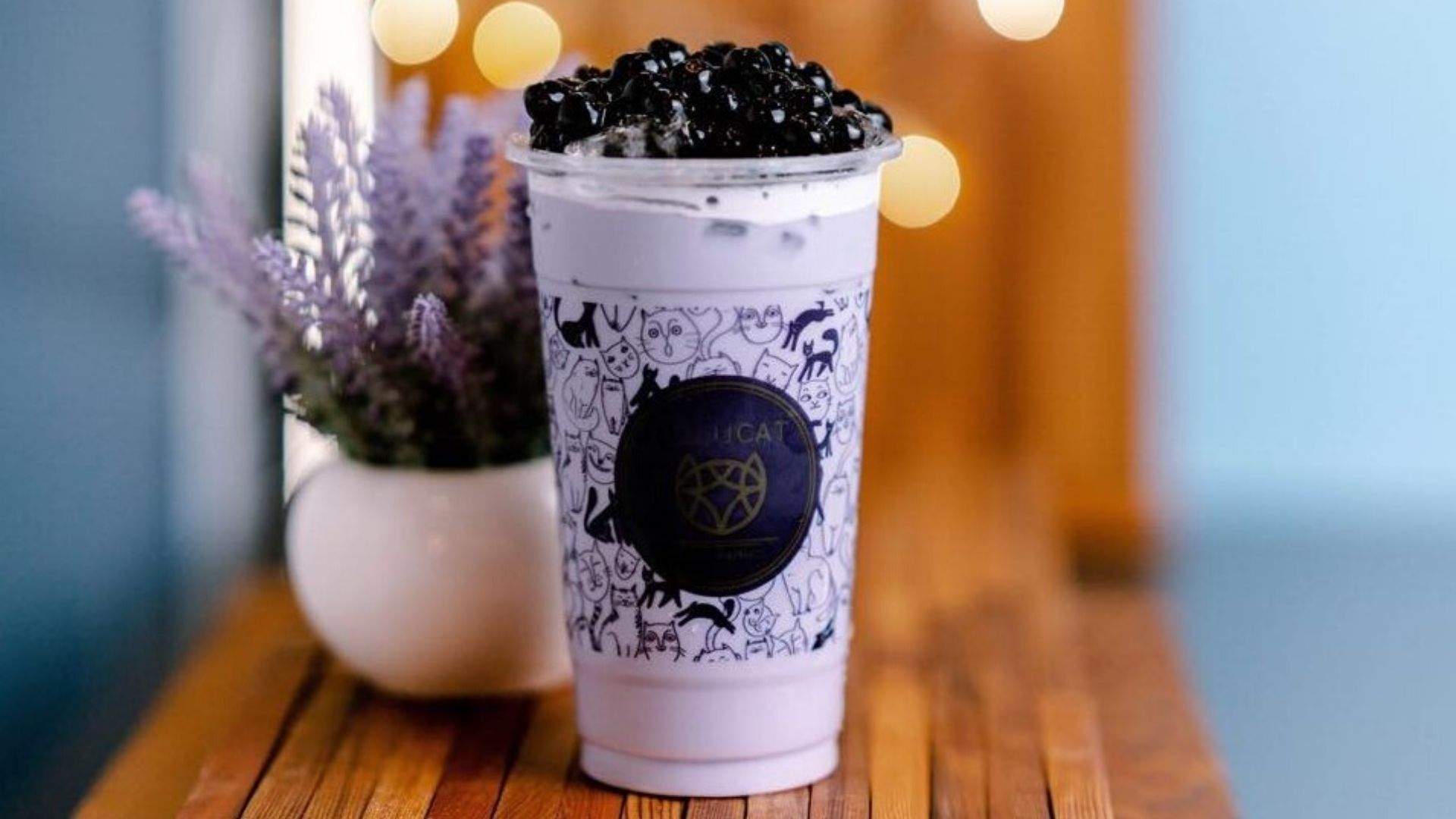 HULU CAT, VARIOUS LOCATIONS
Hulu Cat serves up teas as well as a selection of food including popcorn chicken and kumara chips. When it comes to drinks, as with many of our bubble tea hotspots, the selection is extensive. For something unabashedly decadent, in the milk tea section you'll find grass jelly milk tea, caramel pudding milk tea and fresh taro milk green tea. There's some space to sit inside, or you can order for the Albany or East Tamaki stores online via the Hulu Cat website. The chain also has a new store in Newmarket as of November last year.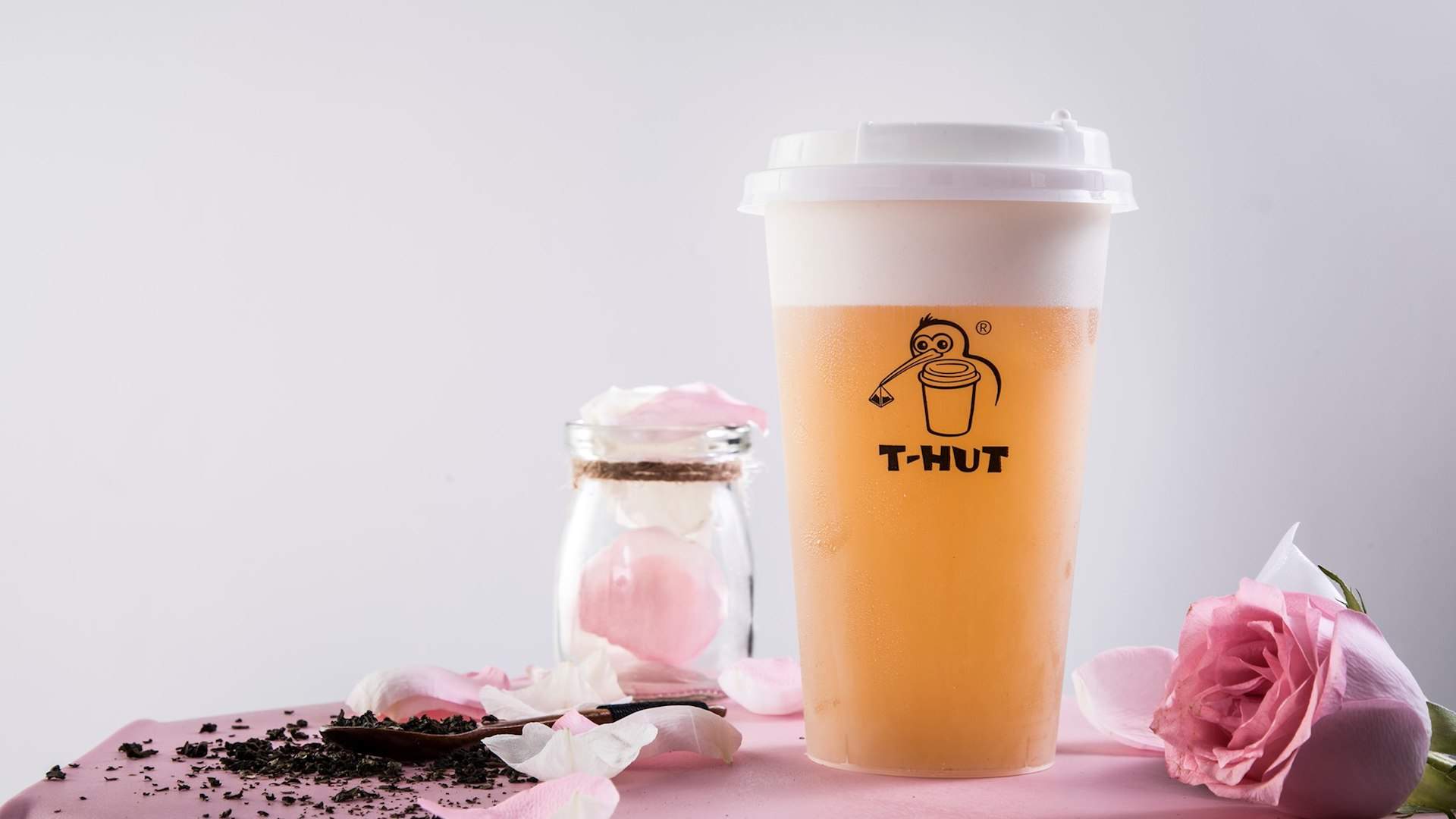 T-HUT, AUCKLAND CBD
Bringing you bubble tea with a touch of Kiwiana is T-Hut. Centrally located on Chancery Street, here you'll find typical items as well as specials that put a twist on your go-to. Take, for instance, the macchiato with dirty bubbles black tea latte. You'll also find your fresh fruit, classic milk, pure and macchiato teas here. The place itself is on the smaller side, but the central location makes it a great spot to grab a tea to go for an afternoon pick-me-up.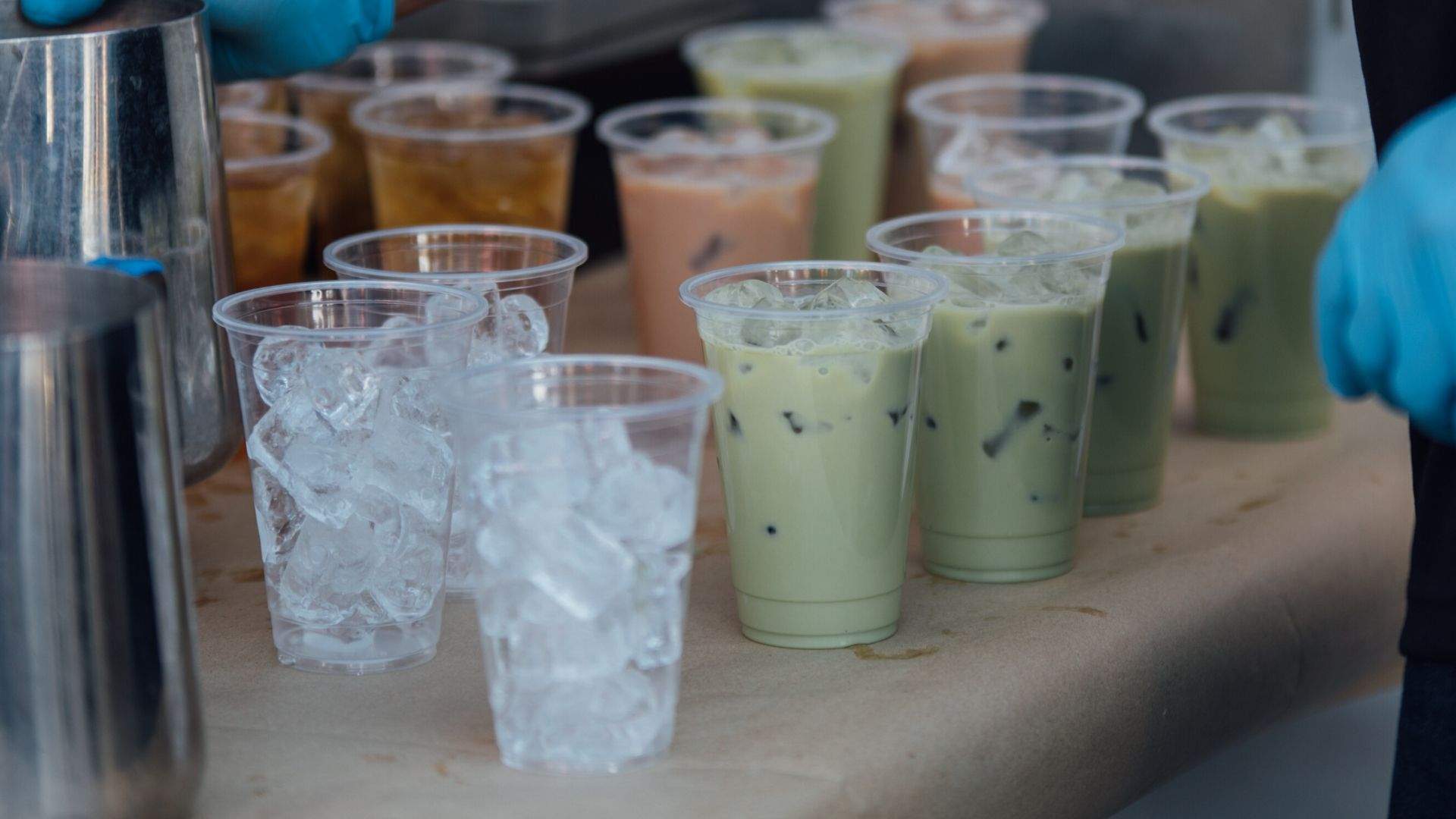 The trendy inner city cafe of World Tea serves up jumbo fresh fruit tea, fresh fruit yakult, tea with durian cheese or green tea cheese topping, and classic or fresh milk teas. Suffice it to say you've got options, with a few particularly popular. The white peach oolong tea, brown sugar milk tea and fresh fruit four-seasons tea hit the spot.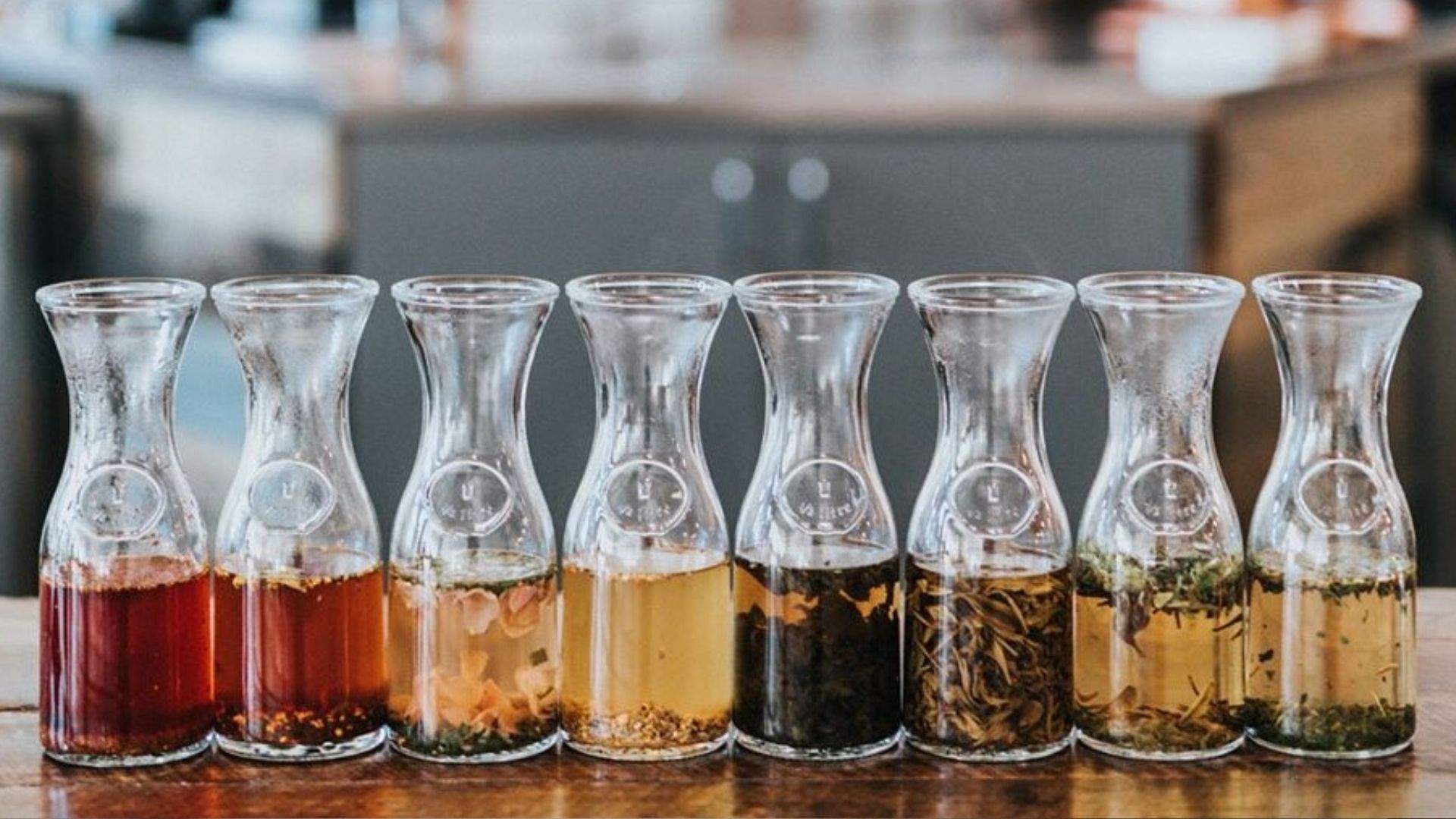 Your top-of-the-line tea house, Q Tea is a true treat for any and all beverage lovers. Alongside all the usual suspects on the menu you'll also find a few surprises at the Takapuna teahouse. For instance the fresh milk with taro, kumara and brown sugar pearls is a must try. Another delicious choice is the fresh milk tea with black rice.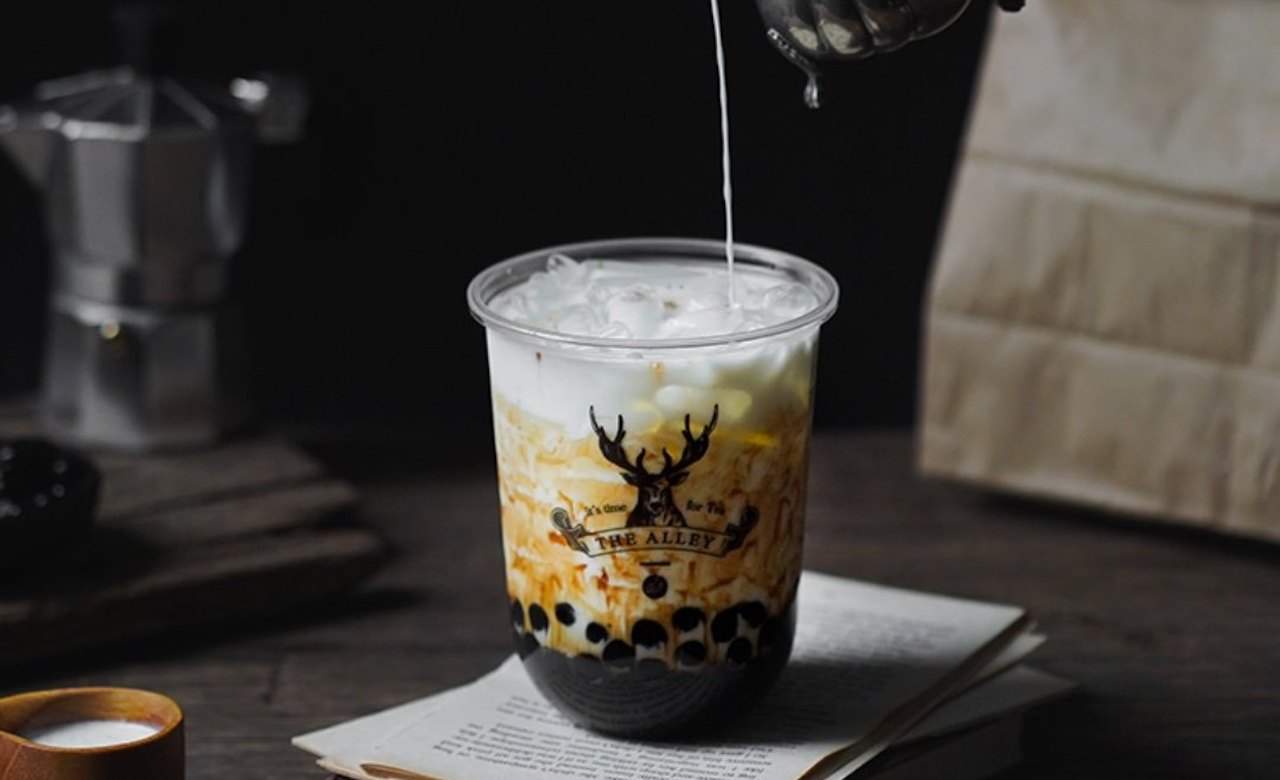 Building a unique brand around the bubble tea concept, The Alley puts a focus on creating flavoursome teas that please the tastebuds and the eye. With an emphasis on the core ingredients of the drink, The Alley makes its own sugar cane syrup, uses freshly handcrafted tapioca or 'deerioca' and selected tea leaves. Find this one on Kitchener Street in the Auckland CBD.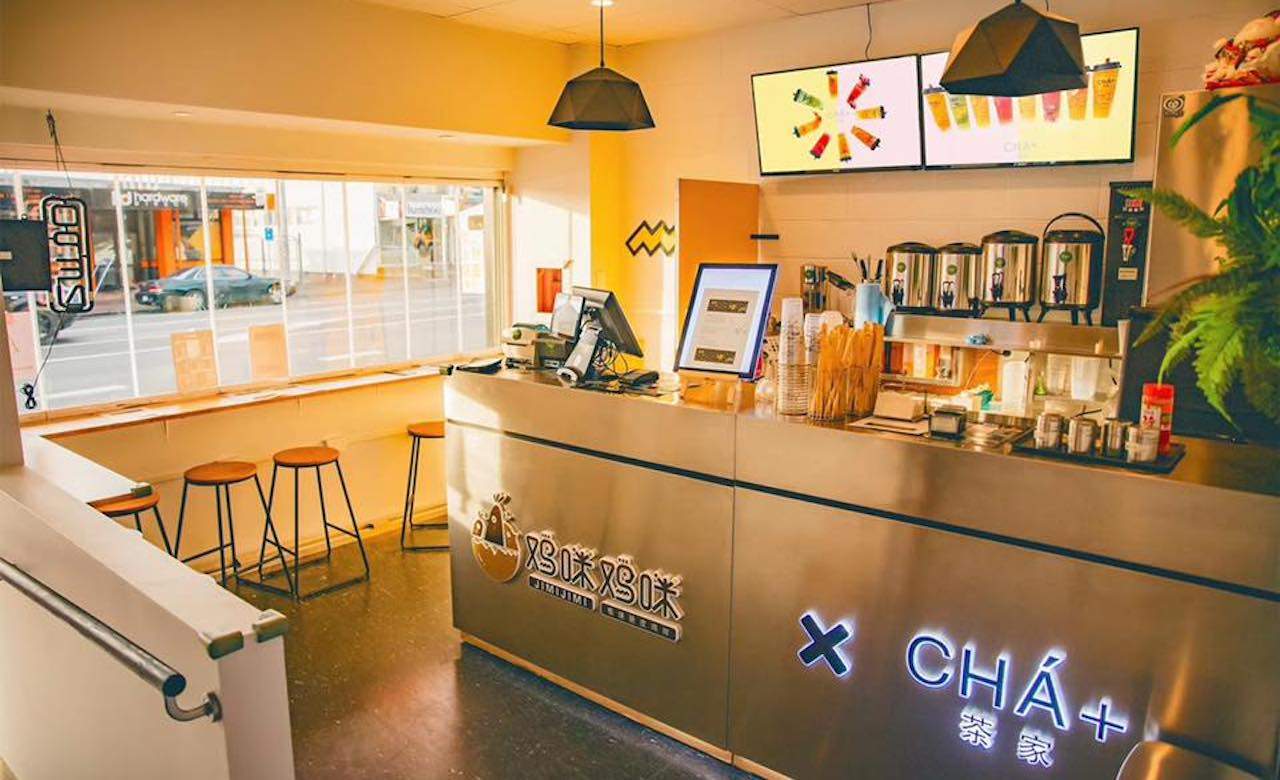 Cha+ is a classic grab-and-go bubble tea spot that has its home on Mount Eden's Dominion Road. Finish off your dumpling banquet along the thriving strip with a bubble tea from Cha+ — it's open every day until midnight. The brand was created to educate about the way of drinking tea. Popular drinks include the rockmelon tea with pearls, the matcha latte with brown sugar pearls, cheese oolong and the green apple tea with strawberry popping balls.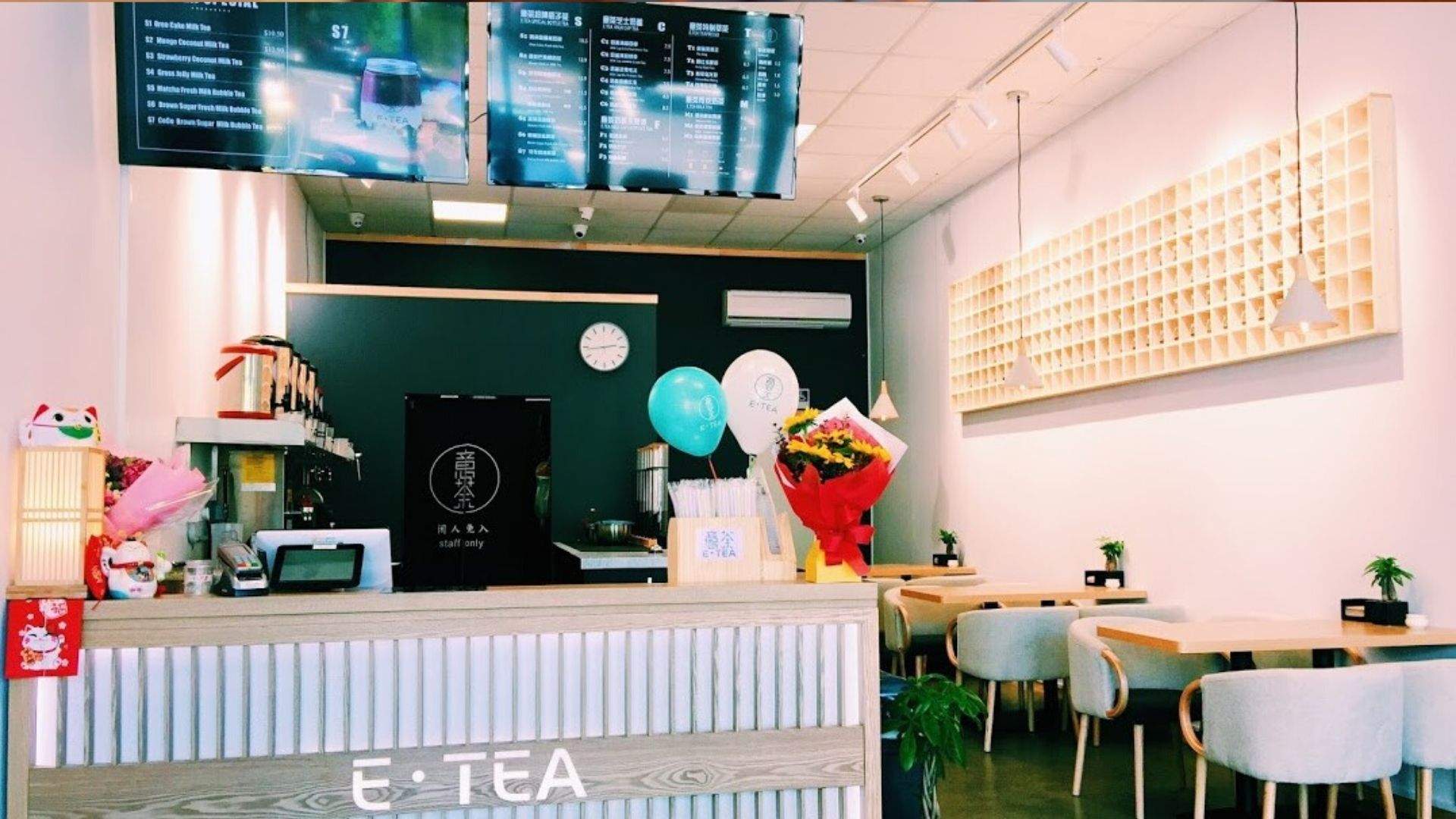 ETEA, HIGHLAND PARK
This boutique teahouse in Highland Park is another that puts its focus on quality ingredients. Head over with some pals and enjoy one of their popular drinks — a favourite is the cake milk bubble tea or lychee oolong ice milk tea. As with many places on this list, there's a broad selection from fruity to milky. For something lighter, the seasonal fruit tea or Zheng Shan red tea of Chinese origin is a winner.


CHATIME, VARIOUS LOCATIONS
This Taiwanese giant has wasted no time in making an impression. Bubble tea is a competitive industry where it can be difficult to stand out, and Chatime gets top marks for innovation. The QQ range (ice cold fruit teas with tapioca pearls and coconut jelly) is a top pick here, as are the 'mojitea' sparkling teas and the classic milk tea lineup. A small range of snacks (XL fried chicken and kumara fries, anyone?) means you can pair your drink with something a bit more substantial should the need arise.
Published on March 12, 2020 by Catherine Knowles