FOOD & DRINK
The Tinted Rose Is Ponsonby's New Tapas Bar
This rose-themed tapas bar can be found in the former home of Bonita.
Acclaimed mixologist Phil Mead has had his eye on Ponsonby's Bonita site for six years. In that time he's been busy along the strip, opening and handing over bars including Julep and The Whiskey. He says holding out for 242 Ponsonby Road has been worth the wait.
With The Tinted Rose Mead wants to create a relaxed vibe where no one looks out of place. The name is a play on looking through rose-tinted glasses; in the optimist sense and referring to the remains of an empty red wine vessel.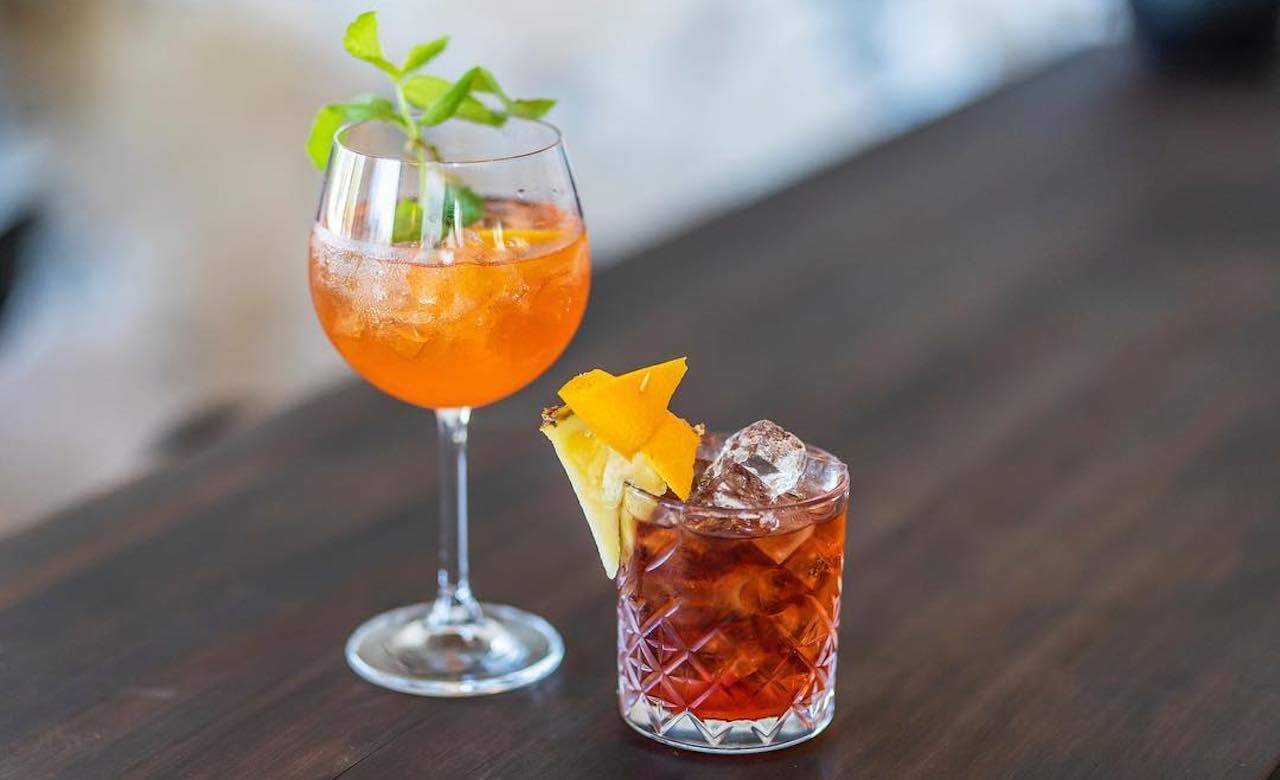 He's enlisted a small team for the new opening, including his old bar manager Tai Hiriwa and Chris Marquet, another stalwart from the Ponsonby bar scene. Following in the footsteps of Bonita, The Tinted Rose menu is made up of tapas. Peruvian chef Igor has put his spin on meat and cheese platters as well as drinking snacks like patatas bravas, eggplant fingers, chicken and chorizo croquettes, polenta chips and empanadas.
Cocktails follow the rose theme; there's a rosé margarita, rosé sangria and an intriguing rosé-infused bourbon sour. Mead says guests can also expect specials on pink-hued wine in the warmer months and loads of red wine across winter. A selection of craft beer rounds off the drinks list.
Find The Tinted Rose at 242 Ponsonby Road.
Published on April 11, 2019 by Stephen Heard