FOOD & DRINK
Where to Celebrate a Milestone with a Long Lunch in Auckland
Treat yourself with some extended daytime dining.
Birthdays, anniversaries, graduation, a job promotion, saying yes to your big OE, finding out your family is about to grow — there are many big milestones in life that deserve a long lunch to celebrate. It's no secret that Auckland is home to many delicious spots where you can find something a little special to share in a moment of celebration with your nearest and dearest. From the magnitude that exist, we've found a select few places that are notable for providing a combination of ambiance and great food fitting for your milestone moment.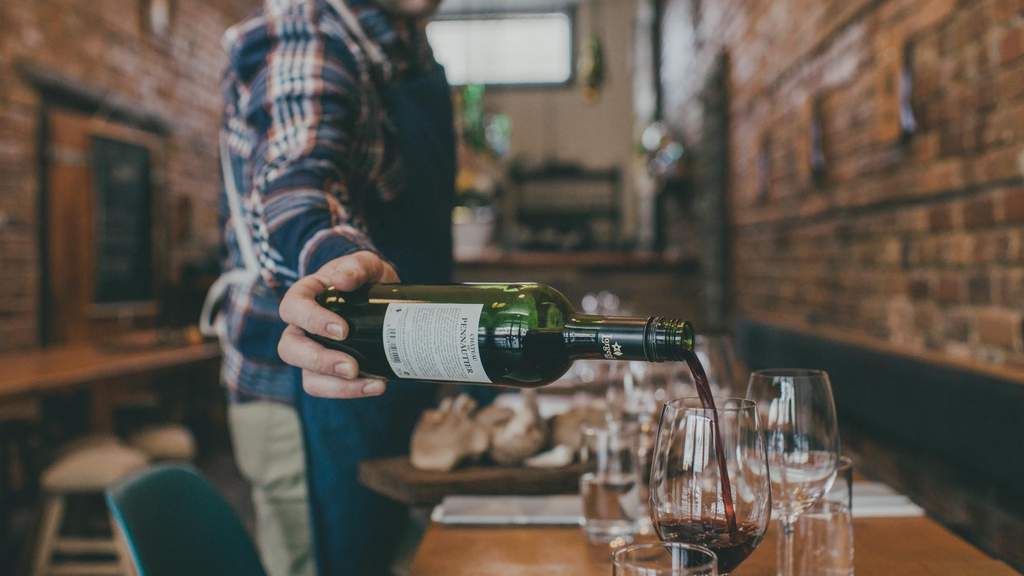 With a philosophy that boils down to three themes: honesty, integrity and consistency, Apero is a top choice if you love a cosy atmosphere and value great flavours and produce. Leslie Hottiaux, head chef behind the venture, says the menu is about simplicity and quality, sourcing ingredients that are sustainable and free-range. Alongside the regular menu there are three specials every day, and on the regular menu you'll find a variety of fish, beef, salads and cheese.
Working alongside Leslie is Ismo Koski, aka Mo, who is the man in the know when it comes to wine. There are 30 different wines available, hailing from around New Zealand. Apero is open from midday on Fridays for a long lunch, otherwise you can rock up at 4pm for a late celebratory meal and drink.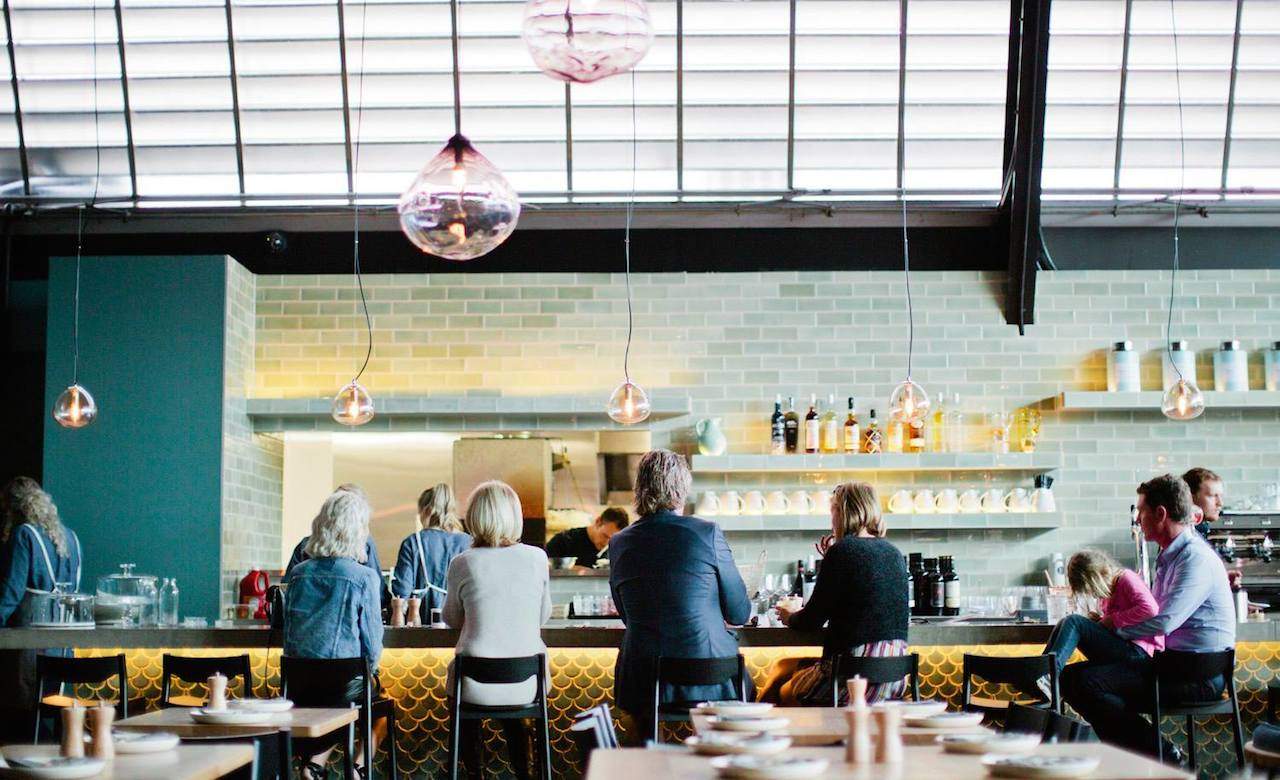 Known for its trendy atmosphere while also serving food that is both stylish and delicious, Odettes Eatery is the place to go for something a touch above your regular lunch joint without skimping on flavour. Another eatery that uses local produce and has a menu that reflects the changing seasons, you'll find ingredients from local and artisan food producers from around New Zealand. Chef Jonah Huang uses modern techniques to maximise taste and brings in different elements from Mediterranean cooking while the decor is derives inspiration from Scandinavia. Open at 7am every day, with different menus to choose from depending on when you arrive, you have many options available for your midday meal.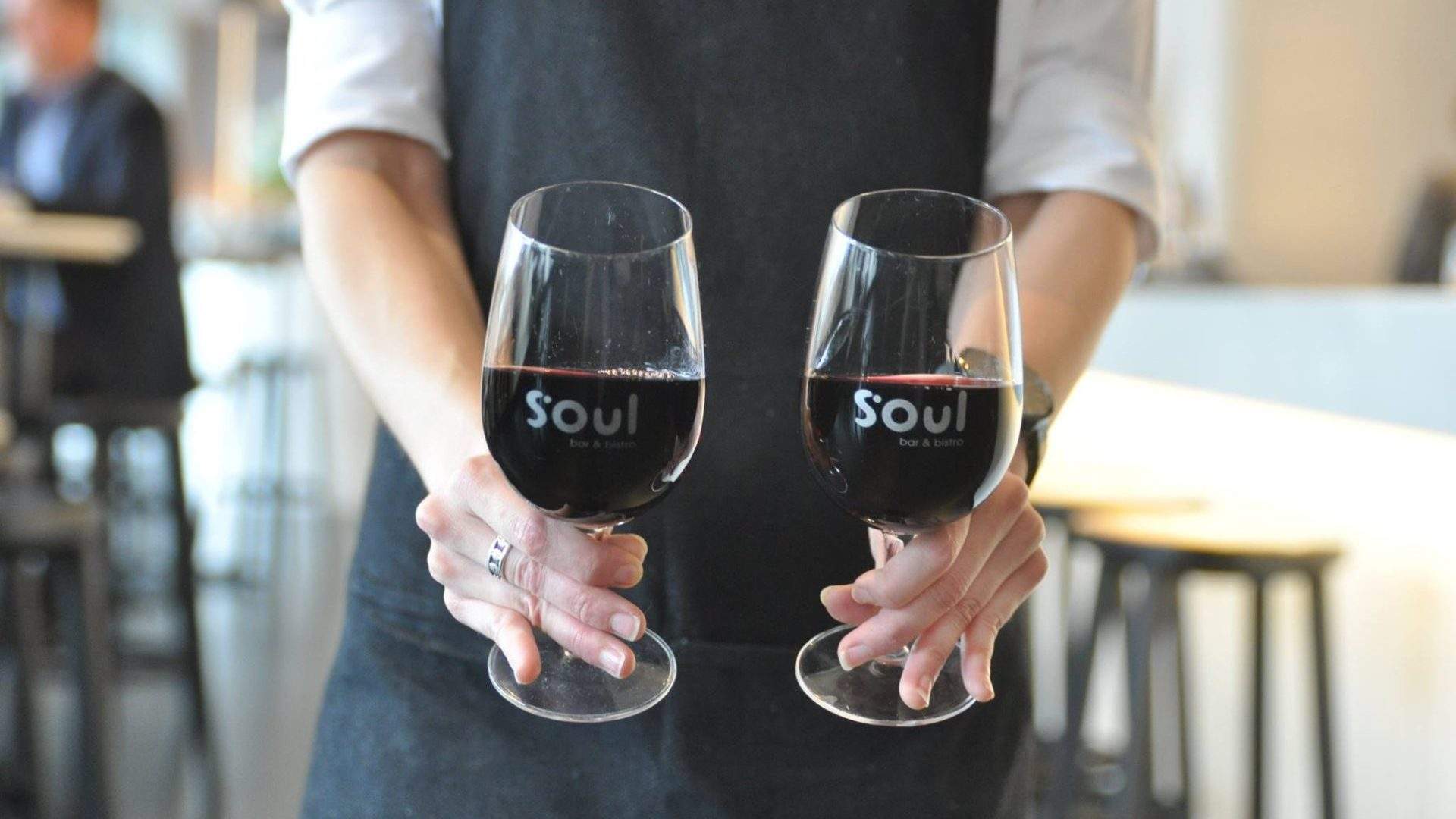 At Soul you'll find food as well as inventive cocktails to say 'cheers' to the big milestone in your life. Overlooking Auckland's Viaduct Harbour, the location, music, hand crafted cocktails and fresh food offer a memorable experience that you can take your time over. With a focus on, again, seasonal produce and making the most of the seafood Auckland has to offer, on the menu you'll find many options available to people of all leanings — be it meat lovers, vegetarians or pasta fanatics. Open from 11am this spot is a top choice for earlier bookings.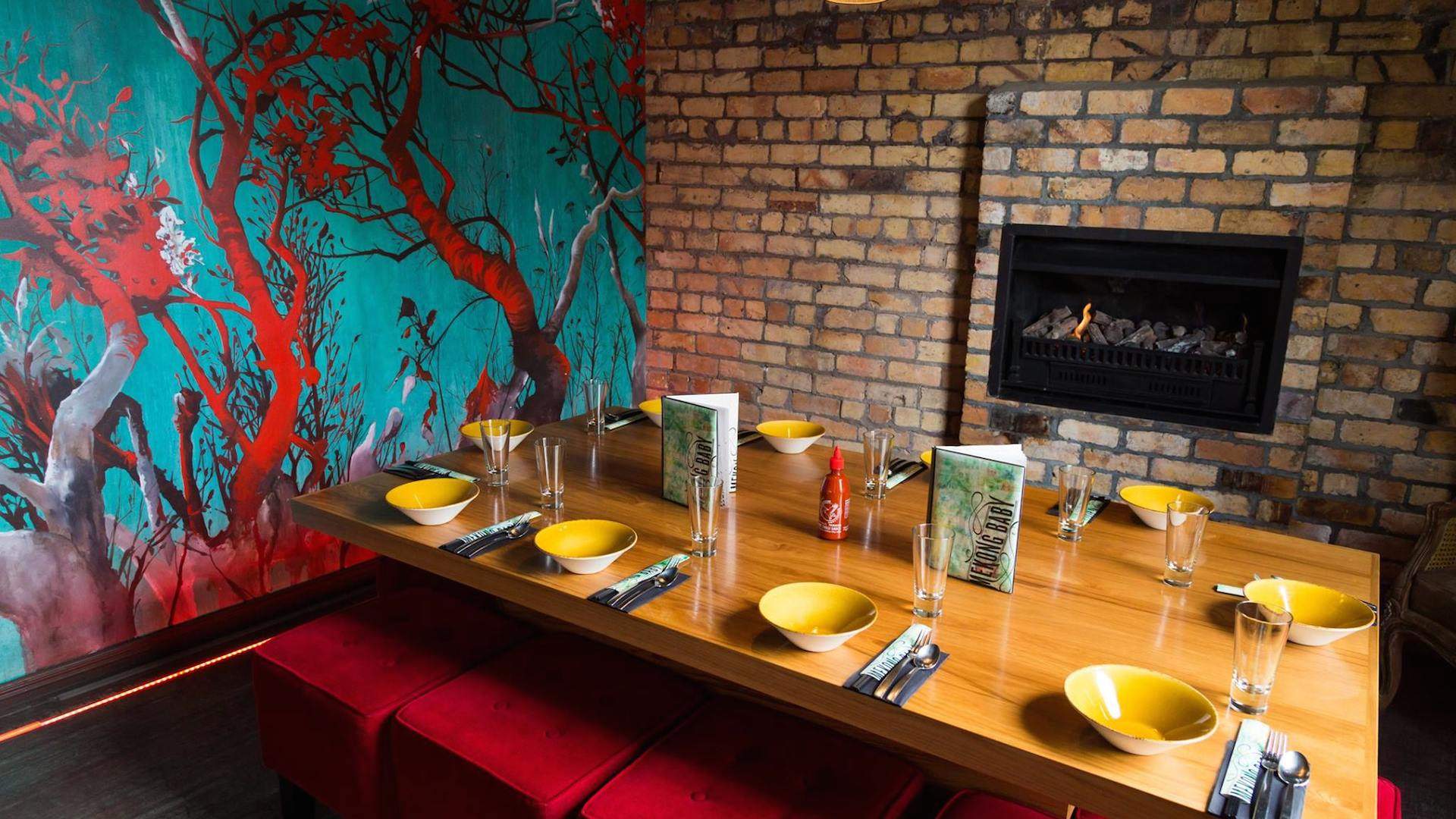 If you love Asian flavours you're sure to love Mekong Baby, known for bringing patrons Southeast Asian food in a distinctive way. Often bustling with activity and with private event spaces should you want to throw an event that's more formal, Mekong Baby brings you familiar flavours reminiscent of Vietnam with a special twist. Among the dishes here you'll find roti rolls, curries, crispy skinned fish, pork belly and light and refreshing panna cotta for desert.


Away from the tourist trap wineries of Waiheke, you'll find Te Motu and The Shed. Up the lengthly driveway and past big brother winery Stonyridge, you'll be presented with a shed that has quite literally been transformed into a five-star restaurant. Despite a first-class rating, it has a no-frills environment that allows the kitchen do most of the talking. The menu, created by proprietor and award-winning chef Bronwen Laight, is made up of a selection of small and large plates which are both great for sharing and a milestone long lunch. With an extremely good reputation, prices are at the upper end of the spectrum, particularly in the wine department.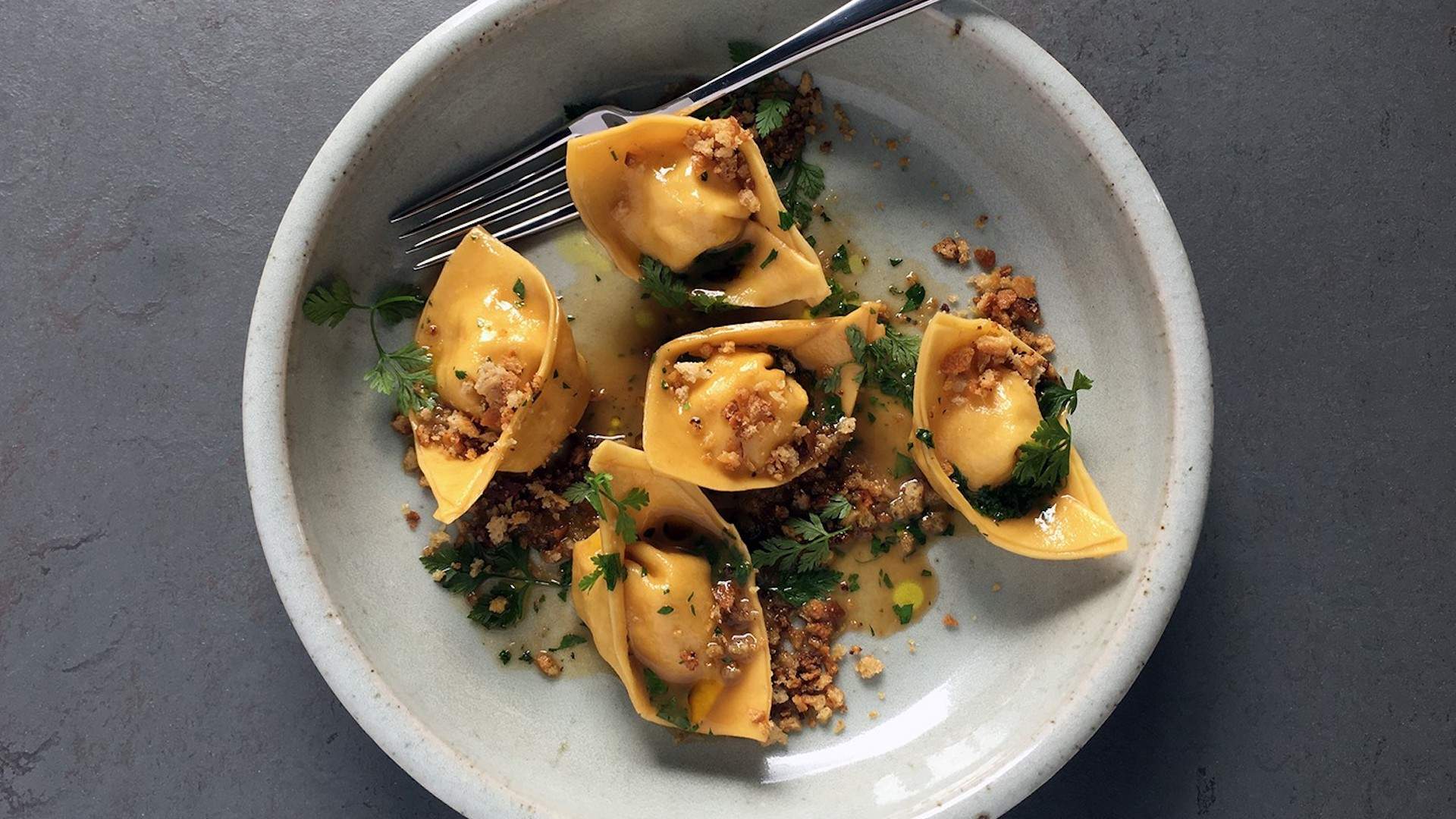 AMANO, BRITOMART
The chefs at Amano certainly take pride in their work and what they serve guests. Think rustic, Italian-inspired food with an added air of elegance. The pasta is made with an on-site mill with South Island grains, fresh flour and free-range eggs from Whangarei. Seafood is sustainably caught and seasonal. The meat, including Shorthorn Beef and Suffolk Lamb, comes from local growers that the restaurateurs know by name, and every piece of it is used from nose to tail. And finally, the bakery goods are also traditionally prepared. Lunch offerings include the Italian tradition of pizzas by the slice that come hot out of the oven with fresh, seasonal toppings.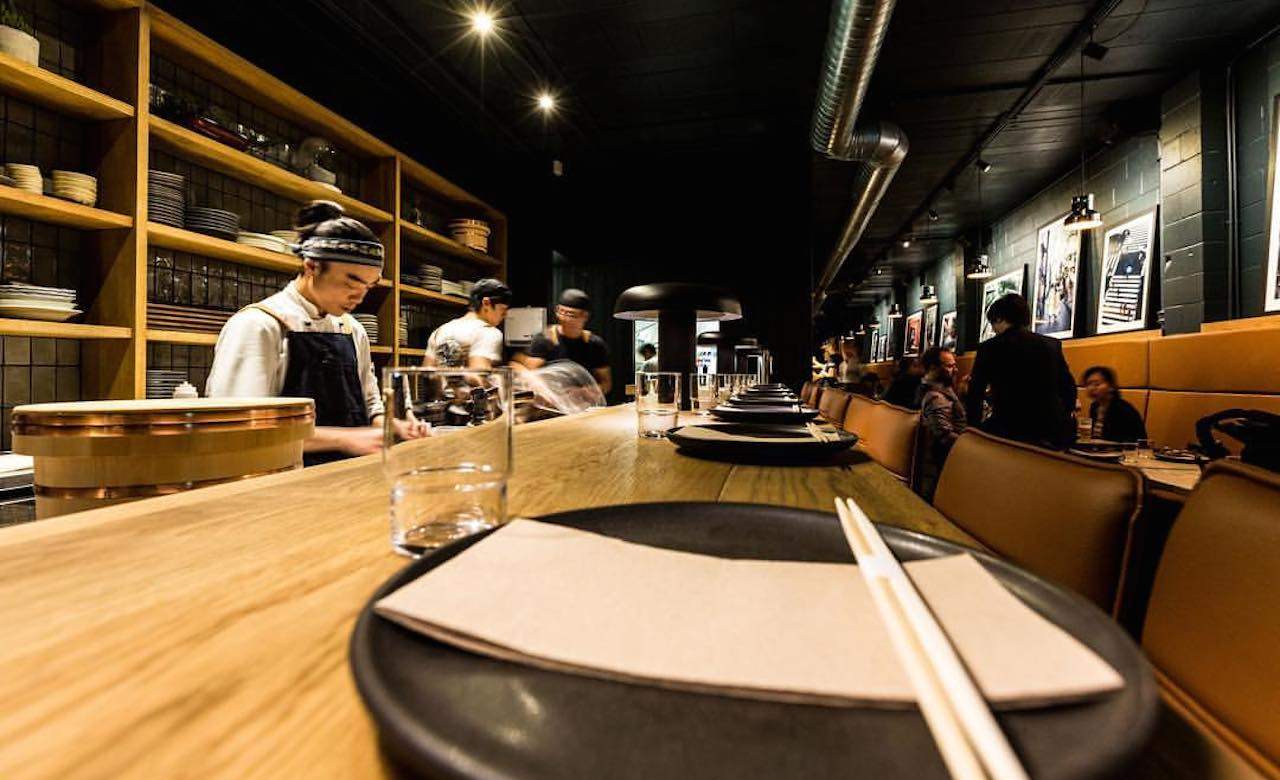 There is nothing quite like Azabu, making it a memorable place to spend your long lunch. A blend of Nikkei-influenced dishes and modern Japanese, this is food that goes outside of the box from a team of chefs that don't take themselves too seriously. Made to be shared, plates are available in large or small sizes and on the lunch menu you have a collection of dumplings, tempura, sushi, drinks and more. Whatever you choose, chef Yukio Ozeki brings Nikkei, the Peruvian Japanese sensibilities that have come out of Peru's Japanese community, to you and your guests.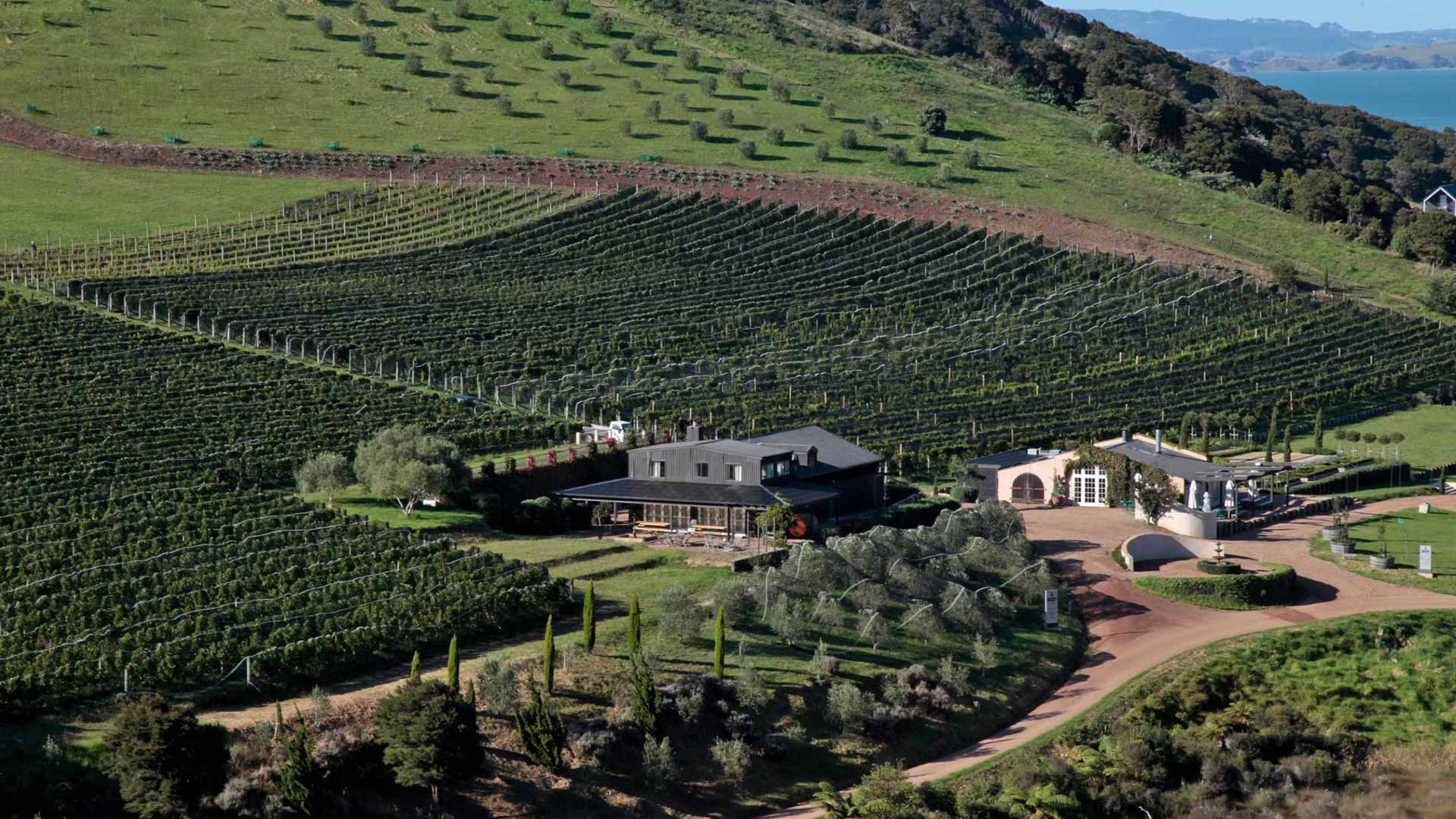 Off the beaten track on Waiheke you'll find award-winning Italian eatery Poderi Crisci — and a setting that gives way to immediate comparisons of the Tuscan countryside. The restaurant/vineyard is owned by Antonio Crisci, the founding father of metre-long pizza makers Toto's and the Parnell institution Non Solo Pizza, a regular contender for the best Italian in the city.
As well as serving a rustic Italian a la carte menu, that on paper will induce uncontrollable mouth juices, the kitchen offers a degustation option, a menu under the guidance of the chef, and an extremely popular Sunday long lunch — which is spread across four-and-a-half-hours. Being on Waiheke and the owners of ample space, it's only natural that Poderi dabble in wine making as well. The Pinot Gringo (a lighter Pinot Gris) is a favourite, while the house-made limoncello packs a weighty punch for a post meal digestif. Bookings are essential.
Published on October 24, 2019 by Catherine Knowles