Bossi
Live la dolce vita at this new eatery in Auckland's CBD, dedicated to creating traditional Italian fare with fresh New Zealand ingredients.
Jealous of everyone's European travels this year? A new Italian eatery has opened in Auckland's CBD slinging authentic Italian fare — without the airfare. Found on the ground floor of downtown Auckland's sky-high residential skyscraper The Pacifica, Bossi uses the best New Zealand ingredients to create traditional Italian cuisine.
Downtown workers will probably already be more than familiar with Deli de Bossi: the CBD's Italian deli specialising in fresh sandwiches and pastries, as well as grocery items like cured meats, cheeses, breads and more.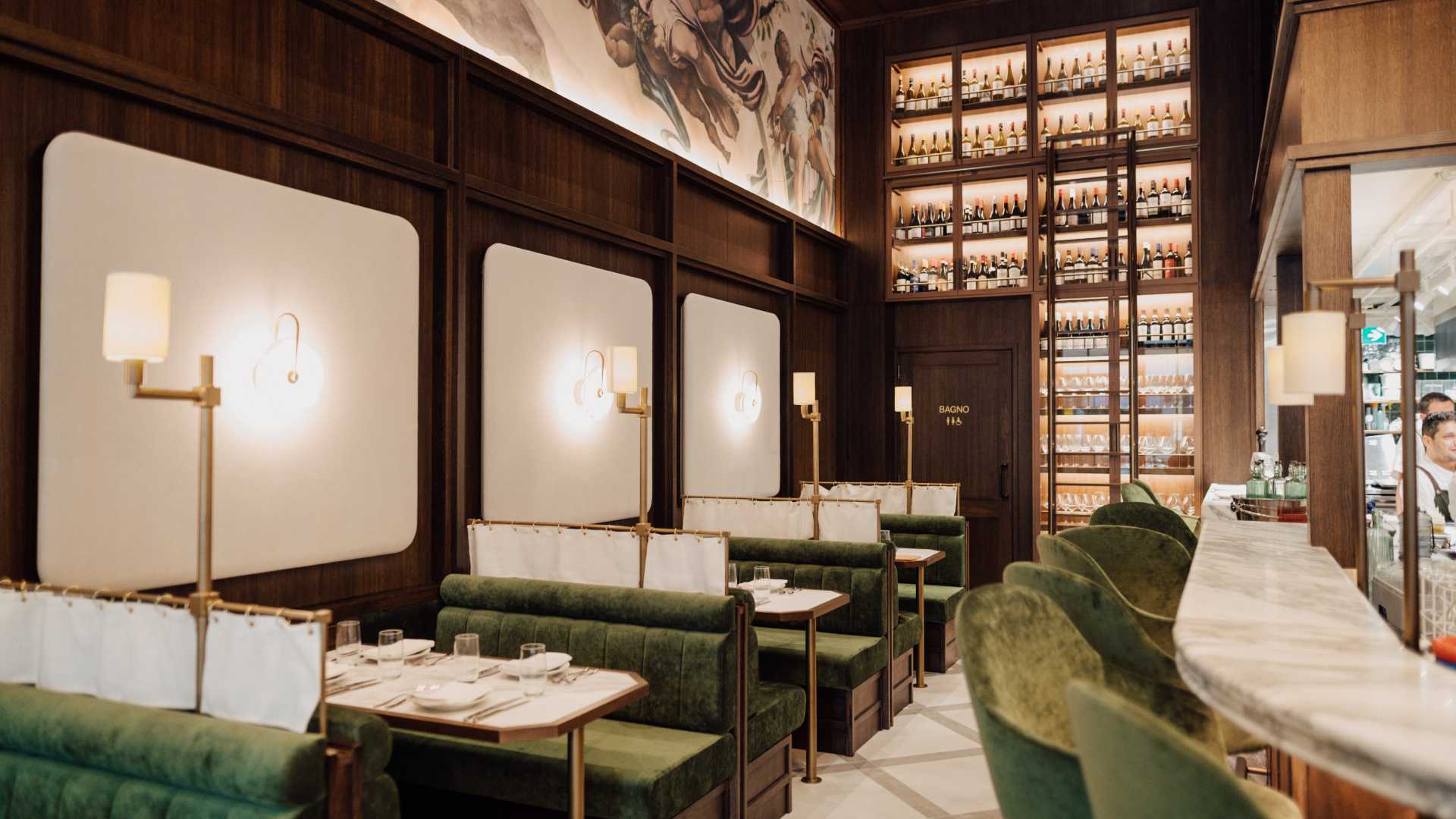 Now owner Jenna Carter has opened up the accompanying restaurant set to transport diners to the heart of Italia. With a kitchen helmed by executive chef Shaun Dowling (who has returned home to Aotearoa after spending 12 years in kitchens overseas), and master sommelier Cameron Douglas behind the wine list, you know you're in safe hands.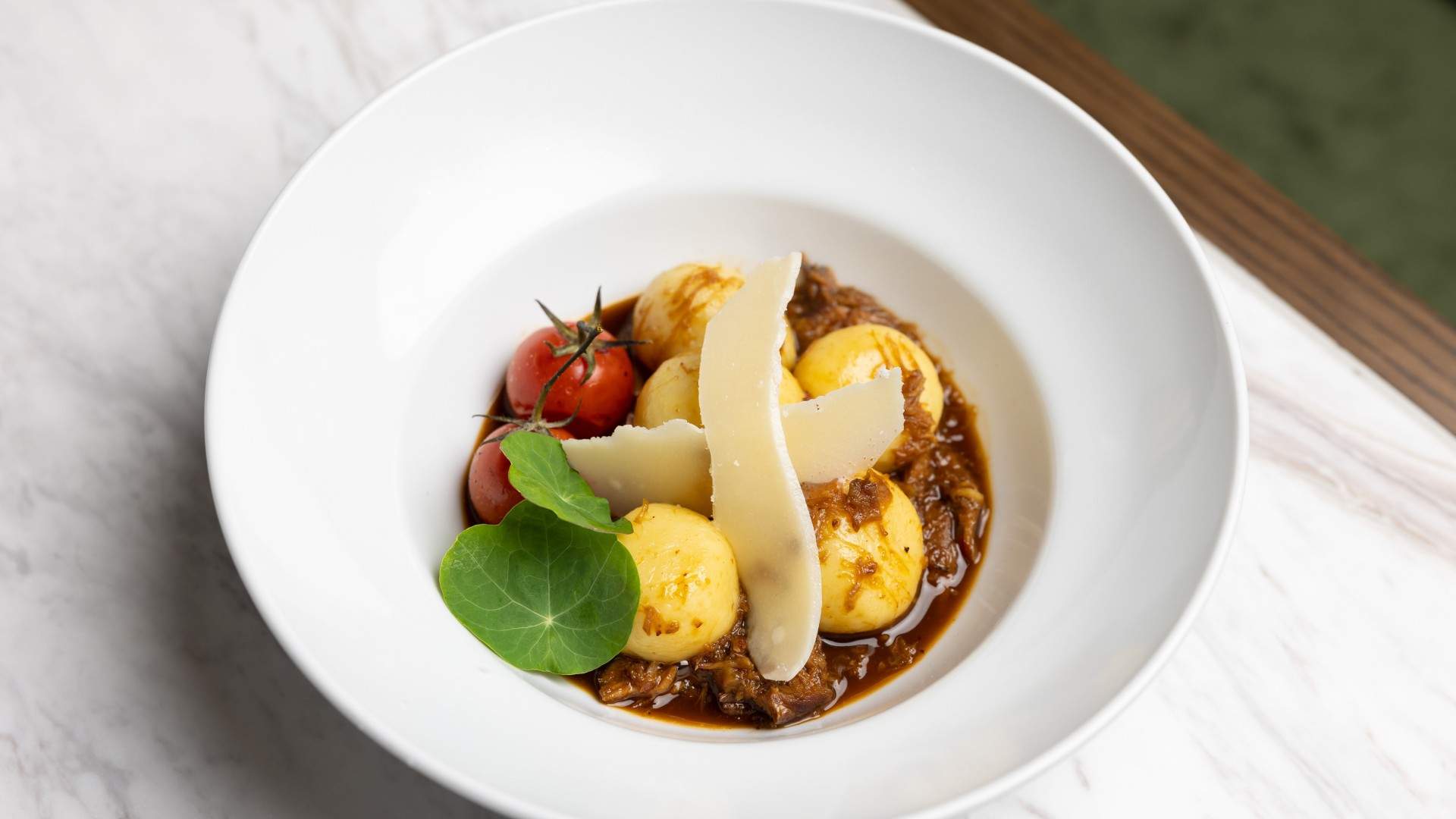 The menu is traditionally Italian, split into aperitivo and antipasti to start, smaller primo and larger secondi plates, sides, and of course, dolce (desserts). You'll find classic Italian dishes like egg yolk and risotto-filled arancini all carbonara ($18), chilli and caper-topped fish crudo ($27) cacio e pepe gnocchi ($28). Carnivores and vegetarians alike are well-catered for on the main menu — while plant-based pals won't have to miss out thanks to a speciality vegan menu featuring ragu, risotto and patate fritte. Want to try some ultra-authentic recipes from carter's family? Opt for the classic Bossi lasagne with the chef's speciality slow-cooked sauce ($39) and finish things off with — what else? — a family-style tiramisu ($26) made for sharing.
You can't miss the restaurant's ode to its Italian heritage inside — expect a lush fitout of velvet and marble, as well as some stunning Italian frescos on the ceiling. Why travel to Europe when you can have a taste of Italy at home?