It's Java
This cool and colourful new Indonesian eatery on Karangahape Road has a little something for everyone.
From the owners of Bali Nights in Ponsonby, a colourful and casual new addition to Karangahape's dining scene is putting Indonesian cuisine in the limelight.
There aren't a whole lot of spots slinging authentic Indonesian restaurants in Tāmaki Makarau, something Java co-owner Adriana Ferdian is hoping to change with the neon-signed new opening. She's taken on the not-so-chill task of opening a second Auckland eatery in as many years with her husband and their business partners (while pregnant, by the way) — but the crowds of people both dining in and grabbing takeaway bags on the night we dined shows that it was a risk worth taking.
At Java, a stacked menu is geared towards groups — even the giant mains are easily shared between two, let alone the sharing platters. Two long tables down the centre of the restaurant are set to house larger groups while dates and small groups can cosy up at the smaller tables — still with great views of the open kitchen.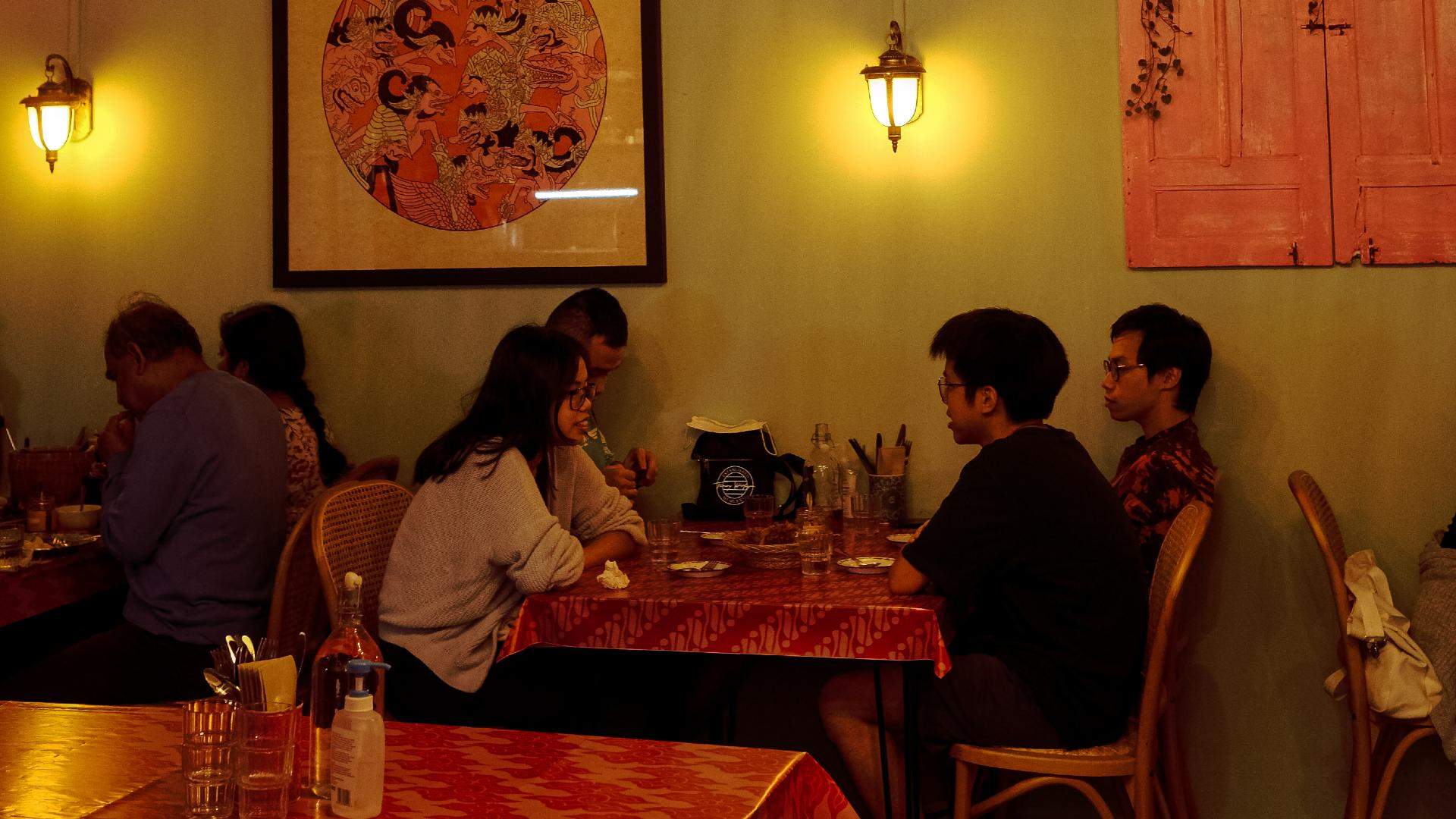 If your only experience with Indonesian fare is a classic Nasi Goreng, you'll be comfortable here. Java's extensive menu contains four different twists on the delicious rice-based dish: a Nasi Goreng with fried beef rendang ($24), a Nasi Goreng Iga with fried beef ribs ($23), a Nasi Goreng Gila with fried chicken ($22), and a vegetarian option with tofu ($22). But that's barely the tip of the iceberg and we'd encourage you to branch out — these meals are too delicious not to try new things.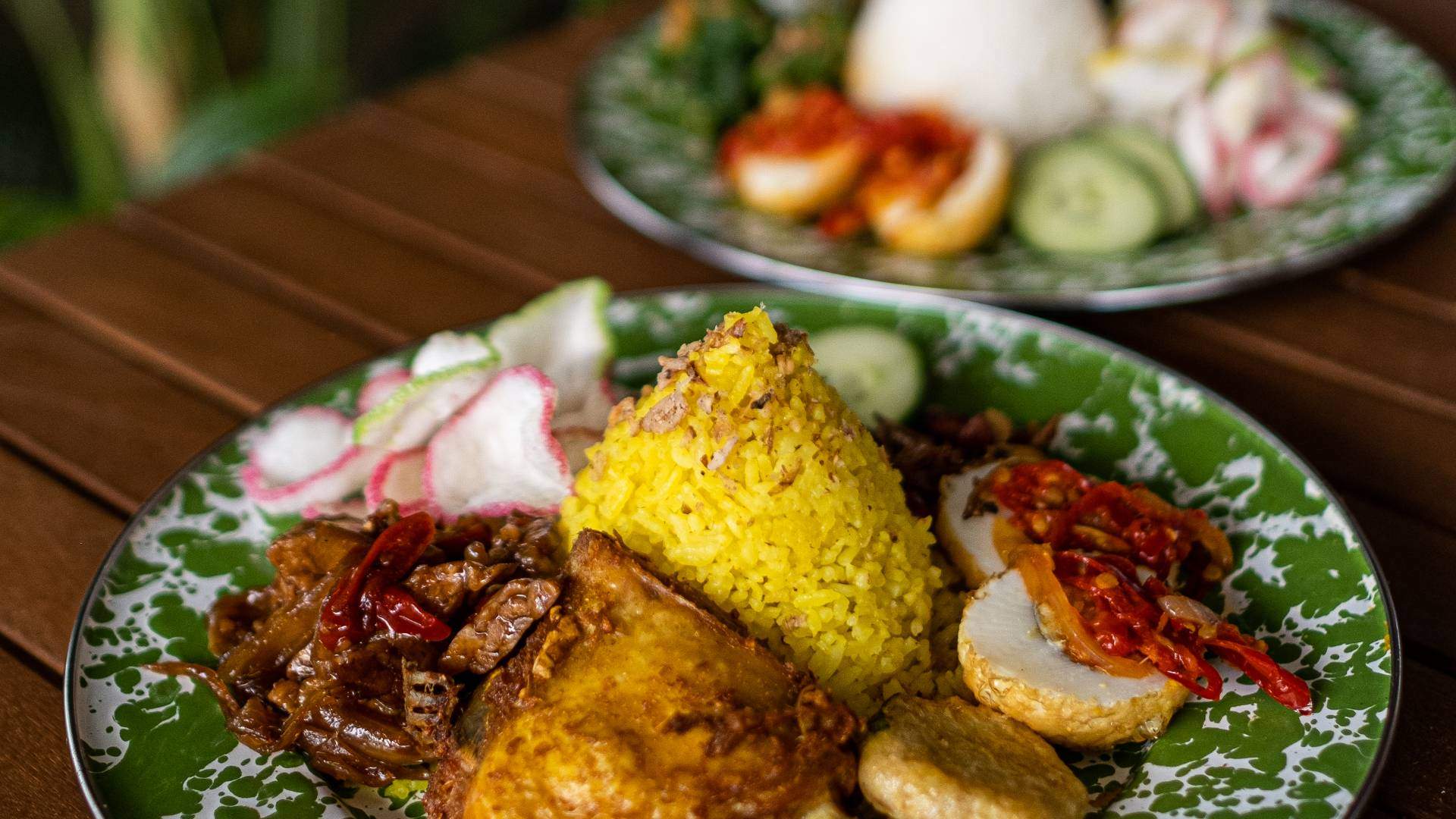 A fan of all things fried? You can't go past the Penyet Platter ($52.50), a mix of fried duck, fried beef ribs, fried chicken, tempe, tofu, sambal penyet and rice — sure to satisfy even the most hardened of carnivores. We didn't get to try the corn fritter platter ($15) on our visit, but overheard one diner saying they "lose their minds" over it every time — it's on the list for next time.
The absolute go-to for the winter months has to be the Soto Ayam ($22), a turmeric chicken noodle soup stuffed with shredded chicken, boiled egg, vermicelli, shrimp crackers, koya and rice. It tastes like a hug in a bowl and is guaranteed to nix any winter chills or illnesses — especially when topped with some of Java's signature super spicy sambal sauce, which can be ordered to the table in a bottomless fashion.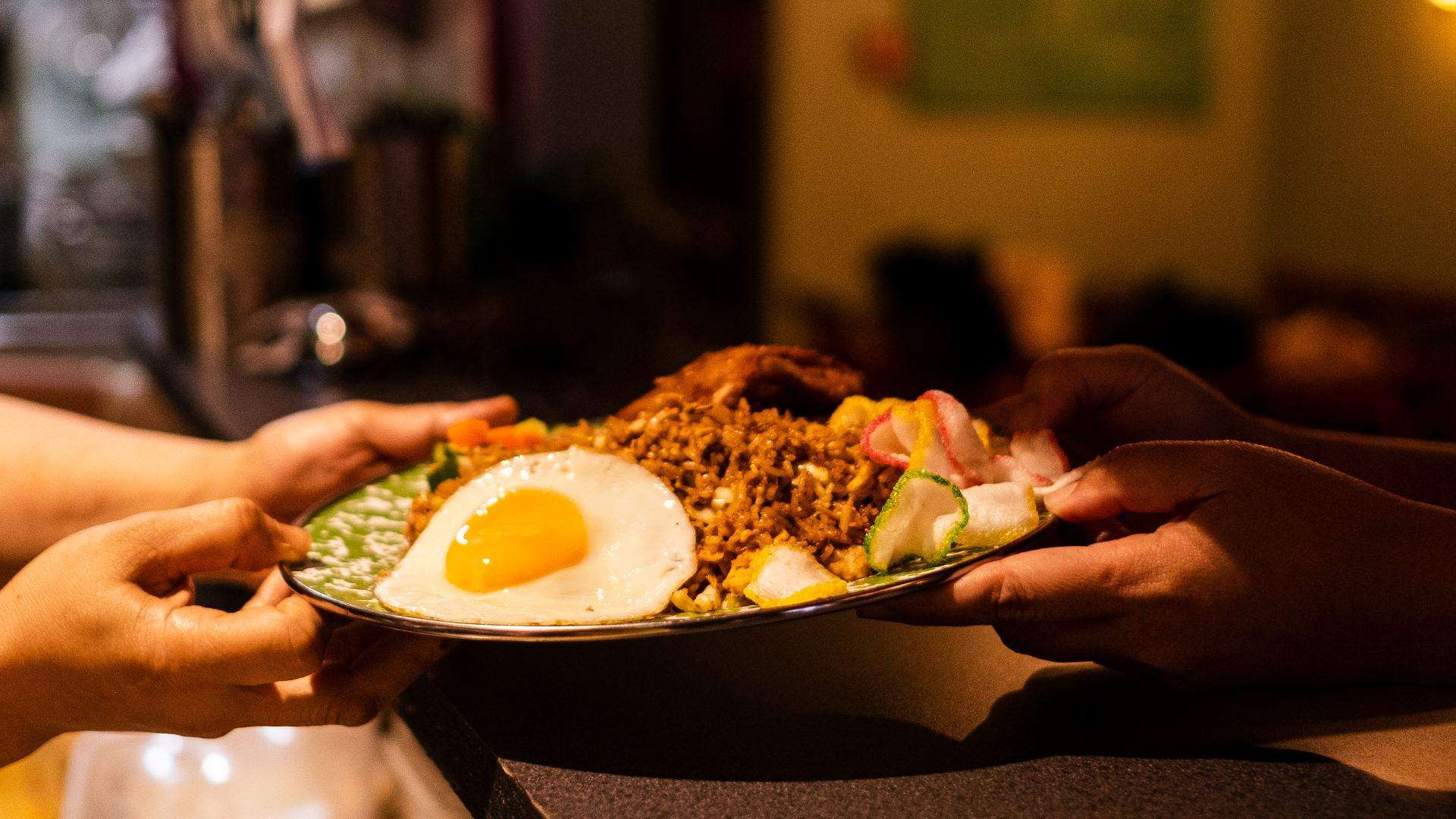 Drinks-wise, Java follows Bali Nights' rule of being BYO booze only. In fact, only this week the restaurant got its BYO license, meaning large crews will be making their way in the coming weeks, we're sure. The restaurant doesn't sell alcohol as the owners are Muslim, but now you can bring your favourite bottle of plonk to share, we'd recommend a crisp white to offset the spicy flavours. Otherwise, order off the extensive menu of booze-free beverages. Looking for something sweet, fizzy and authentic? Opt for the Es Soda Gembira ($8), an Indonesian childhood favourite that's a heady mix of soda water, coco pandan syrup and condensed milk or condensed coconut milk. My sweet-toothed dining partner sucked his down in about three minutes flat and called it "an even more delicious version of a 'spider' at birthday parties". Sold.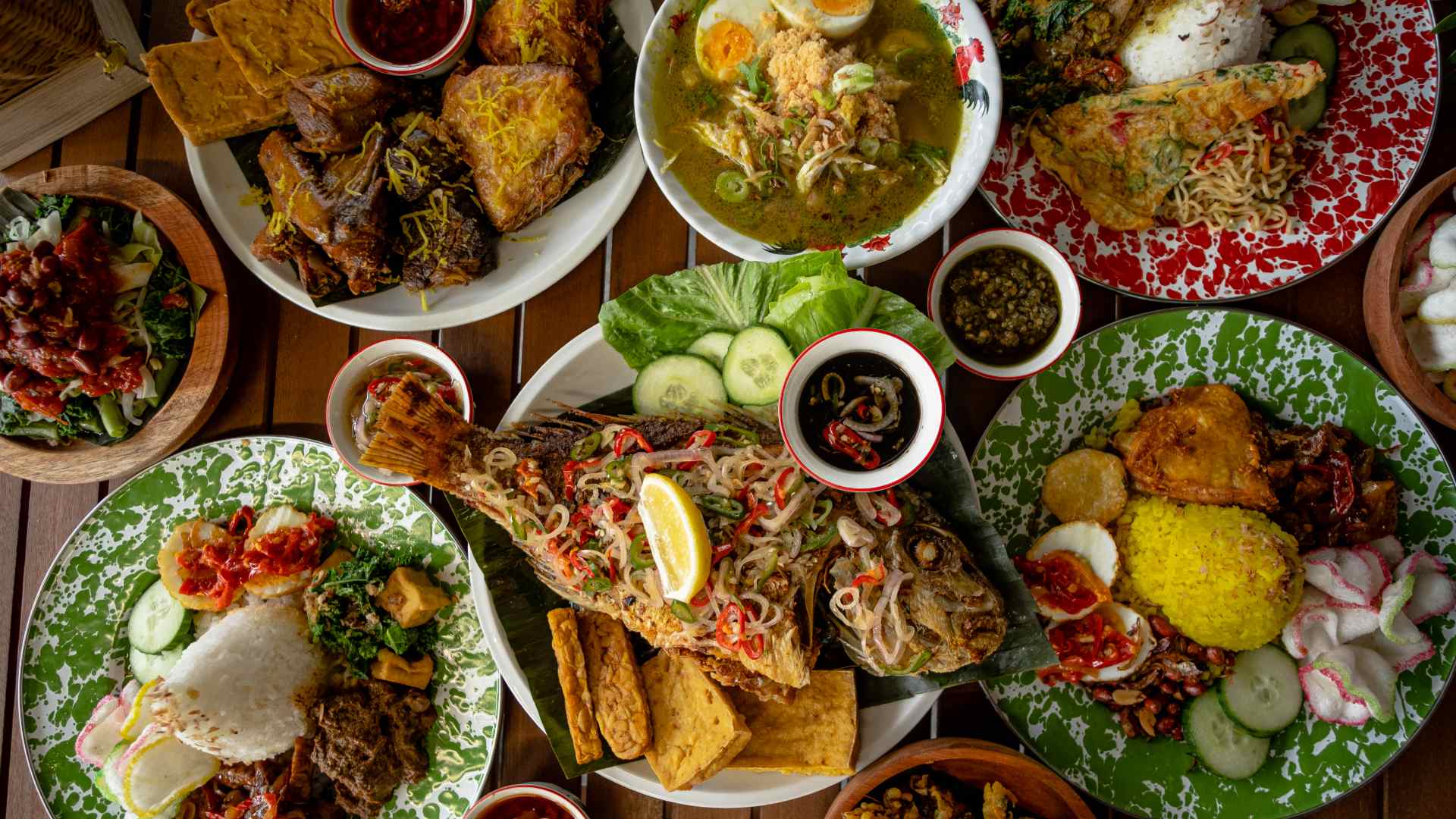 Concrete Playground Trips
Book unique getaways and adventures dreamed up by our editors