Onemata
This luxe restaurant is showcasing the best of what Aotearoa has to offer — from a prime waterfront location.
Auckland's luxe 195-room five-star Park Hyatt hotel doesn't do anything by halves, and that of course includes its signature restaurant Onemata. Don't let the fact its a hotel restaurant put you off — you'll definitely spot locals here, maybe enjoying an intimate waterfront date or a special occasion dinner with family or friends.  That's because, with,  a prime position about as close to the city's waterfront as one can get, this restaurant headed by chef Rob-Hope Ede treats its diners to a homegrown menu celebrating the best of what Aotearoa has to offer, using only ingredients from local suppliers.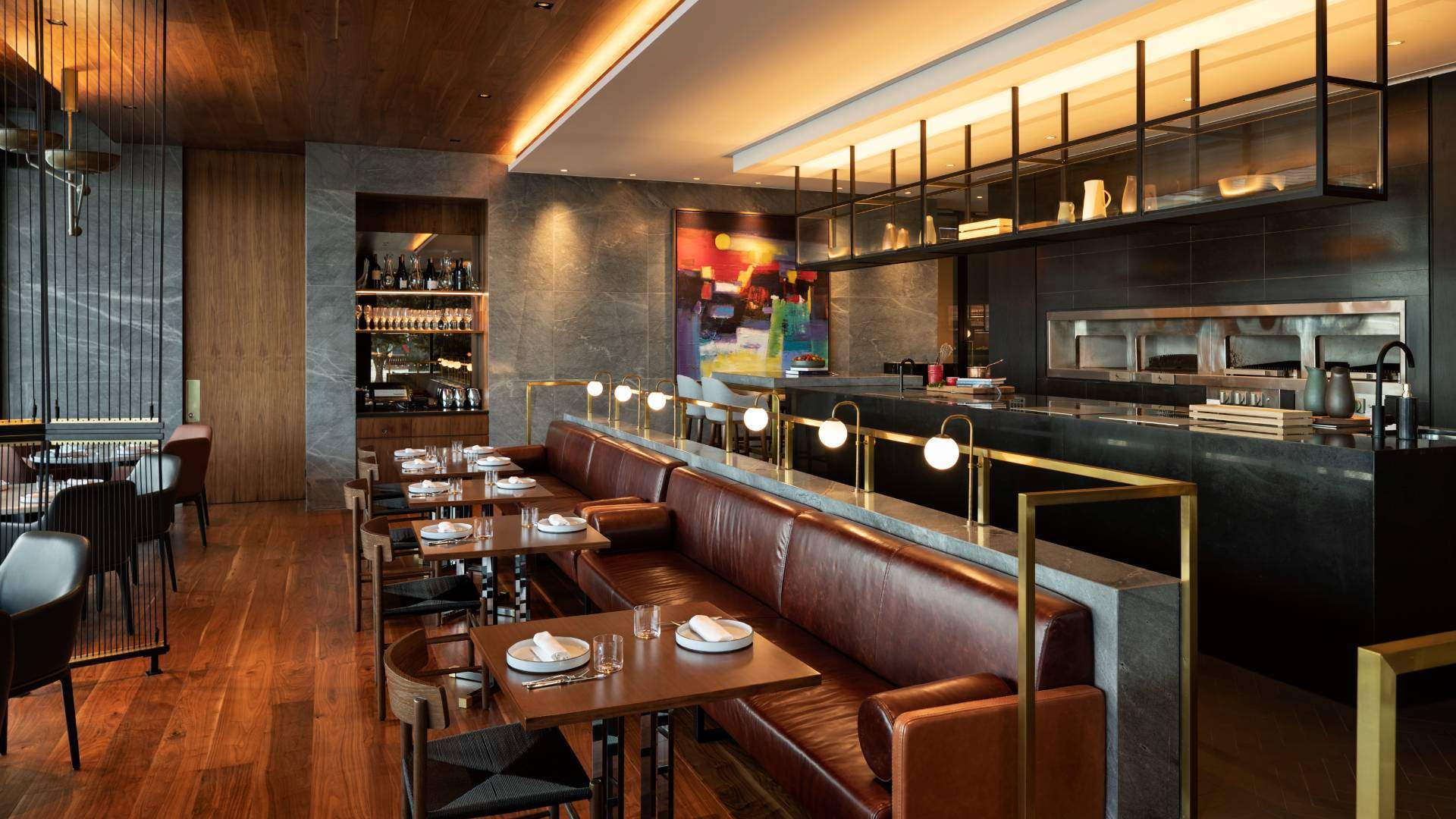 The small but perfectly formed menu includes plump Te Matuku oysters from Waiheke Island, sourdough bread from Auckland bakery the Dusty Apron, lamb sourced from the coastal farms of the Manawatū, Orā King Salmon from Marlborough Sounds and fresh seasonal vegetables from suppliers around the country. The knowledgeable staff might even tell you the name of the farmer that grew the very butternut pumpkin they're serving to you.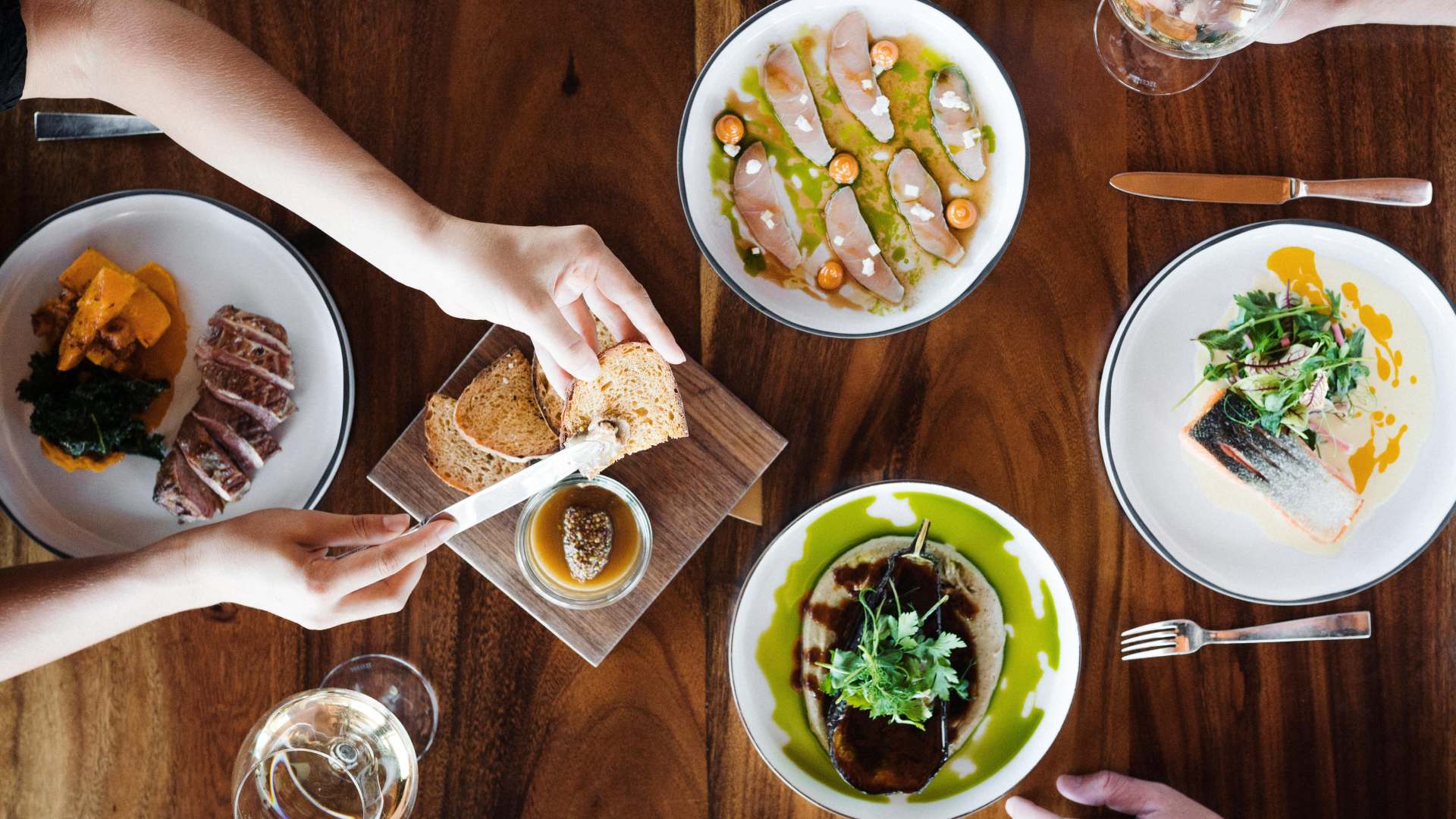 If you also suffer from an affliction we like to call Acute Menu Decision-Making Anxiety, the team have helped matters by letting diners create their own dish from Onemata's hearth oven by pairing meat and sauce of their choice together with sides to match. Amongst the options are Pamu Farm's venison, Te Mana lamb shoulder, caramelised cauliflower and market vegetables freshly sourced and prepared daily.
Finish off your culinary tour of New Zealand with a sweet treat from Pastry Chef of the Year Callum Liddicoat. His poached quince, blue cheese crémeux and sage rosemary ice cream goes down perfectly with an expertly paired wine from top sommelier Suraj GC.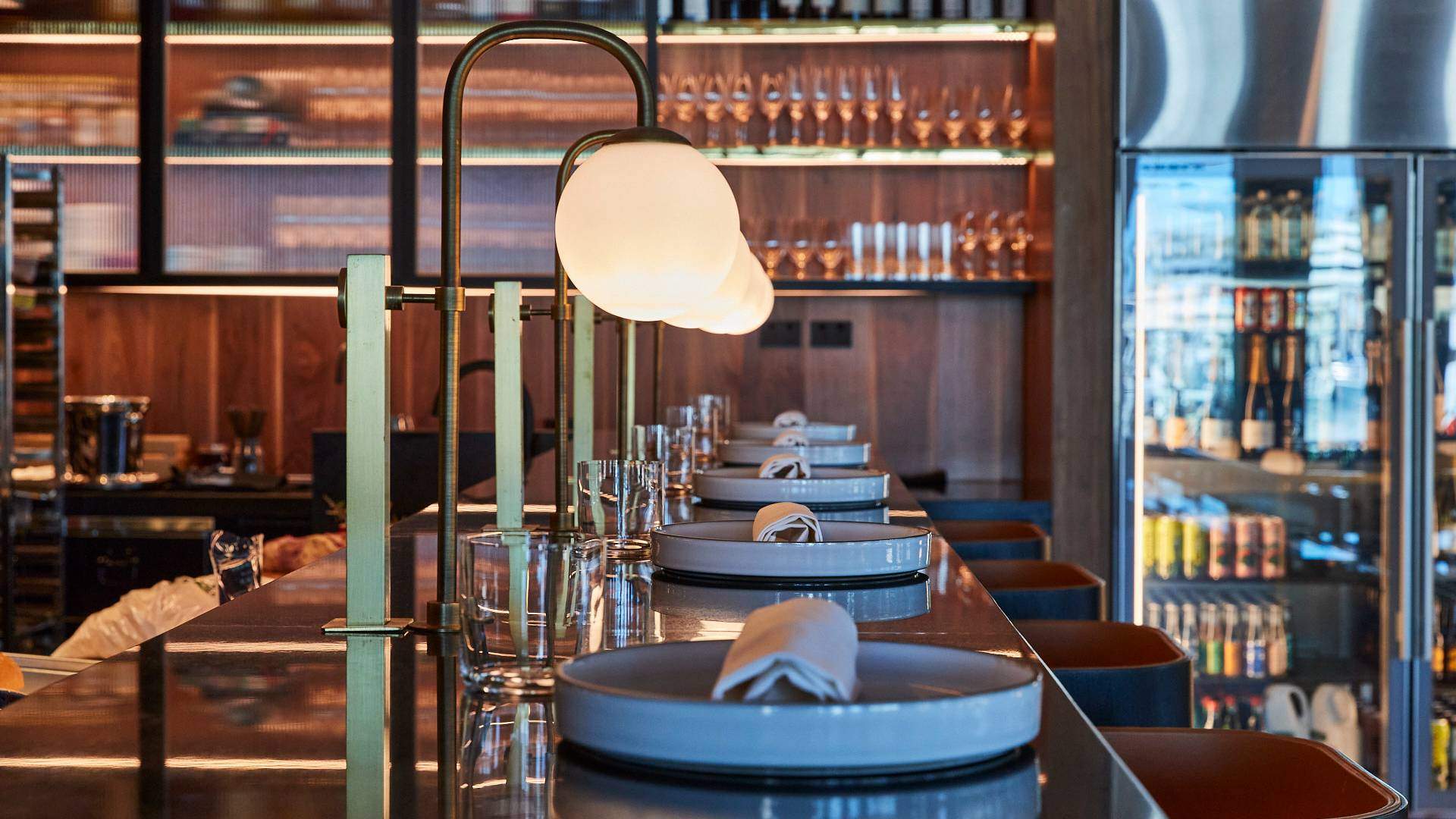 Onemata is open for dinner Tuesday to Saturday 5.30pm until 9.30pm. To view the full menu, head to the website.