snkr
A one-stop destination for all things sneaker.
Sneaker enthusiasts now have the ultimate place to converge and froth accordingly with the arrival of snkr to Newmarket's 277. The footwear mecca is a one-stop destination for all things sneaker and a place where colourways, prints, laces, stitching, styles and shapes are all topics of conversation.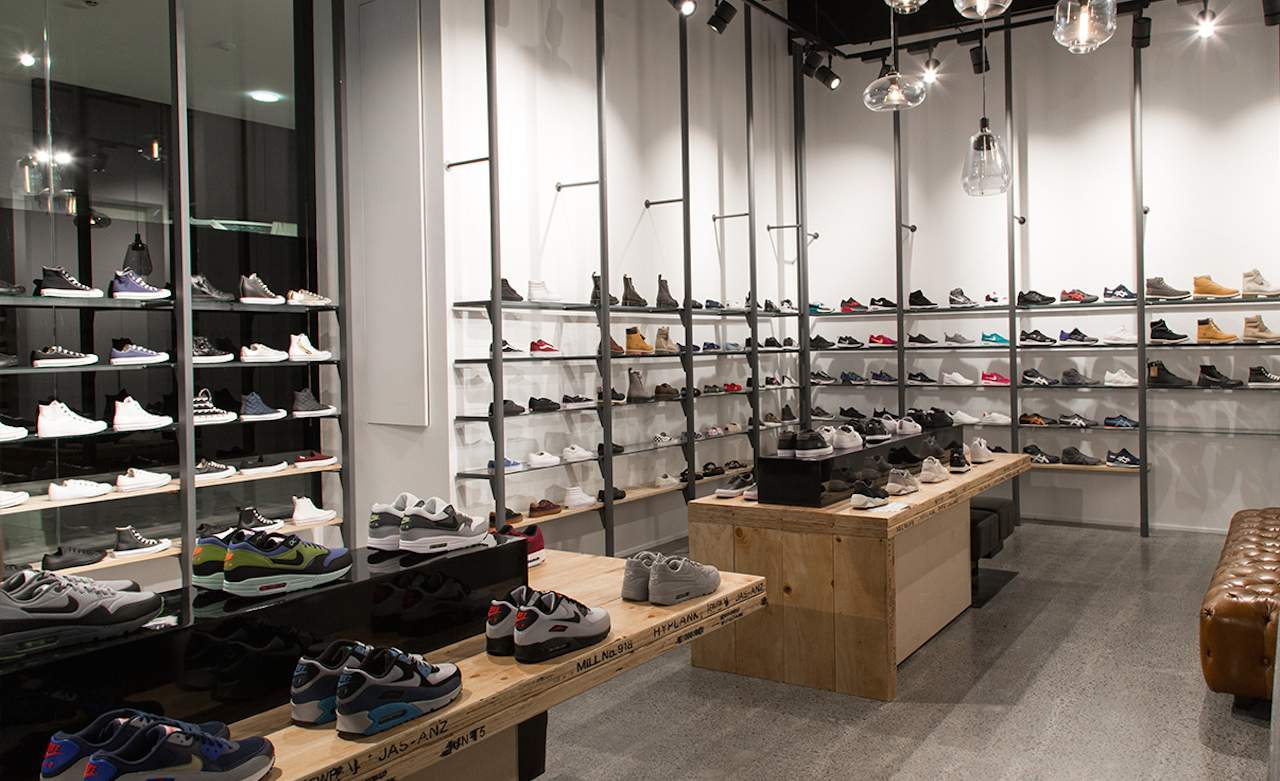 The store also boasts a paired back, crisp in store design to let the sneakers do the talking. Modelled on great lengths of wrap around shelving and waist-height plinths, you'll find the latest arrivals from big name brands Nike, Adidas, New Balance and Converse, as well as boutique labels and one-off exclusive releases to impress devout sneaker followers.
The staff and self-confessed "sneaker-heads" have boundless knowledge of the sneaker lifestyle, helping you hike your sneaker game to the max and save you from the torment of rocking daggy tennis clogs.