DESIGN & STYLE
Twenty-Seven Names
Many thanks to the twenty-seven peeps who helped make this all happen.
Twenty-Seven Names have recently opened a brand new store on Kent Street following the success of their Ponsonby Road store and the growing demand for it's classic, comfortable garments. The flagship has a lot more space and captures the brand's defined and unique range perfectly, and the interior itself is so lovely you walk in and need to give yourself a moment just to appreciate it. Behind it is Rufus Knight, the same man who designed the Lonely stores and is widely known for his thoughtful, considered design.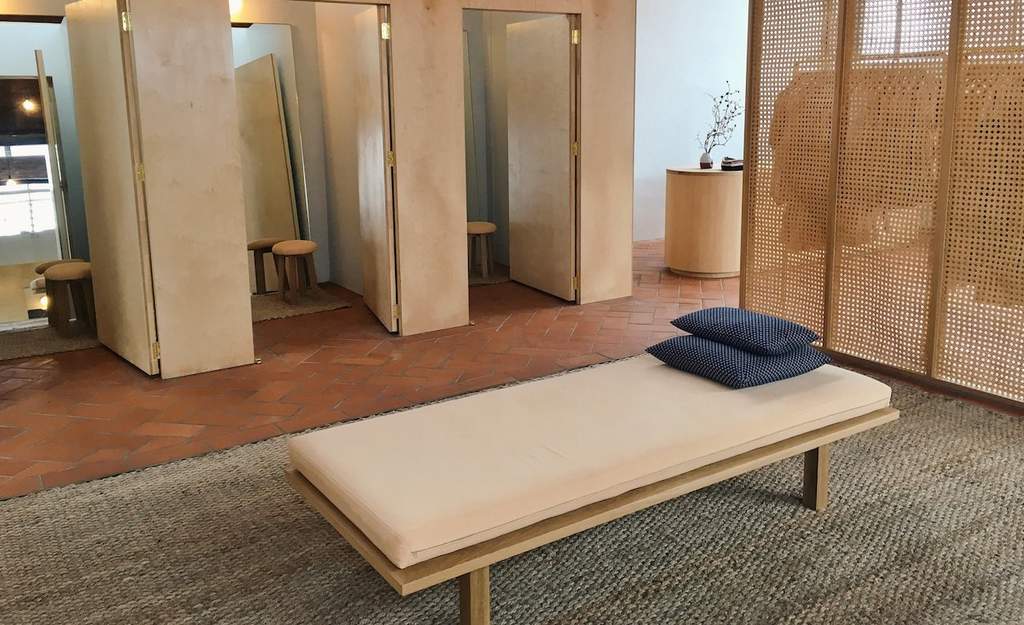 Brick floors and earthy tones in the furniture and walls create a minimalistic and distinctive setting, focusing on the attention to detail in the clothing and the love and passion that goes into the label and everything it represents.
Based in Wellington, the founders Rachel Easting and Anjali Stewart met in Junior School and have developed the brand into what is today with the help of twenty seven people (ta-da!).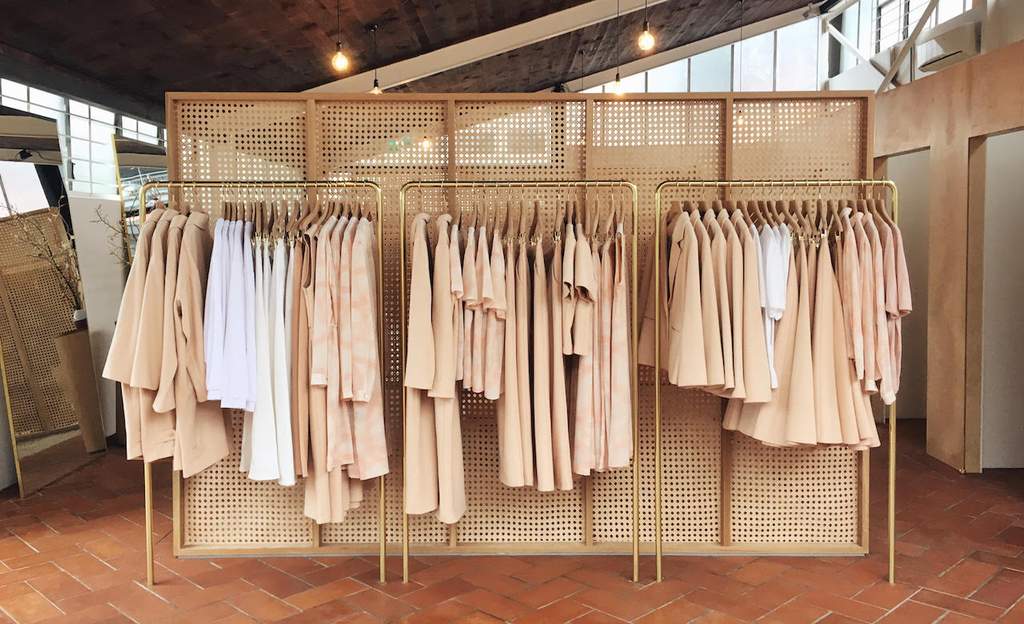 The new store is a wonderful addition to Newmarket and is fully stocked with the new Autumn range, with stunning pastel peach and navy pieces that are essential for this season's wardrobe.