TRAVEL & LEISURE
The Ten Best Books of 2019 to Read This Summer
Use your time off to get deep into this year's Man Booker Prize winner and a timely nonfiction work on Australian bushfires.
The sun is shining, your out of office is on and you've already spent a good amount of time curled up streaming TV shows. Now's the chance to catch up on your reading — so, find a shady spot on a beach, next to a pool or by a waterfall and start making your way through our favourite ten books of 2019. It's a mixed bag this year — we've been turning the pages of a novel about a debaucherous secret society, the latest Booker Prize winner (no, not The Testaments), devastating nonfiction works about Australian bushfires and a heartwarming page-turner combining politics, royalty and queer history. Some of them are immersive, some of them knotty and uncomfortable, which makes them perfect for mulling over during the holidays, and provide flavourful fodder for dinner conversations. Take your pick.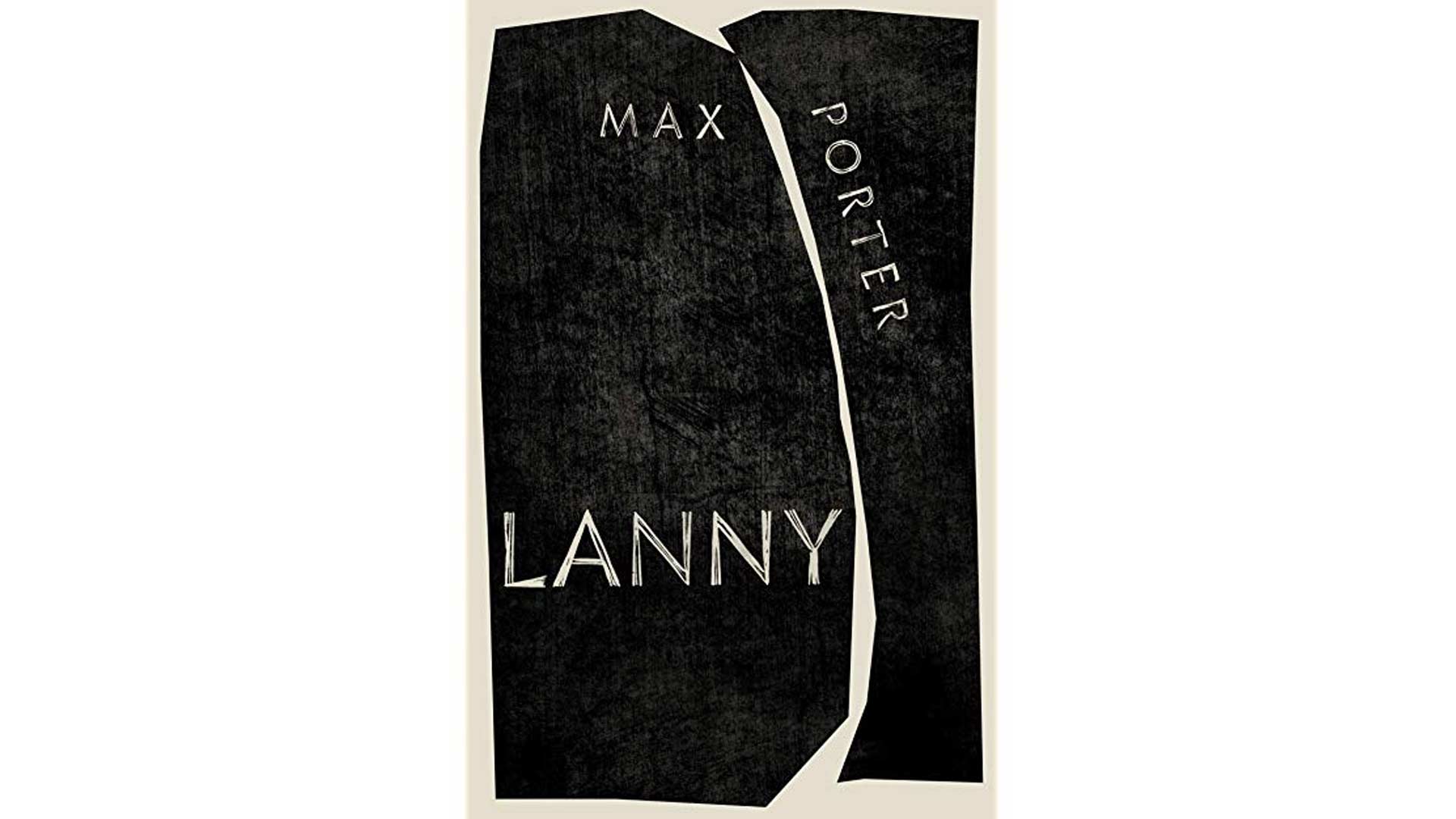 LANNY BY MAX PORTER
In 2016, Max Porter won the Dylan Thomas Prize for his debut novel Grief Is the Thing With Feathers — a story in which a trickster-babysitter crow visits two grieving children. This year, Porter delivered another poetic and daring tale, this time centring on a creative and mysterious boy called Lanny. There's a rhythm to Porter's writing; he illustrates one of his most exciting characters through a scrawling, italicised font that seems to slip and slide off the page. Dead Papa Toothwort is a shapeshifting spirit that feeds on the life and grime of Lanny's village in the English countryside — one with gossip at the school gates, nosy but well-meaning neighbours, and a woodland where children like to build treehouses. Reliable old Pete is Lanny's good friend. He's an older man, an artist, and one of the more likeable characters. What starts as an eerie, but largely quiet, tale of village life gathers speed towards the end, when Lanny is missing and the village mob starts pointing fingers.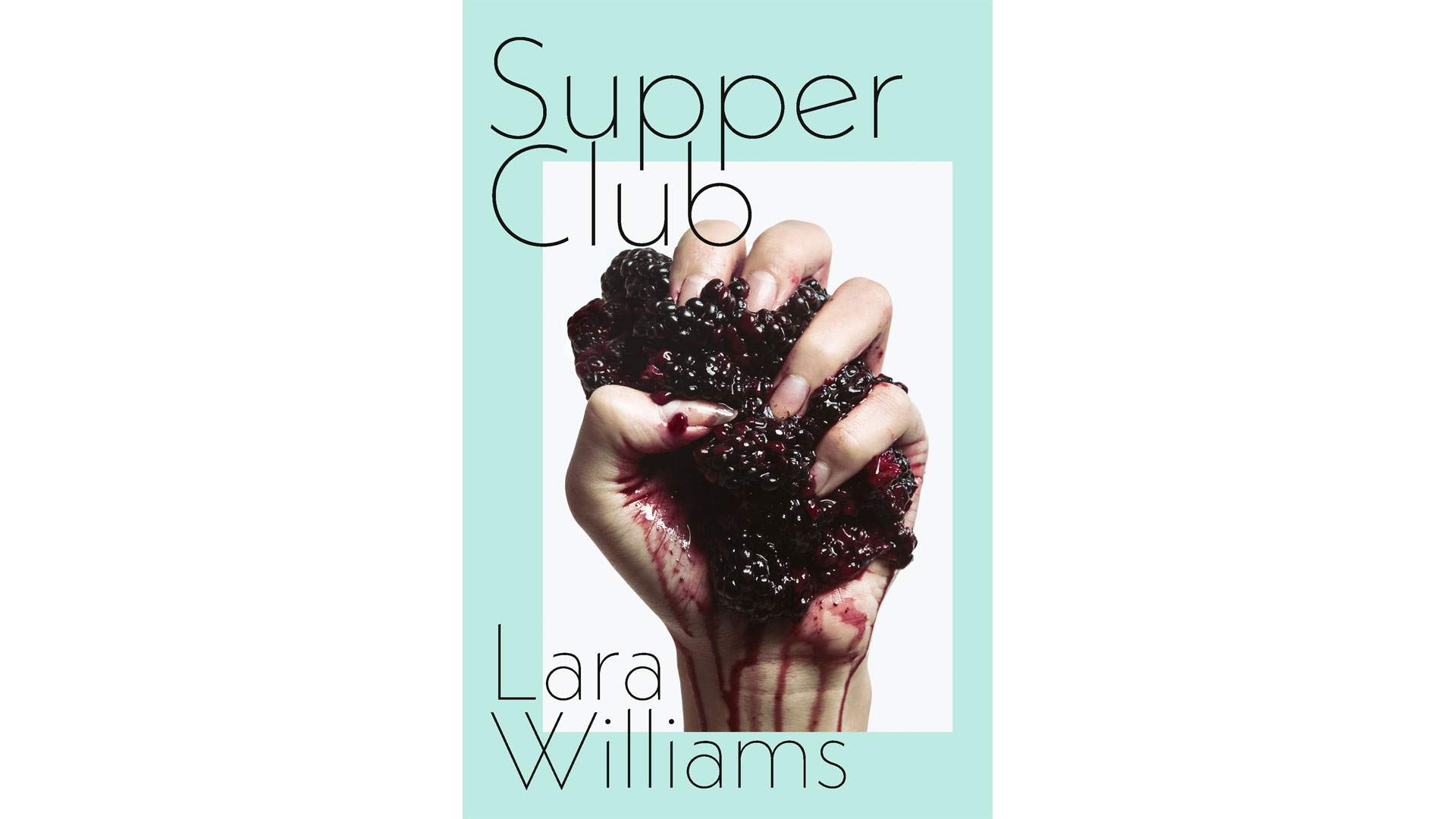 SUPPER CLUB BY LARA WILLIAMS
Lara Williams' novel about a secret society of women who meet after dark to feast is superb. At the centre of the novel is Roberta, and the novel jumps back and forth between her days at university, where she teaches herself to cook and dates a lecturer, and the present day, where her and her wild, intense friend Stevie start the supper club. Over bowls of pasta, slabs of meatloaf, messy bouillabaisse and gallons of wine, the women gorge themselves and behave in an incredibly 'unladylike' manner in rebellion of their oppression by men. They throw food at each other, vomit, dance topless and go wild with debauchery. Intelligent and boldly written, Williams' story is less about food and more about the characters' appetites to acquit themselves of their everyday lives. Easy to read, you'll smash it quicket than your avocado on toast.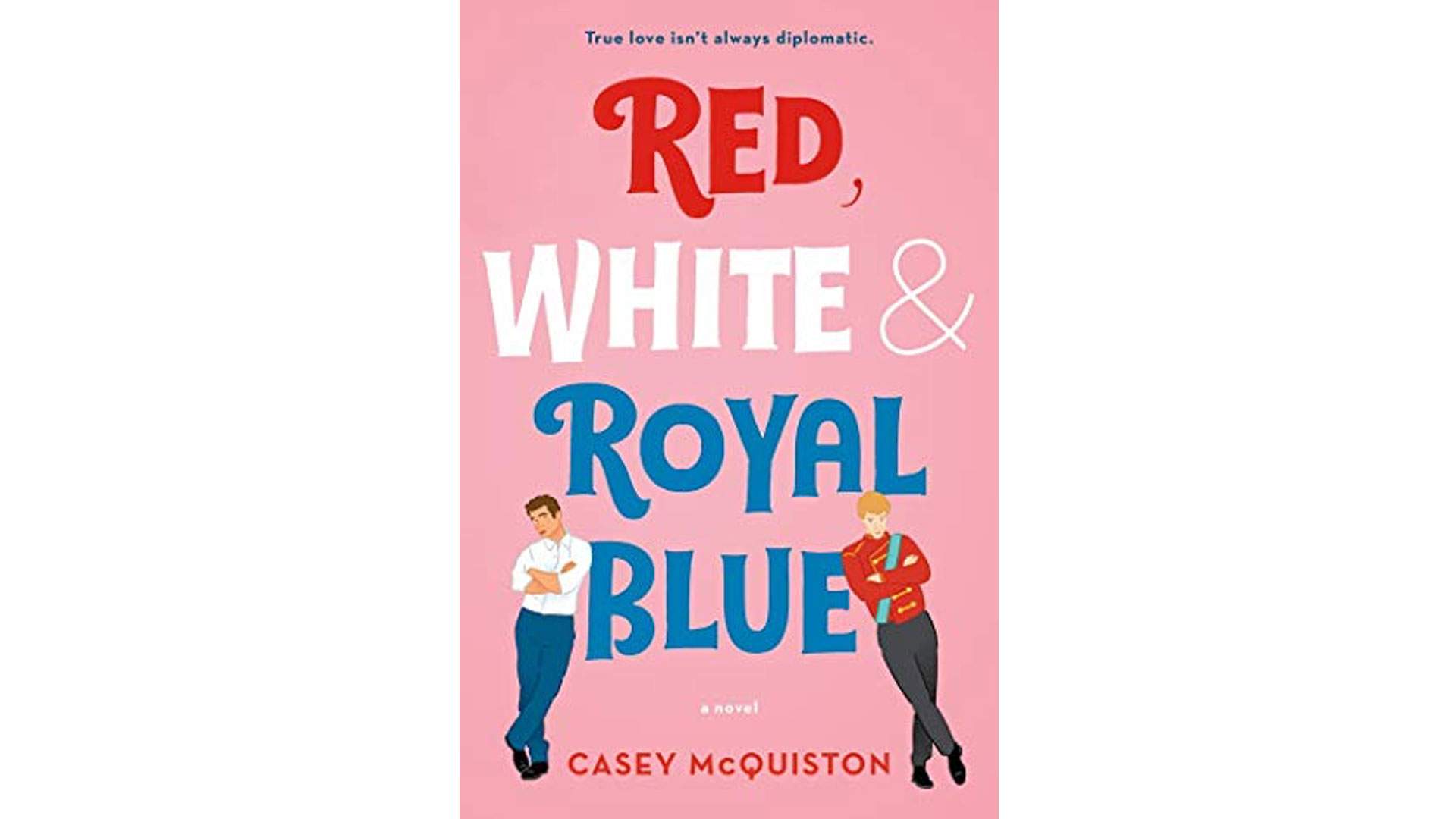 RED, WHITE AND ROYAL BLUE BY CASEY MCQUISTON
It might be questionable of us to include a book that would certainly not be considered literary, and falls firmly in the romance and new adult categories. But Casey McQuiston's debut novel Red, White & Royal Blue is so joyous and hopeful that it makes you want to throw away any pretence of trying to appear cool. Incorporating, and elevating, all the best cheesy rom-com tropes — enemies to friends to lovers, fake friendships, a secret relationship and an email scandal — McQuiston's writing is heartwarming, funny and intelligent as she blends politics, royalty and queer history into a big ball of happiness. I challenge you not to fall in love with this book's diverse cast of characters: Alex, the obliviously bisexual Mexican-American son of the first woman president of the United States; Henry, the compassionate, quietly homosexual prince of England with a scholarly interest in queer history; Pez, the prince's dastardly attractive Nigerian best friend; Zahra, the president's fierce and frightening chief of staff; Amy, a transwoman and former marine-turned-secret service agent who likes embroidery. Would recommend to anyone looking for a book so firmly placed in the now — but a better one than the one we've got. If it were possible, it would make your heart smile.


ON EARTH WE'RE BRIEFLY GORGEOUS BY OCEAN VUONG
Ocean Vuong's debut novel found itself on a host of nominee lists for literary prizes his year, earning reviews describing it as shattering, tender, haunting and stunning. On Earth We're Briefly Gorgeous is a letter from a son to a mother, tracking a family history back to its roots in war-torn Vietnam and forward to the son's experiences as a queer, biracial American, and telling a story trapped between the worlds of trauma and compassion. Vuong's poetry background makes for prose that is fluid, raw and earnest, in an intimate exploration of race, class, grief and masculinity.


SALT BY BRUCE PASCOE
Likely already on the radar of fans of his work, Salt offers an insight into the range and depth of influential Indigenous Australian historian Bruce Pascoe. This collection of stories and essays from the award-winning author of Dark Emu includes some of his most revered work and previously unpublished pieces of fiction — tender stories exploring country, nature and identity — just waiting to be discovered. For those with a short attention span or looking for an introduction to Pascoe's works, this is an ideal read for afternoons on the beach, and a poignant reminder of our nation's history.


BEAUTY BY BRI LEE
Beauty marks the second book by Bri Lee in as many years to make it onto our Summer Reading List, so she must be doing something right. Once again imbuing her words with a brutal candour, Lee explores our obsession with thinness and beauty, in a world that has made huge strides against the patriarchy, yet still finds us holding ourselves to an impossible and unattainable standard of physical 'perfection'. Readers are invited into Lee's world in a 150-page essay on her battle with eating disorders and her final rejection of society's punishing ideals. For anyone that loved Eggshell Skull — and pretty much everyone else, too.


THE ARSONIST: A MIND ON FIRE BY CHLOE HOOPER
Published in October 2018, this novel isn't a 2019 book. But, with catastrophic bushfires currently burning across Australia, its content couldn't be timelier. Following the trial of the man charged with lighting the Latrobe Valley fires, part of the 2009 Black Saturday bushfires that killed 173 people in regional Victoria and burnt over 450,000 hectares, Chloe Hooper's The Arsonist: A Mind on Fire is devastating and haunting. It includes harrowing accounts from those injured in the fires and fascinating details from the investigation, all delivered with captivating and lyrical prose. And, while it's a work of nonfiction, it reads like a thriller — and it's impossible to put down.


GIRL, WOMAN, OTHER BY BERNARDINE EVARISTO
Two books won this year's Booker Prize: Margaret Atwood's 34-year follow-up to The Handmaid's Tale, called The Testaments; and Girl, Woman, Other by Bernardine Evaristo. We're recommending you read the latter. Following the interconnected lives of 12 characters, mostly Black British women, from different generations, religions and social classes, it's a joyous, poetic read. You'll meet lesbian playwrights, investment bankers and farmers, all battling everyday problems and larger social issues, such as race and sexuality. As well as being a collection of 12 separate, intimate portraits, the book successfully paints a polyphonic picture of modern-day Britain.


FLEISHMAN IS IN TROUBLE BY TAFFY BRODESSER-AKNER
A renowned celebrity profiler — if you haven't already, we suggest you read her New York Times Magazine piece on Gwyneth Paltrow ASAP — Taffy Brodesser-Akner first dipped her toe into fiction this year with the release of her debut novel Fleishman Is in Trouble. And Fleishman, a recently divorced, now-single dad navigating the world of dating apps, sexts and raising two children, really is in trouble. As is our narrator: stay-at-home mum Libby. And Fleishman's ex-wife, Rachel. While the bulk of the novel is dedicated to Fleishman and his struggles, it also cleverly explores how women's stories are often over-looked and sidelined. Its ending more-than rewards readers for pushing through some of the less-gripping sections, too


BELOVED BY TONI MORRISON
The first African American woman to win the Nobel Prize for Literature, Toni Morrison passed away in August at the age of 88. Her novel Beloved wasn't published this year — in fact, it was published way back in 1987 — but we think this summer is the perfect time to revisit it, or pick it up for the first time. Arguably Morrison's best-known novel, Beloved follows an escaped enslaved woman who is haunted by decisions and trauma from her past. It's not an easy read, nor should it be. The Pulitzer Prize-winning novel has had far-reaching cultural influence since its publication, including on Jordan Peele's 2019 horror flick Us. If you'd like to explore this connection further, we suggest listening to this episode from The New York Times podcast Still Processing.

Words by Aimee Sics, Emma Joyce, Leisha Kapor and Samantha Teague.
Published on December 26, 2019 by Concrete Playground