TRAVEL & LEISURE
Concrete Playground's Summer Reading List
Ten books from this year that no bibliophile should miss.
Concrete Playground's Summer Reading List
Ten books from this year that no bibliophile should miss.
---
in partnership with

With the end of the year come lists in which we can wrap up 12 months into a neat little package, and 2014 thankfully has been an uncommonly good year for publishing. Some of the most interesting and articulate books published in recent memory emerged in the last 12 months. What follows is our selection of some of the some of the best. Read them deeply, and furiously, with all the extra sunlight the summer affords.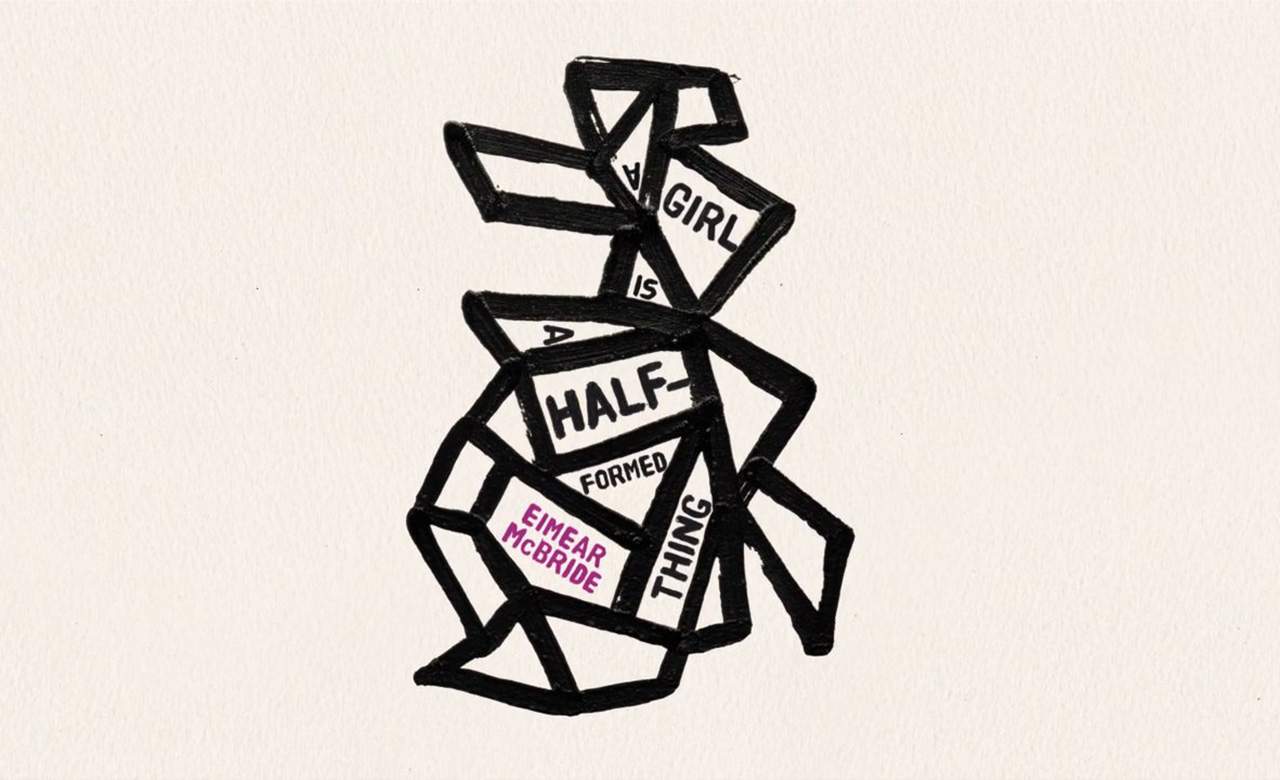 A GIRL IS A HALF-FORMED THING BY EIMEAR MCBRIDE
A Girl Is A Half-Formed Thing follows an insistently insurrectionary young girl from childhood in rural Ireland through to her mid-twenties. The book has acquired the beginnings of its own literary mythology: it took Eimear McBride six months to write and nine years to find a publisher. In short, it's a book that does what it does with complete indifference to the needs of the book market. And that makes it utterly unique, and a heretically, dangerously beautiful book. The story loosely follows the young woman's relationship with her brother, and the long shadow cast by his childhood brain tumour. But the plot is not as important as the mode of expression. The language, while difficult to compare to anything else, is forceful, jagged, bearing close resemblances to the writing of Samuel Beckett and James Joyce. The result is a book that tears you apart, which feels completely and overwhelmingly necessary.
Get A Girl Is a Half Formed Thing from Booktopia.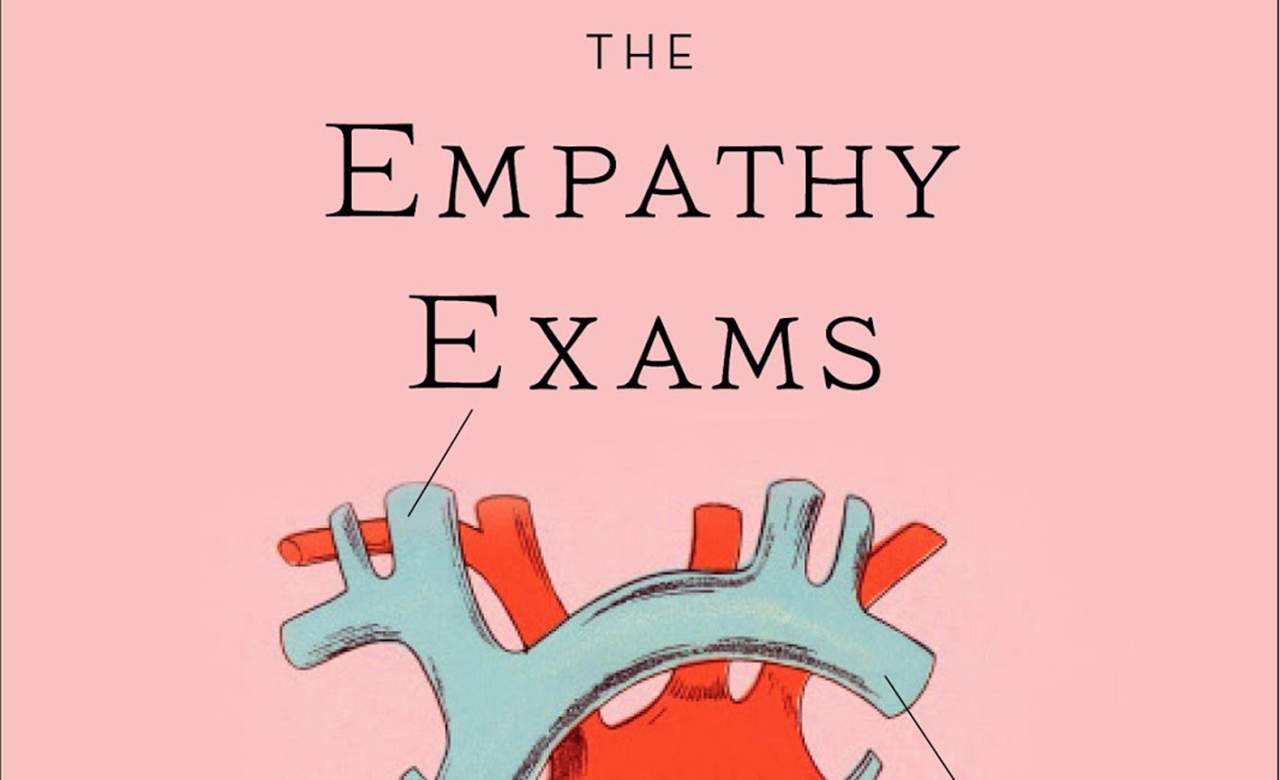 THE EMPATHY EXAMS BY LESLIE JAMISON
The Empathy Exams is arguably the best and most culturally pivotal collection of essays published in recent memory. Beginning with the author's experience as a medical actor, paid to perform symptoms for medical students and then grade their responses, Jamison's essays focus on how we understand the pain of others: how, and if we should, care about one another, the ways that empathy can be tested, how we confront pain both real and imagined. In writing which is both precise and vulnerable, Jamison's essays in The Empathy Exams cover poverty tourism, bewildering marathons, reality television and incarceration, the fundamental thesis of which is that we are experiencing a very specific cultural moment: an urgency compelling us to feel.
Get The Empathy Exams from Booktopia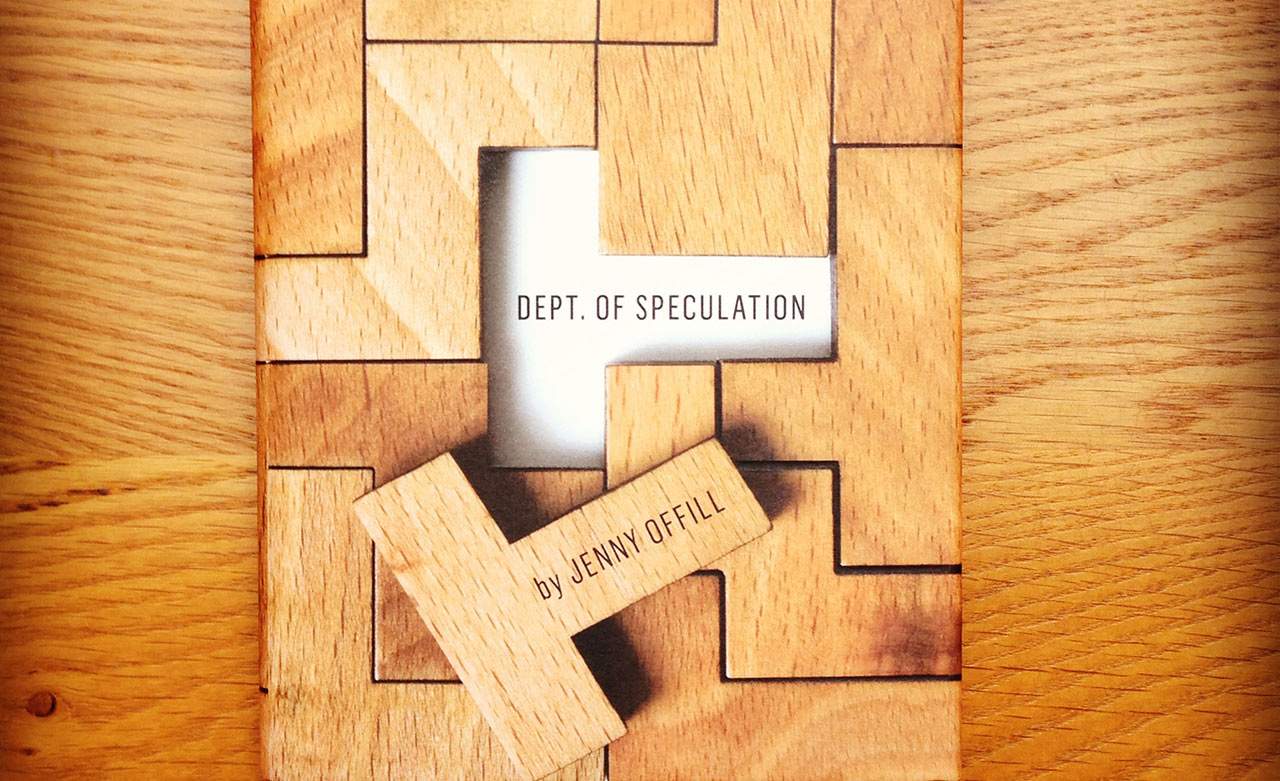 DEPT. OF SPECULATION BY JENNY OFFILL
Jenny Offill's second novel, Dept. of Speculation charts the course of a steady and then gradually precarious marriage through curious fragments of prose. The narrator, like the writer, lives in Brooklyn, falls in love, marries, has a child (it being Brooklyn there is both yoga and bedbugs). Over the course of the marriage there are jobs and dinners and sleepless nights; the plot is not really the point here. What makes Dept. of Speculation important is the language — gorgeous, enthralling, moving quickly while it commands your attention. I read Dept. Of Speculation in one sitting, over three hypnotised hours. When I got to the end of it I crept into the bedroom, nuzzled against my boyfriend who had been quietly checking his email, and wept — to his immense confusion – for a solid 20 minutes.
Get Dept. of Speculation from Booktopia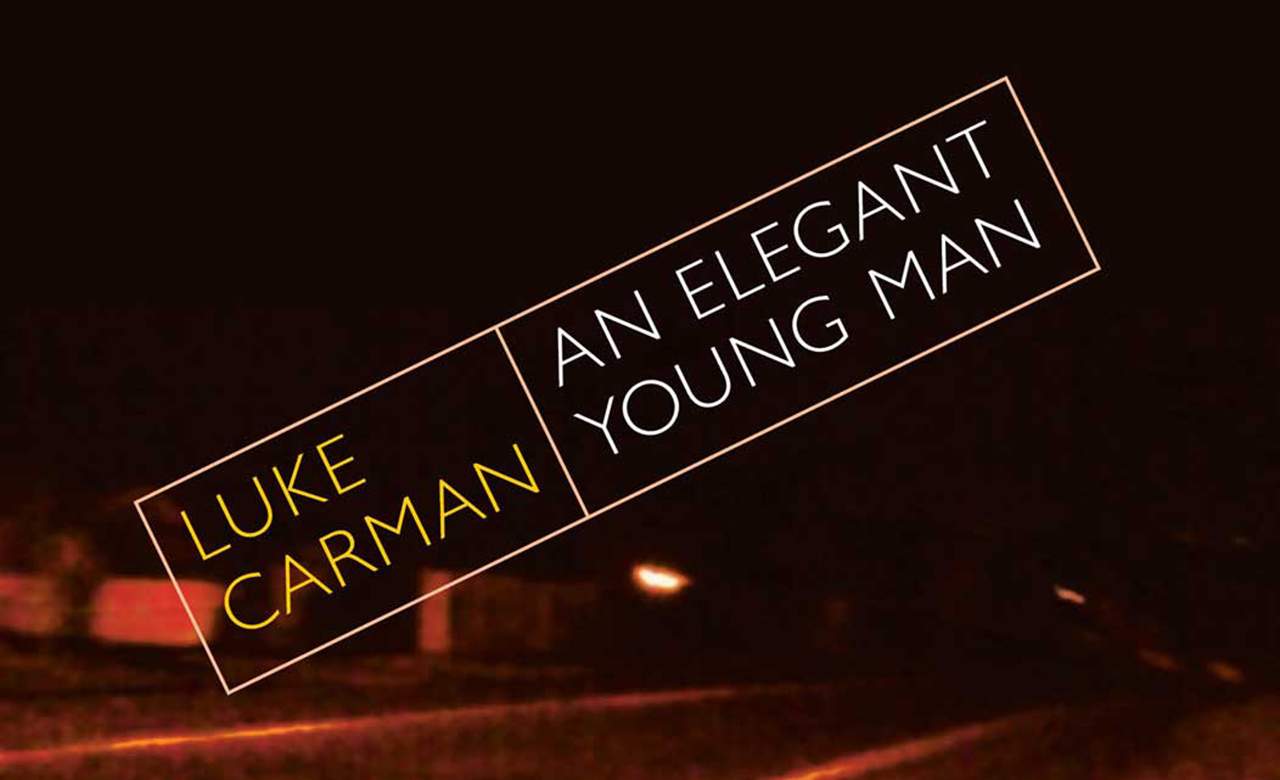 AN ELEGANT YOUNG MAN BY LUKE CARMAN
An Elegant Young Man was published at the end of 2013 by Giramondo — arguably the most interesting Australian publishing house at the moment — with a particular interest in supporting literary culture in western Sydney. An Elegant Young Man does precisely that, imbuing the streets of Liverpool and Penrith with the poetry of Dylan Thomas and the dark ennui of Dostoevsky, but going further than that, making something uniquely his own, a distinctive literature to reflect contemporary Sydney. The book comprises eight interlinked stories, all narrated by 'Luke', who hails, like Carman himself, from the suburb of Mt Pritchard. Luke is adrift, unsure whom he represents, shifting between bluster and hesitation in a place where the lights from police helicopters wake children from their sleep, where kids in gang wars crush the roses on the front lawn. An Elegant Young Man deserves to get Carman much more attention than he has so far been afforded.
Get An Elegant Young Man from Booktopia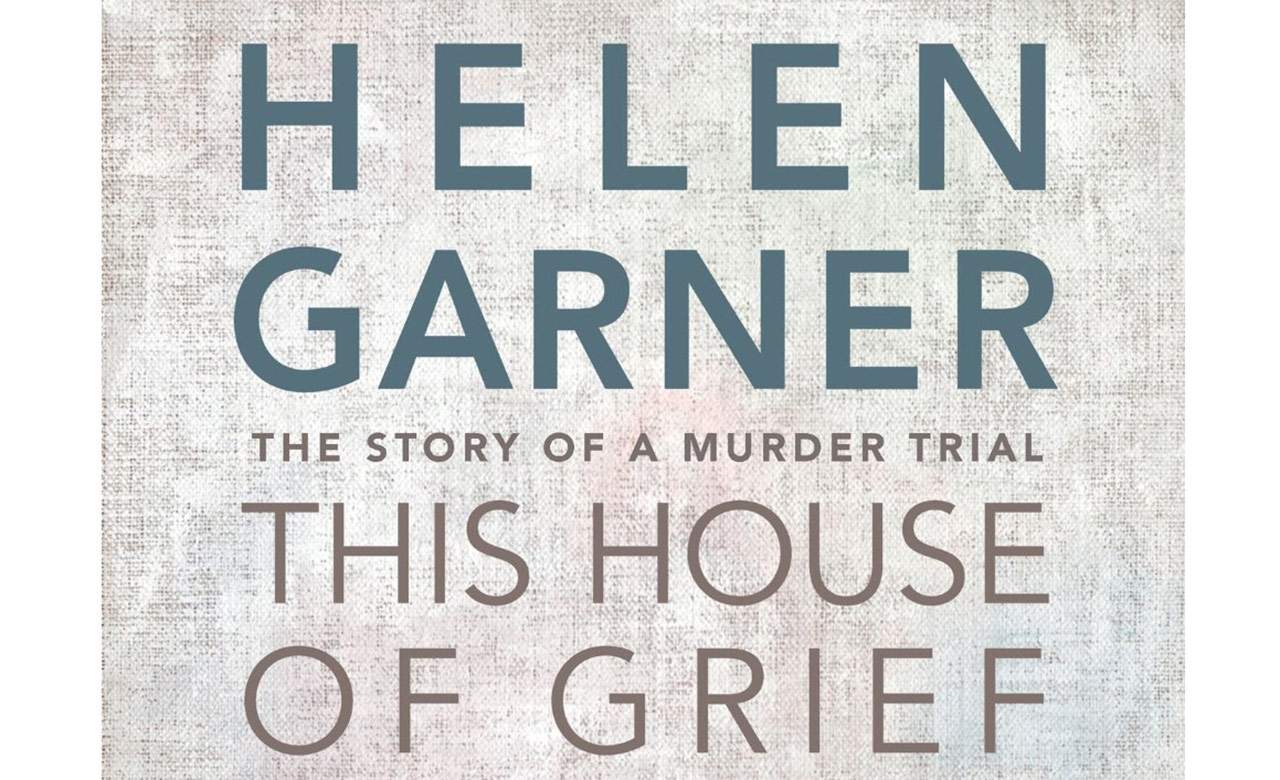 THIS HOUSE OF GRIEF BY HELEN GARNER
On Father's Day 2005, near the town of Winchelsea in rural Victoria, a car ran off the road and plunged into a dam. Robert Farquharson, the man driving the car, escaped unharmed. His three sons — who he was in the process of returning to their mother, from whom he had recently separated — they all drowned. The ensuing court trial spanned the best part of the decade, resulting in three life sentences for murder. This House of Grief presents the theatre of the courtroom: how we grapple with truth, what justice looks like, what a person means by their words and by their actions. Helen Garner is without question one of Australia's greatest living writers, and arguably our best writer of nonfiction. And this book is some kind of masterpiece.
Get This House of Grief from Booktopia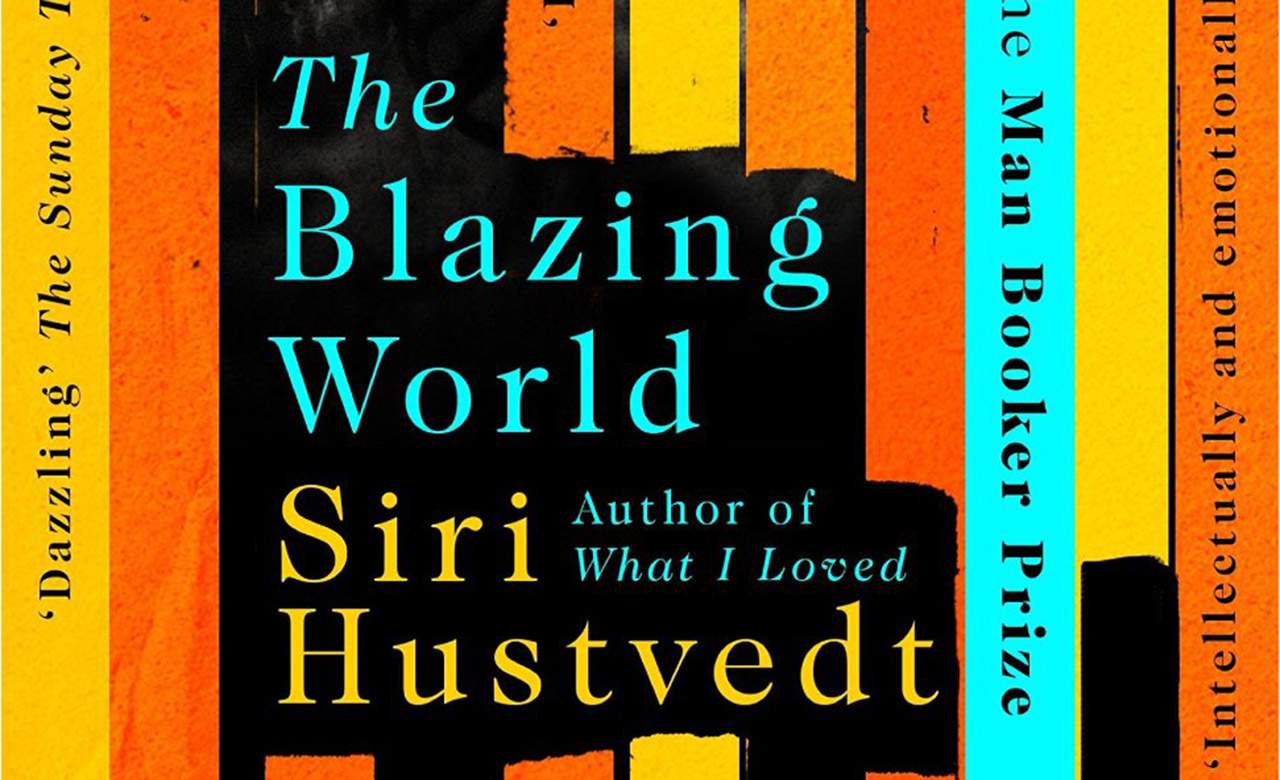 THE BLAZING WORLD BY SIRI HUSTVEDT
The Blazing World is Siri Hustvedt's sixth and newest novel, returning her to the territory of New York's art world. The story is set in the years before and after 9/11, and follows an ageing, brilliant, occasionally unruly artist named Harriet Burden, who orchestrates an elaborate hoax on the art world she entitles 'Maskings'. Over a period of five years she holds exhibitions of work using the 'masks' of different practising male artists to expose the art market's gender bias. The hoax is eventually revealed. Mayhem ensues. The Blazing World is pieced together from multiple sources; there are critical essays by art scholars, interviews with art dealers, reviews of exhibitions, diary entries and written testimonials. It is without doubt one of the most innovative and unsettling books published in the last year. If you are interested in art, in women, in New York, then, please, read this book.
Get The Blazing World at Booktopia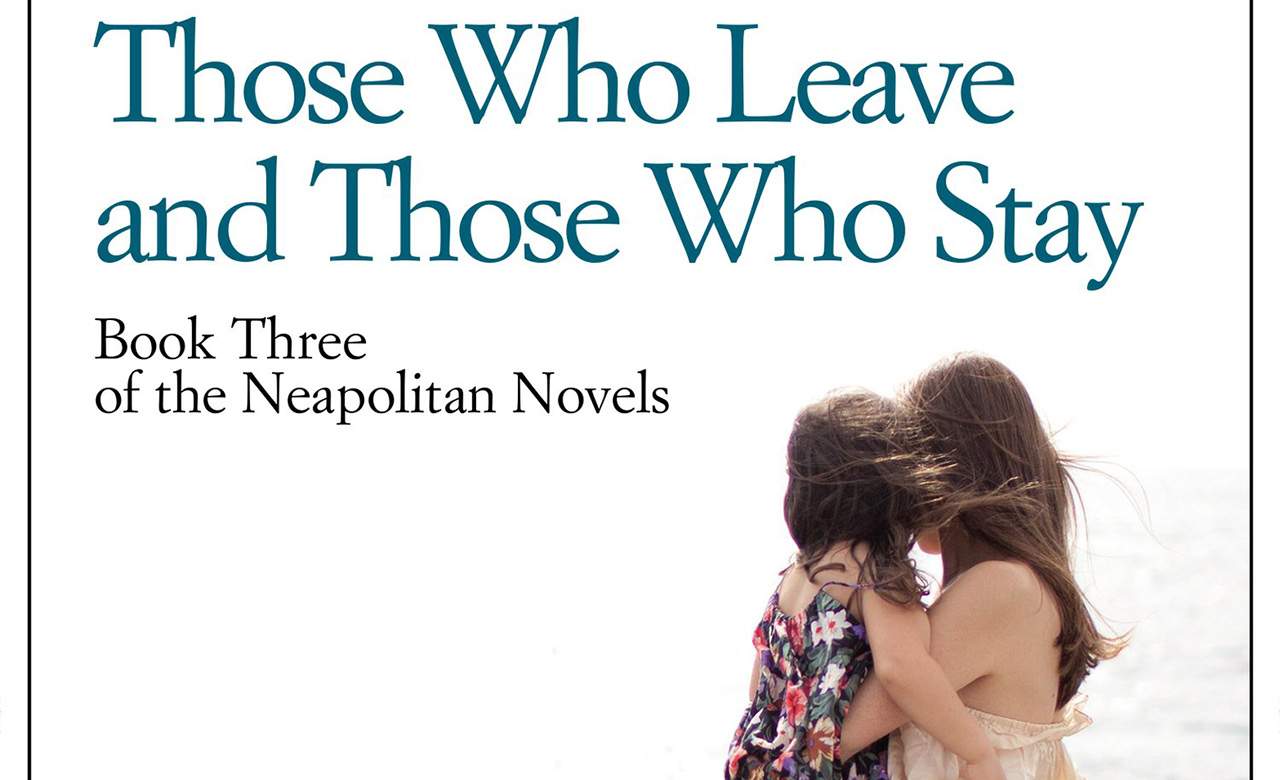 THOSE WHO LEAVE AND THOSE WHO STAY BY ELENA FERRANTE
In September the third book in Elena Ferrante's Neapolitan series was published: Those Who Leave and Those Who Stay. For those who are new to Ferrante, it's best to begin at the beginning, with My Brilliant Friend. The Neapolitan books (of which there are an uncertain number, although so far three have been published) follow the story of a life-long friendship between two women, Lilia and Elena, growing up in an impoverished neighbourhood in 1950s Naples. Their lives converge and diverge, and in doing so they encompass personal truths about family, friendship between women, desire, and the political and economic realities of Italy and the rest of the world as it stumbled through the mid-20th century. Ferrante's writing is sinewy, scaldingly direct. Her books ransack you. If you aren't reading Elena Ferrante you are missing out.
Get Those Who Leave and Those Who Stay at Booktopia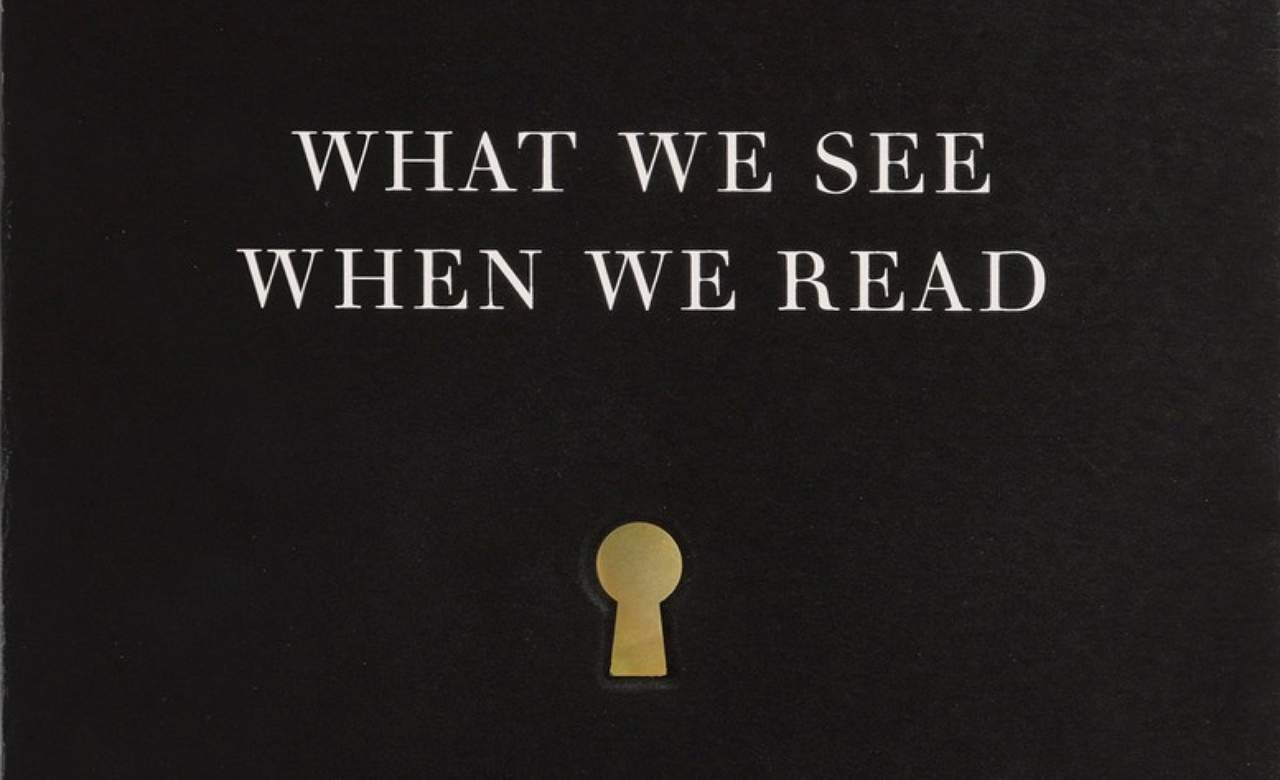 WHAT WE SEE WHEN WE READ BY PETER MENDELSUND
Peter Mendelsund's What We See When We Read is a friendly and shyly philosophical, fully illustrated exploration into the phenomenology of reading — precisely how we visualise stories from reading words on a page — from one of America's very best book designers. It explores a simple but confounding question, one the author wrests from literary theorists and transforms through beautiful imagery redolent of X-Acto knives, drawing tables and the very best design books you can find. It's fascinating, beautiful and filled with news you can almost use.
Get What We See When We Read at Booktopia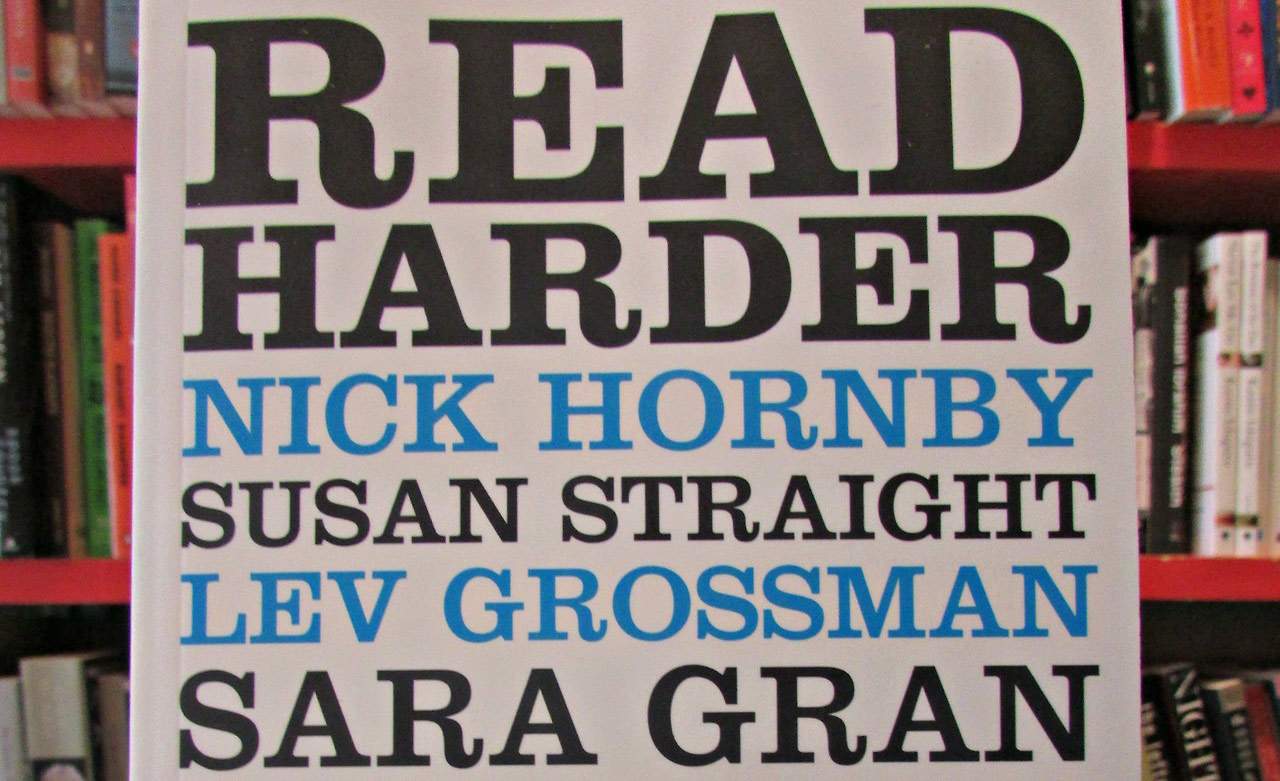 READ HARDER: FIVE YEARS OF GREAT WRITING FROM THE BELIEVER EDITED BY ED PARK AND HEIDI JULAVITS
Read Harder collects some of the finest essays from the last five years of The Believer magazine, which, it's reasonable to argue, is one of the best magazines anywhere. Read Harder features articles by Nick Hornby on his first job explaining England to Korean businessmen, Kent Russell on self-immunisers in Wisconsin, Molly Young on the Hollister experience, Rebecca Taylor on her time acting in no-budget horror movies and Francisco Goldman on the failings of memoir to deal with personal tragedy. "If you sincerely investigate it, every detail hides reason, and any environment is far more sophisticated than our senses can appreciate," former Washington Post reporter Monte Reel writes in a survey of Victorian explorer manuals. This is the sentiment that unites the pieces in Read Harder, in what amounts to a primer for the best contemporary non-fiction writing being written.
Get Read Harder at Booktopia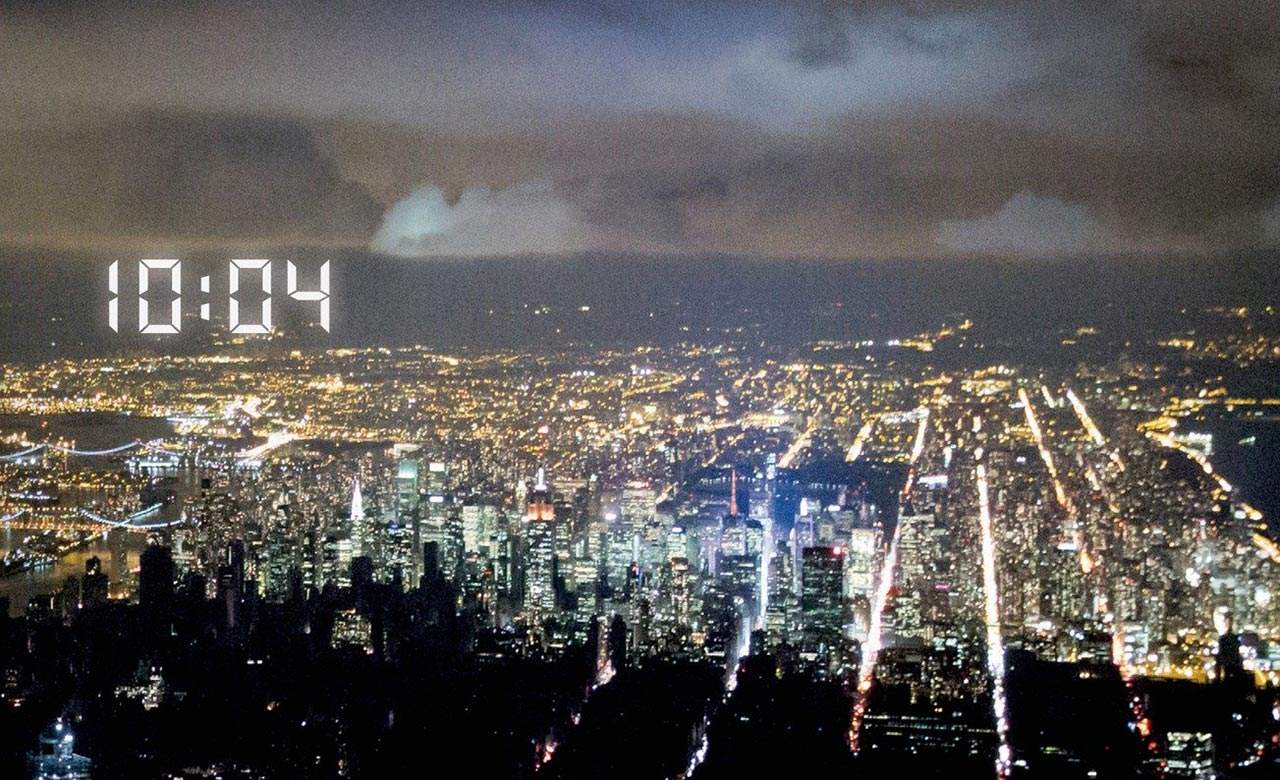 10.04 BY BEN LERNER
10.04 was arguably the most 'hyped' book of the last year. Lerner, ordinarily a poet, published his first novel, Leaving The Atocha Station, in 2011, and 10.04 takes off where that book leaves off. 10.04 inhabits a weird liminal zone between maybe-true and maybe-not-quite-as-true. The narrator bears every resemblance to a writer who has published the same short stories and poetry in the same magazines as Lerner. 10.04 isn't strictly a work of fiction; it's much more interested in the changes in cell metabolism or air pressure or whatever it is that turns life into art. Sometimes it can feel a little like a big practical joke at the reader's expense. But if you want to know where the English language was at in 2014, 10.04 is the book to read.
Get 10:04 from Booktopia
Published on February 26, 2015 by Madeleine Watts