Our Auckland: Eight Ways Our Readers Love to Spend a Rainy Day in Auckland
Turn the dreary weather into an opportunity to have a luxe spa day or leisurely long lunch.
in partnership with

Let's start by stating the obvious: this year has been a pretty tough one for many Aucklanders. Local businesses have been hit hard by the events of the past few months, so now things are returning to a state of (new) normality, it's more important than ever that we get out there and help them begin to recover. Not that we need much encouragement, right? Summer is just around the corner and Auckland is a pretty special place to be when the weather's turning it up. But that's not always the case. Just because the forecast is looking a little precarious doesn't mean we need to bunker down at home in front of the telly — we can all agree we've done plenty of that lately. Auckland has heaps of indoor fun to offer on a dreary day. So we've teamed up with Tourism New Zealand to ask you — Concrete Playground readers — how you like to spend a rainy day in Auckland. Here are some of your responses.
A LONG LUNCH AT THE HUNTING LODGE
The Hunting Lodge is an award-winning winery and restaurant based in Waimauku, about a 35-minute drive from the CBD. When the weather is fine, nab one of the rustic wooden pallet tables at the venue's more casual lawn bar, where you can overlook the picturesque 80-acre estate. If the sky's looking a little grey, head indoors to the cellar door to sample boutique drops for $2 per tasting or free if you end up purchasing a bottle — the sauvignon blanc is a must, given this region is where New Zealand's very first sav blanc was created. For an extra treat, book yourself in for a leisurely long lunch at the restaurant. The Hunting Lodge Restaurant champions the pasture-to-plate approach by sourcing seasonal produce as locally as possible. The menu changes regularly for this reason, but you can expect the likes of Jerusalem artichoke risotto with pickled shiitake and coq au vin with potato puree. The Trust the Chef menu will take you through seven courses for $80, with the option to include matching wines for an additional $60.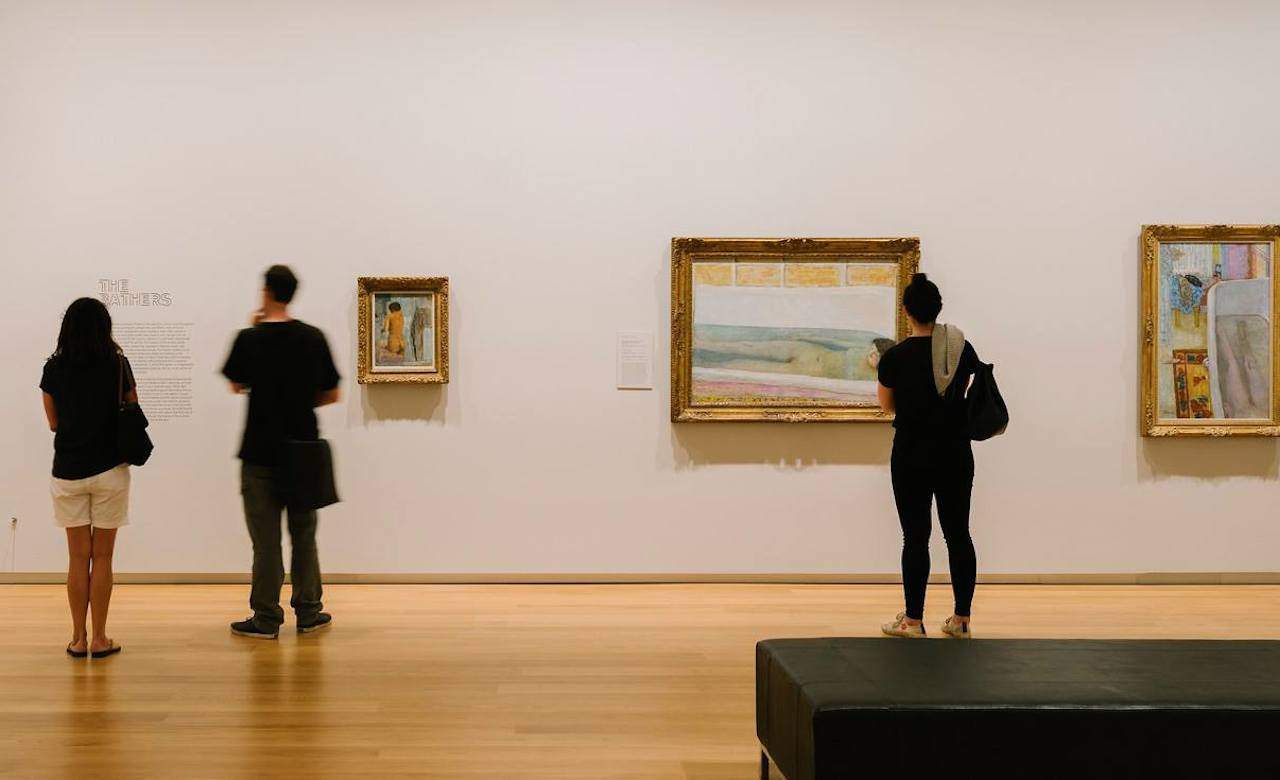 WANDER AROUND AUCKLAND ART GALLERY TOI O TĀMAKI
If it's been a while since you last visited Auckland Art Gallery Toi o Tāmaki, use the below-average weather as your excuse to play catch-up. As New Zealand's largest art institution, the gallery now boasts over 17,000 works in its collection, some of which stretch back to the 11th century. There's a particular focus on fostering New Zealand's art community with many works by Māori and Pacific Islander artists in its permanent collection. In terms of its featured exhibitions, right now the gallery is embarking on its largest exhibition in its 132-year history with Toi Tū Toi Ora: Contemporary Māori Art, which features over 330 artworks by 110 Māori artists.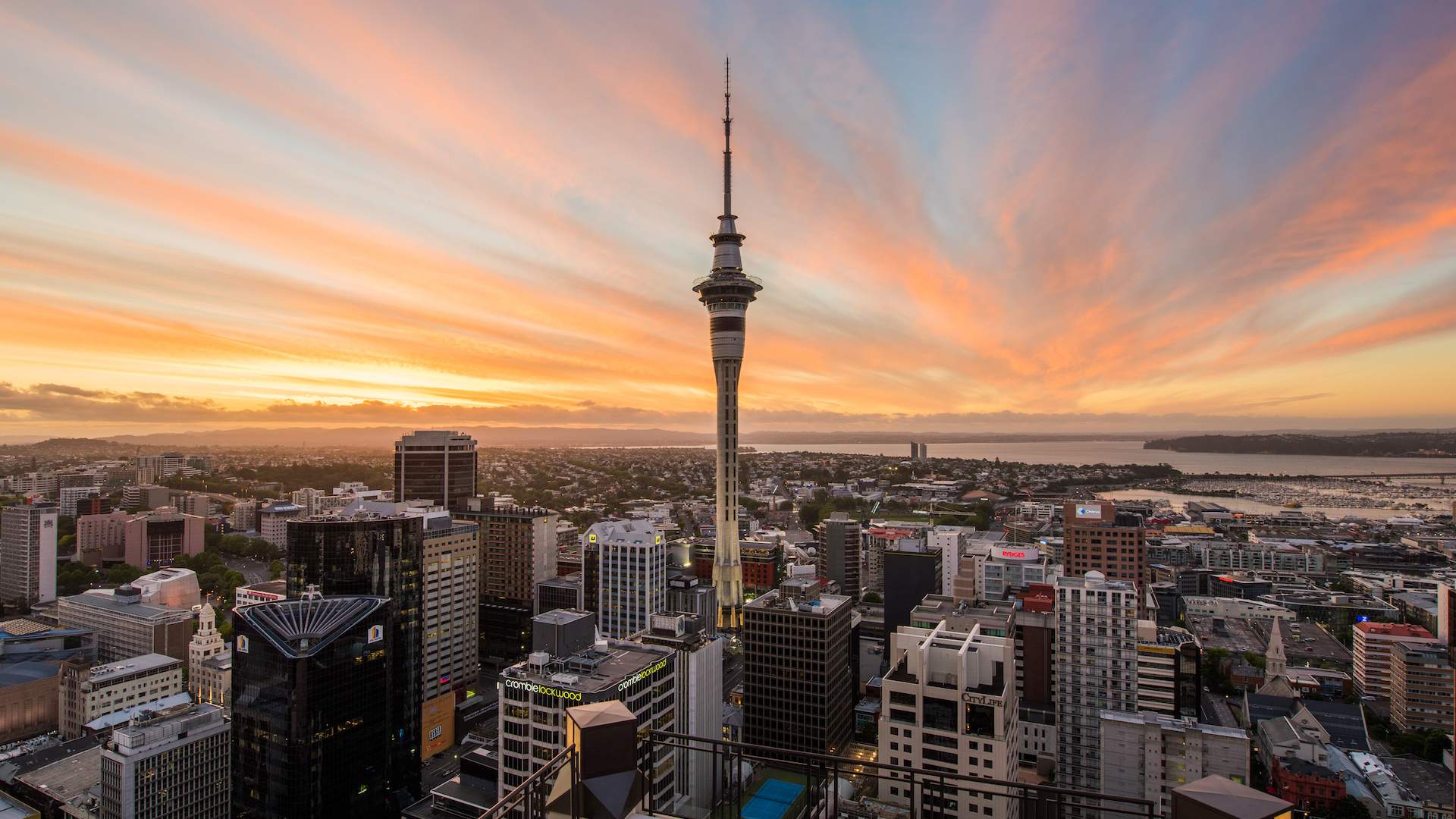 VENTURE TO THE TOP OF SKY TOWER
Now, we know this may not work if the weather is really bad. After all, you don't want to venture 186 metres up into the sky to be met with views of nothing but greyness. But, if you can see the sun starting to peek through the clearing clouds, we suggest hot-footing it to Auckland's legendary Sky Tower — because Auckland looks mighty beautiful at sunset after a storm and from here you can see it in all its splendour. If you get there a little early and you're still waiting for the clouds to disappear, kill time by dining at one of Sky Tower's three restaurants: super-chic The Sugar Club, Sky Cafe and the 360-degree revolving restaurant Orbit 360 Dining.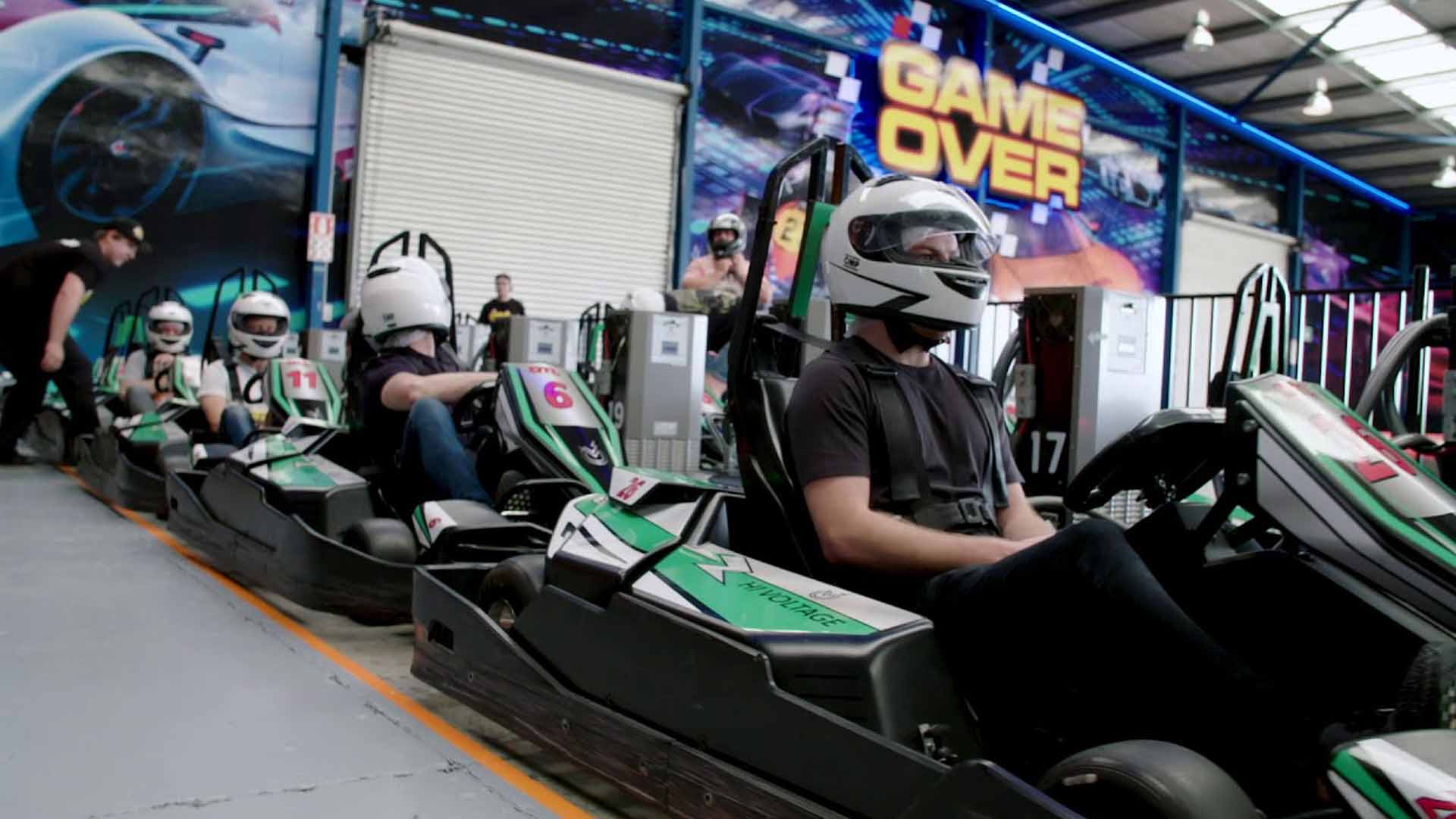 FILL YOUR DAY WITH NOSTALGIC FUN AT GAME OVER
Spending the day in a warehouse with unlimited access to action-packed games sounds like just about any child's dream. So if you're stuck inside on a rainy day looking around your very adult living room and thinking "I'm booooored", take yourself to Game Over in Albany. The main attraction at this funhouse is the 200-metre indoor go-karting track, which you can zoom around in an electric kart. But Game Over has plenty of other activities for you to fill your day with kidult fun, including a safari-themed laser tag arena, a 12-hole, dinosaur-filled mini-putt course and dozens of old-school arcade games. An Ultimate Experience pass, which will get you a 15-lap kart race, one game of laser tag, a round of mini-putt and $30 arcade credit, will set you back $89, but there are heaps of different options available.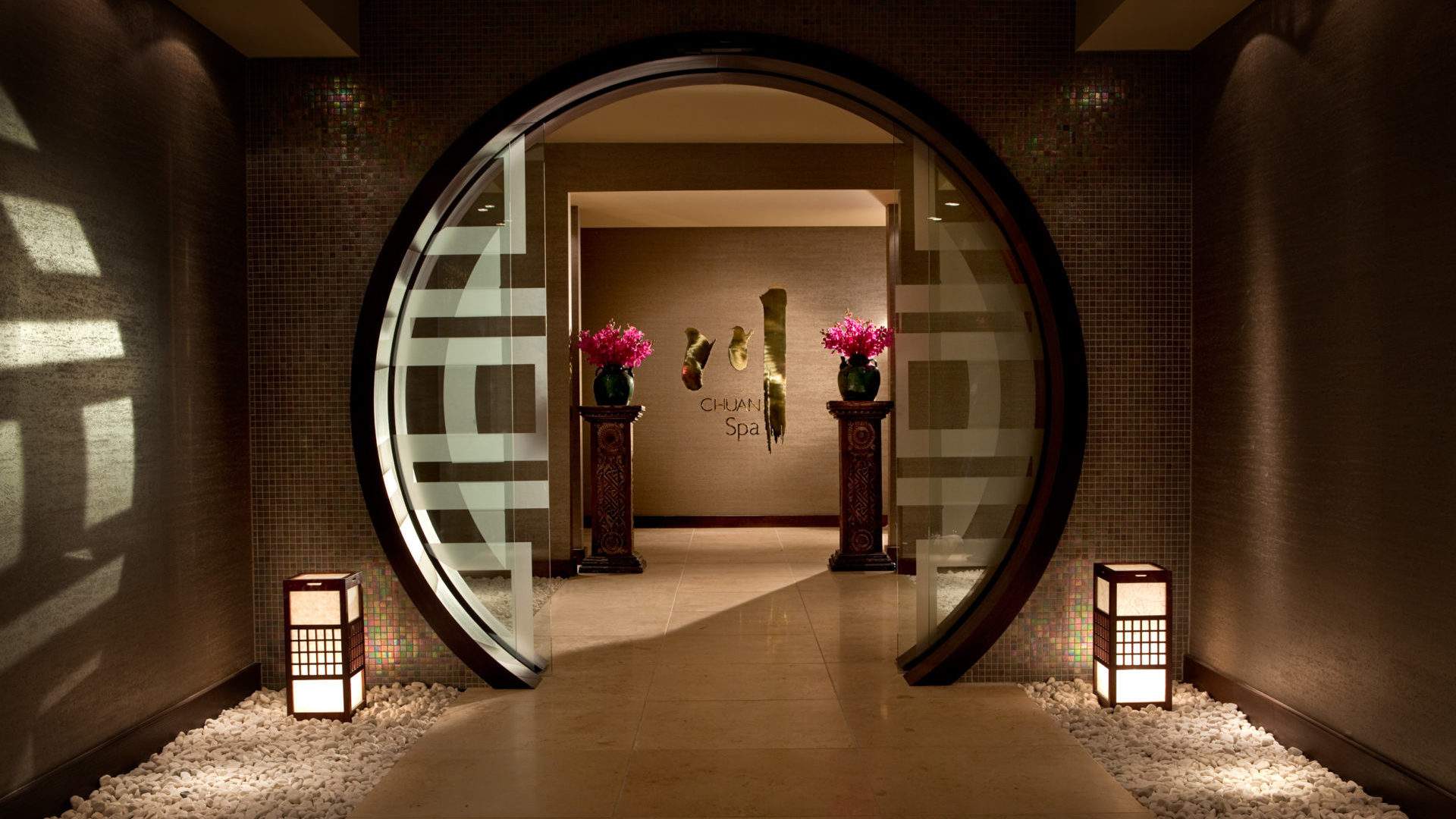 TREAT YOURSELF TO A LUXURIOUS SPA DAY
You should never feel guilty about treating yourself, but especially not after the year we've all just been through. So, if you've been wanting to splash out on a luxe spa day for yourself (and your mate or partner, if they're lucky), consider this the sign you've been waiting for. Auckland has plenty of indulgent spa experiences to choose from, but one of our favourites is Chuan Spa. Found within Cordis Auckland, it delivers the full spa experience, including access to saunas, herbal steam rooms, ice baths, a heated rooftop pool and a spa bath. There are a plethora of treatment packages on offer, which incorporate full-body exfoliations and salt scrubs, bespoke facials, massages and manicures.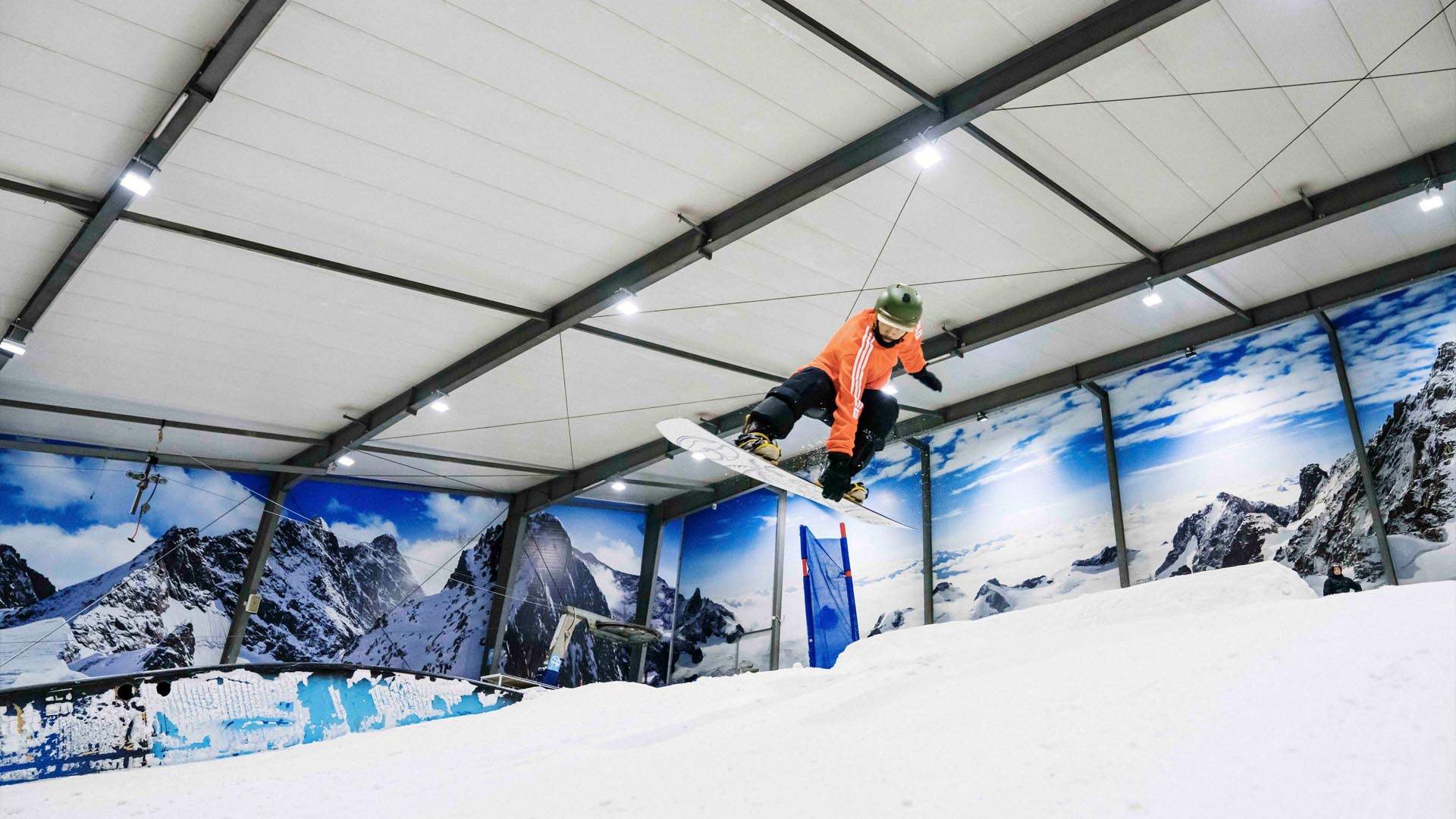 HIT THE SLOPES AND ENJOY A VIRTUAL DINNER AT SNOWPLANET
When the weather is feeling more characteristically wintry, you may as well lean right into it. And one of the best places to do that is Auckland's indoor snow resort, Snowplanet, where it's winter all year round. First, hit up Winter Wonderland — where general access for an hour is $35. You can zoom down one of two super tubing tracks and visit the tobogganing area, which is great if you have little ones in tow. When you're ready to kick things up a notch, hit the slopes on skis or a snowboard. A full-day pass is $77 per person. Got the great idea to visit, but not the gear? Snowplanet hires out boots, helmets, gloves and wet weather clothing, but you're encouraged to bring your own socks and beanie. And when you need a break, you can visit the 7Summits Restaurant. Try out the 90-minute 3D dining experience with Le Petite Chef Gaston, in which a virtual version of your meal will be projected onto the tablecloth before the real deal arrives from the kitchen. It's fun, kooky and the perfect distraction from the pathetic weather.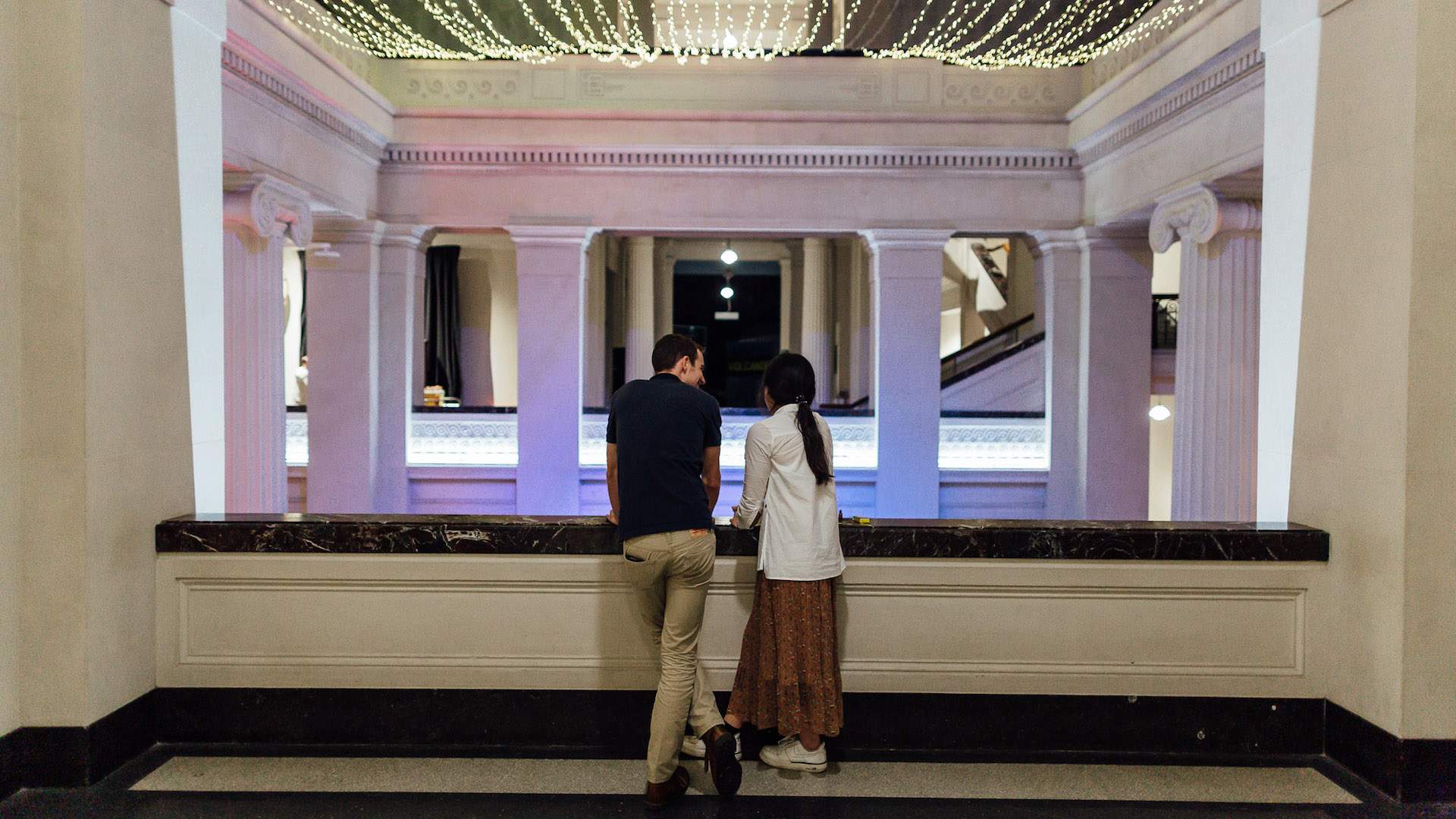 VENTURE BEHIND-THE-SCENES AT AUCKLAND MUSEUM
Another worthy contender for getting your cultural fix while the weather's sub-par is the Auckland Museum. As one of the country's most important cultural institutions, the museum tells the story of New Zealand and its people with galleries dedicated to Māori treasures, natural history and military history. Visit between December 3, 2020 and February 28, 2021 to see the museum's epic new LEGO exhibition, Brickman Awesome: Epic LEGO Creations, featuring 7.5-metre-tall NASA SLS rocket built with more than 450,000 LEGO bricks. And if you want to see the inner workings of the museum, jump on the Secret Museum Tour, which takes you underground to see how the curators store precious artifacts and to see objects that aren't on display.
GO ALL OUT AT A HOTEL BUFFET
There's nothing that says 'holiday' quite like a hotel buffet, so if that wanderlust has been kicked into overdrive at the thought of spending another rainy day at home, take those itchy feet along to the Cordis, Auckland, and dive into its restaurant, Eight. The name comes from the eight kitchens that specialise in many international cuisines, so you can take a trip around the world during a two-hour lunch. We're talking fresh sushi and sashimi, Indian-style tandoori curries, Chinese dim sum, pasta and American-style grilled meats. And, of course, a dessert station, with a decadent chocolate fountain.
Discover more exciting things to do (and businesses to support) around Auckland here. 
Top image: Auckland Museum
Concrete Playground Trips
Book unique getaways and adventures dreamed up by our editors