Fifteen Unique Stays with Breathtaking Views of New Zealand's South Island
From rugged secluded cottages to luxurious lakeside retreats.
Any great trip to New Zealand's South Island should include at least one stay in accommodation with a fantastic view. Luckily, in this stunning part of the world, that's not hard to do.
To help you plan, we've put together some of our favourite South Island offerings with views of the island's stunning mountains, valleys, coastlines and even the night sky. From rugged secluded cottages to luxurious retreats, here's where to soak up incredible views of the South Island's world-famous natural beauty.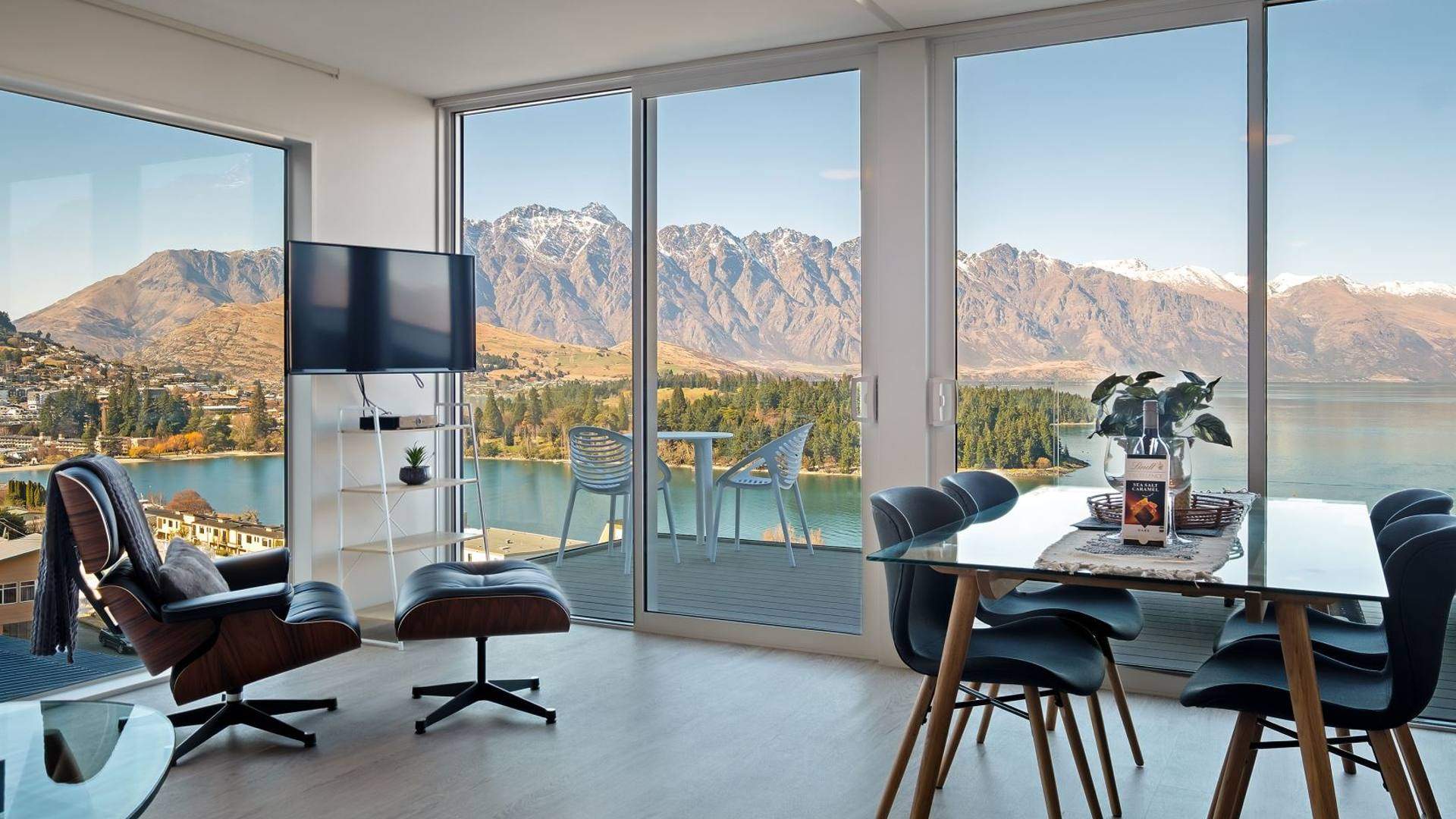 After a day of hiking, skiing, or exploring Queenstown, return to this gem you'll find less than a ten-minute walk from town. The combination of the stunning mountain views from the deck alongside a convenient location makes this truly a one-of-a-kind find.
How much? From NZ$224 per night, sleeps 4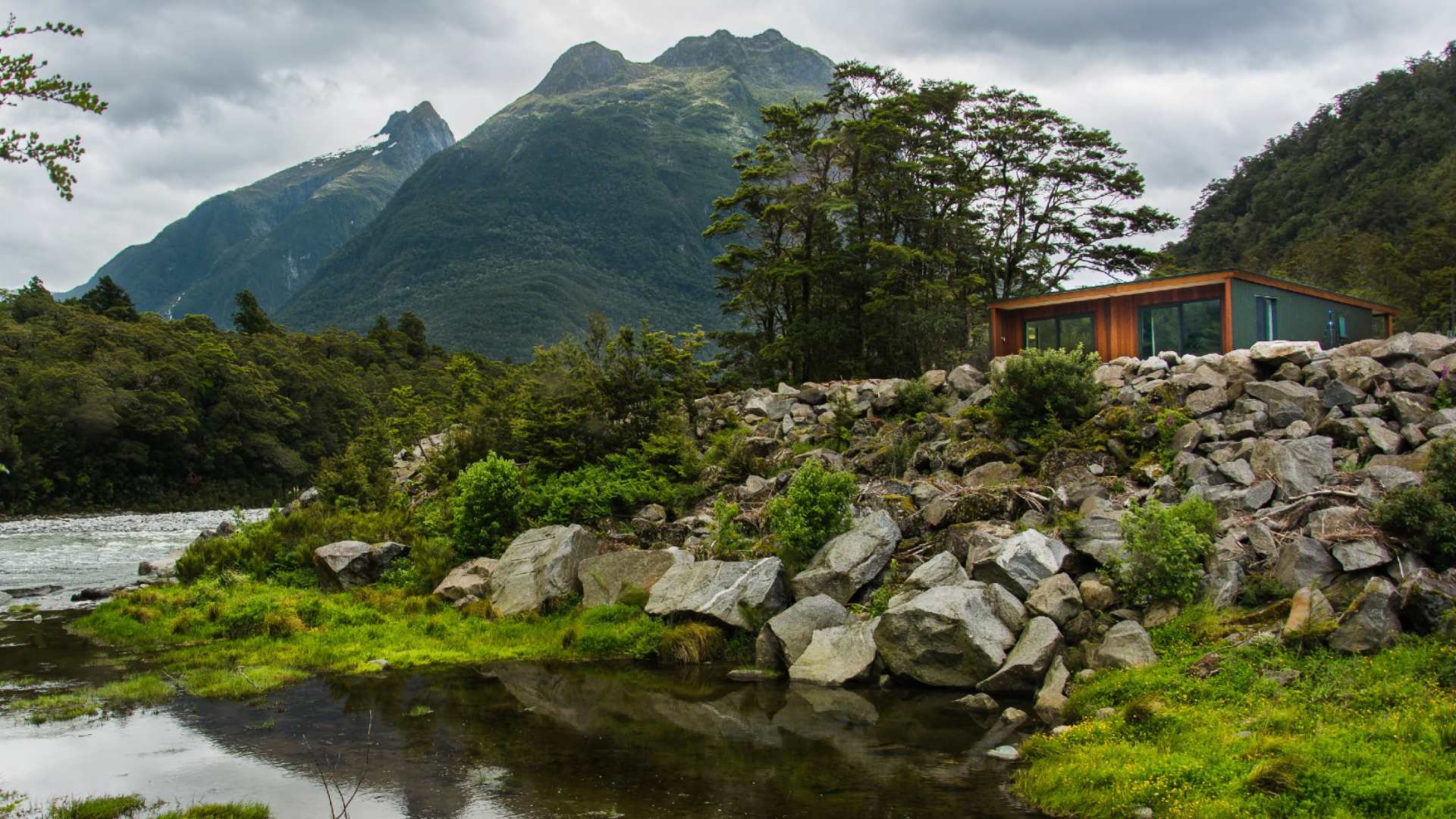 Located in a world heritage wilderness area, this chalet will really have you feeling like you're truly in the middle of nowhere. Relax, recharge, and step outside for an unreal view of the mountains around this secluded resort.
How much? From NZ$455 per night, sleeps 2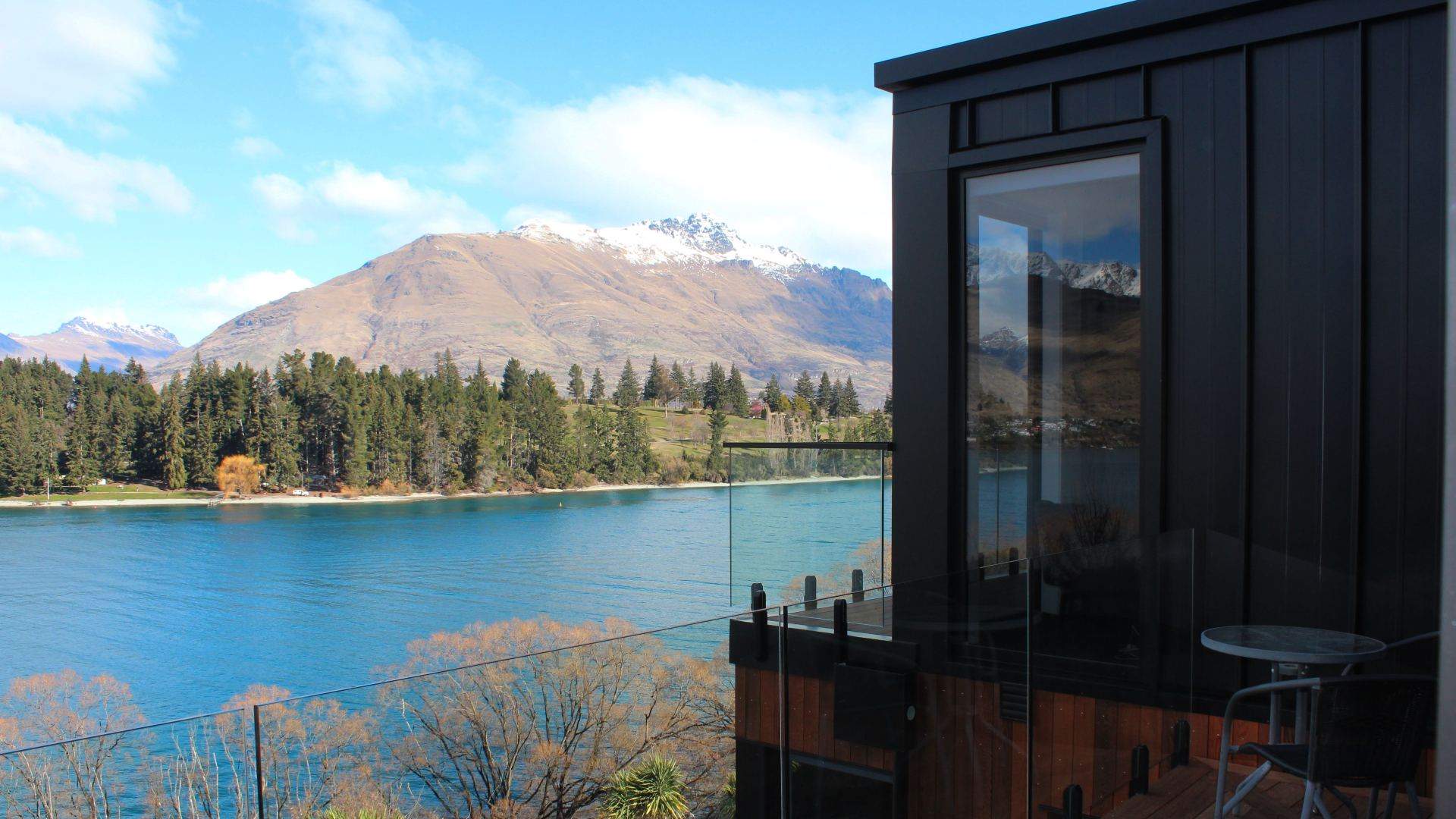 Walkable to downtown Queenstown, the star of this lakefront tiny home is its living area, which has massive, sliding glass doors that open to the deck outside.
How much? From NZ$280 per night, sleeps 2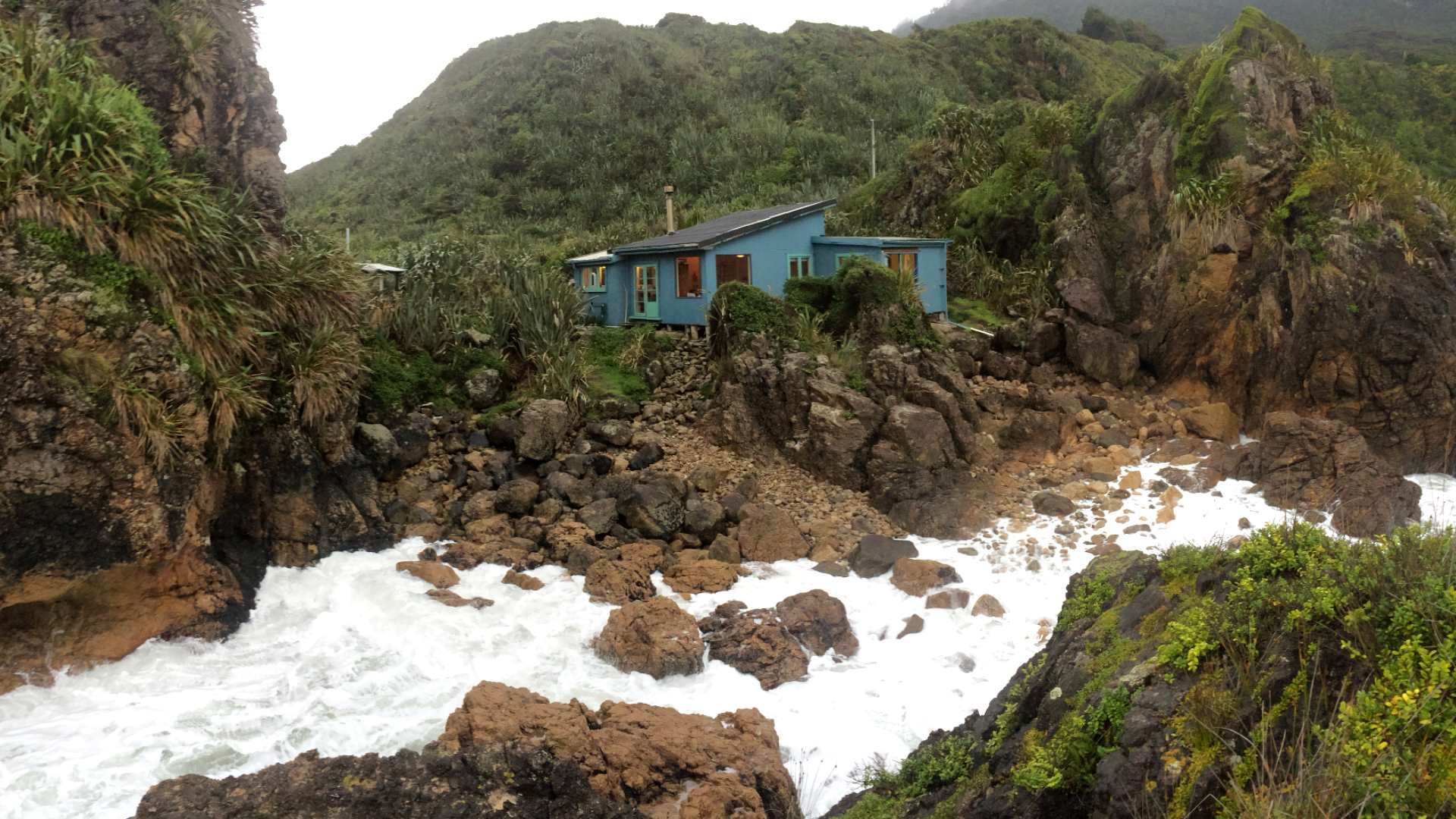 This rustic bach is located only steps from the water but half an hour away from the nearest shops, making it the very definition of a secluded getaway. There are lots of gorgeous outdoor attractions near the cabin to explore — that is, if you ever want to leave the beautiful bathtub with its stunning ocean views.
How much? From NZ$190 per night, sleeps 3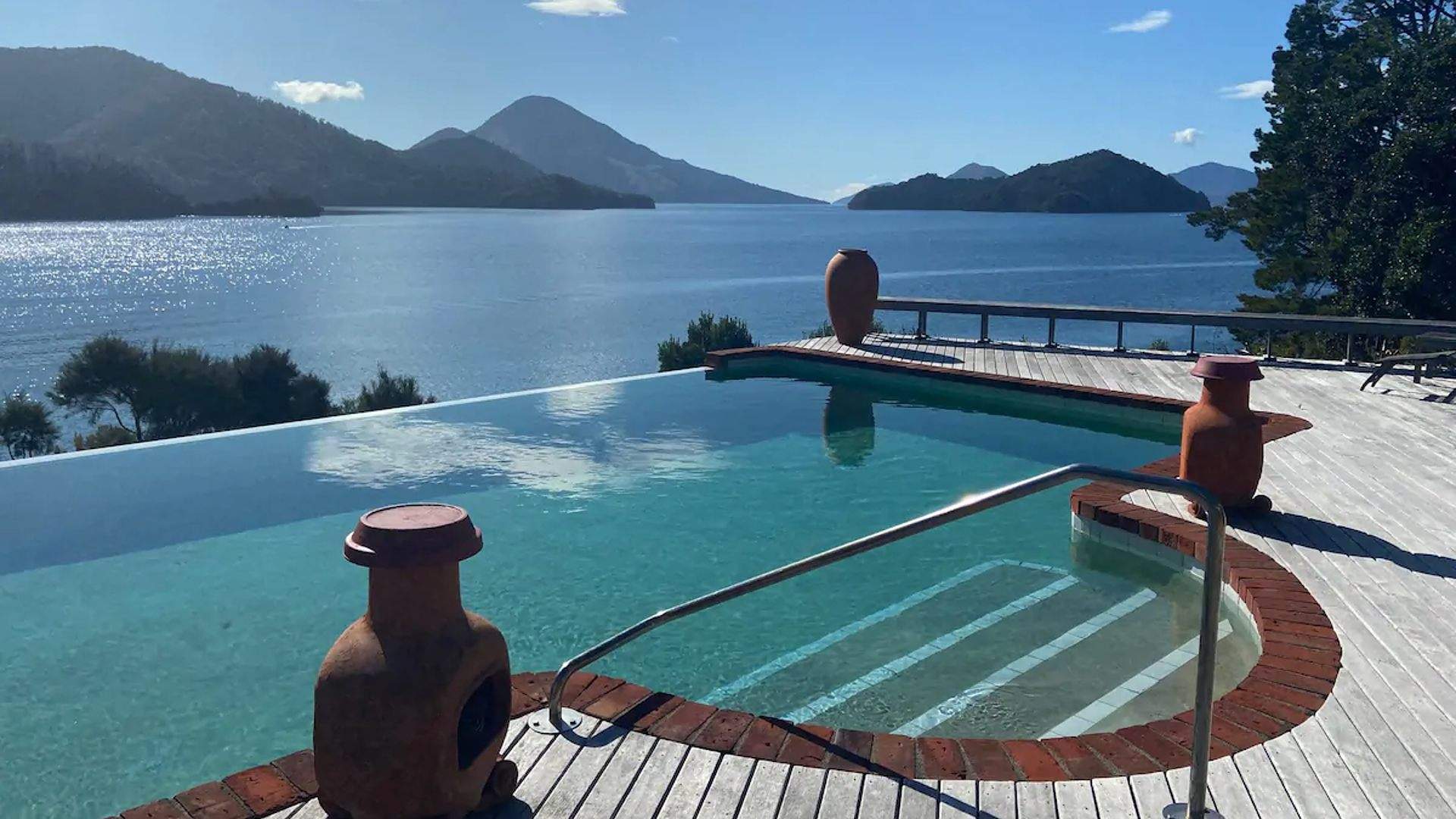 This remote rental features unobstructed ocean views and a solar-heated infinity pool from which to enjoy them. Because of its remote location, guests can enjoy a true immersion into local flora and fauna and see the stars in a pollution-free night sky.
How much? From NZ$224 per night, sleeps 6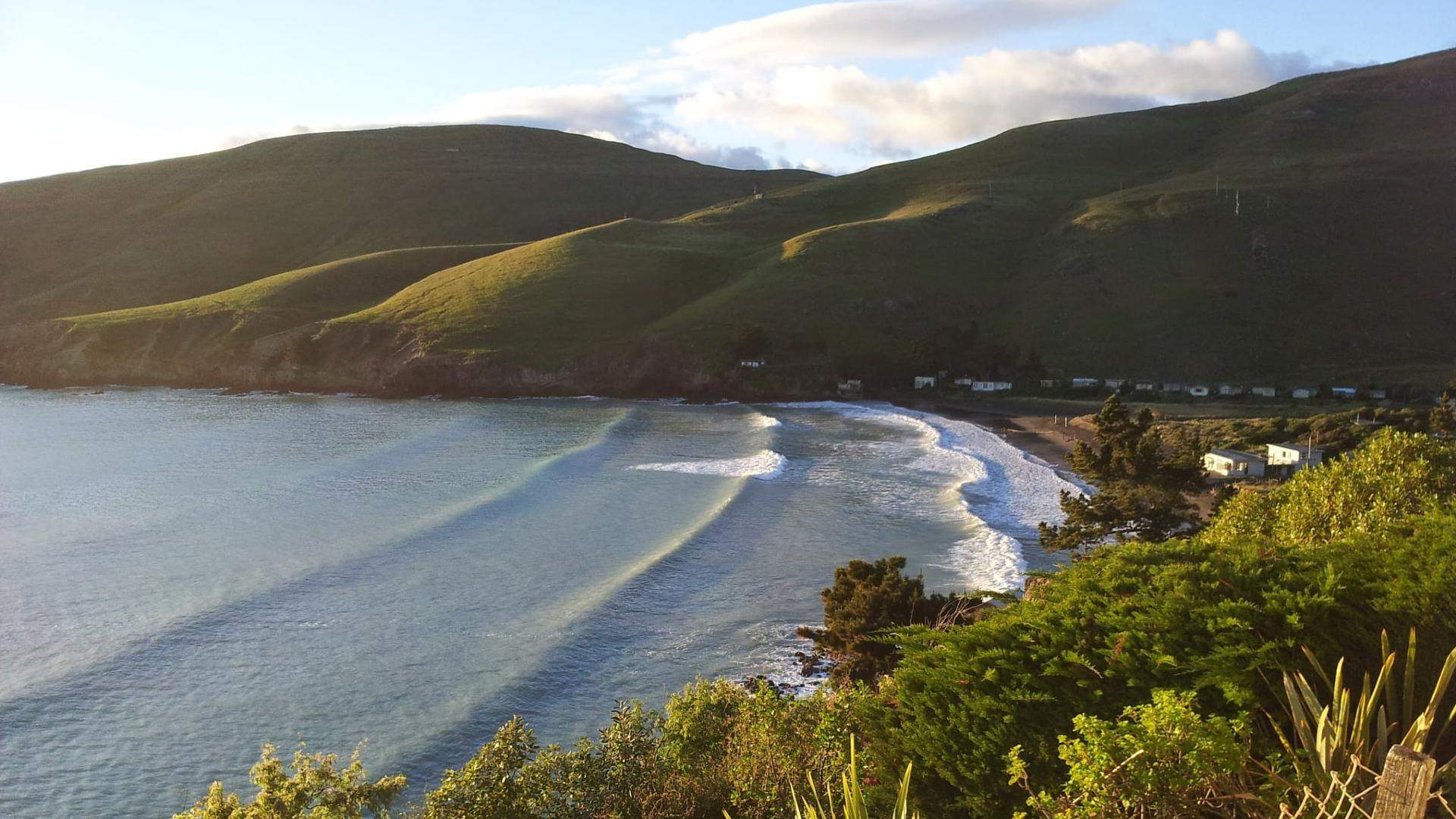 Located in the small beach community of Te Onepoto/Taylor's Mistake, this 1920s bach is the perfect surfer's vacation rental. Watch the waves roll in beneath rolling green hills from the cabin's windows or outdoor areas, or walk directly down to the beach to see them up close.
How much? From NZ$80 per night, sleeps 2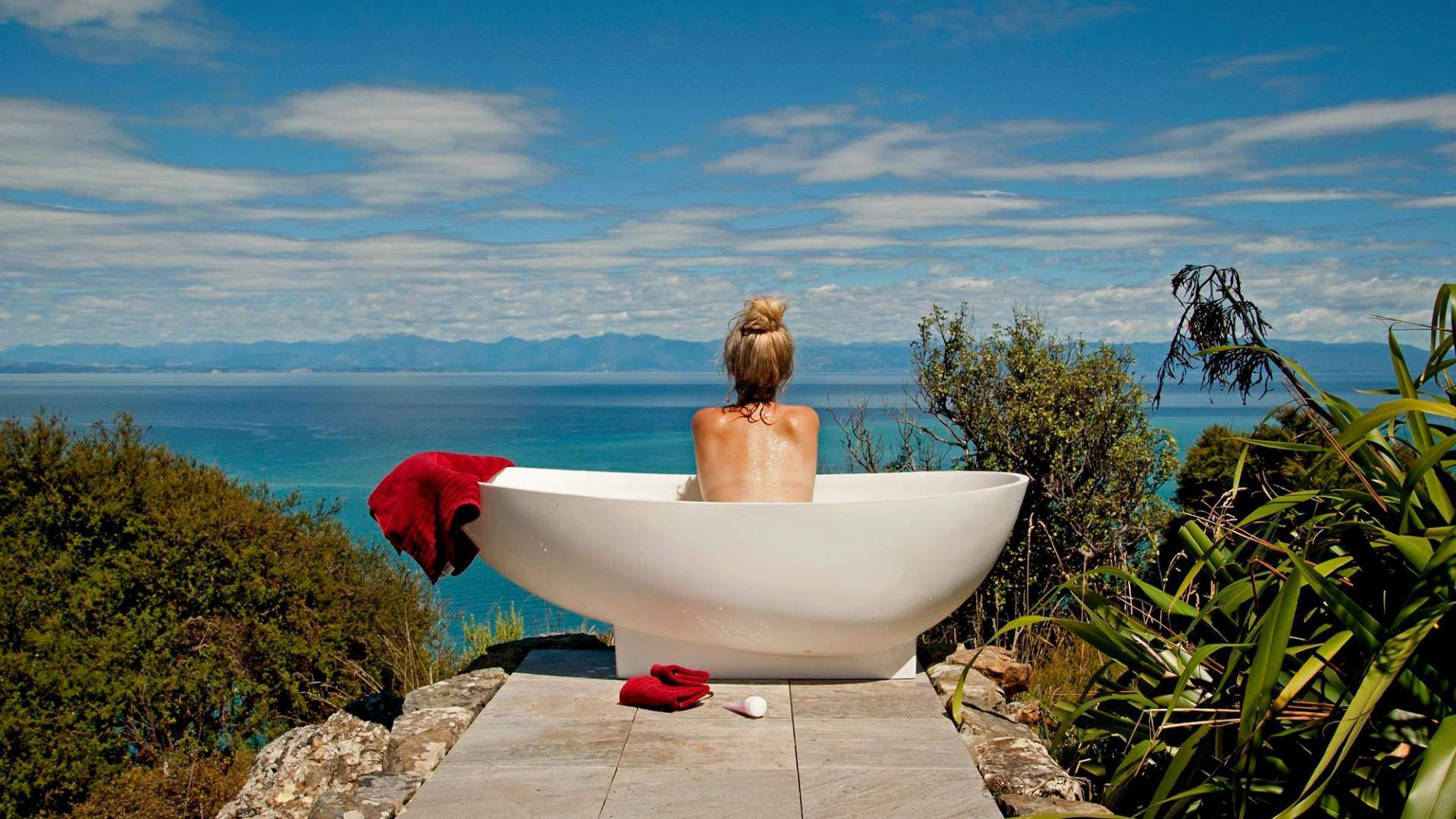 The 90-minute trek to this hut is worth it for the panoramic views alone. Situated on its own portion of Pepin Island, this rental has complete privacy. Explore, relax, and gaze out to the Abel Tasman sea from this cabin's solar-heated outdoor bathtub.
How much? From NZ$190 per night, sleeps 2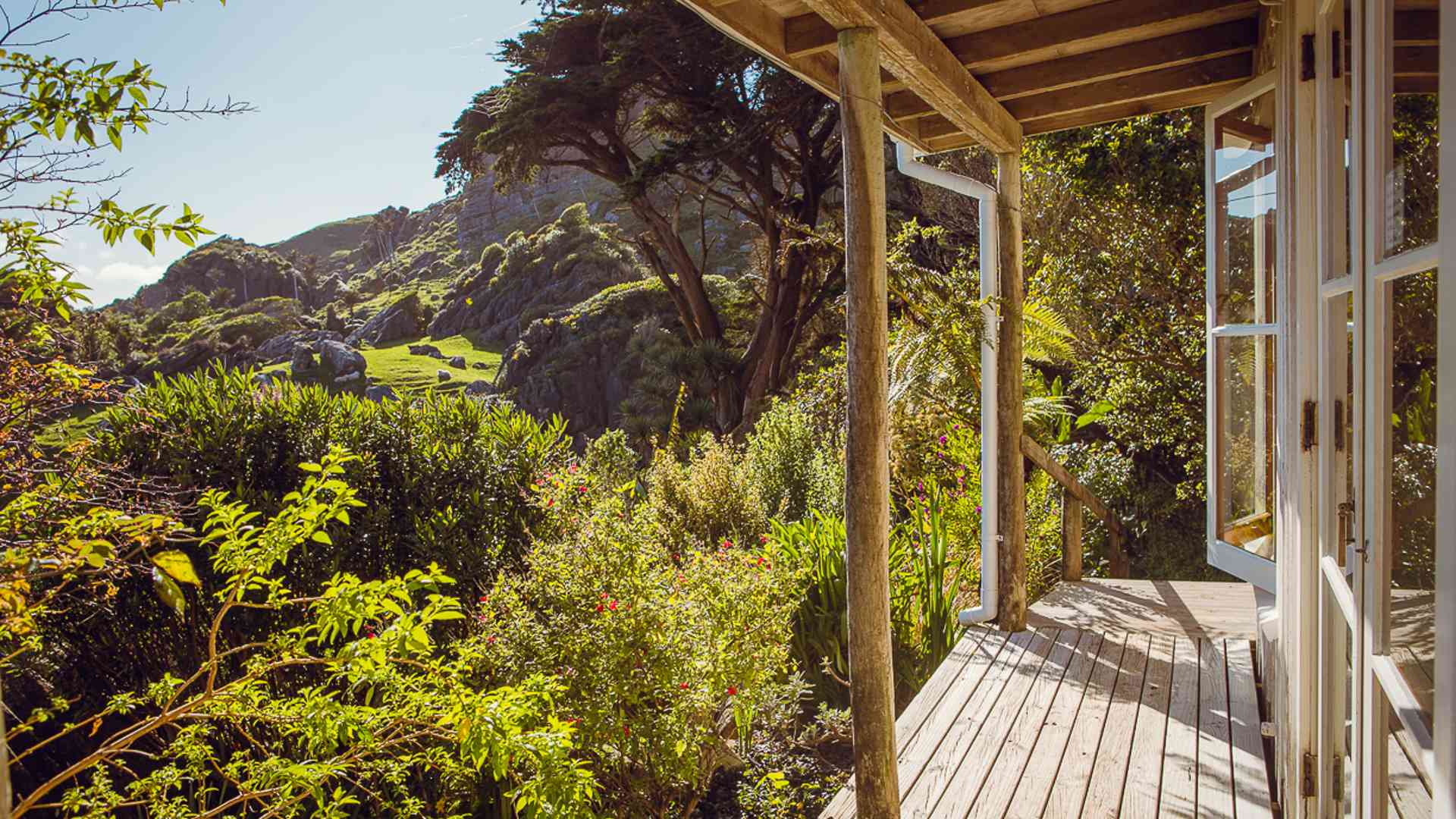 Nestled into the beautiful rocky shoreline of a coastal farm, this cosy chalet and nearby sleep-out is a ten-minute walk from the sea. Both buildings, which are about 30 metres apart, can be included in the booking, bringing the total capacity to six people.
How much? From NZ$170 per night, sleeps 4/6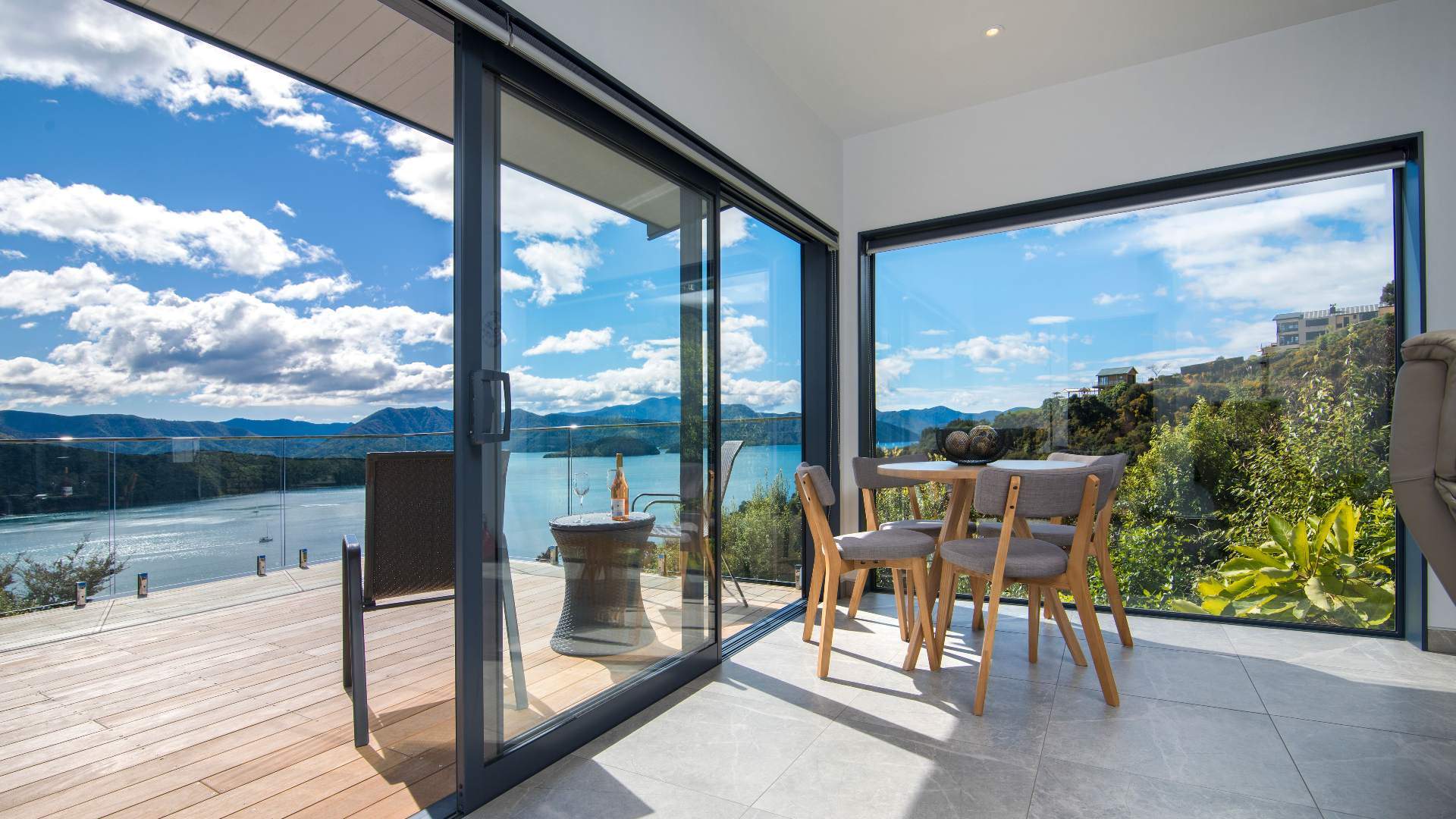 Less than a ten-minute drive from Picton's shops and restaurants, this relaxing retreat is perfect for those looking to get in touch with nature, without sacrificing their creature comforts. Guests can spend their time here relaxing and taking in the views from the beautiful back balcony, or exploring the area by hiking or biking the nearby trails.
How much? From NZ$255 per night, sleeps 2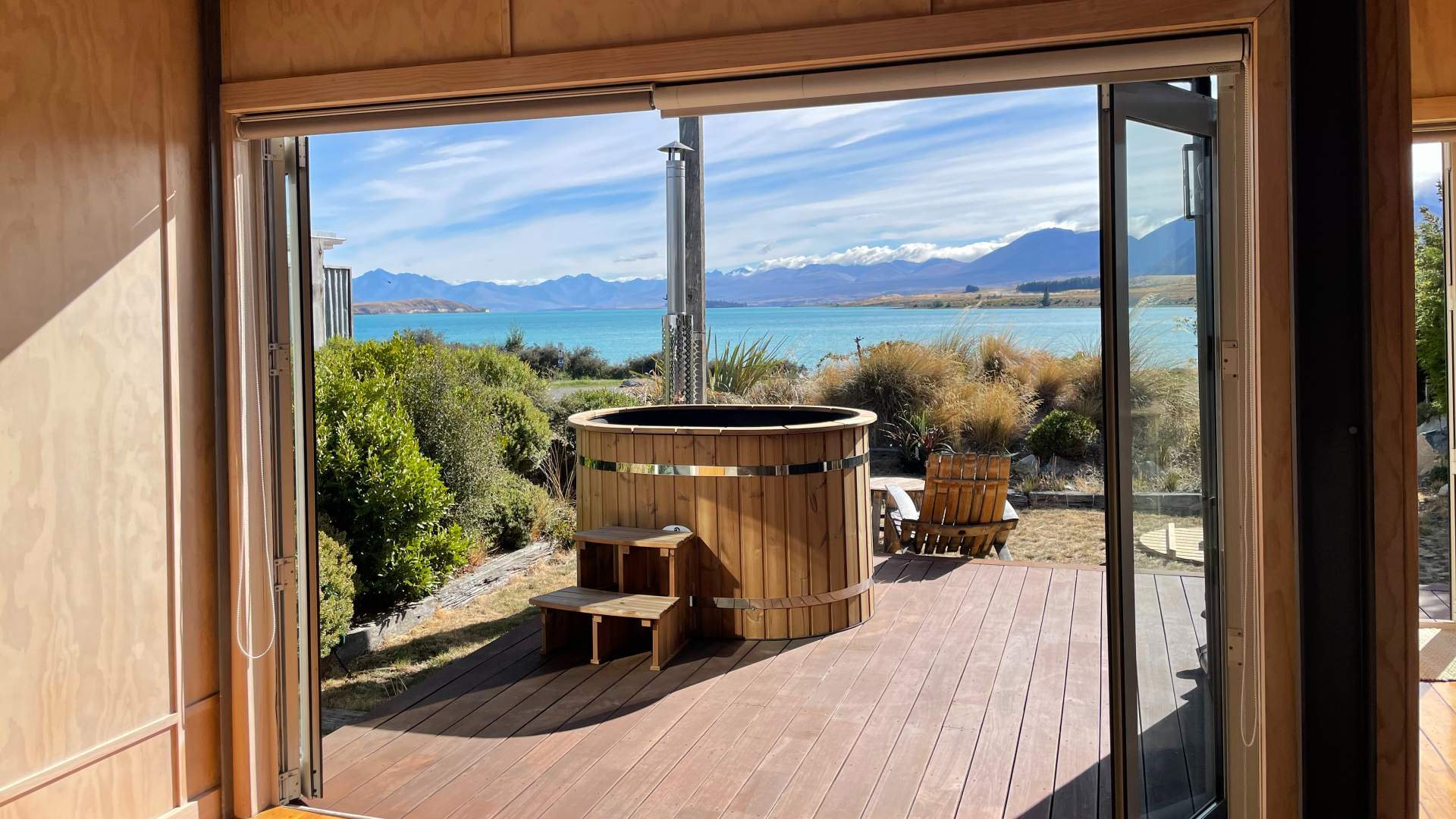 This aptly named cabin is, indeed, luxurious. With a king-sized bed and wood-fired hot tub, this Airbnb is intended to be cosy. If stargazing up at the Milky Way from this hot tub is not on your trip agenda, you're doing it wrong.
How much? From $299 NZD per night, sleeps 2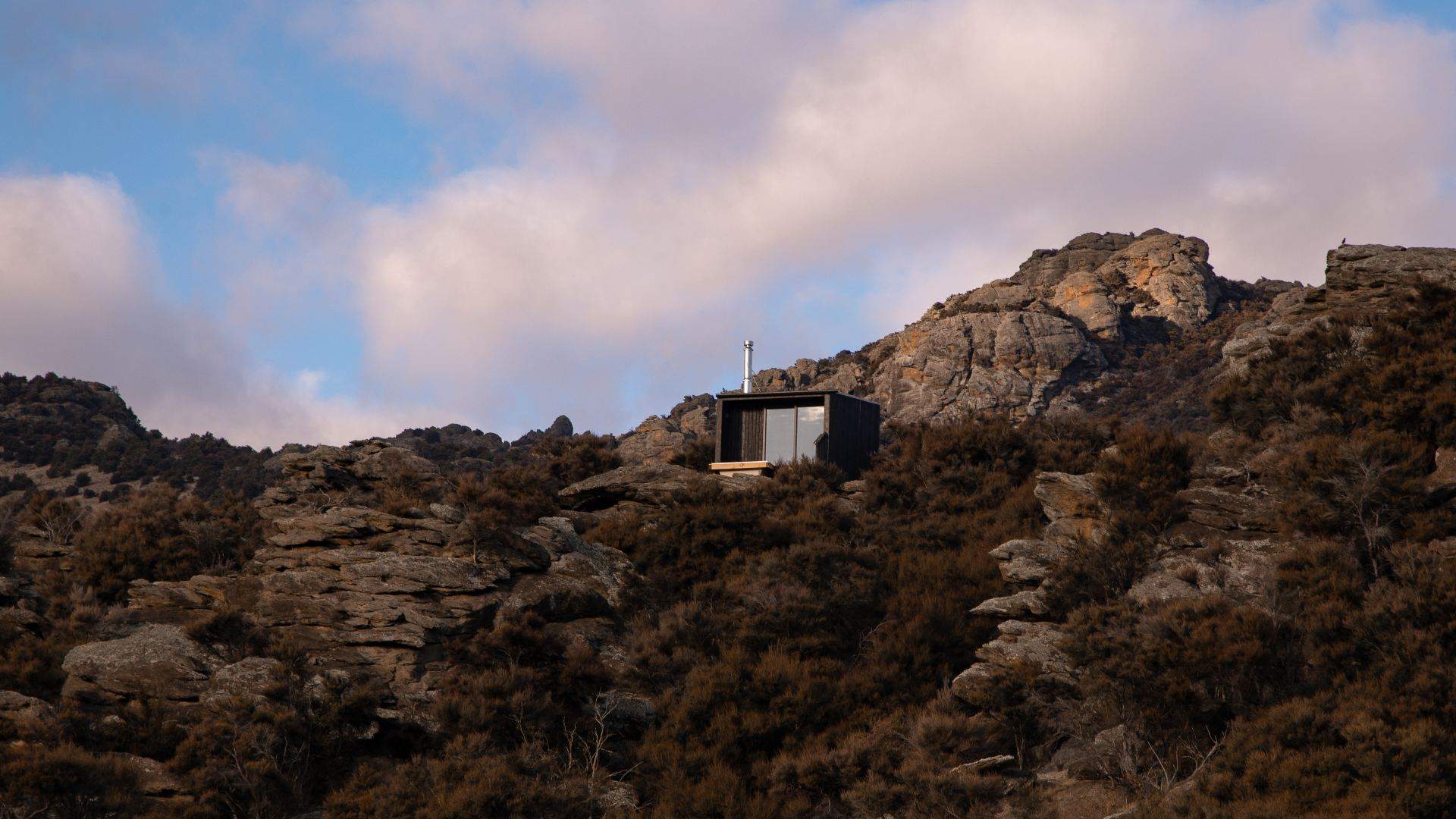 A wine lover's paradise, this cabin is situated right amongst the vineyards in this South Island wine region. Designed to fit into the hillside without a major environmental footprint, this cabin is the perfect place to unplug, pour yourself a drink, and relax.
How much? From NZ$182 per night, sleeps 2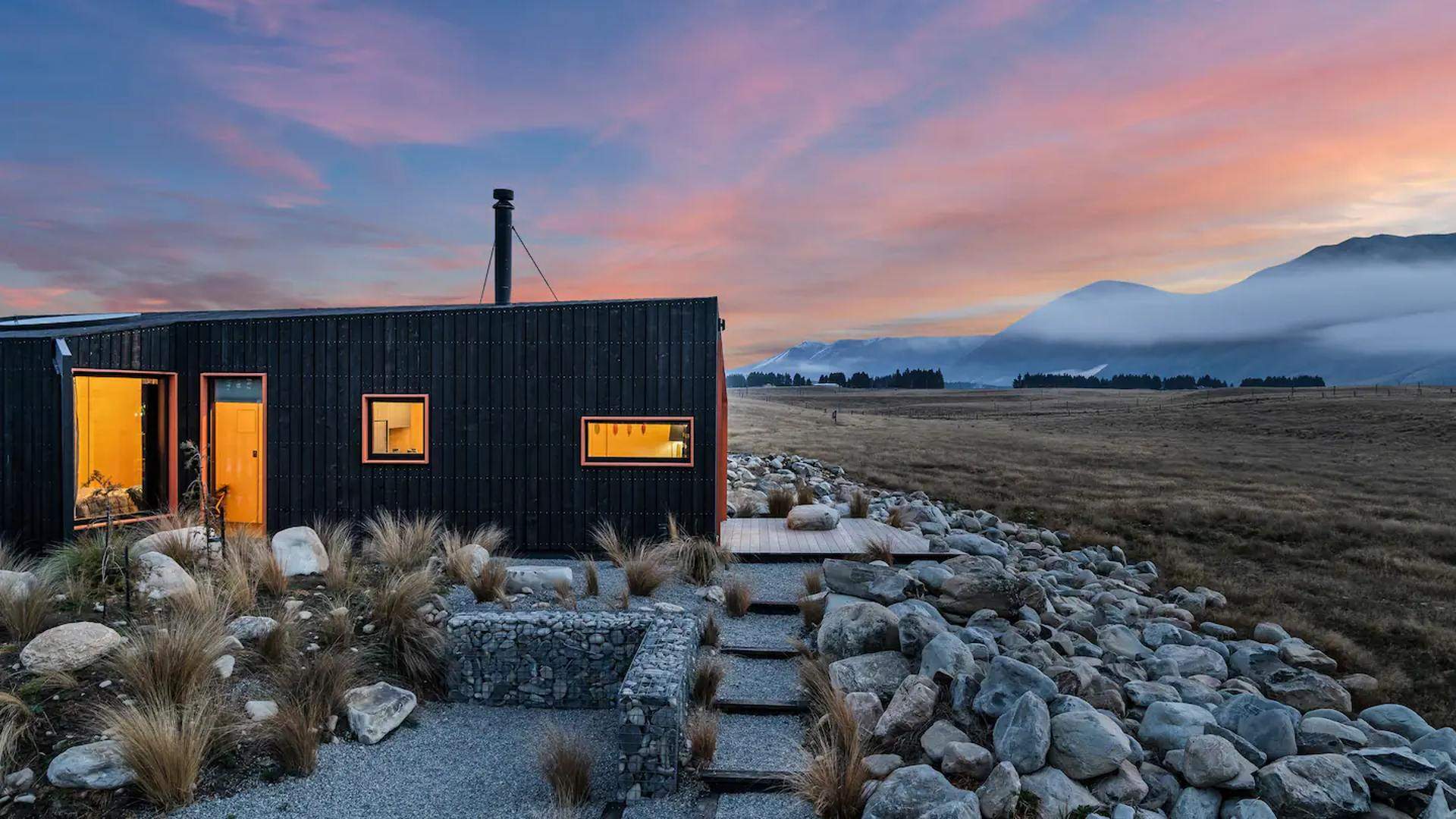 This luxurious cabin is located in a stunning, sun-soaked valley in backcountry Ben Ohau. The star of the house is a circular window in the roof, which allows guests to stargaze from the warmth and comfort of their king-sized bed.
How much? From NZ$550 per night, sleeps 2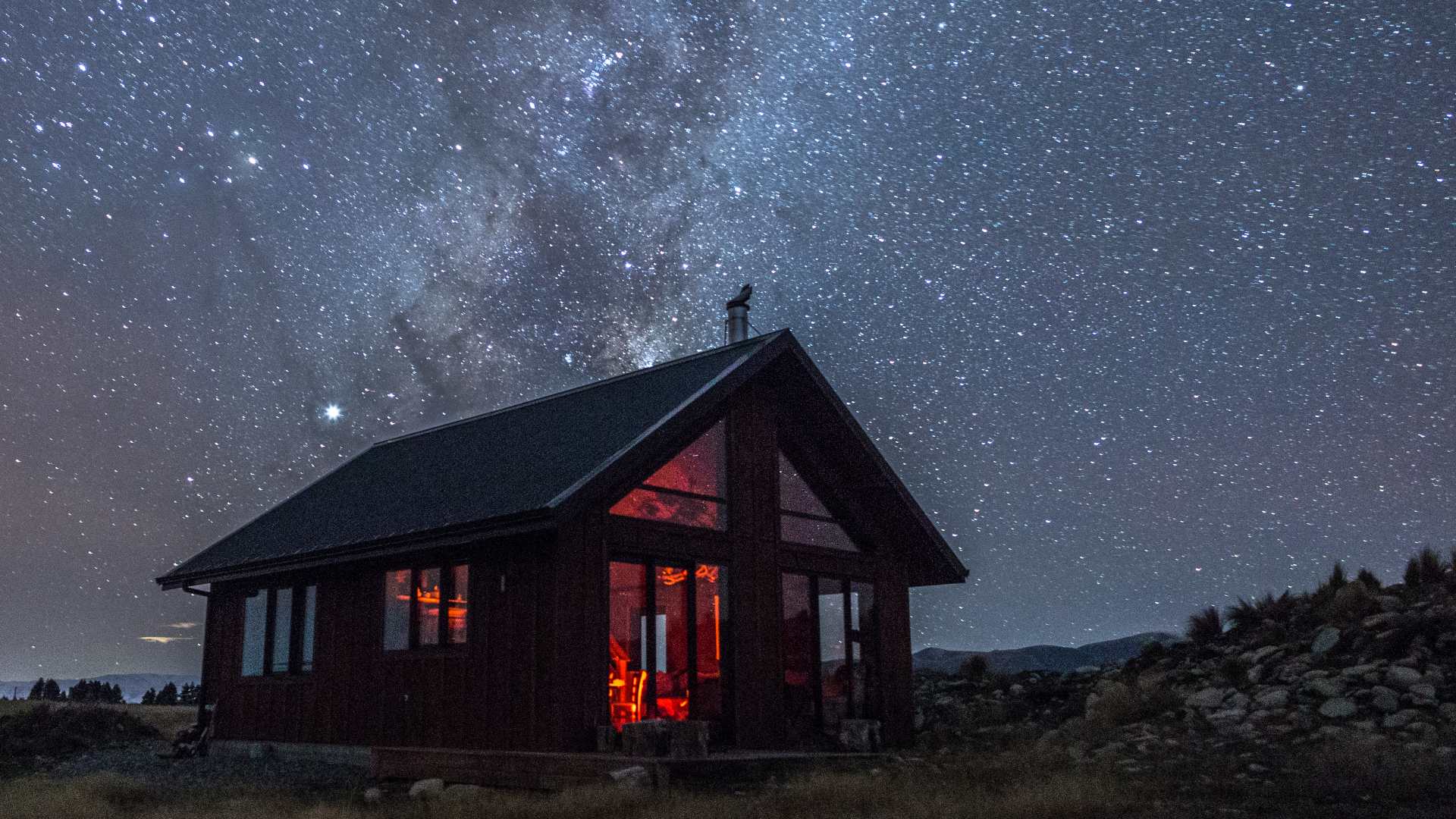 Curling up by the fire in this rustic cabin in the Southern Alps will make the seclusion-seeking traveller feel at peace. You'll just have to put up with the "neighbours": grazing sheep and other local wildlife.
How much? From NZ$215 per night, sleeps 5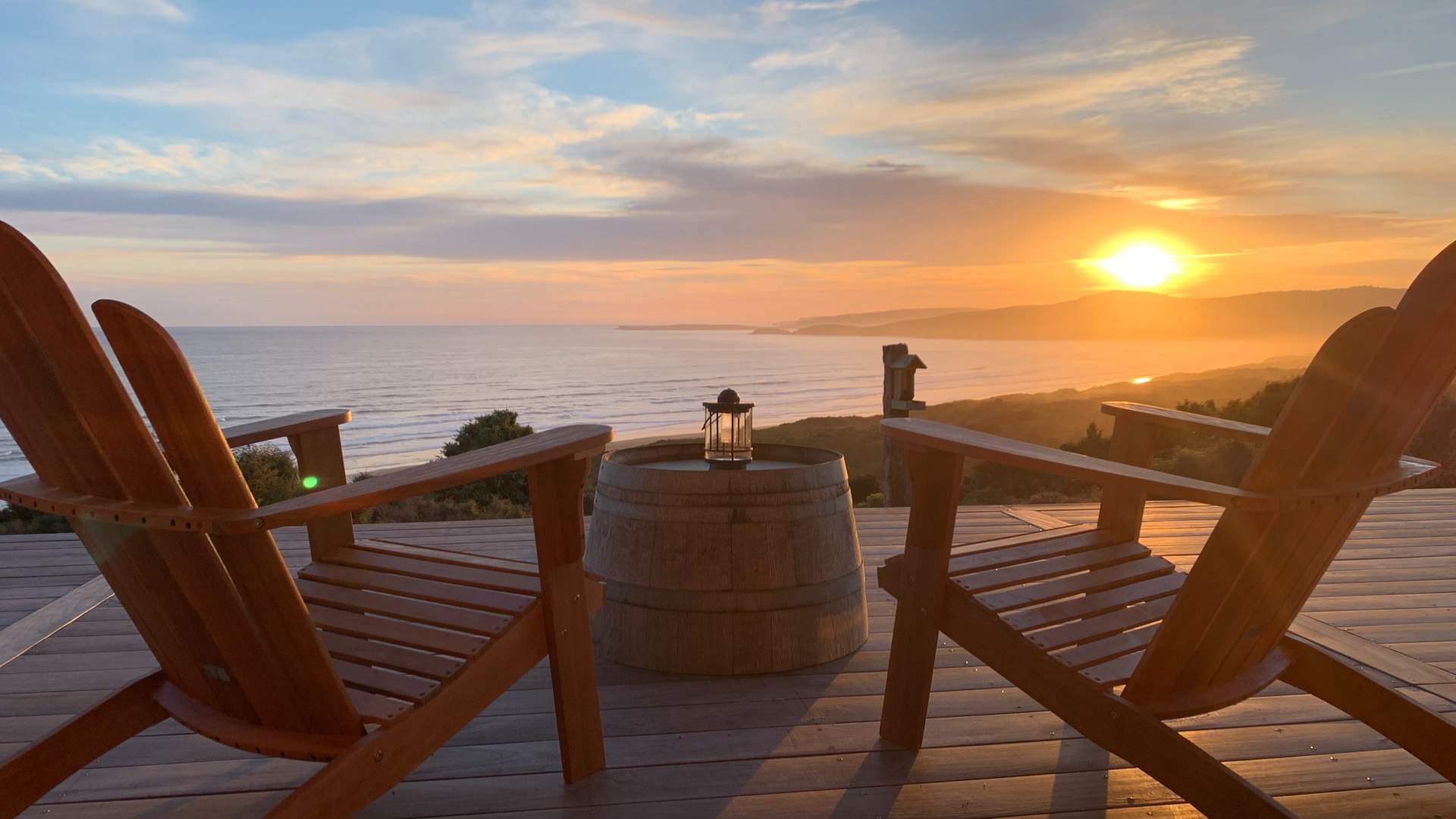 This secluded home in the Catlins offers sweeping views of the surrounding forest and ocean. Although it's fully off the grid, this home is powered by an emission-free hydro system that gives it all the conveniences of city life — with significantly fewer neighbours. If you're lucky, you may even see Aurora Australis from your back porch.
How much? From NZ$297 per night, sleeps 4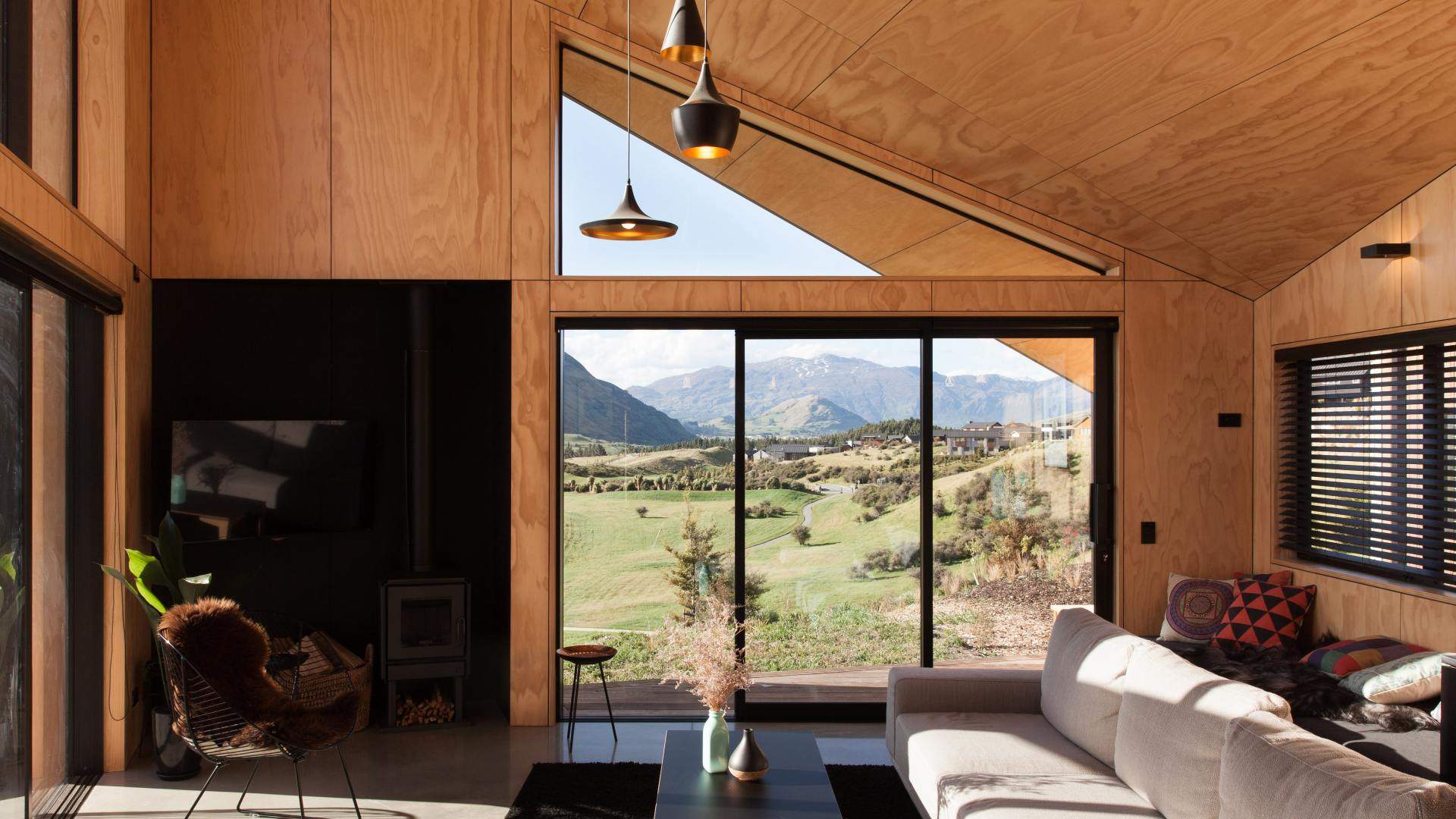 Last — but certainly not least — this rental home features award-worthy architecture alongside its breathtaking views. With many technological luxuries included, this rental proves that you do not have to sacrifice comfort for natural beauty.
How much? From NZ$751 per night, sleeps 8

FYI, this story includes some affiliate links. These don't influence any of our recommendations or content, but they may make us a small commission. For more info, see Concrete Playground's editorial policy.
Images: courtesy of Airbnb.