Tokyo Canteen
An airy Japanese-inspired cafe in the Eyre Street Market precinct.
Tokyo Canteen is a Japanese-inspired cafe and kitchen found in the Eyre Street Market precinct in Canberra's inner south.
Brekkie dishes include the likes of okonomiyaki, umami mushroom toast and yuzu-marinated avo toast topped with matcha dust and crispy nori. Come lunch, Tokyo Canteen specialises in teishoku, a Japanese set menu consisting of rice, soup, meat and pickles.
Alternatively, the udon carbonara and unagi (grilled eel) are local favourites. The cafe also serves up speciality Japanese drinks.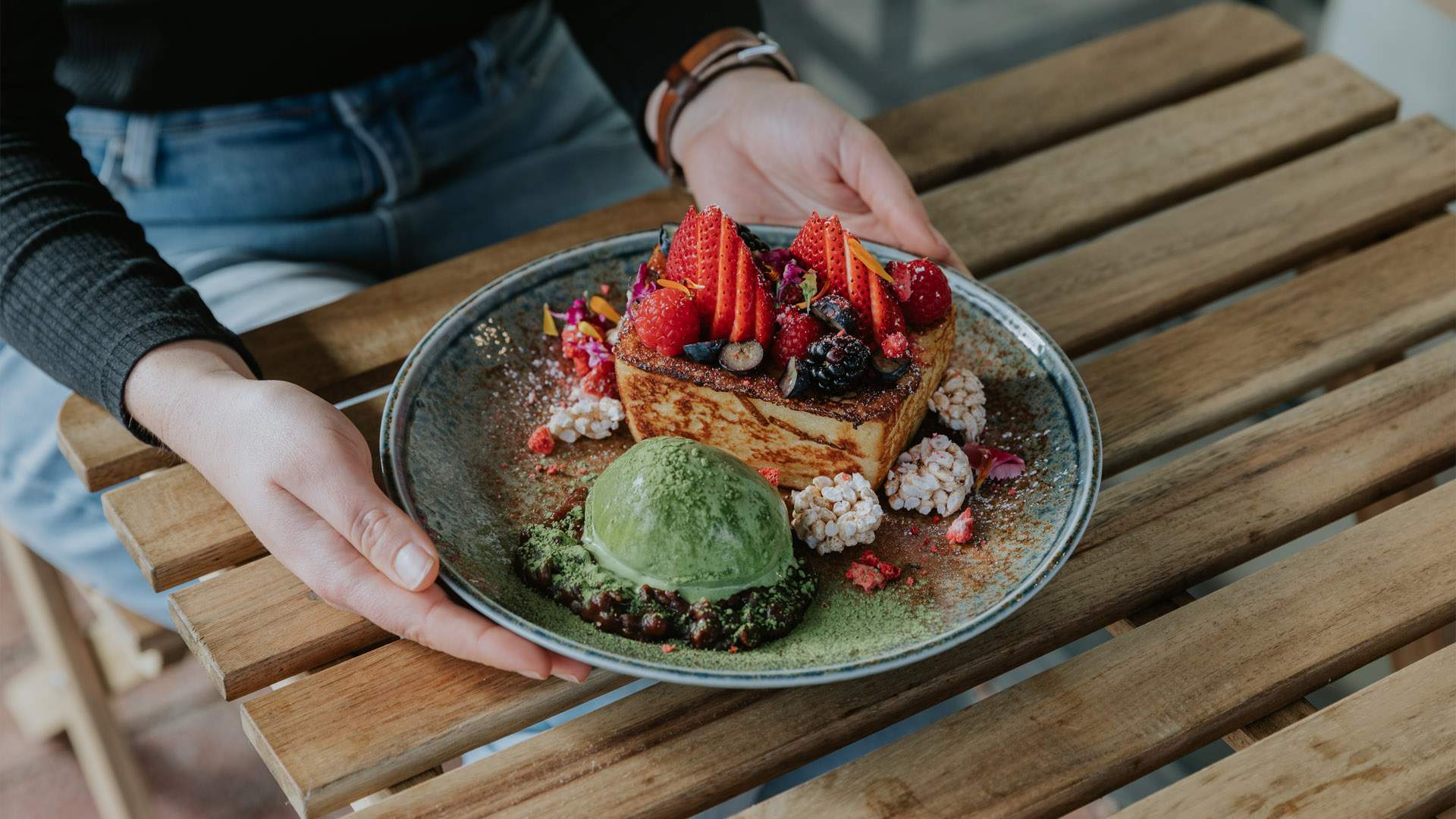 Images: Nathan Harradine Hale