Wildflour Artisan Bakery and Cafe
Expect Ona coffee, hearty brunch dishes and failsafe pastries at this bustling Fyshwick cafe.
Before the arrival of a certain Sydney bread behemoth in the nation's capital, a good loaf of sourdough was often hard to find with high demand and limited local supply — unless Wildflour was on your radar.
Relaunched in 2019 as a joint venture with award-winning roastery Ona, Wildflour prides itself on serving family-friendly cafe fare that more than lives up to its titular artisanal epithet.
The original baker's signature classic French pastries and house-made sourdough are now accompanied by a menu of failsafe all-day dining options that cater as much for the mature palate as it does the developing. For the latter, a palatial playground is sure to satisfy.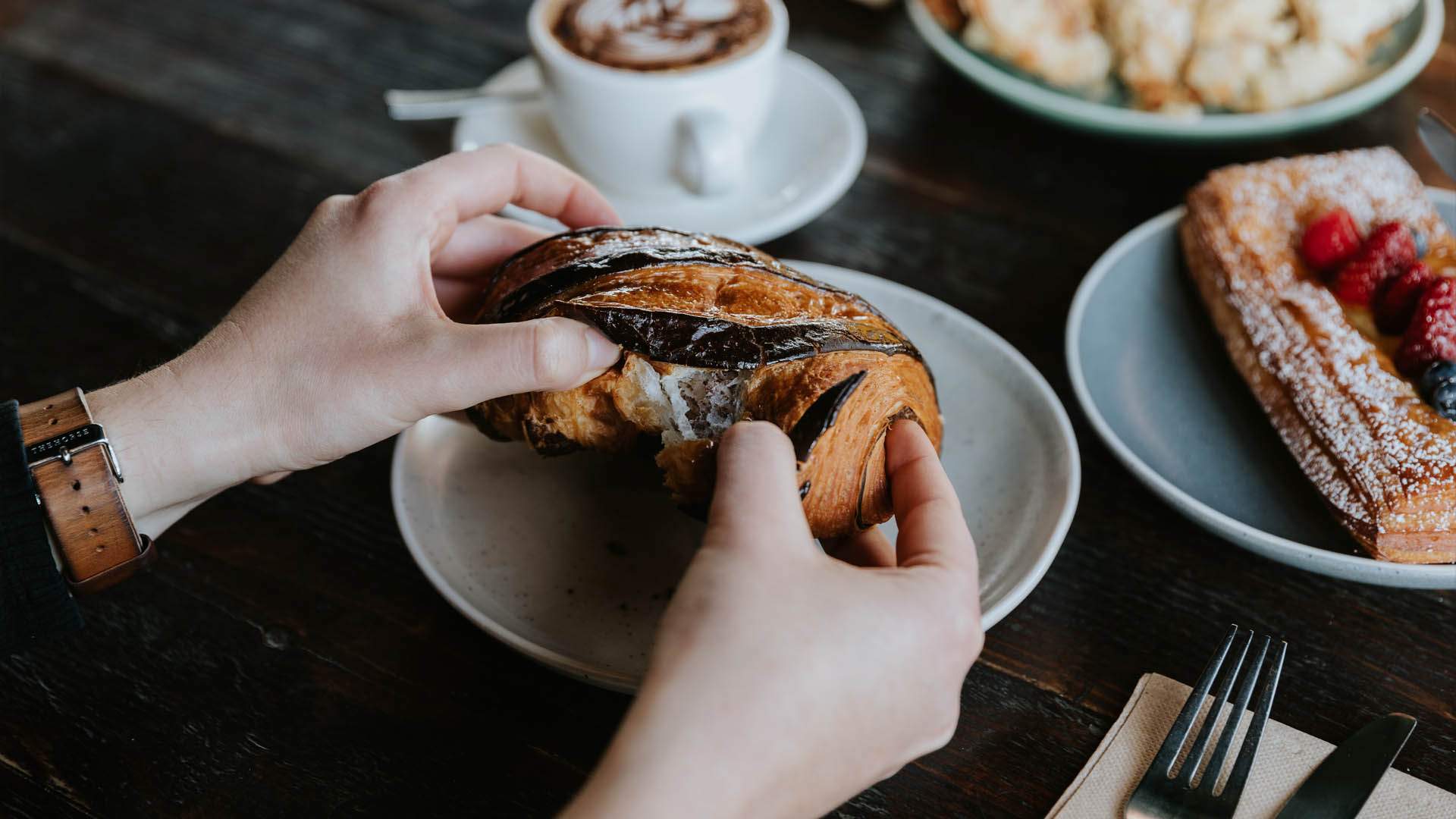 Images: Nathan Harradine Hale