ARTS & ENTERTAINMENT
Gallery of Small Things
Don't let its size fool you — it's housing some of Canberra's best artworks.
Less than six square metres in size, the Gallery of Small Things is aptly named for the art pieces that fit snugly inside the tiny walk-in gallery. Showcasing Canberra's emerging and established artists in every medium from painting and photography to jewellery and ceramics, as well as digital media prints and macramé pot holders, the gallery is about 'making'. The pieces explore texture, form and, of course, altering classic perceptions of dimensions — which is probably for the best given the gallery's size.
It's a real hidden treasure and allows visitors to experience art in the suburbs and out of the city. There's even a veggie patch next door to the artist studio to explore. It's the perfect place to unplug for an hour or two and take the time to appreciate the small things — literally.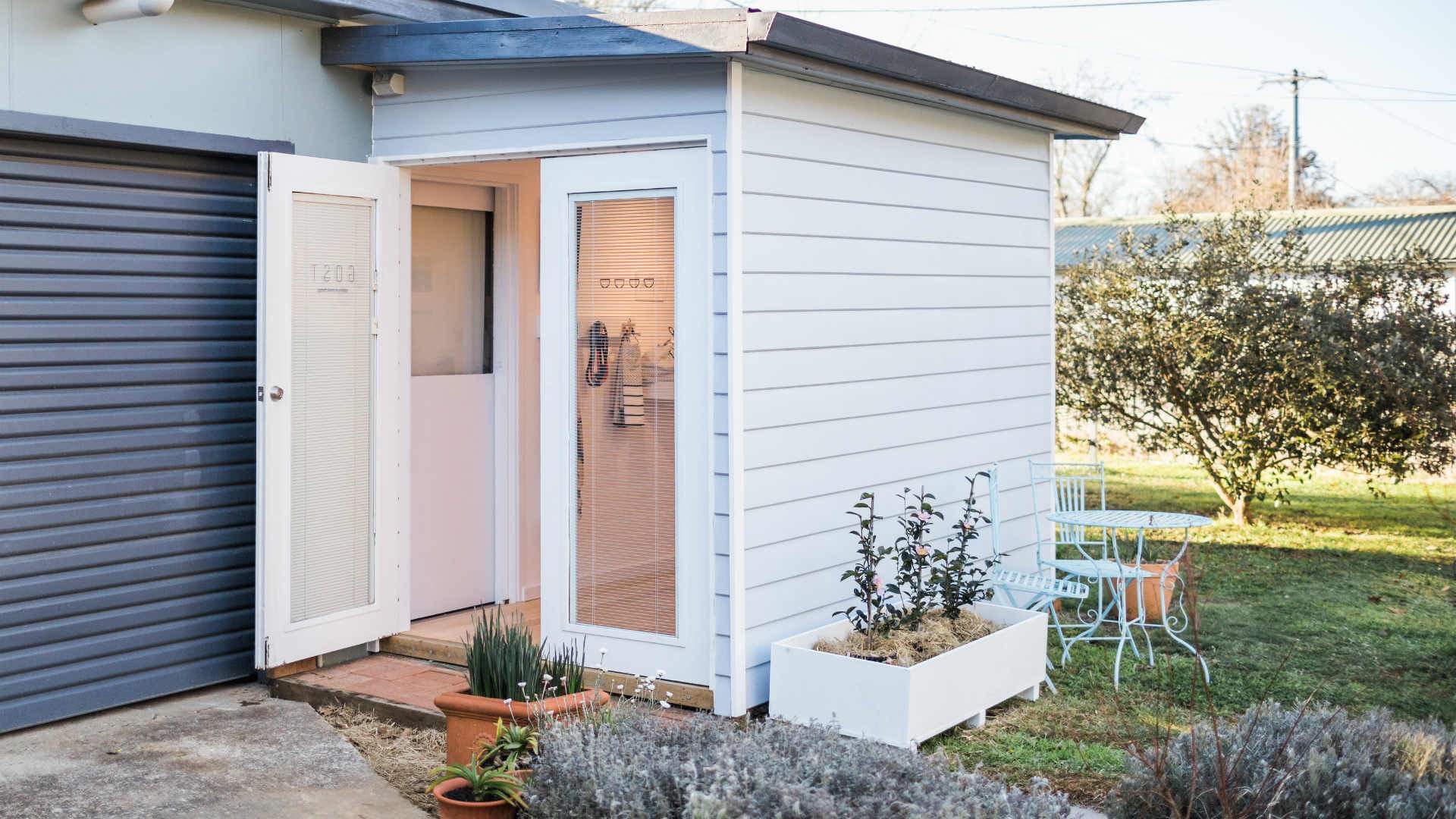 Images: Mel Hill.