ARTS & ENTERTAINMENT
Ten Things to Seek Out at White Night 2015
Find your perfect path through a crowd of half a million night owls.
Ten Things to Seek Out at White Night 2015
Find your perfect path through a crowd of half a million night owls.
---
For the third year running, the fair city of Melbourne is gearing up for an arts festival of truly epic proportions. On Saturday, February 21, White Night takes over the CBD, with an astonishing lineup of installations, performances and activities running from sundown until the first light of dawn.
This year's event features work by more than 700 artists, ensuring there's no shortage of things to discover over the course of the night. Of course, when you're battling crowds of more than half a million people, a little planning can go a very long way. With that in mind, here are our picks for the ten things not to miss on White Night 2015.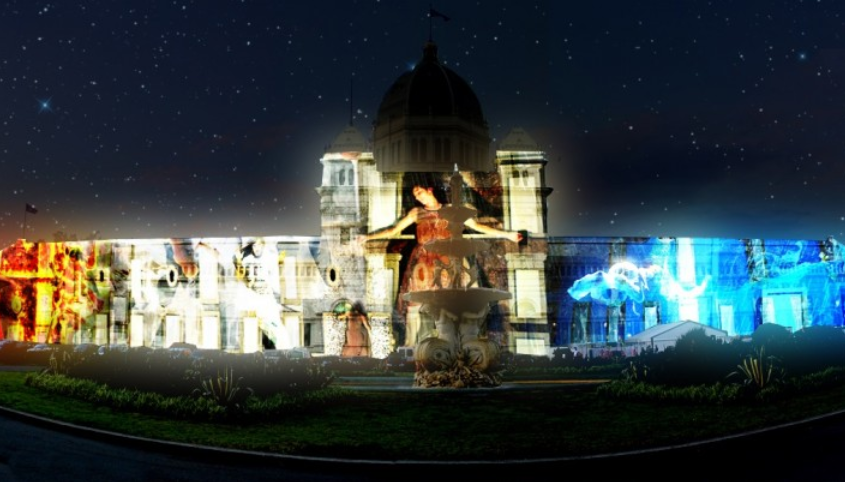 Although light and projection have been a big part of White Night since its beginnings, this particular endeavour looks like the best use of the medium yet. Using the facade of the Royal Exhibition Building as a canvas, 4 Elements combines the qualities of fire, water, wind and earth, while also incorporating elements of music and dance. Given the location outside of the central city hub, this also seems like the perfect way to ease into the evening.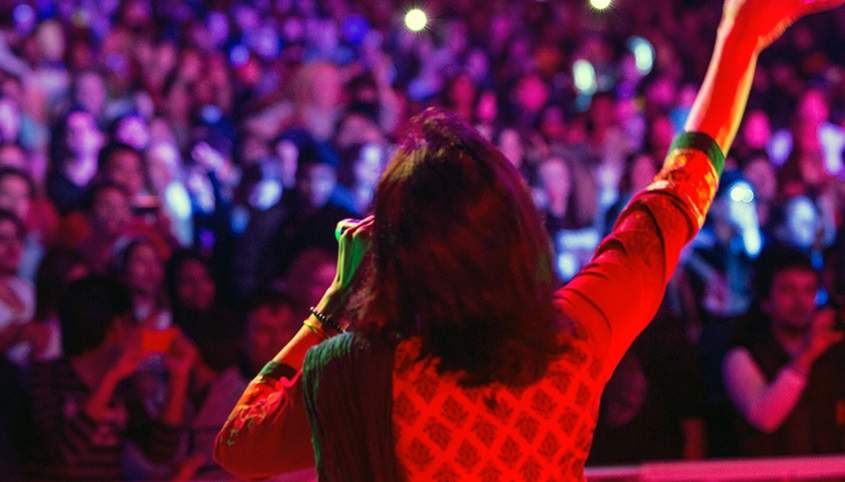 Another favourite of previous White Night programs were the all-night dance marathons. This year they're moving from Federation Square to near the corner of Lonsdale and Elizabeth Streets. Not that you should have any trouble finding them — just listen for the music. Sponsored by VicHealth, dance styles being taught this year include samba, break dancing, ballroom, burlesque, afro fusion and Ukrainian folk.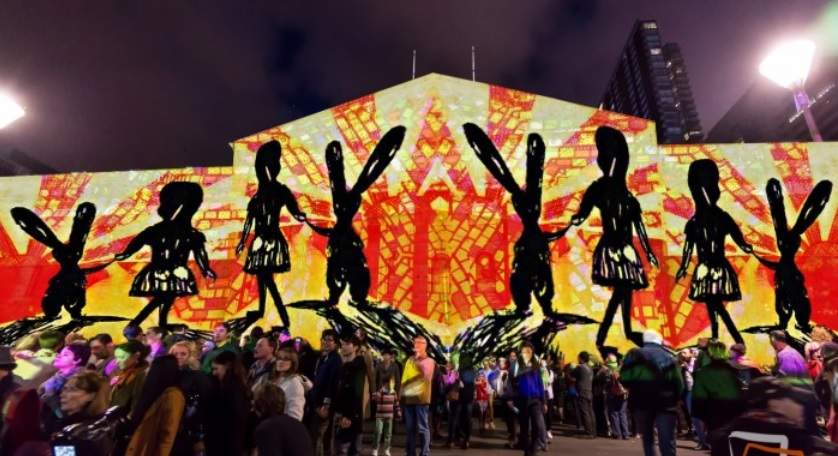 2015 marks the 150-year anniversary of the publication of Lewis Carol's Alice in Wonderland — and what better place to commemorate it than the State Library of Victoria? Projections on the outside of the building will recount the beginning of Alice's journey, while a 360 degree projection inside the Library's Dome will take visitors further down the rabbit hole than they've ever been before.

Surely one of the more unique installations in the lineup, Circles of Light combines light and music with the latest in horticultural innovation. Sensory plants — whatever those are — in the Queen Victoria Gardens provide the key to the work; touch a leaf to make music or to fill the rotunda with light. While you're in the gardens, you can also check out a pair of giant, neon angel wings or view three short films about the Greek financial crisis.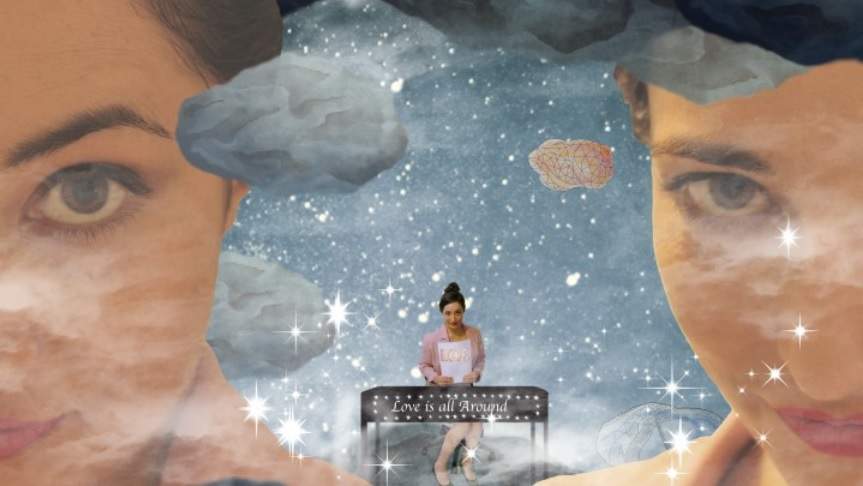 Last year, Freya Pitt wowed White Nighters with her work The Skies Are on the Ground. This year, she returns with The Pursuit of Wholeness, an interactive performance piece that combines storytelling, visual art and twitter with classic scenes of romance from both ancient and contemporary literature. Performed amidst the pews of the Collins Street Baptist Church, the piece is meant to explore the meaning of love and commitment. It all sounds a bit heavy, but fascinating too.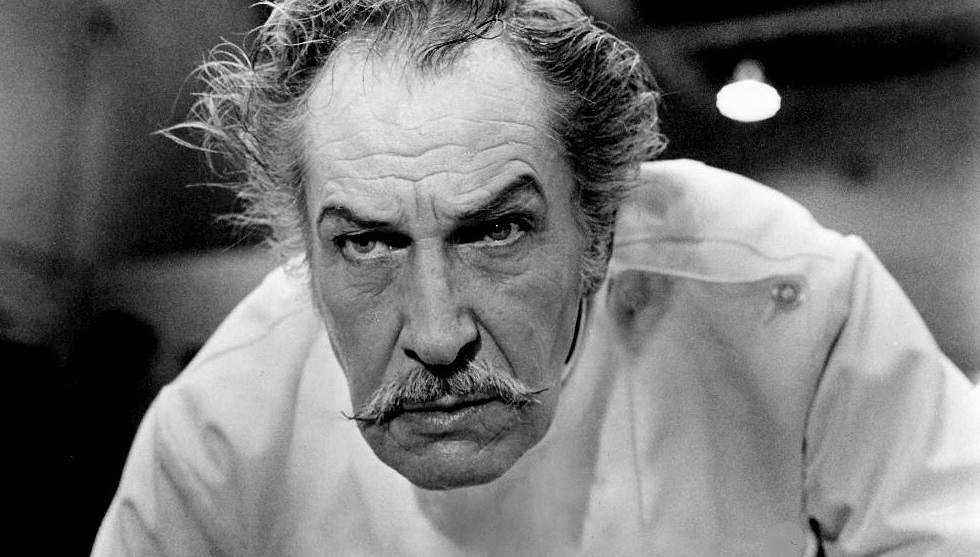 Programmed by the same folks who brought you 101 Zombie Kills during White Night 2013, this 45-minute montage pays tribute to one of history's most notorious purveyors of schlock. Relive some of Vincent Price's most iconic screen roles, from the original House of Wax to The Muppet Show. Also worth noting is that ACMI's cinemas are air conditioned, making this the perfect way to escape from the crowds.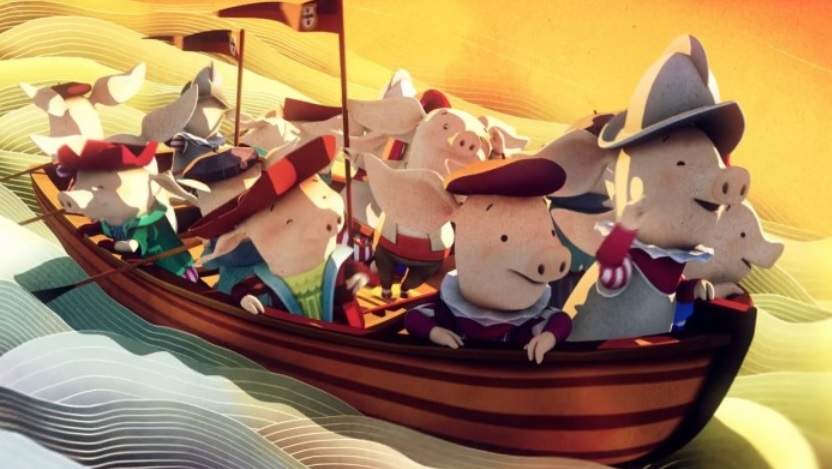 While you're at ACMI, you can also check out this program of animated shorts, carefully selected by the team at the Melbourne International Animation Festival. The first stream runs from 7pm to midnight and features plenty of wholesome content for young kids. Things take a dark turn after midnight, however, with an entirely different lineup, featuring (amongst other things) a gun-toting teddy bear and a drug-addled, sex-addicted penguin. Who said cartoons can't be for grownups too?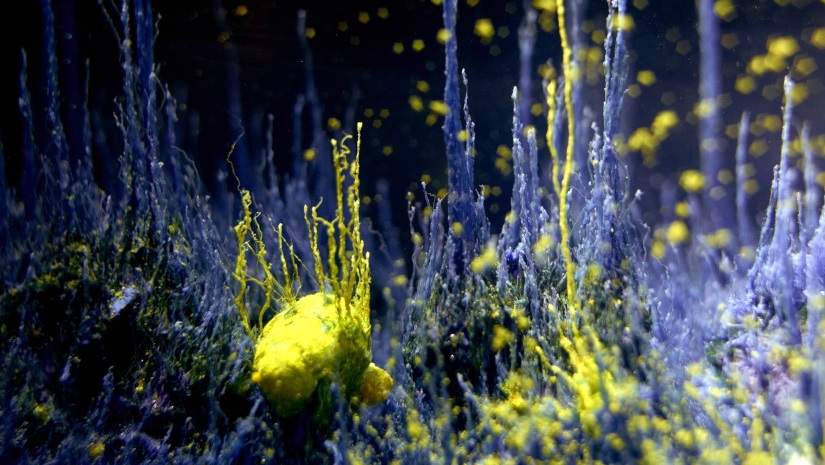 Hosted in the NGV Great Hall, this work by Parisian Hicham Berrada is described as "authentic chemical theatre". By combining various chemicals in beakers before his audience, the artist is able to create a spectacular show of colours and shifting shapes. Yeah science!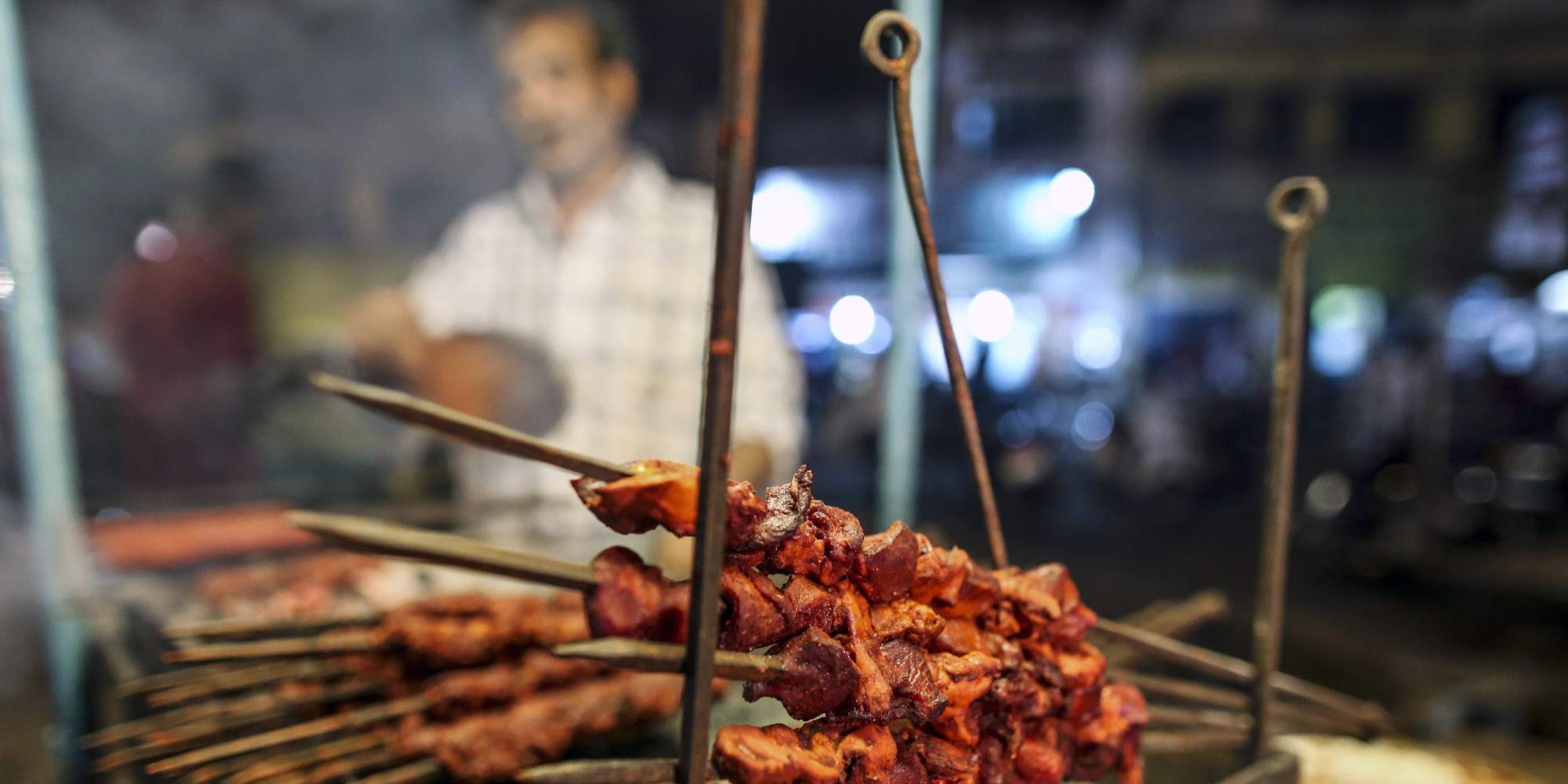 One of the centrepieces of this year's White Night program, Sita's Garden celebrates the richness of Indian culture. Set up along the banks of the Yarra, this festival within a festival includes dancing, music and a selection of Bollywood films, plus stands selling Indian street food all night long. The river itself will be filled with glowing lotus flowers, while the new day will be welcomed with a ceremony saluting the sun.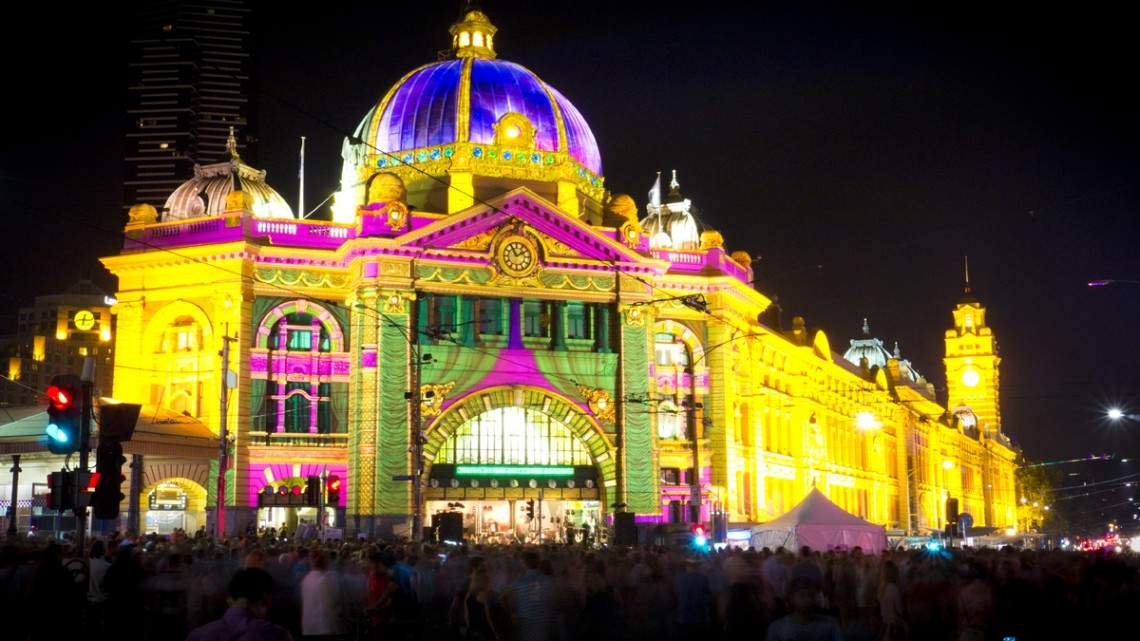 Wisely avoiding the bottleneck situation created by a single stage at Flinders Street Station, this year's music program is split between three different locations: Music for a World Stage at Melbourne Museum, Indie Music Stage in Alexandra Gardens, and Jazz @ The Forum at, you guessed it, The Forum. Artists performing include Tek Tek Ensemble, Bobby Singh, Stella Angelico, Airling, REMI, Deaf Wish, Tijuana Peanuts and dozens more.

For everything happening at White Night 2015, visit www.whitenightmelbourne.com.au
Published on February 17, 2015 by Tom Clift