ARTS & ENTERTAINMENT
Victor Solomon's Stained Glass Basketball Hoops are Too Pretty to Slam Dunk
"Literally balling."
Victor Solomon's Stained Glass Basketball Hoops are Too Pretty to Slam Dunk
"Literally balling."
---
And now for something completely impractical. Artist Victor Solomon has created our dream basketball hoop, one we're encouraged to miss and be too short to slam dunk. For his newest series Literally Balling (heh), Solomon has crafted three beautiful backboards of stained, Tiffany-style glass.
The whole thing's kind of Meret Oppenheim for basketball. Solomon has made unusable the tools of million-dollar paycheck earners — the Le Brons and Durants of the globe's top basketball stars. Fascinated by the obvious link between the players and their affluent lifestyles, Solomon has cheekily rendered their main moneymaker useless — but pretty as hell. The artist spend hundreds of hours cutting and shaping the stained glass backboards, and used gold chains and crystals to replace the net.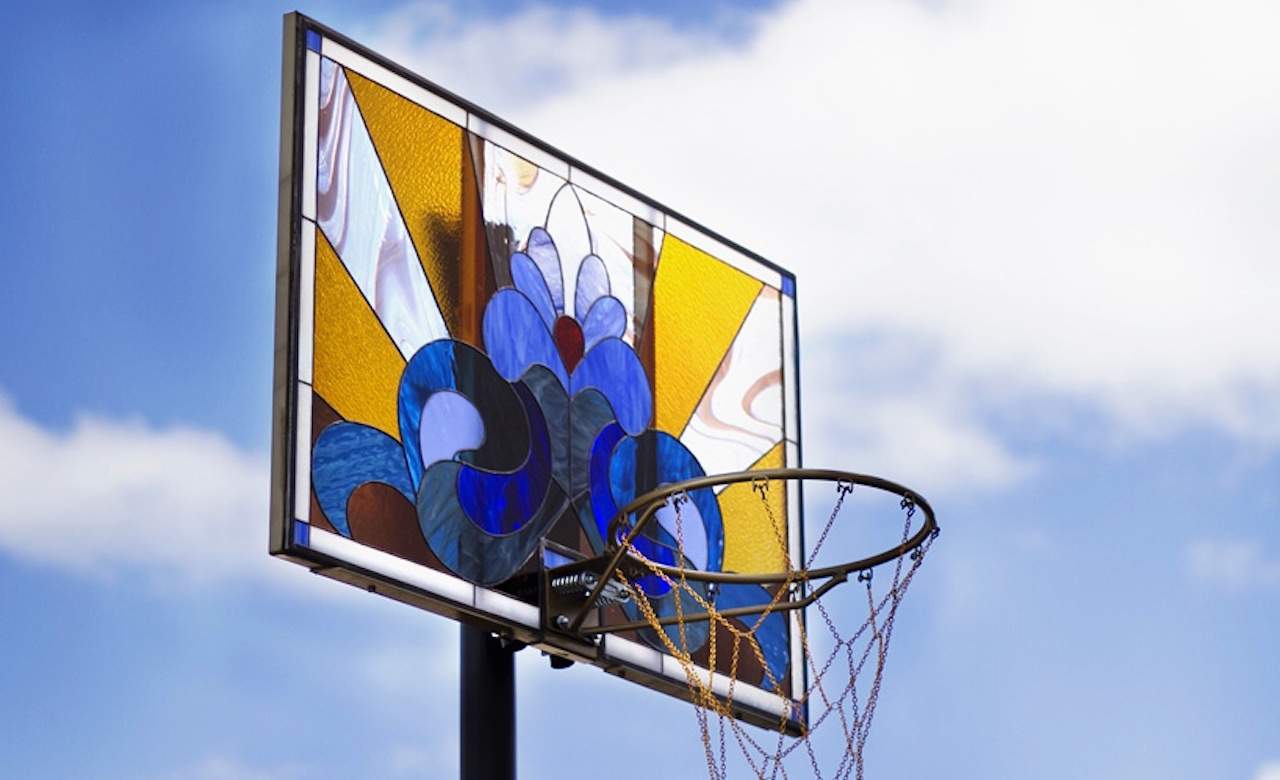 Pretty sure no one should try a Jordan on one of these.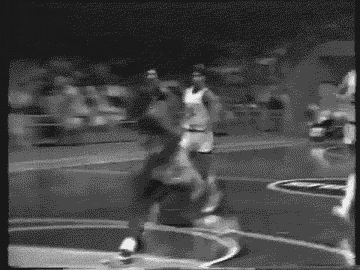 Via Vice.
Published on February 23, 2015 by Shannon Connellan