ARTS & ENTERTAINMENT
Nine Ways to Score Cheap and Discounted Theatre Tickets in Melbourne
Yes, it is possible to see a show for less than 30 bucks — you just need to get in at the right time.
Nine Ways to Score Cheap and Discounted Theatre Tickets in Melbourne
Yes, it is possible to see a show for less than 30 bucks — you just need to get in at the right time.
Ever wondered how that one friend on your Instagram feed is always seeing shows even though they're always complaining about a lack of cash — surely they don't have enough for rent and regular spenno theatre tickets? Well, chances are, they've just got the inside scoop on where to score cheap tix.
And now you do, too. Having a student ID, a concession card or being under 30 will help you here — but even if you don't, there are heaps of discounts out there to help you score cheapies. Check 'em out below.

ARTS CENTRE MELBOURNE'S TIXATSIX
As the central hub of Melbourne's arts community, Arts Centre Melbourne wants to make sure its hundreds of performances a year are accessible to everyone. So, in the name of spontaneity and making things affordable, the tixatsix program slings at least 20 tickets for $30 a pop every night of the week (well, every night there's a show on). Just head to the big spire on St Kilda Road and find the Arts Centre Melbourne box office at 6pm and you can purchase a max of two tickets per person to a random performance happening that night. If you want to make sure it's something you're actually interested in, they'll tell you at the box office from 5pm.

RUSH TICKETS AT MELBOURNE THEATRE COMPANY
Australia's oldest professional theatre company is known awe-inspiring productions starring the biggest names in Australian theatre — so it's no surprise that its performances sell out more often than not. Thankfully, there's a bunch of different options for a cheap or last-minute night out. Grab your concession, student or MEAA union card and make tracks to the box office two hours before each performance to buy concession rush tickets. Those under 30 also get 50 percent off tickets to mainstay productions, and most shows offer concession prices. The Seat Savers program is also a good one — concession or student card holders can buy $25 tickets to the following week's performances on Tuesdays from 11am–4pm, at the box office or online.
As for the 2020 season, don't miss Benjamin Law's debut play Torch the Place in February and, later in the year, Slap. Bang. Kiss., which looks at how young people can change the world.

$40 TICKETS TO HARRY POTTER AND THE CURSED CHILD
If you gawked at the astronomical price of the blockbuster play about everyone's favourite boy wizard, you wouldn't be alone. The epic production is staged over two performances, doubling the cost if you want to see the whole show. Throw your pointy hat in The Friday Forty ring instead and you just might win the chance to see Harry Potter and the Cursed Child for under a hundred bucks. The digital lottery is open from Monday to Friday each week, with the winners notified between 1–5pm every Friday. Winners score the opportunity to buy tickets for $40 a pop (so $80 for consecutive performances of the two parts) for performances the following week.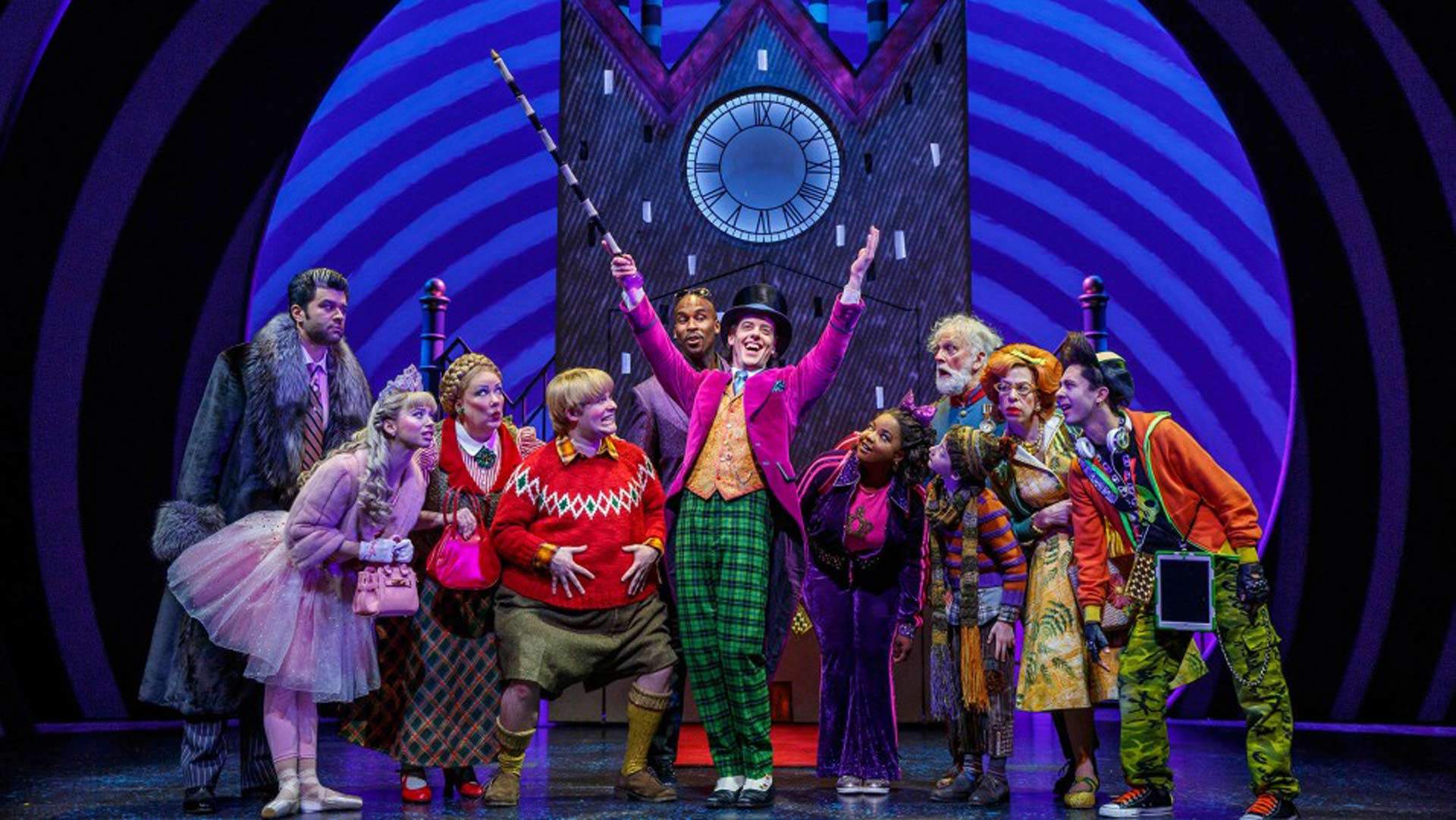 HALFTIX MELBOURNE
Longtime theatre enthusiasts will be all over this one, so it's time the rest of you realised this gem is at your fingertips. Halftix Melbourne is our answer to Broadway's Times Square ticket seller — you can buy heavily discounted tickets here for shows happening that night. Plus, as well as standard plays and musicals, it sells tickets to other events and tours. The crew updates the website each morning with the day's deals, but you have to actually physically go into the office to purchase. Recently, it's been selling cheap tickets to Charlie and the Chocolate Factory 1.5 hours before showtime. Stop by an ATM on your way to 208 Little Collins Street, as Halftix Melbourne only takes cash.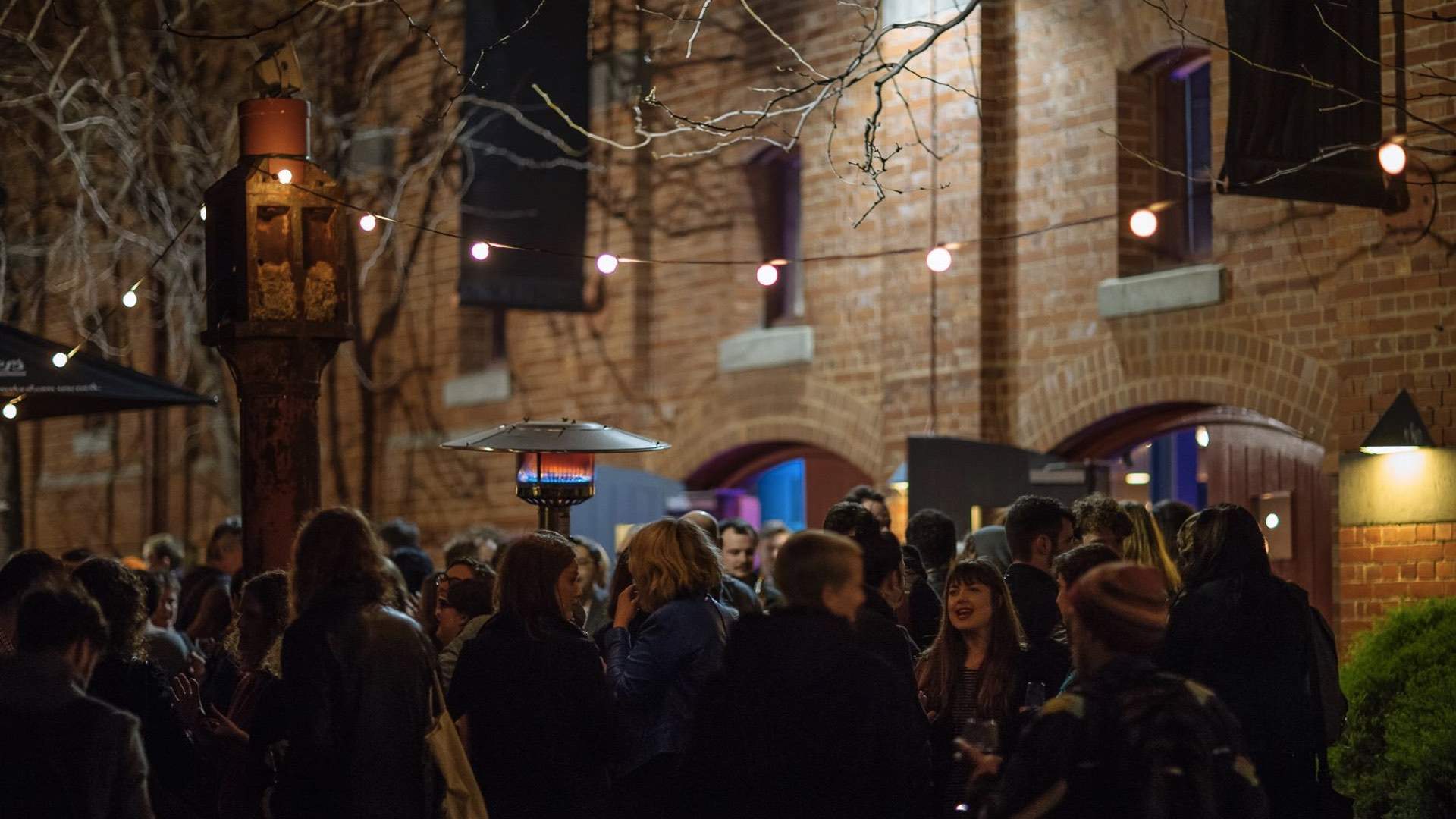 $20 RUSH TICKETS AT MALTHOUSE THEATRE
Southbank's Malthouse Theatre is where to head for provocative and diverse artistic and cultural performances — all inside an old brewery that's been converted into a world-class theatrical complex. Devoted to Melbourne's radical culture, Malthouse is also all about making its shows accessible. Full-time students, concession-card holders, MEAA members and those under 30 have access to discounted tickets for all mainstay performances. Those with student, concession and MEAA cards are also eligible for rush tickets at $20 each, available at the box office two hours before select performances. Otherwise, get in early and book for a preview show before opening night, as those tickets are always cheaper than the main season.
This year's highlights include the premiere of Christos Tsiolkas' Loaded, which the author is adapting from his 1995 novel of the same name, and K-Box, a comedy that sees a K-pop star some to a country Victorian town.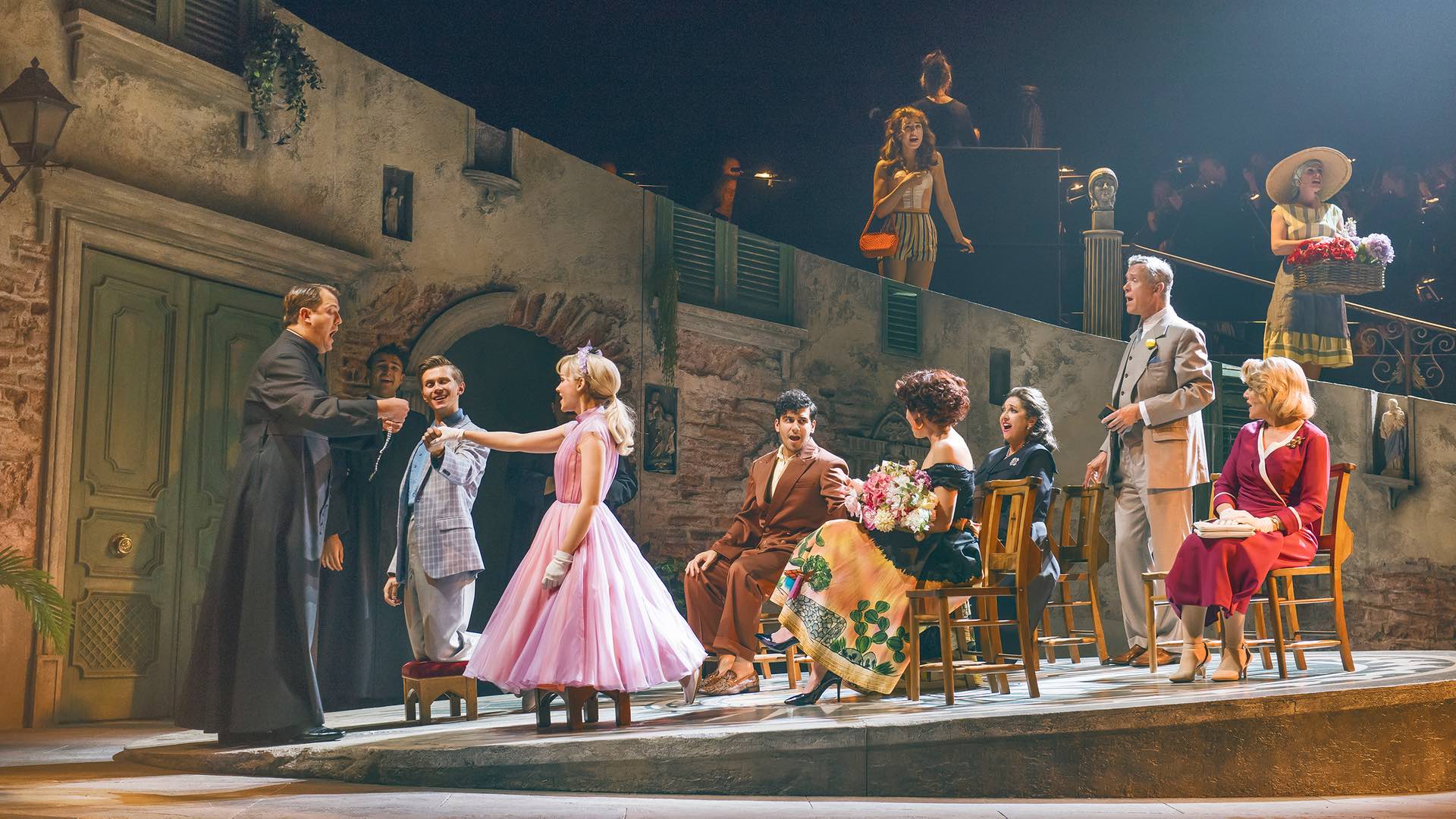 If a night at the opera has always seemed completely unattainable — or an expense you just can't justify — here's your chance. The Susan and Isaac Wakil Foundation Access Program supports heavily subsidised tickets to Opera Australia shows at the Arts Centre Melbourne. You just have to fill out a little survey here to enter the ballot, then you could win the chance to buy two tickets to the opera for only 20 bucks each. This year''s season includes the return of Madama Butterfly and Bran Nue Dae. Time to get out your fancy clothes and dust off those heels for next week's date night.

PREVIEW SHOWS AT RED STITCH ACTORS' THEATRE
For a show that's a little more independent, St Kilda's Red Stitch Actors' Theatre is front and centre in Australia's contemporary performing arts scene. And the tiny theatre offers pretty sweet deals for cheap tickets. Preview tickets (usually shows in the week leading up to the official opening night) for all Red Stitch productions are only $25 — less than half the standard $55 ticket price. There are also $15 rush tickets for those with a concession, student or MEAA card, available from the box office half an hour before show time. Otherwise, full-time students and people under 30 pay just $29.

EXPERIENCE 2020 AT $20 AT THEATRE WORKS
In honour of 40 years of independent theatre and growing new and established voices in the arts, Theatre Works is offering $20 tickets to all of its shows throughout the entirety of 2020. Now there's no excuse for missing any of its shows this year. It all kicks off with the fun and frivolity of Midsumma Festival, including a glamorous Birdoir cabaret and a queer clapback to Eat, Pray, Love. Then, the season will continue with a diverse and packed program of tongue-in-cheek comedies, scathing satire and award-winning dramas. And all of it for just 20 bucks a ticket.

ONLINE BARGAINS ALL AROUND TOWN
Perfect for those that don't fall under the coveted concession/student/industry insider/under 30 category — and for those that want to secure a discount from the comfort of their own home — there are a few different authorised third-party sellers to keep an eye on. Check Lasttix for discounted shows and events (including films and other arty attractions) and TodayTix for last minute deals to performances up to 30 days in advance of show time — these guys run the aforementioned Friday Forty for Harry Potter and the Cursed Child. Or, head to Tix to enter digital discount lotteries for big productions at venues like the Regent and Comedy theatres.
Published on January 13, 2020 by Leisha Kapor