ARTS & ENTERTAINMENT
Adelaide Festival Has Announced a Massive 2019 Program Worth Heading Interstate For
Including soap made from human fat 'Fight Club'-style, real-time theatre across two days and Tim Minchin's new show.
Adelaide Festival Has Announced a Massive 2019 Program Worth Heading Interstate For
Including soap made from human fat 'Fight Club'-style, real-time theatre across two days and Tim Minchin's new show.
---
Every March, Adelaide — the only UNESCO City of Music in Australia — gears up for festival season. Its centrepiece is the Adelaide Festival, a 17-day extravaganza of music, theatre, art, talks and unusual happenings, which encompasses world music festival WOMADelaide as well as Adelaide Writers' Week.
In 2019, more than 70 events will take place, including 17 Australian premieres and ten worldwide premieres, all put together by artistic directors Rachel Healy and Neil Armfield. Taking place between March 1–17 at a variety of venues around Adelaide, here are some of the most epic, creative and left-of-field.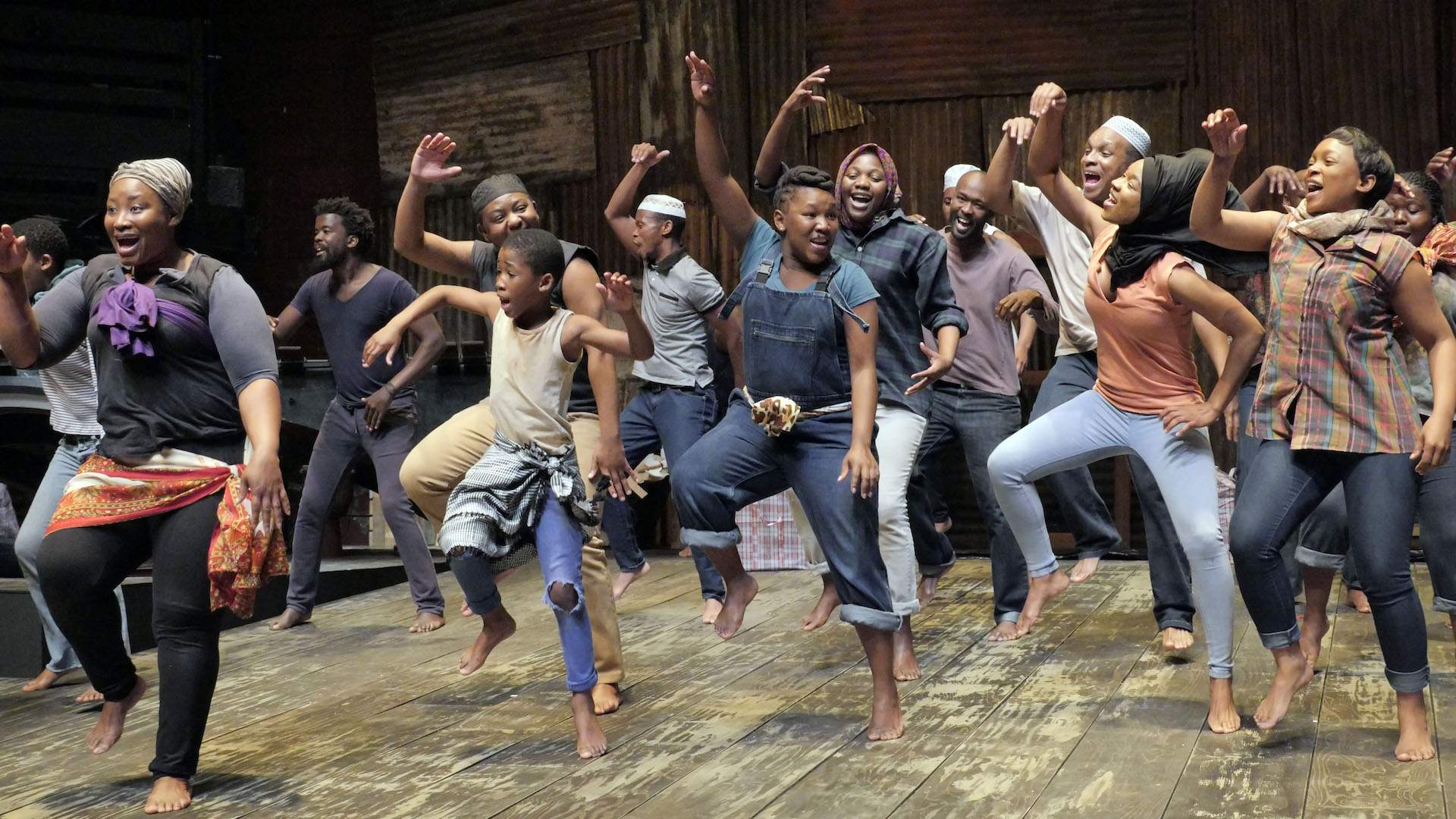 THEATRE
Travelling from South Africa is theatre company Isango Ensemble, to perform the Australian premiere of A Man Of Good Hope. This musical tells the true story of Asad Abdullah, who, at eight, witnessed his mother's murder in Somalia, then travelled across six African nations alone. Also exploring the experiences of refugees is Manus by the all-Iranian Verbatim Theatre Group, which tells stories from Manus Island and Nauru.
For a more experimental adventure, immerse yourself in Anton Chekhov's Uncle Vanya. Melbourne's La Mama Theatre will perform the play in real time — over two days — at The Cedars, Sir Hans Heysen's former 60-acre property in Hahndorf, Adelaide Hills. Alternatively, let Portuguese theatre-maker Tiago Rodrigues teach you to memorise a poem, all while he recounts the life of his grandmother, in By Heart.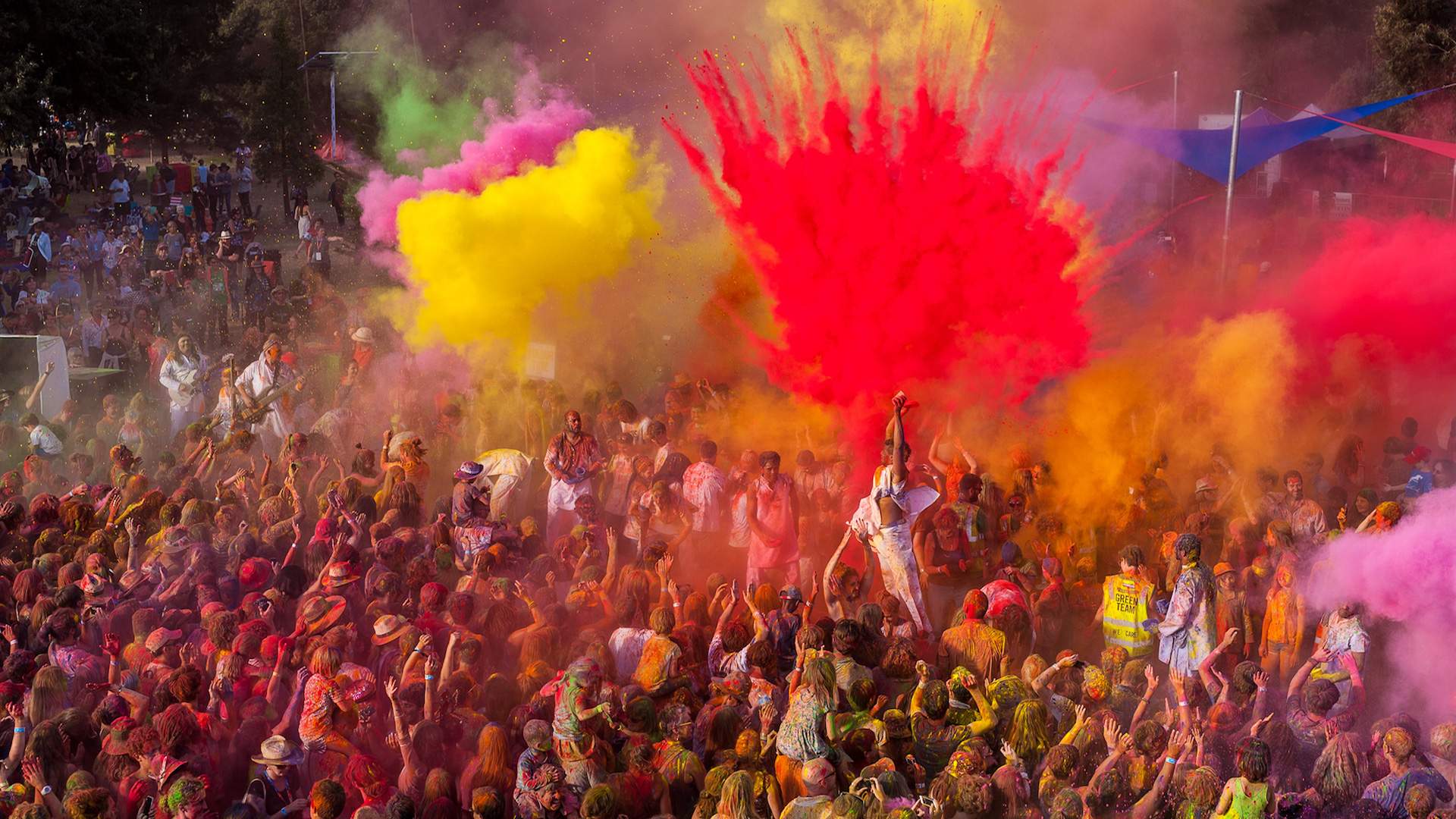 MUSIC
Join 90,000 other people at WOMADadelaide, a four-day world music festival that takes over Adelaide's beautiful Botanic Park every year. On 2019's program you'll find Angelique Kidjo, the Central Australian Aboriginal Women's Choir, Julia Jacklin and the John Butler Trio, among scores of other local and international acts.
Making its Australian premiere is Grand Finale by Israeli-born, London-based choreographer Hofesh Shechter, a momentous work that combines dance, live music and theatre in its exploration of demagoguery, groupthink and ecological disaster. Meanwhile, Aboriginal soul singer Emma Donovan will be teaming up with The Putbacks to perform a tribute to the late Ruby Hunter, the first indigenous Australian woman to record an album — and Tim Minchin will also be delivering the world premiere of his solo show Back.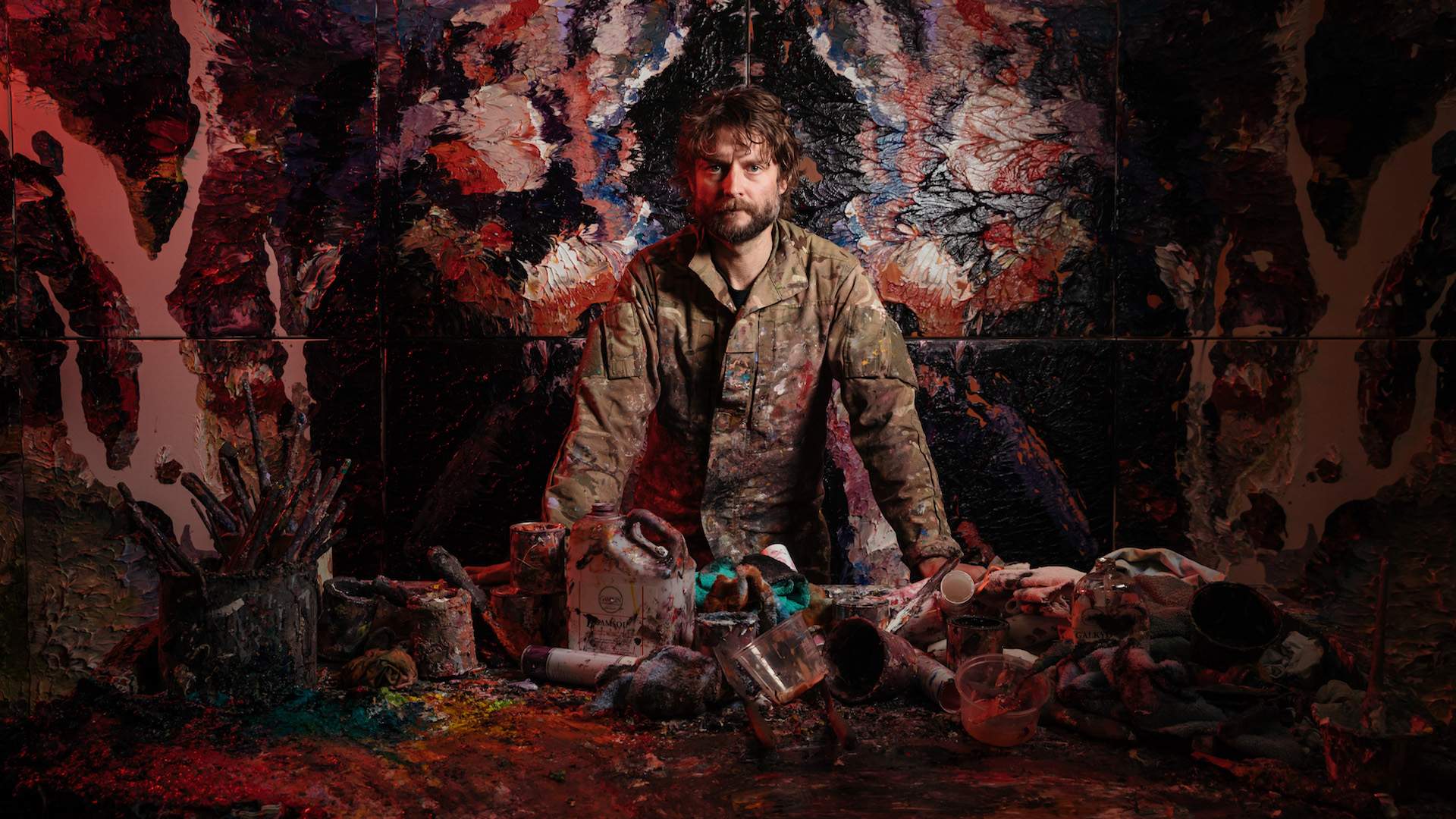 ART
Headlining the art program are two major surveys. One is of Australian artist Ben Quilty, known for his work as an official war artist in Afghanistan, as well as his campaign to save Bali Nine members Andrew Chan and Myuran Sukumaran. The other is of New York-born photographer Roger Ballen, who now lives in South Africa, where he shoots squatter camps and mine dumps, and, most famously, collaborated on Die Antwoord's 'I Fink U Freeky' video.
Also capturing little-told stories will be the Thessaloniki Museum of Photography's group exhibition Another Life: Human Flows / Unknown Odysseys, which depicts various moments in refugees' journeys — from portraits of personal anguish to heartbreaking images of piles of life jackets.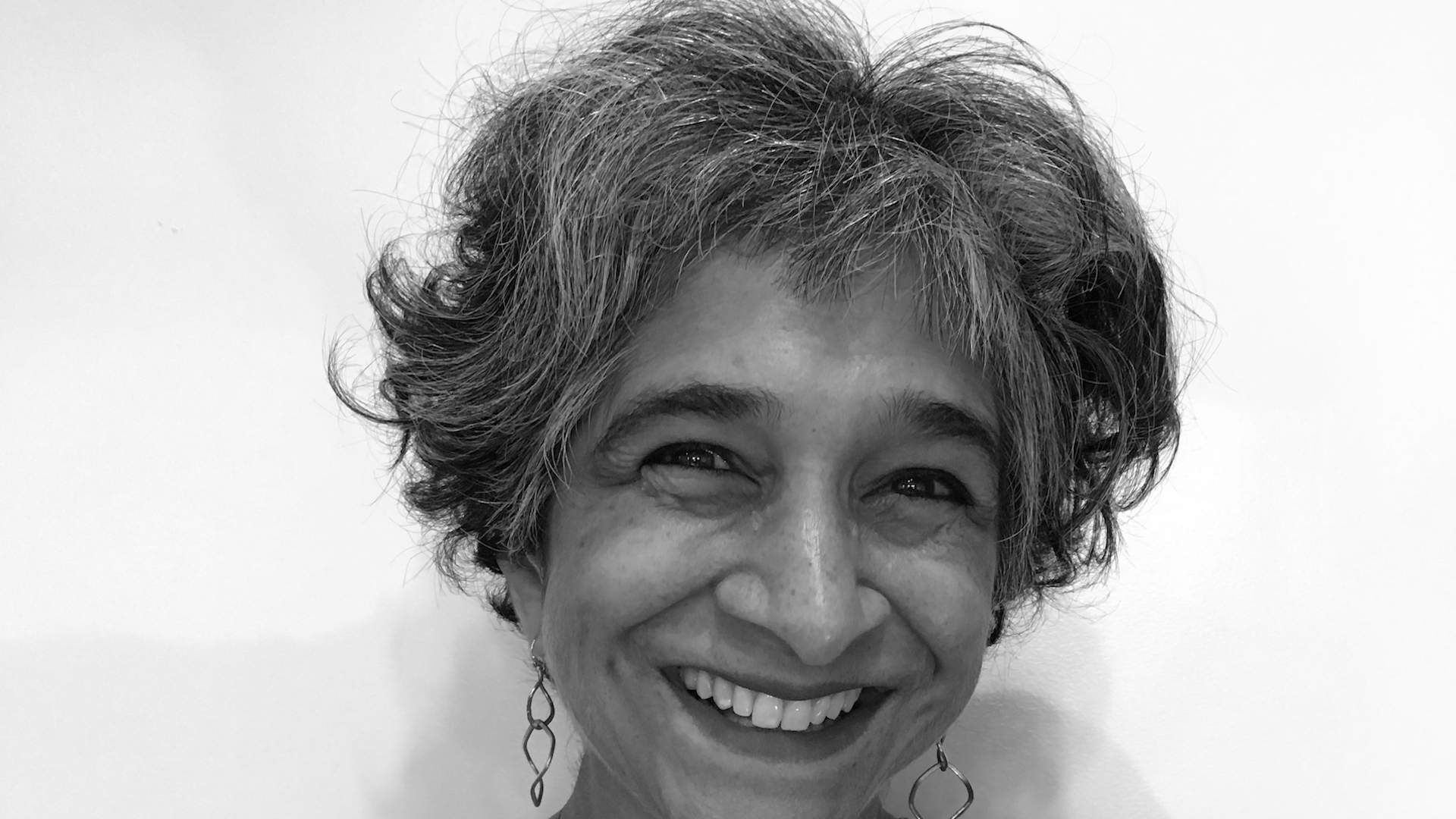 TALKS
The core of the talks program is Adelaide Writers' Week. Inspired by the theme 'telling truths', this year's event features an international collection of wordsmiths, from Sohaila Abdulali, the Mumbai-born US author of What We Talk About When We Talk About Rape, to Kassem Eid, Syrian refugee, activist and author of My Country. Nigerian author and Man Booker Prize Winner Ben Okri will deliver the opening address, 'Imagination Redeems'.
Start each festival day with brekkie and papers at The Palais, settle into a long lunch with a writer — be it Annabel Crabb or Maggie Beer — and finish up with a Twilight Talk in the Pioneer Women's Memorial Garden.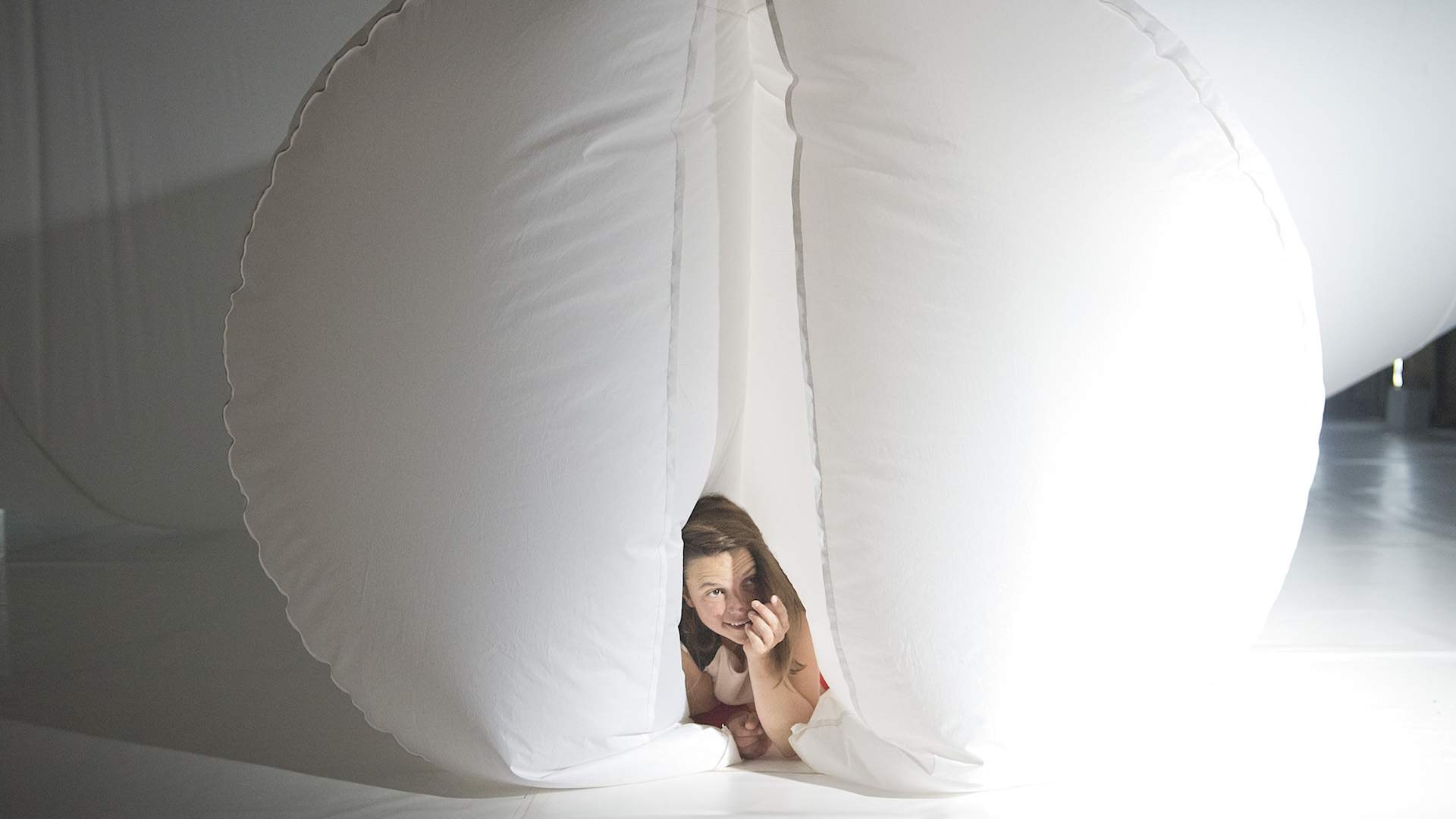 PLUS
On any great festival program, there are always events that defy categorisation. Take Dutch artist Julian Hetzel's Schuldfabrik, for example — it's an installation that immerses you in a mini-factory and retail outlet where human fat is turned into soap and sold, with all proceeds going to aid programs in the developing world.
Then there's Legs On The Walls' Man With The Iron Neck, which combines aerial circus, video and text to explore suicide in a small, tightly-knit, AFL-loving community. And, finally, Dutch company Schweigman&'s Blaas invites you step inside a gigantic white blob and expect the unexpected.

Adelaide Festival takes place between March 1–17, 2019 at a variety of venues around Adelaide. For more information and to buy tickets, visit the festival website.
Top image: Ben and Martin Photography.
Published on November 10, 2018 by Jasmine Crittenden