Immersive Experience 'Dinos Alive' Is Bringing Its Life-Sized Animatronic Dinosaurs to Australia
Welcome to... your next date with prehistoric creatures, including replicas of tyrannosaurus rex, stegosaurus and velociraptors.
There you are just standing around minding your own business, going about your day as usual, when you see a tyrannosaurus rex towering over you. Given that the Jurassic Park and Jurassic World franchise doesn't depict reality, that's the kind of incident that requires either fossils or a bit of creative magic to make happen in the year 2023. Dinos Alive: An Immersive Experience opts for the latter, thanks to animatronic dinosaur replicas that are life-sized, and also move — as Australians can see for themselves when the exhibition heads Down Under from September.
Welcome to... your next date with prehistoric creatures after watching Prehistoric Planet, hitting up Brisbane's Dinosaurs of Patagonia museum showcase, exploring the Lego Jurassic World exhibition a few years back and soaking in every other excuse to scope out the earth's always-fascinating ancient inhabitants. This one will debut locally in Melbourne, kicking off on Friday, September 29. It makes its way to our shores with help from entertainment platform Fever, which is also currently touring a Banksy showcase.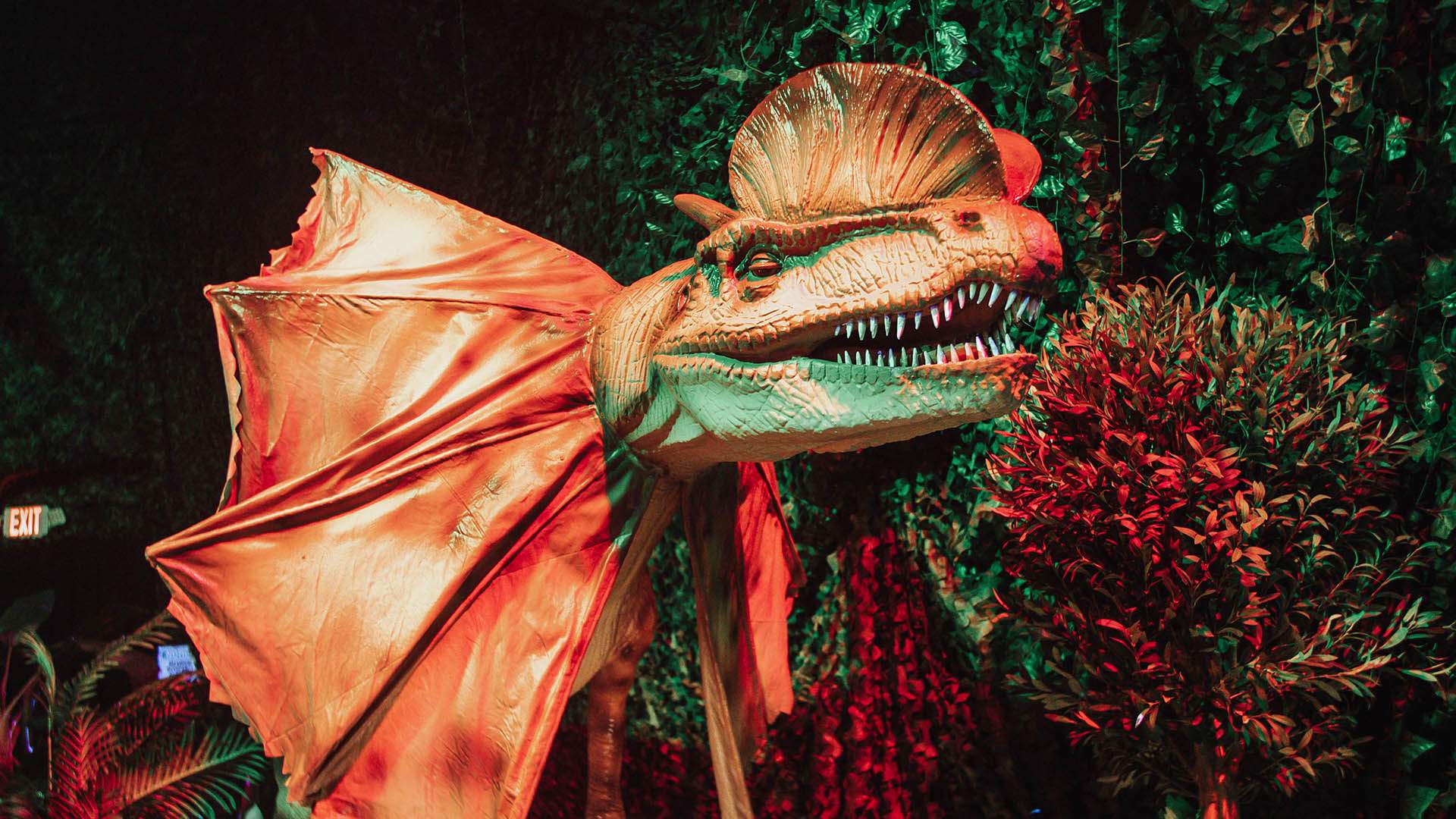 At Dinos Alive, you'll peer up at not only a T-rex, but also stegosaurus, ankylosaurus, gorgosaurus, velociraptors and other critters that roamed the planet all those millions of years back. (No, everyone's dad's favourite, aka doyouthinkhesaurus, won't be there.) The exhibition's creatures are designed to look as realistic as possible, with more than 80 specimens covered. Because this is an all-ages affair — kids love dinosaurs, and adults never grow out of loving dinosaurs — there'll also be an educational side if you're keen to up your dino knowledge.
As the latest season of the David Attenborough-hosted Prehistoric Planet devoted some time to, the Triassic, Jurassic and Cretaceous eras weren't just about giants on land. Accordingly, Dinos Alive will also feature a virtual aquarium to showcase the creatures that dwelled under the sea.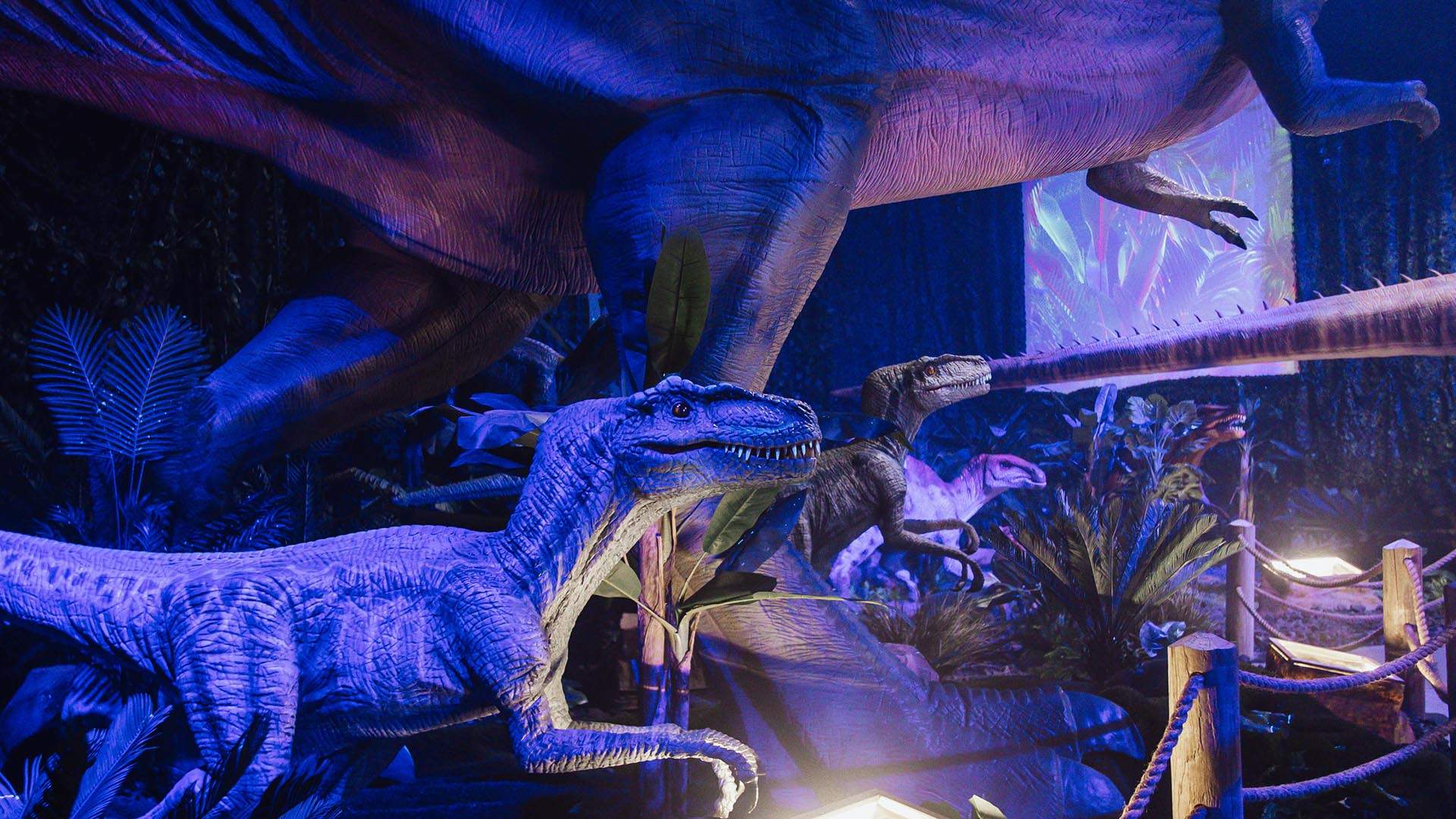 Virtual reality will also help make parts of the exhibition as lifelike as possible, as part of an experience that'll take attendees between 60–75 minutes to wander through.
While Melbourne is Dinos Alive's first Australian stop after proving a hit in the US, there's also a waitlist for a yet-to-be-announced Sydney season. Fingers crossed that these dinosaurs will also rampage elsewhere around the rest of country once they've brought their giant footprints to the Victorian and New South Wales capitals.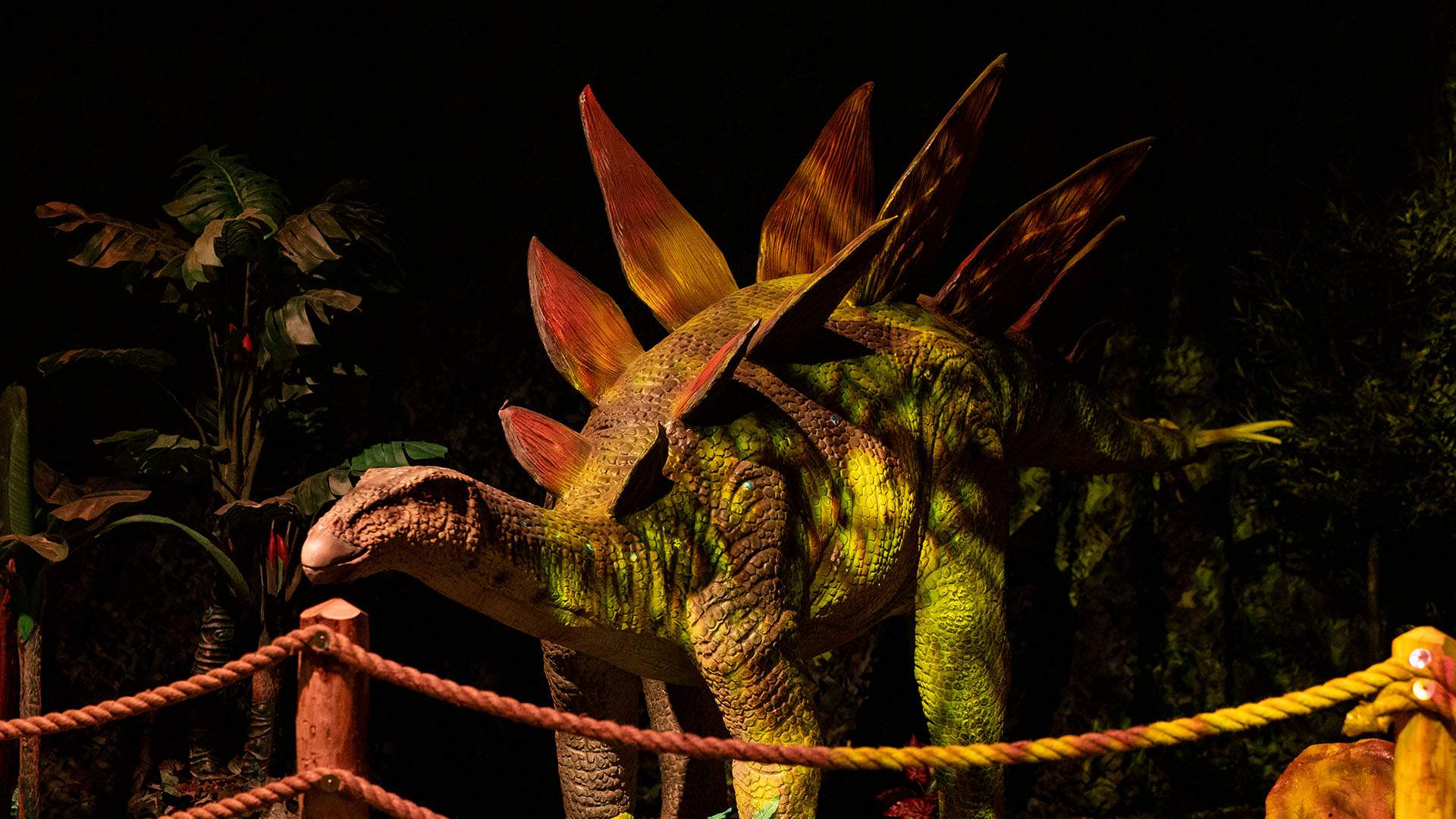 Dinos Alive: An Immersive Experience will open at Fever Exhibition Hall, 62 Dawson Street, Brunswick, Melbourne from Friday, September 29, 2023, with tickets available now. You can also join the waitlist for the yet-to-be-announced Sydney season. We'll update you with future dates and cities when they're announced.
Concrete Playground Trips
Book unique getaways and adventures dreamed up by our editors