Netflix Is Serving Up a New Season of 'Chef's Table' That's All About Pizza
Watch pizza chefs cook up the beloved dish around the world, including in Portland, Phoenix, Rome and Kyoto.
"Why did you choose pizza? It must've been fate." They're the words of Yoshihiro Imai, a pizza chef in Kyoto, in the trailer for Chef's Table: Pizza — but for anyone who loves pizza, that dialogue could've been plucked out of your own head. No one just likes pizza. No one is just happy with one slice of it, either. If you adore pizza, you're all in. Pizza is dinner. Pizza is lunch. Pizza is breakfast, too. And, pizza is life.
You mightn't really eat pizza for every single meal, no matter how much you'd like to; however, if you're fond of orbs of dough stacked with toppings, then baked in an oven, then Chef's Table: Pizza is serving your next streaming feast. The latest addition to the Chef's Table franchise, arriving on Netflix on Wednesday, September 7, it's set to dedicate its entire six-episode run to pizza and the folks who make it.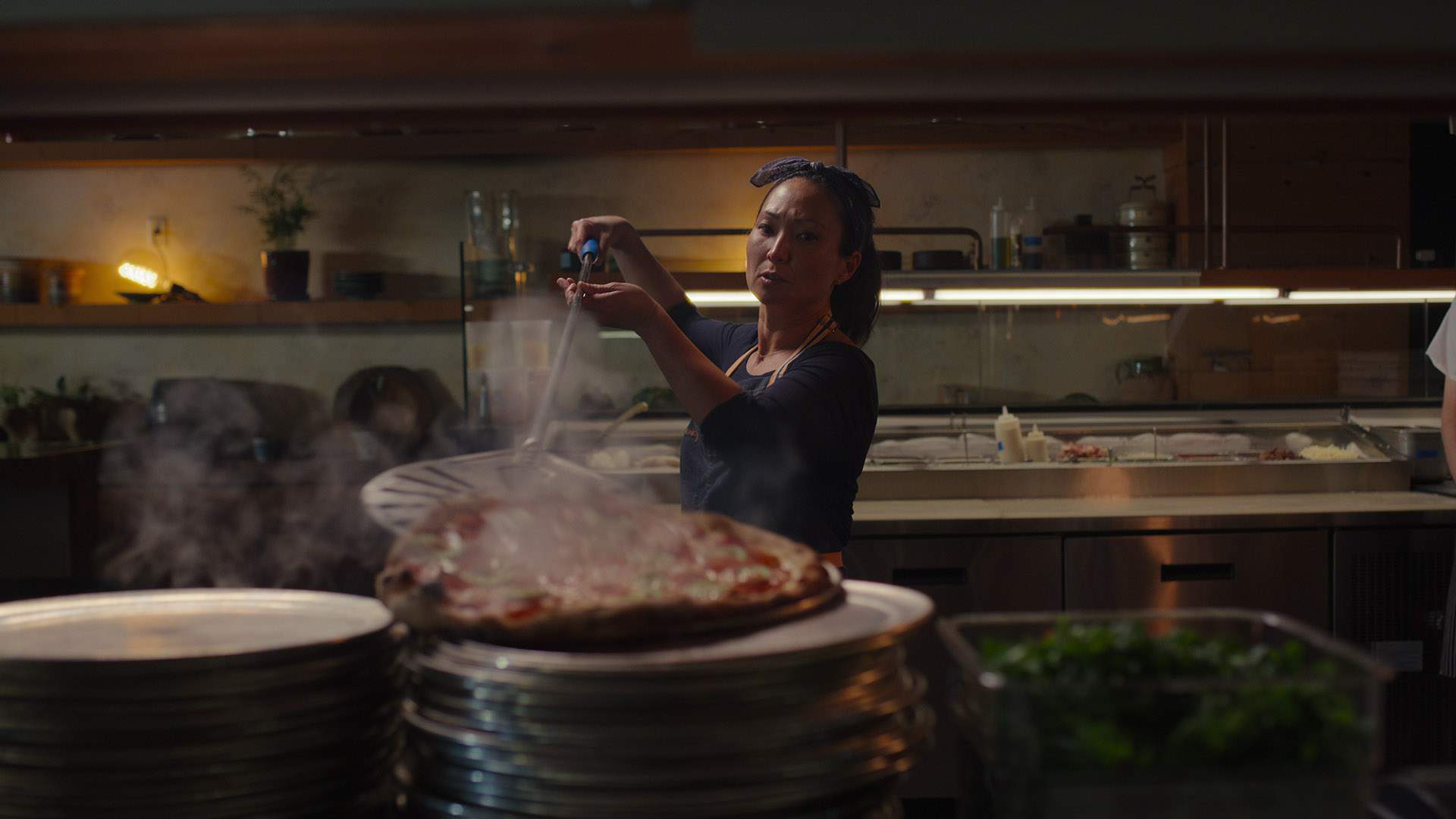 Accordingly, viewers will watch pizza chefs cook up the beloved dish around the world, including in Portland, Phoenix and Minneapolis in the US; in Rome and Caiazzo in Italy; and in Kyoto, Japan. The latter is where the aforementioned Imai comes in, but he's joined by fellow pizza-cooking talents Sarah Minnick, Chris Bianco, Ann Kim, Gabriele Bonci and Franco Pepe.
If you're a Chef's Table fan already, you'll know the format. Each episode hones in on a specific chef, and steps through their approach to cooking. The only difference here: everyone featured whips up pizza, whether opting for traditional slices or mixing things up. In the trailer, flowers even feature atop one pizza.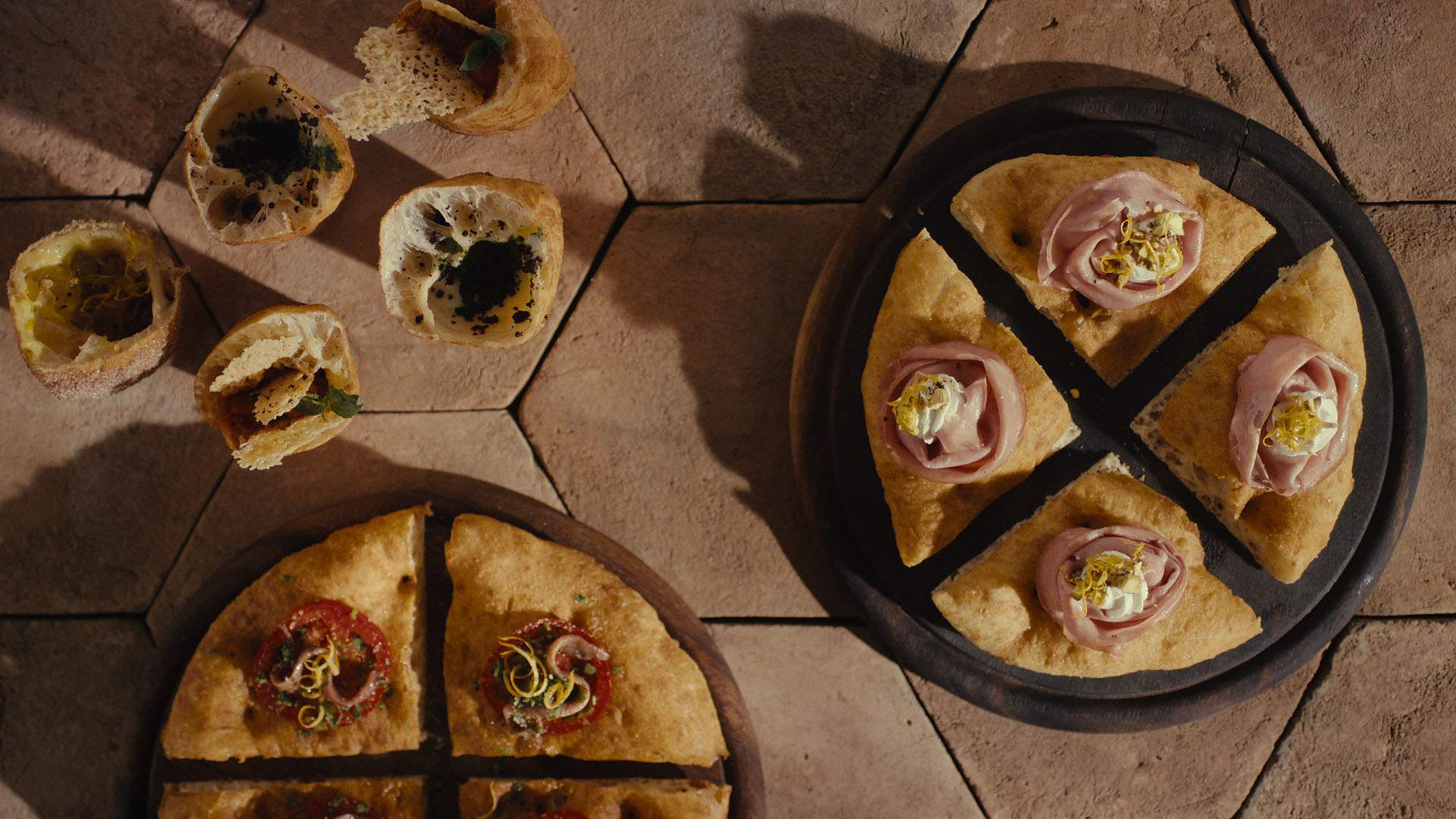 Chef's Table: Pizza joins the franchise after five previous seasons focusing on a broad array of chefs — celebrating the stellar kitchen skills of talents such as Massimo Bottura, Francis Mallmann and even Attica's Ben Shewry, for instance — plus a four-episode instalment devoted to French cuisine, a four-chapter run that's all about pastry and another four-episode focus on barbecue.
The usual advice applies while watching anything food-related, whether it's this, chef dramedy The Bear or everything in-between: eating beforehand or as you press play is clearly recommended. Obviously, this time you'll want to eat pizza.
Already feeling your stomach rumble? Check out the trailer below:
Chef's Table: Pizza will be available to stream via Netflix from Wednesday, September 7. 
Images: Netflix © 2022.
Concrete Playground Trips
Book unique getaways and adventures dreamed up by our editors