Studio Ghibli's 'Princess Mononoke' Is Returning to Cinemas Down Under for Its 25th Anniversary
Revisit one of Hayao Miyazaki's best films on the big screen a quarter-century after it first wowed audiences.
Whenever a movie milestone rolls around, it sparks two things: a reminder about how much time has passed since the flick in the spotlight first hit screens, and a yearning to watch whichever classic is worthy of such celebrations right now. When a Studio Ghibli film hits a big anniversary, it also sparks a sense of urgency — although we all just feel like watching the beloved Japanese animation house's flicks right this minute all the time, don't we?
2022 marks a huge 25 years since one of Studio Ghibli's absolute best movies first graced picture palaces, which means that it's time to revel in all things Princess Mononoke. And if you're now desperate to revisit the Hayao Miyazaki-directed masterpiece, Australia and New Zealand's cinemas have great news for you: they're playing the historical fantasy gem again from Thursday, July 14.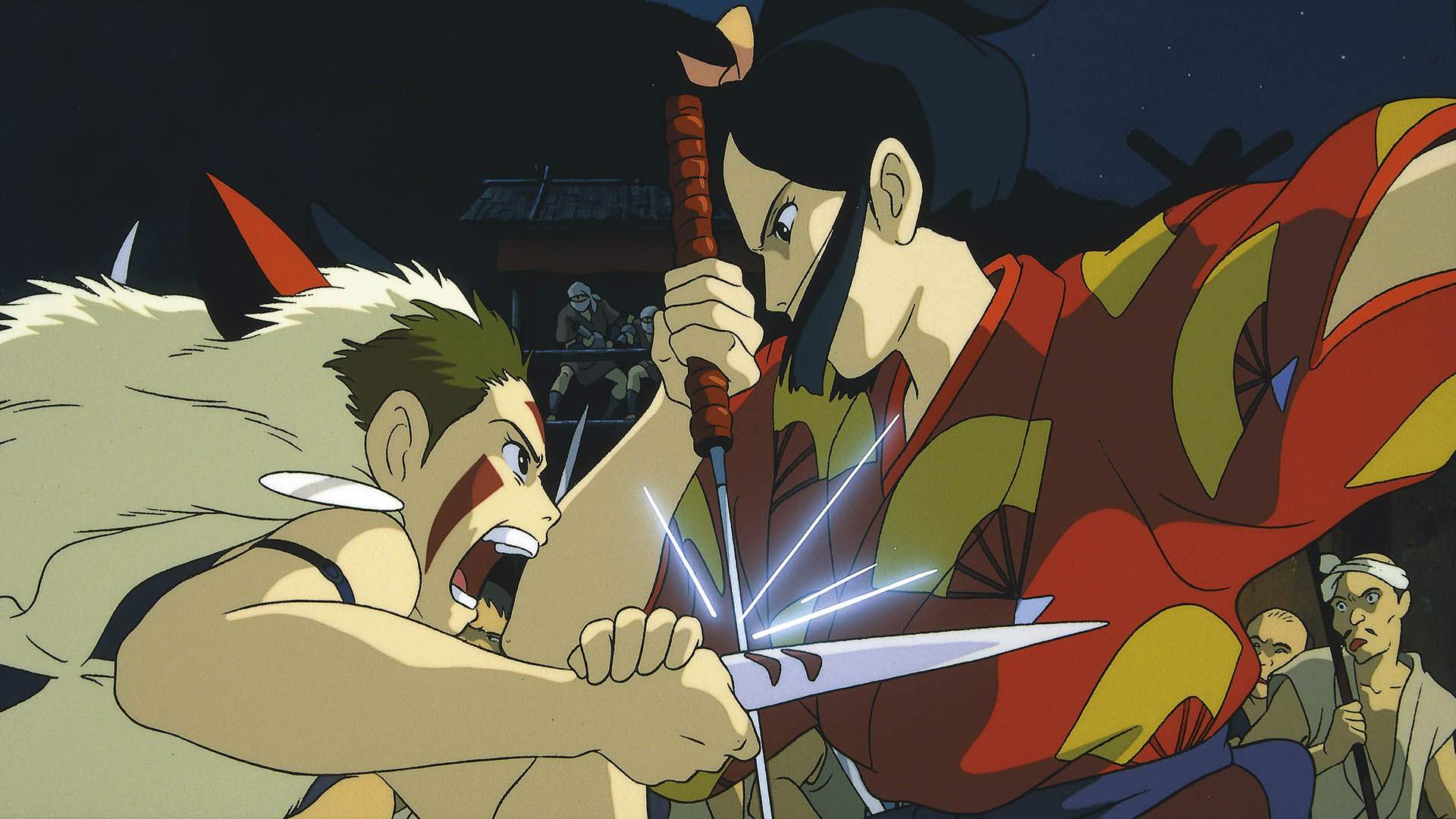 Two versions of the movie will hit a selection of Aussie and NZ venues as part of a 25th-anniversary season: the original Japanese version, which is the one that every Ghibli fan should be flocking to, and the English-dubbed version as well. And, whichever you choose, participating cinemas will also be offering a free commemorative pin featuring San's mask. It's available when you buy a ticket — although, given it's a collector's item, it's only on offer while stocks last.
If you're a newcomer to this delight by the one and only Miyazaki — a film that only ranks behind Spirited Away and Nausicaa of the Valley of the Wind among the director's greats — get ready for a picture that makes a clear ecological statement. The iconic filmmaker has never shied away from doing just that; however, Princess Mononoke might just send his most forceful message about humanity's impact upon the earth.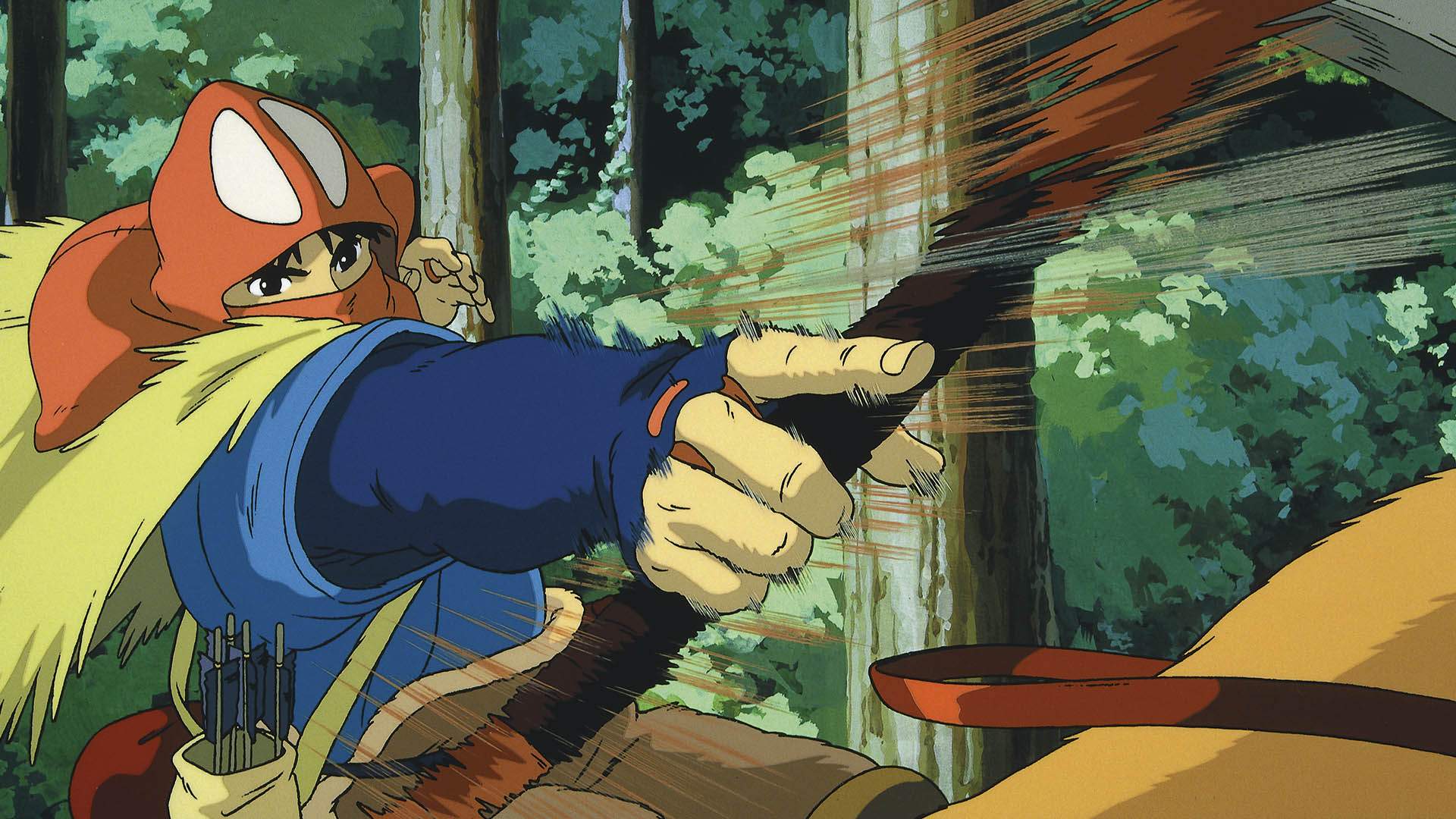 As set in Japan's Muromachi period (from the 14th to 16th centuries), the involving fantasy takes place among humans, animals and gods, all of which have been living in harmony until the movie starts. From there, the film charts the paths of a young prince with a curse and a young woman raised by wolves, as well as the conflict between a modernising town and the forest it's destroying.
Every Studio Ghibli film is worth seeing — the animation house hasn't ever made a bad one, even if a few sit below the rest — but Princess Mononoke is a stone-cold classic. The highest-grossing Japanese feature of 1997, it's also the picture that helped bring the company's wonderful flicks to western audiences.
Check out the trailer for Princess Mononoke below:
Princess Mononoke returns to Australian and New Zealand cinemas from Thursday, July 14. For more information, and to find cinema locations, head to the Madman Films website.
Introducing Concrete Playground Trips
Book unique getaways and adventures dreamed up by our editors