Five Aussie Road Trip Videos That'll Make You Want to Quit Your Job and Holiday More
Escape that sad desk lunch and watch these funny and dreamy road trip clips instead.
in partnership with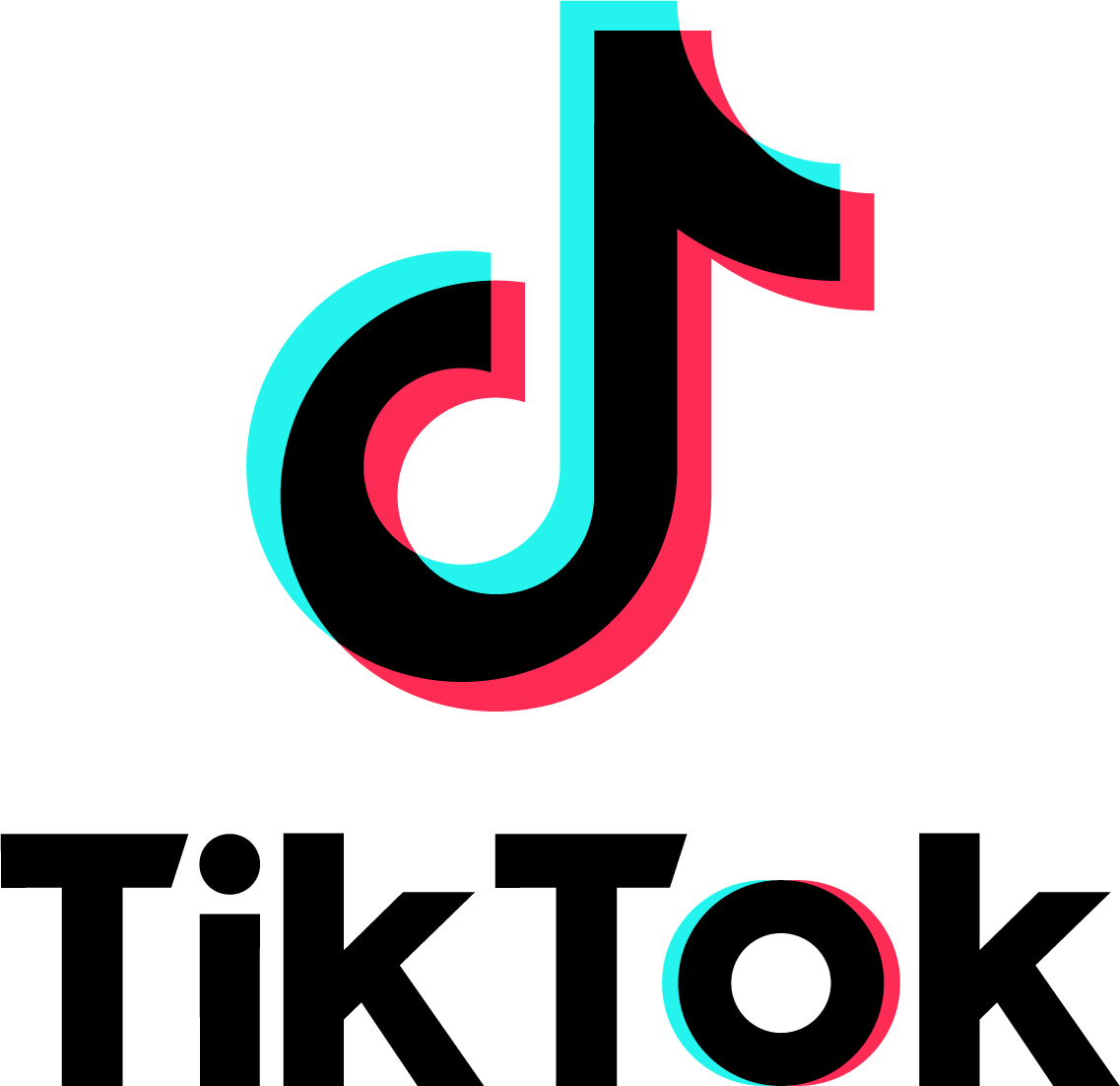 Waking up to a perfect sunrise on an almost empty beach. Spotting a true-blue Aussie icon. Or sticking your head out of the window when you're cruising with the fam. Each one of these TikTok videos has us dreaming of epic adventures with our besties, lazing in the sun, and rising early to catch a wave or two. In short, they make us miss the best parts of summer — and make us want to extend that carefree holiday vibe into autumn, too. To help inspire you to live your best life, we've teamed up with TikTok to bring you five videos that'll have you handing over that resignation and GTFO to bigger and brighter things.

Kendall and Glenn are really channeling that sun-kissed, no-worries Australian dream right now. The couple is travelling around Australia in a VW — called Vance — and they're capturing the best (and worst) parts of living on the road together. They've been to Magnetic Island, Uluru, Flinders Ranges and the Fleurieu Peninsula. Here they're really flexing that perfect #vanlife morning.

In 2010, the Big Prawn came close to death when the Ballina Shire Council voted in favour of its demolition. Luckily, the public had other ideas and today you can still find it in Ballina, NSW. KT, or @yeetus_mcfeetus, picked a true-blue legend to soundtrack their encounter with two other Aussie greats: Bunnings and the Big Prawn. Make like KT and plan your own trip to see these extremely Australian big things for yourself.

Emilee Flood's 'Electric Love' is one of those tracks synonymous with TikTok. (It's a real Sad Girl TikTok banger). But here, Kel-C uses that 'lightning in a bottle' lyric to show us all their feels about a perfect summer road trip — kangaroos, beaches, sunsets and snacks. Take. Us. Back.

How good's WA? Gemma Catherine, maker of this extraordinarily good case for getting out of bed before sunrise, shows us it's the state to be in for escaping iso and getting out for a surf. Now, being back at work isn't strictly the same as iso, but we're feeling the itch to travel all the same. If you're looking for inspiration, here are ten must-visit locations in Australia.

If there's one video in this roundup that speaks to us most it's this gem from Lily Haynes. She's filmed her pup Alfie living his best self, chilling with the fam, seeing what's up, riding shotgun. If that doesn't push you to book a long weekend on the road, we don't know what will. Alfie, we ❤️  you.

Download TikTok to watch more blissful travel videos. 
Top image: Wikimedia Commons
Introducing Concrete Playground Trips
Book unique getaways and adventures dreamed up by our editors