ARTS & ENTERTAINMENT
Five Places Bringing You Free Live Music Around Fitzroy and Collingwood This Winter
Switch off Netflix and head out — these shows are live (and free).
Five Places Bringing You Free Live Music Around Fitzroy and Collingwood This Winter
Switch off Netflix and head out — these shows are live (and free).
---
in partnership with

Life doesn't stop in Melbourne in the wintertime after dark. On the contrary, that's when it comes into its own. Pubs, bars and live music venues really kick into gear at night: think good hearty pub food, fireplaces, red wine and free music to make you forget about the disastrous weather outside (just cop it and get an Uber home). If you're floating around Fitzroy or Collingwood, in particular, there are myriad venues to ensconce yourself in for a warming drink and some free entertainment. Plus, Samsung's new Galaxy S9 and S9+ have a new low light camera, if you're the type that likes to capture all the magic on your phone to relive later (or make your mates jealous) but needs a bit of help when the lights are dim.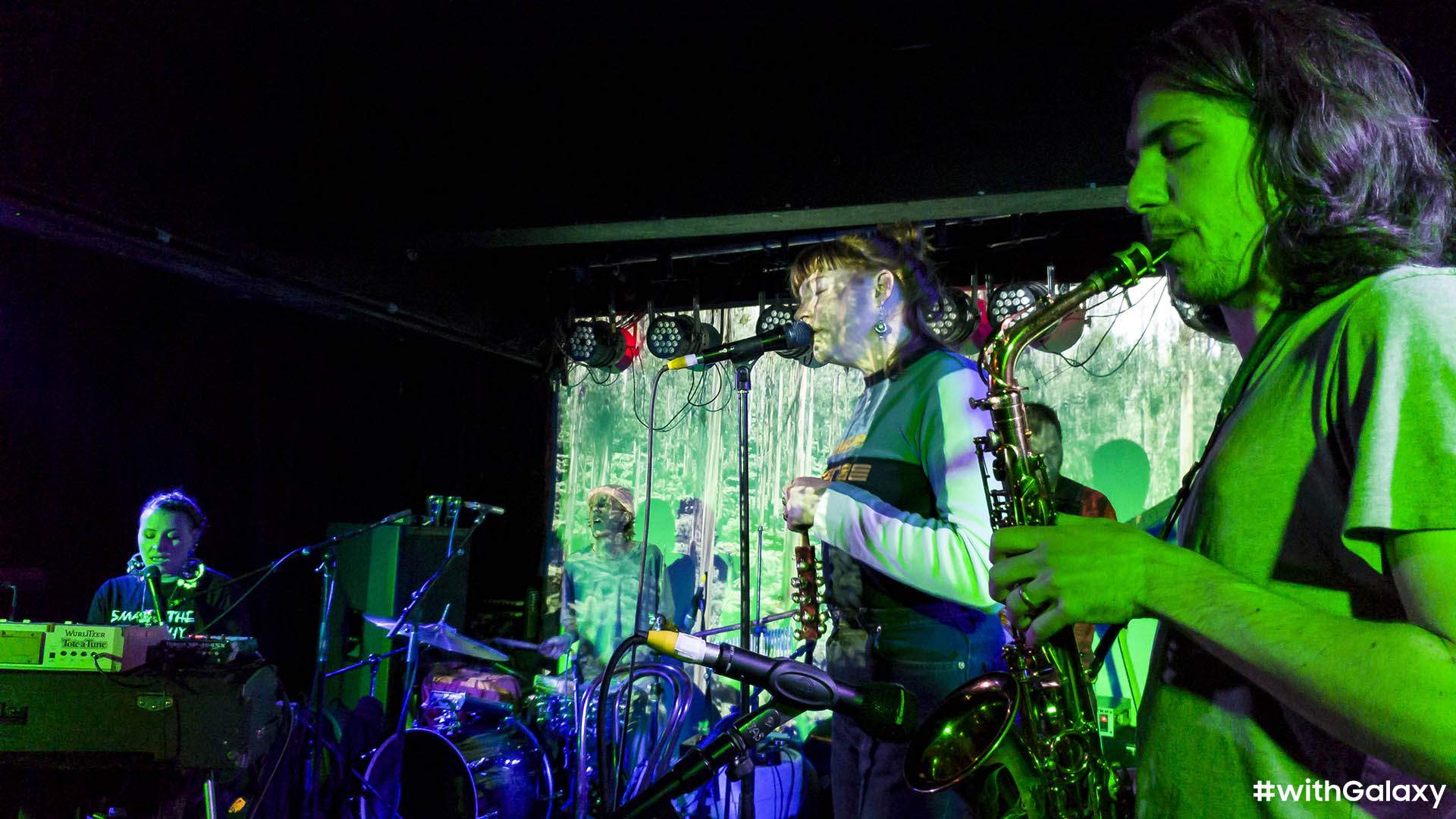 THE EVELYN, FITZROY
Ah, The Evelyn. There's something to be said for tradition, and there are few better than grabbing a cheap meal on Brunswick Street, popping into The Ev's on-site bottle shop, and then kicking back with whatever you bought right there in the pub. The smokers area is always full and buzzing, although on a cold night you might be better off in the bandroom. It's one of the best places on the street for live music and a big part of what makes the venue such a Fitzroy institution. 

THE OLD BAR, FITZROY
As the old saying goes: the stickier the floor, the better the tunes. Or something like that? The Old Bar certainly has both of those attributes in spades, so you'll know where to get down next time you're wearing your winter boots and craving a night of free live music. A stalwart of Melbourne nightlife, Old Bar is open late every night, the music line-up varies from evening to evening, and there's a nice cosy fire. Oh, and their football league is called The Unicorns, so you know you're onto something rare.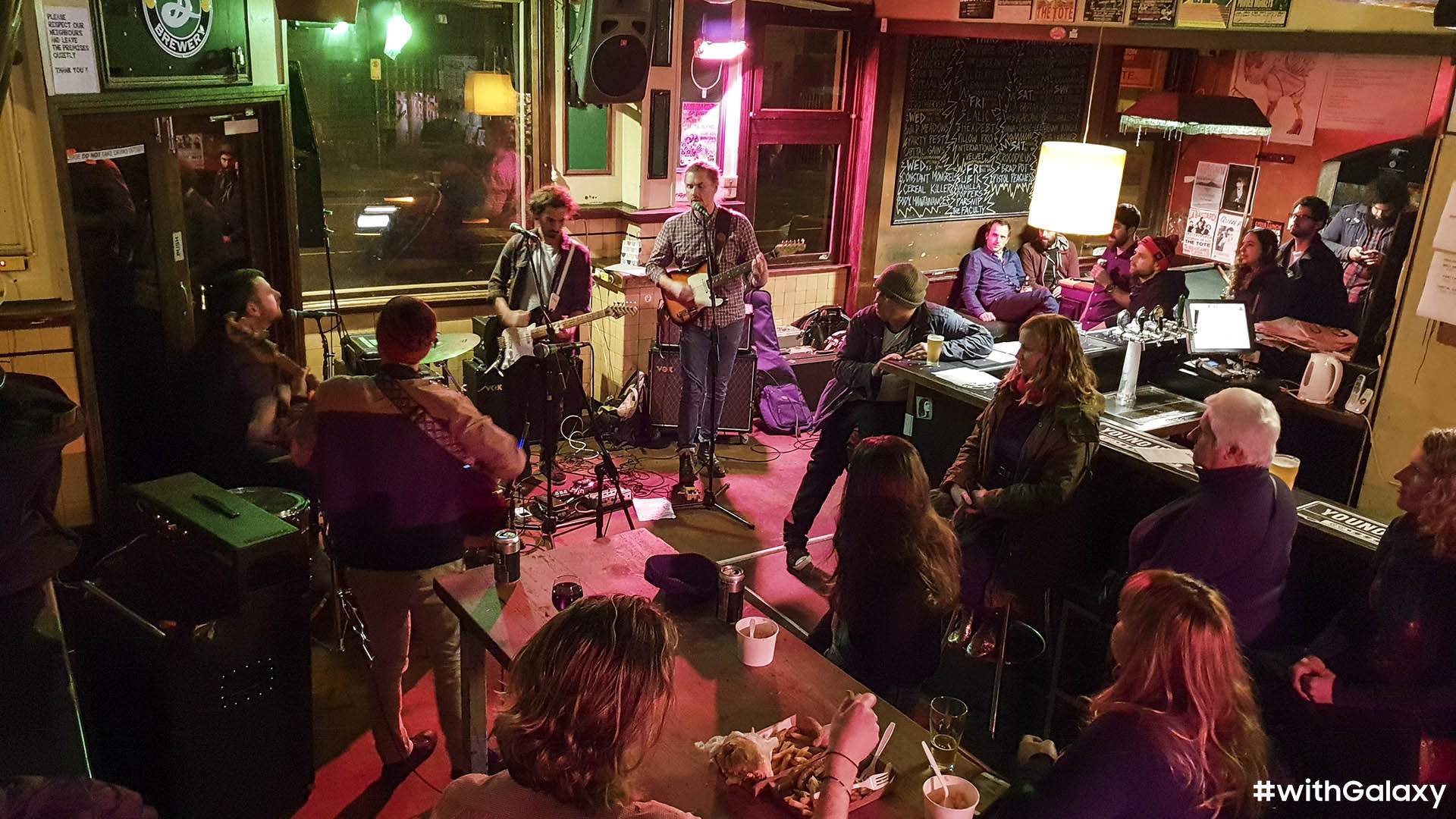 THE TOTE, COLLINGWOOD
An undisputed home of live music in Melbourne's north, The Tote's corner (Johnston St x Wellington St) might be one of the busiest this side of the Yarra, especially on the weekend. You've no doubt walked, rode or rolled down the hill on your way to a gig at The Tote: they've been showcasing the loudest bands Australia has to offer since 1980. There's upstairs or the front bar to choose from, and a constant stream of rock and punk (and other) bands on the lineup. Browse their huge gig guide on their website – there's something on pretty much every night, and it's often free.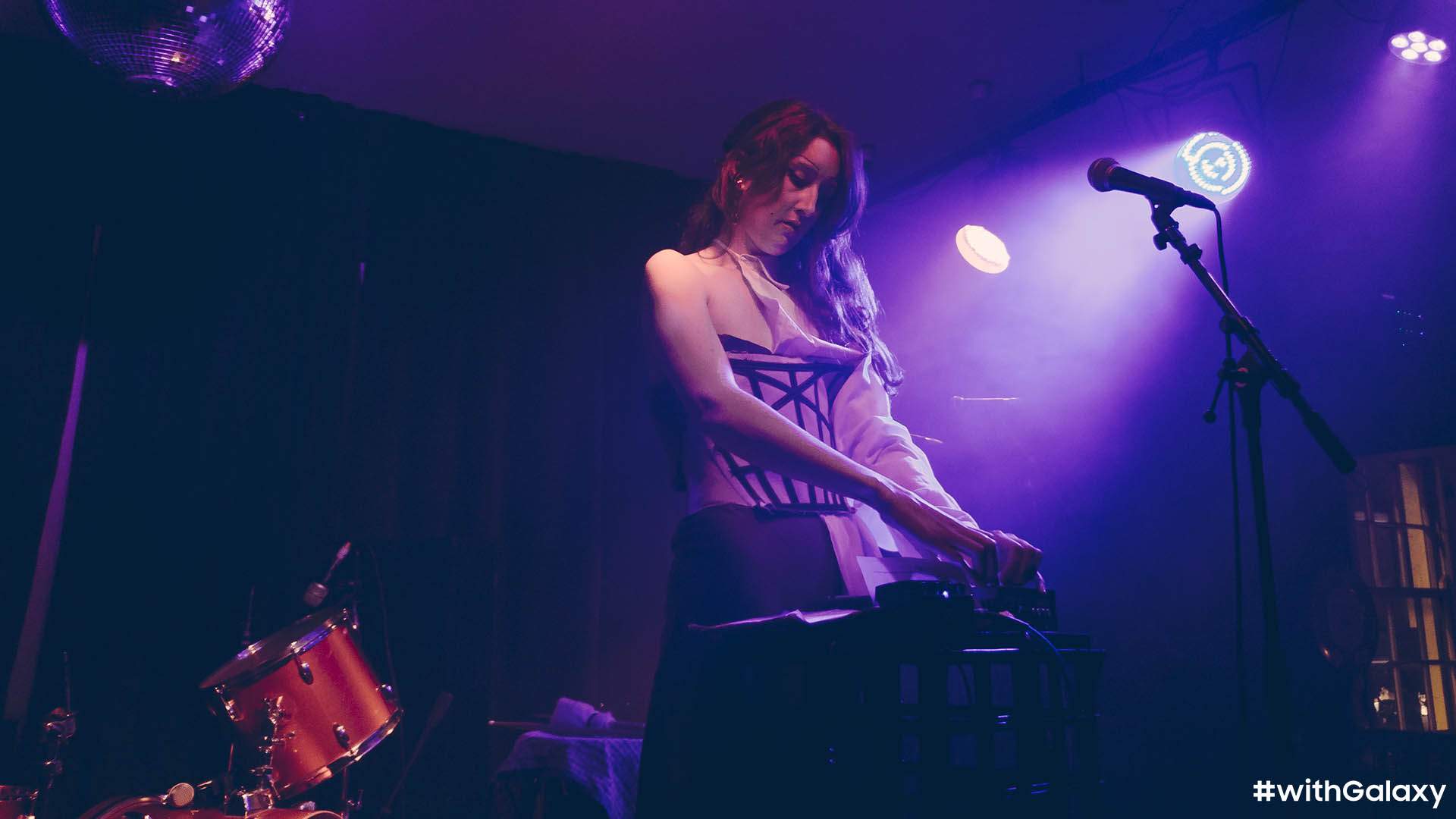 THE GRACE DARLING, COLLINGWOOD
With a plant-filled atrium that'll almost fool you into thinking you're outside (also prime place to take your new Tinder profile pic), the first thing you'll want to do at the Grace Darling is tuck into their famous Sunday roast. Alternatively, you can warm up by the fireplace and grab a $7 pint (at Happy Hour, 4-6pm Monday to Friday) or one of their Bombay Sapphire G&T twists. Once you're sorted? Head upstairs to the bandroom, where the music is often free and always a good time.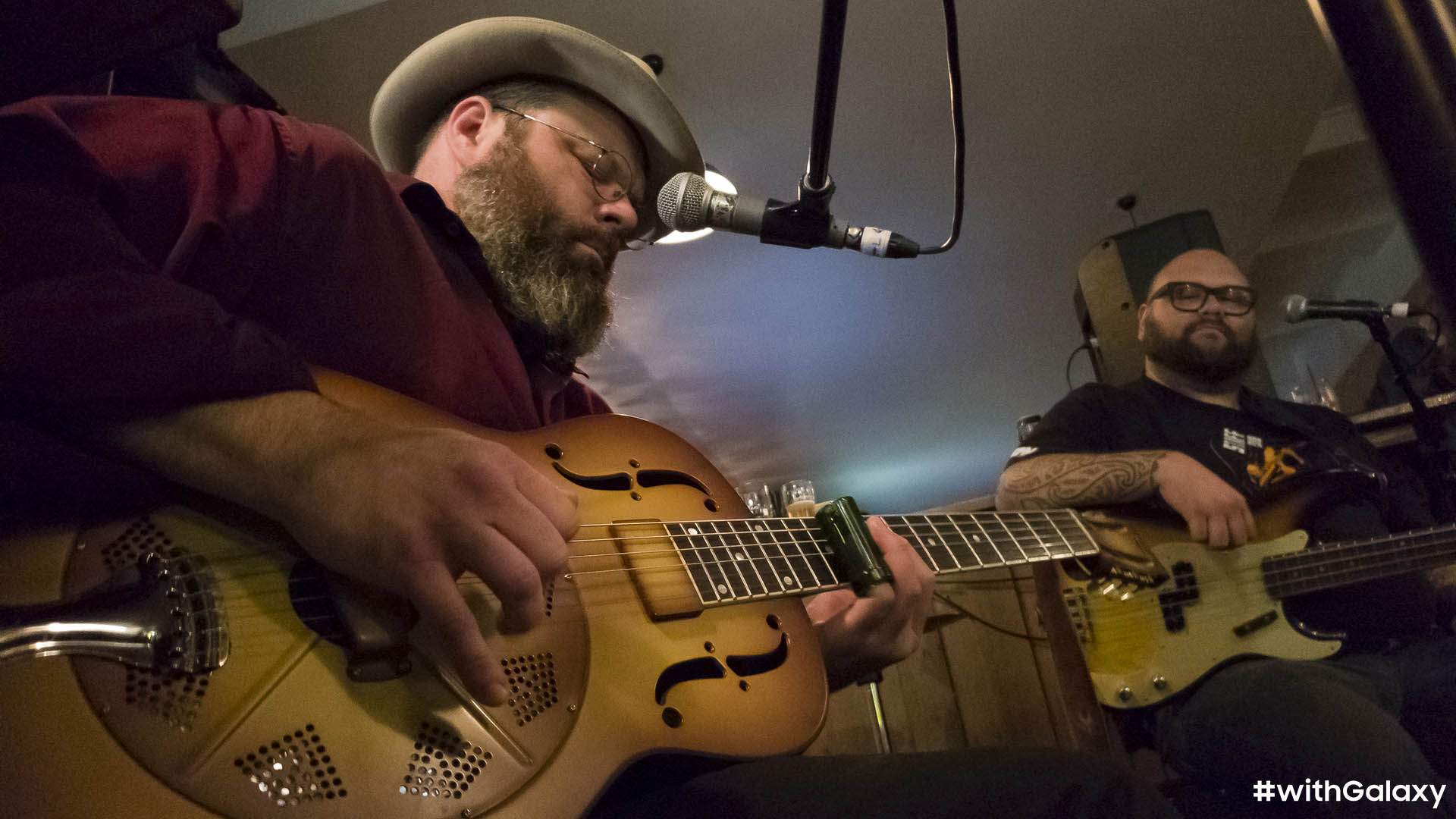 THE CATFISH, FITZROY
There's beer, there's music, there are cheesesteaks. If those don't equal three big ticks on your itinerary for a winter night, then we don't know what else to tell you. The Catfish is small in size but big in heart – come for the lengthy tap list, stay for the good feels and the free music. With a relaxed vibe, more beers than you can poke a stick at, and shows in the front bar as well as upstairs, you'll be staunching a table and really kicking back and taking your time here. After all, who says you can only have one cheesesteak?

Instead of spending your winter nights on the couch, discover all the after-dark happenings in your city here — and don't forget to document it all on the new Samsung Galaxy S9 and S9+, designed especially for low light so you can capture your best moments no matter what.
Images: Cole Bennetts.
Published on June 08, 2018 by Kat Hayes