FOOD & DRINK
Five Things Not to Miss at NGV Friday Nights Before They Wrap
Sip gin cocktails, admire mind-bending artwork and catch some live tunes.
Five Things Not to Miss at NGV Friday Nights Before They Wrap
Sip gin cocktails, admire mind-bending artwork and catch some live tunes.
---
in partnership with

When we think of the perfect way to close out the working week, it invariably comes back to a great night out and an alcoholic beverage of sorts — which is why we haven't been able to get enough of the NGV's Friday Nights. Changing up the pace of your usual Friday night out and typical gallery visit, these lively evenings combine a headline exhibition with world-class tunes and some gin drinks brought to you by a Bombay Sapphire pop-up bar.
Even though summer has officially left us, there are still a few more weeks left of summer's blockbuster show, Escher x Nendo: Between Two Worlds, before it wraps up on Sunday, April 7. To get you out there, we've picked out a few must-see things to experience before the exhibition is through. Grab a spritzy ginger, mint and gin cocktail from the Bombay Sapphire garden bar, and jumpstart your weekend surrounded by art, music and your fellow culture vultures.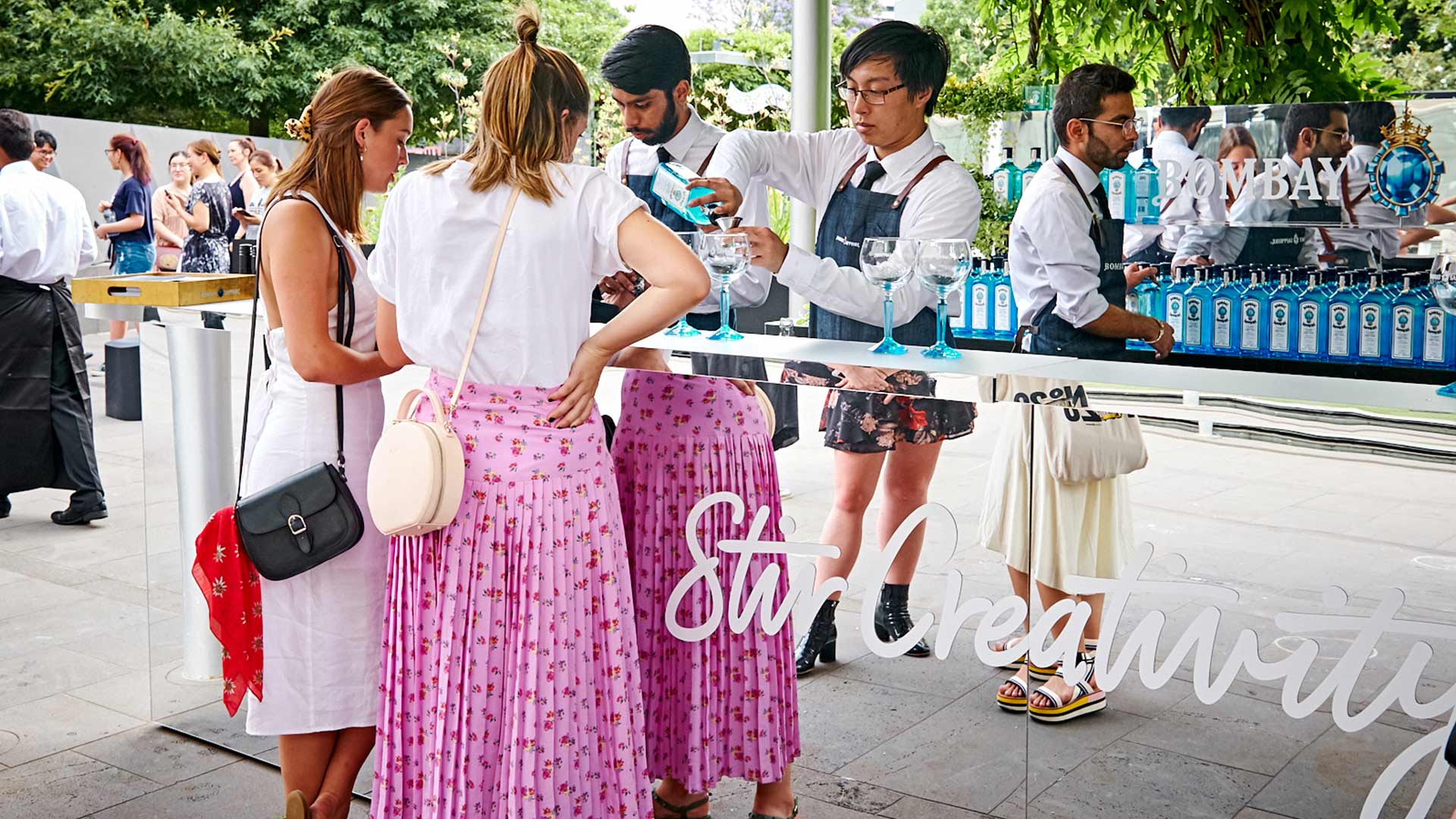 BOMBAY SAPPHIRE POP-UP BAR
We'd be lying if we said drinking cocktails while museuming wasn't at least a little part of the appeal of NGV Friday Nights. And it's easy to understand why, with Bombay Sapphire partnering with the NGV to transform its garden into an awesome openair bar. The design draws inspiration from Escher and Nendo's hypnotic works inside, offering up a creative and lush area to rest your feet while sipping fresh cocktails. At this garden bar, you can try the full range of Bombay Sapphire Twists, combining fresh citrus and herbs together across spritzy options. Opt for something fruity like the raspberry and basil, spicy like the mint and ginger, something fresh with lemon and thyme or classic like a good ol' gin and tonic, as you discuss the mind-bending works inside.

ESCHER X NENDO: BETWEEN TWO WORLDS
If you somehow haven't yet heard the buzz, Escher x Nendo: Between Two Worlds is something of a landmark event. Pairing the mesmerising artworks of celebrated Dutch artist MC Escher and Japanese design studio Nendo, the exhibition weaves the duo's creative spirits seamlessly come together in a massive presentation that's taken over the NGV. From captivating installations to warped spaces and paper works, experiencing this show is a must for, well, everyone. The blockbuster exhibition runs till Sunday, April 7, coinciding with the final NGV Friday Nights event. Make sure to plan your weekends accordingly so you can get at least one visit in before it's all over.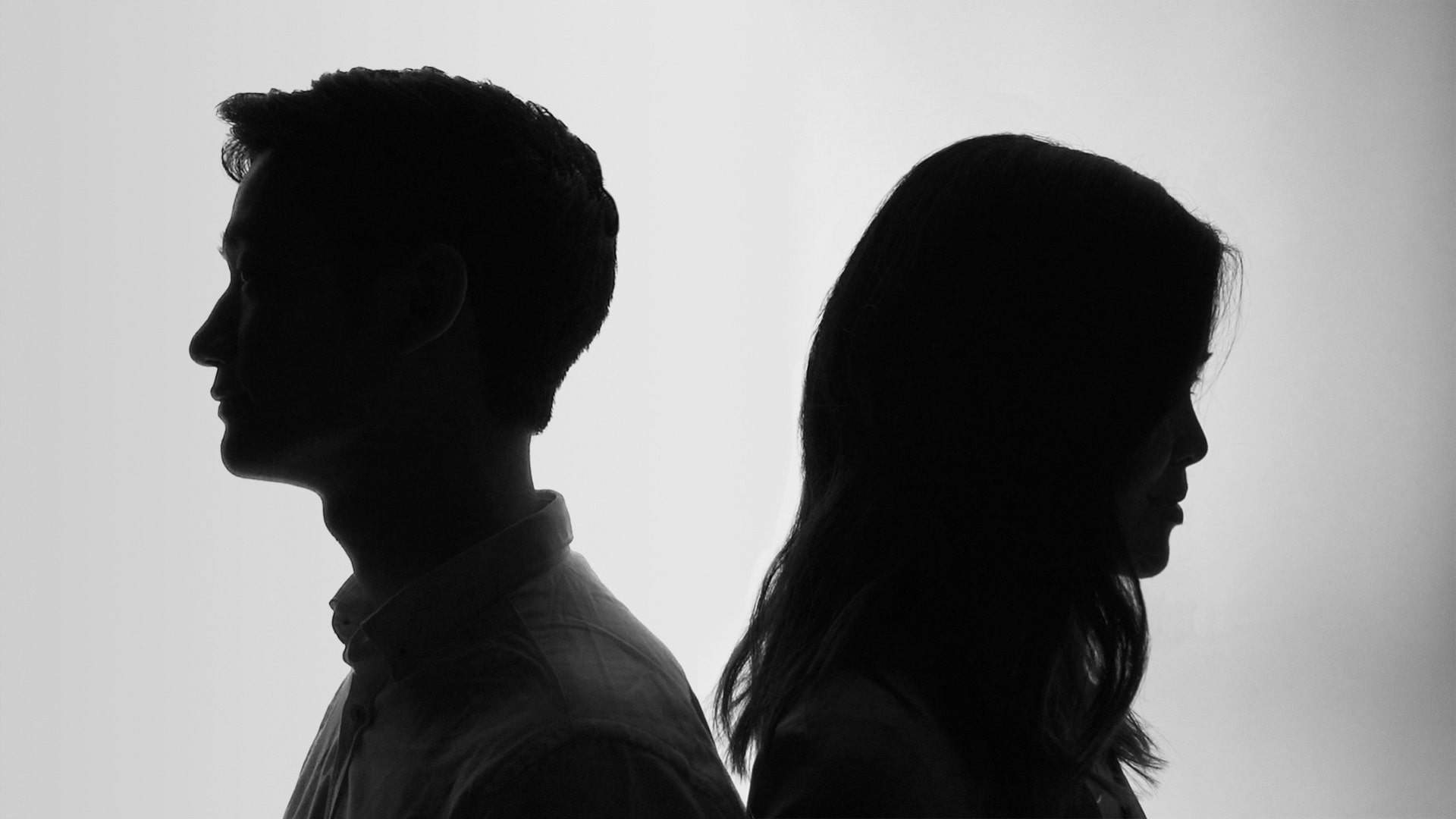 BACH X REIMAGINED: PRESENTED BY ANON
The NGV Friday Nights sessions might be dominated by some of the biggest electronica names in Aussie music, but that doesn't mean we can't also take a moment to appreciate a bit of Bach. Exploring the possibilities of classical music, renowned Melbourne-based collaborative project Anon unites a host of Australian live performers to reconceptualise the legendary compositions of Bach. The project brings forth new baroque, jazz and classical songs and explores Escher's own admiration and enjoyment of the composer — he believed Bach's work had a similar 'infinite appeal' that's also found in Escher's own art. Anon performs three times at each event, plus there's a specially commissioned soundscape that's been designed as part of the Friday Nights sessions.

MELBOURNE DESIGN WEEK, MELBOURNE ART BOOK FAIR AND JONTI
The NGV's March 15 Friday Nights showcase is a particularly special time to visit. That's because there's even more to check out than usual with the timely launch of Melbourne Design Week 2019 and the Melbourne Art Book Fair — which will also see the Bombay Sapphire bar popping up for the full run of Melbourne Design Week and the opening night of the book fair. This year, the week's theme focuses on 'Design Experiments' seeing more than 200 exhibitions, talks and workshops consider how design will play an important role within our collective futures. Also in attendance will be Australian hip hop and electronic producer Jonti. Emerging from his bedroom studio to collab with an eclectic selection of international artists such as The Avalanches, Warpaint and Badbadnotgood, Jonti is sure to present a soundtrack to this Friday Night you won't want to miss.

CONFIDENCE MAN
It probably shouldn't come as a surprise, but if there's something Melbourne-based duo Confidence Man has in spades, it's confidence. And in all honesty, it's completely justified. Coming off the release of the 2018 debut album Confident Music for Confident People, the pair has graced pretty much every major venue and festival stage Australia has to offer and has recently turned its attention to the hoards of European and American fans. But before the duo jets off overseas, the dancing duo is bringing energetic tracks to the final NGV Friday Nights session of the season on April 5. Delightfully self-assured, this is bound to be a non-stop dancing send-off.

Check out the full lineup of Friday Nights here and make tracks to the NGV to sip some spritzy Bombay Sapphire concoctions as you absorb a whole heap of culture. Tickets for non-members are $35 online or $40 at the door.
Published on March 06, 2019 by Hudson Brown