Phoebe Waller-Bridge's Stage Version of 'Fleabag' Is Returning to Australian Cinemas This Winter
Before it was a hit TV series, it was a one-woman show — and a recorded version of that stunning performance is coming back to the big screen.
Across two seasons in 2016 and 2018, Fleabag was the only dramedy that mattered. If you weren't watching Phoebe Waller-Bridge's smash hit, you were hearing all about it from everyone you knew. If you were watching it, you were then rewatching it — and, of course, telling all of your friends. But before it was a hit TV series, Fleabag was a one-woman theatre show.
That history behind Phoebe Waller-Bridge's award-winning series isn't new news, of course. As the television version of Fleabag kept picking up accolades — a BAFTA for Best Female Performance in a Comedy for its writer/creator/star; Emmys for Outstanding Lead Actress in a Comedy Series, Outstanding Comedy Series, Outstanding Directing for a Comedy Series and Outstanding Writing for a Comedy Series; Best Actress and Best Television Series Golden Globes; and a Screen Actors Guild Award for Outstanding Performance by a Female Actor in a Comedy Series among them — that past was well-known. But if you haven't seen the OG stage production, a recorded version of that stunning performance is coming back to the big screen Down Under.
The story remains the same, charting an incredibly relatable tale of trying to balance work, life, love and the like. When it was playing theatres from 2013–2019 after premiering at the Edinburgh Fringe Festival, Fleabag was just as applauded. And, as plenty of hit UK productions are, it was filmed by NT Live, then beamed into cinemas.
It's that recording that's heading to picture palaces across Australia again from July 13, complete with Waller-Bridge stepping through the story of Fleabag's titular character. Captured at London's Wyndham's Theatre, it initially started doing the rounds for filmgoers in 2019. Indeed, that debut silver-screen stint broke box-office records.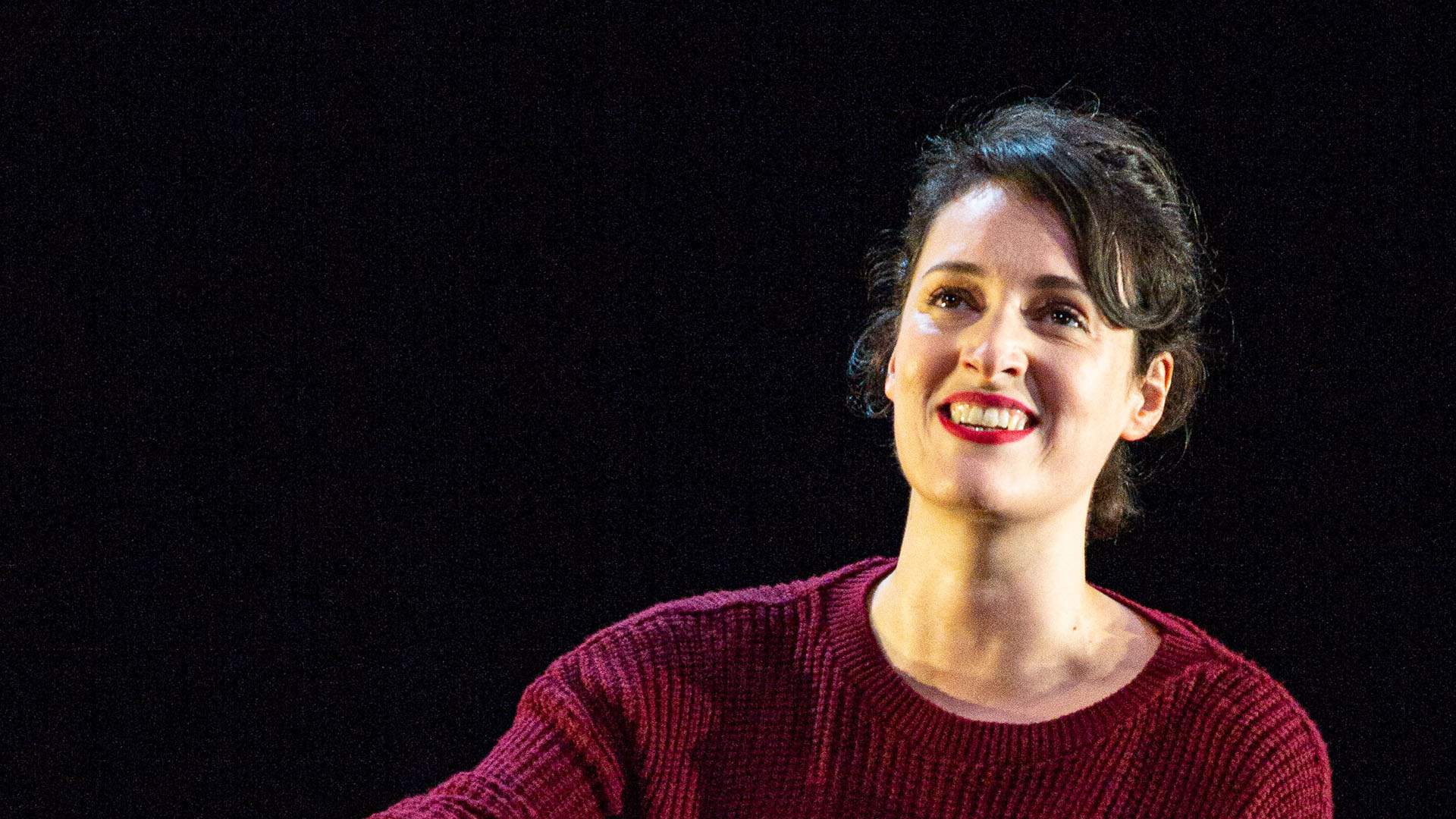 If you're unfamiliar with the TV show, let alone the theatre production before it, Fleabag's existence is perhaps best described as chaotic. Friends, family, job interviews, keeping a guinea pig-themed cafe afloat — they're just the beginning. The idea behind it came at one of Waller-Bridge's pal's storytelling nights, as a challenge to create a character for a ten-minute slot.
Timing-wise, Fleabag returns to the big screen just a couple of weeks after Waller-Bridge gets adventurous with Harrison Ford in Indiana Jones and the Dial of Destiny.
Check out the trailer for NT Live's Fleabag encore season below:
Fleabag returns to Australian cinemas from July 13, 2023.
Images: Matt Humphrey.
Concrete Playground Trips
Book unique getaways and adventures dreamed up by our editors