Coming Soon: Lorne Theatre Is Reopening Under the Rooftop Cinema Team Ahead of an Extensive Restoration
Also behind Sydney's Golden Age Cinema & Bar, the Barton brothers will refurbish the Lorne picture palace by late 2024 in conjunction with Heritage Victoria.
Everyone has fond memories of their first trips to the flicks, back when the big screen seemed even bigger because you were a pint-sized cinemagoer. For the Barton brothers, aka Barrie, Bob and Chris Barton, some of those treasured recollections involve Lorne Theatre when they were kids holidaying from Geelong. The fact that the trio will now be helping movie lovers burn new film-watching dates in their minds at the same venue from December, when the Surf Coast spot reopens under their ownership and guidance, is a full-circle twist of fate, then — and cinephiles are set to benefit.
The Barton siblings have added Lorne Theatre to a portfolio that has also spanned Melbourne's Rooftop Cinema, and includes Sydney's beloved Golden Age Cinema & Bar. They'll get the projector whirring on Mountjoy Parade from Friday, December 1 for a special summer season, and will then extensively restore and refurbish the site in conjunction with Heritage Victoria for a late-2024 relaunch.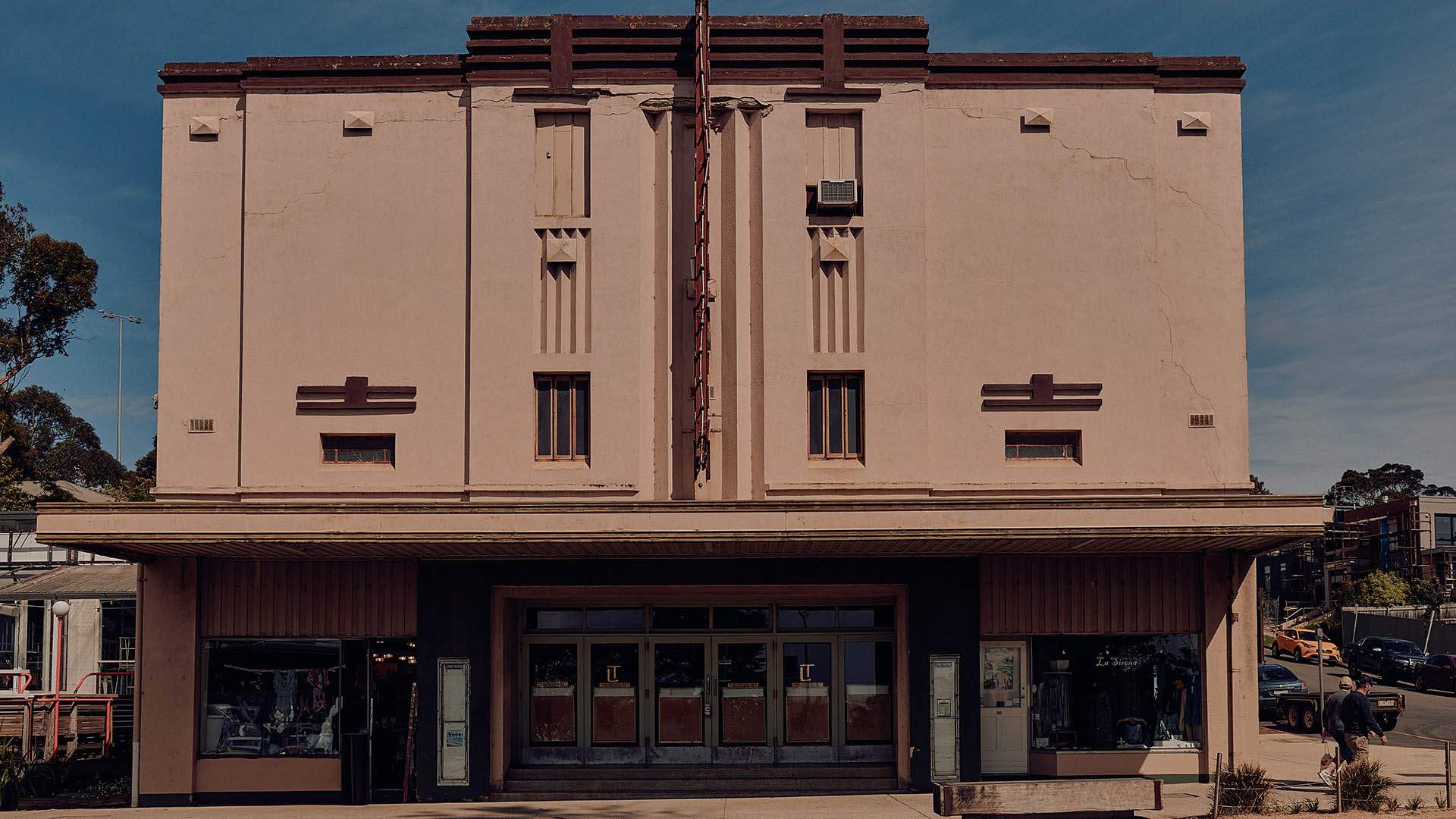 "As a family, some of our fondest summer memories were formed within the walls of the Lorne Theatre," said Chris. "It has always been a special place for us, and we're deeply aware of the space this building holds in the hearts of generations of local and visiting movie lovers."
"This shared personal history with the space is why we jumped at this opportunity. It's a huge legacy to take on, but it's one that we're very excited to uphold and build upon."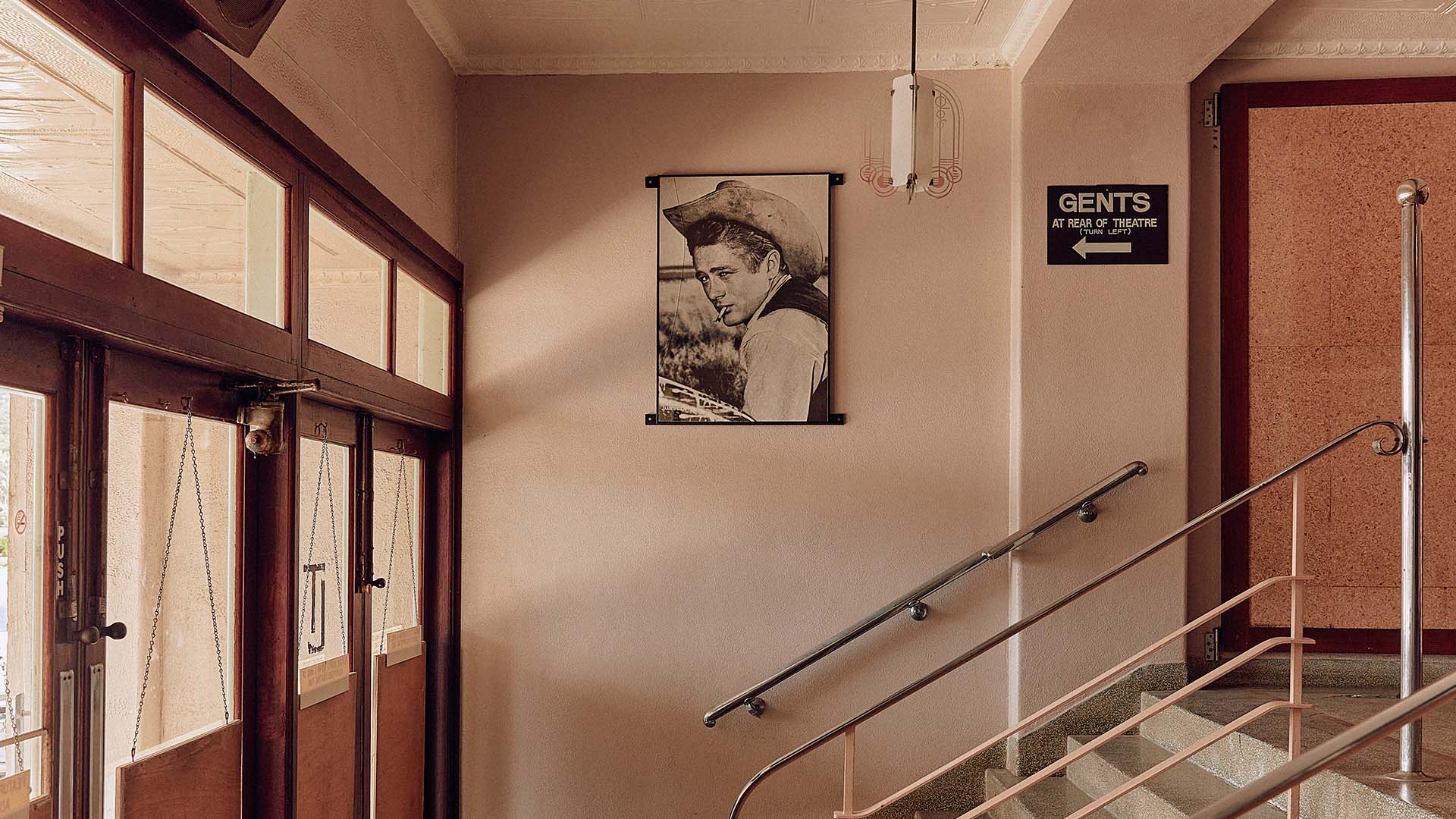 This summer, that means that that the 550-seat cinema that dates back to the 1930s will screen picks curated by Cinema Manager Jessa Shields (ex-Palace Cinema Como, Lido Cinemas and Golden Age Cinema & Bar) with help by Golden Age Director of Programming Kate Jinx. Highlights include classics and new titles alike — so you can see The Birds, Home Alone, The Nightmare Before Christmas and The Muppet Christmas Carol ('tis the season for those last three), as well as the newly restored Talking Heads concert film Stop Making Sense and Bradley Cooper's latest Maestro.
As part of a lineup that will run until Easter 2024, Lorne Theatre will also join forces with magazine Monster Children to screen flicks across a series called Surfside.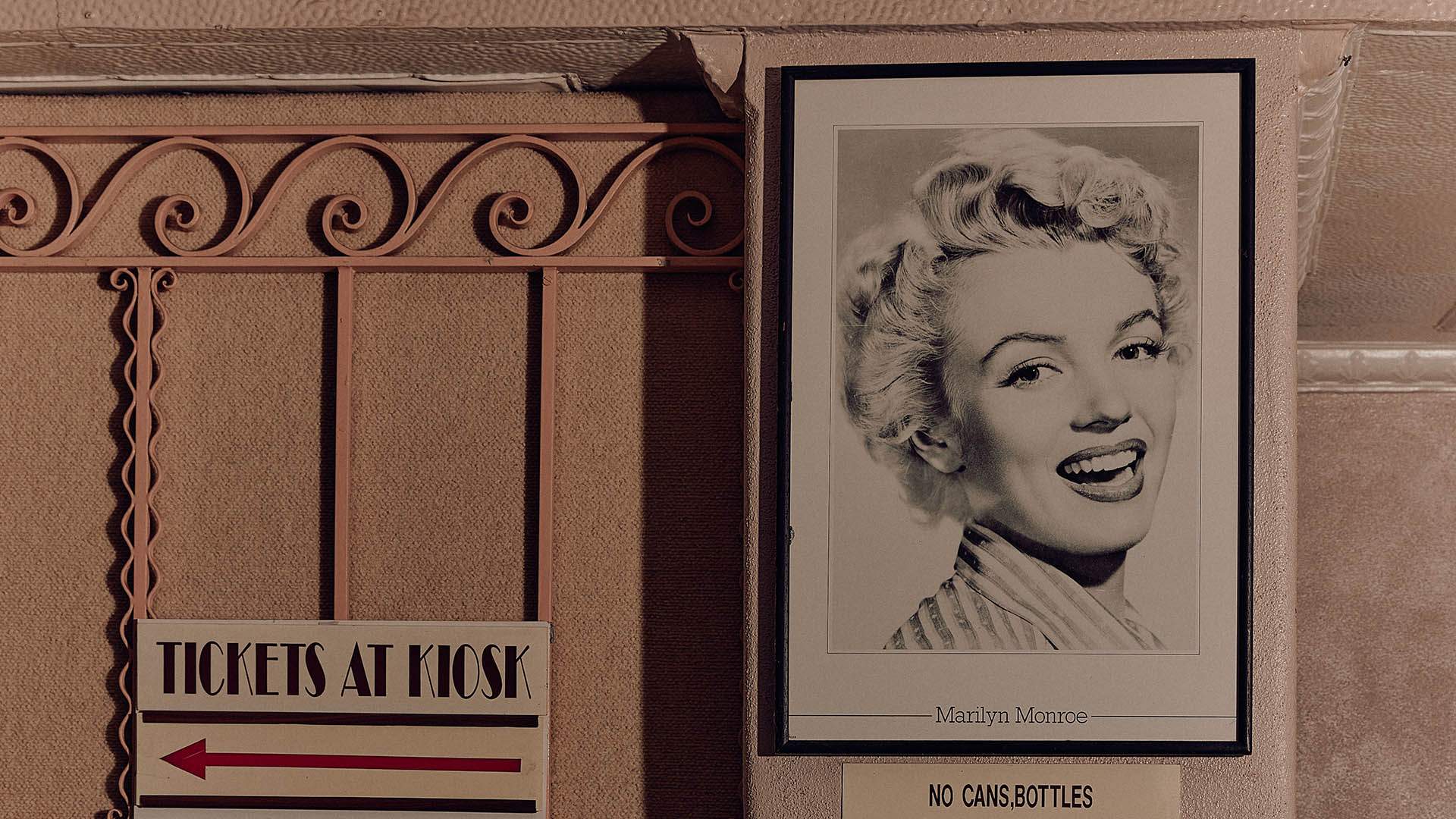 "After ten years in its historic Surry Hills home and across numerous pop-up locations, it's a thrill to see Golden Age continue to grow," said Jinx.
"The vision has always been to provide an inclusive social experience that both recalls the classic cinemagoing of yore but celebrates new voices, too, and I'm excited for Jessa Shields to nurture that ethos in beautiful Lorne."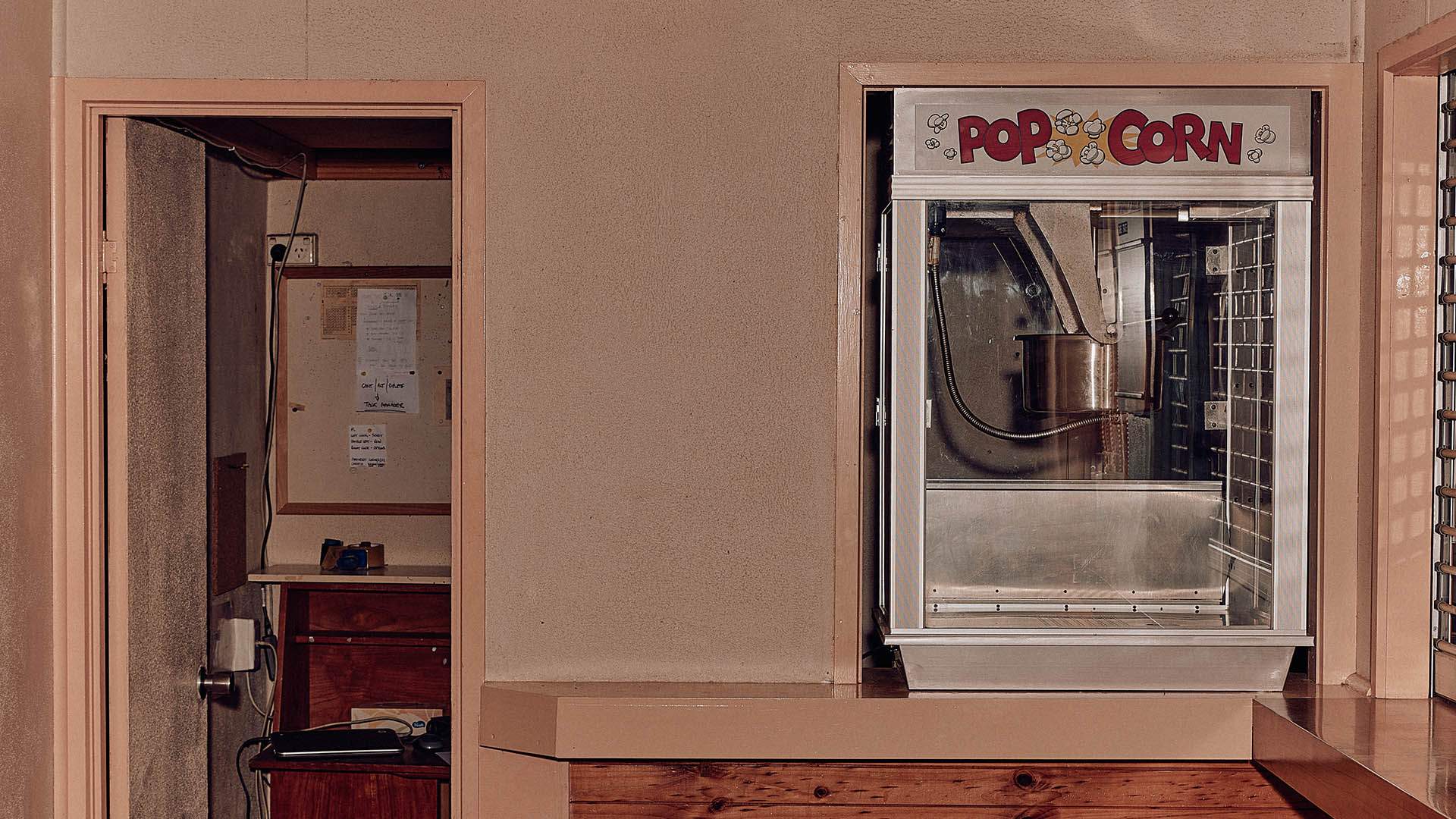 The revamp plans for Lorne Theatre are just as exciting as the movies soon to grace its screen. Movie buffs can look forward to the installation of a new licensed bar, heroing the structure's existing art deco touches everywhere possible and new snack bar menus.
"Our plans for the building are not to reinvent the wheel, but to add some love and polish and restore the Lorne Theatre to its original splendour," advises Chris.
"We want to accentuate that same charm and sense of grandeur that has captivated visitors for more than 80 years and help ensure the theatre's future as a truly special cultural experience into the future."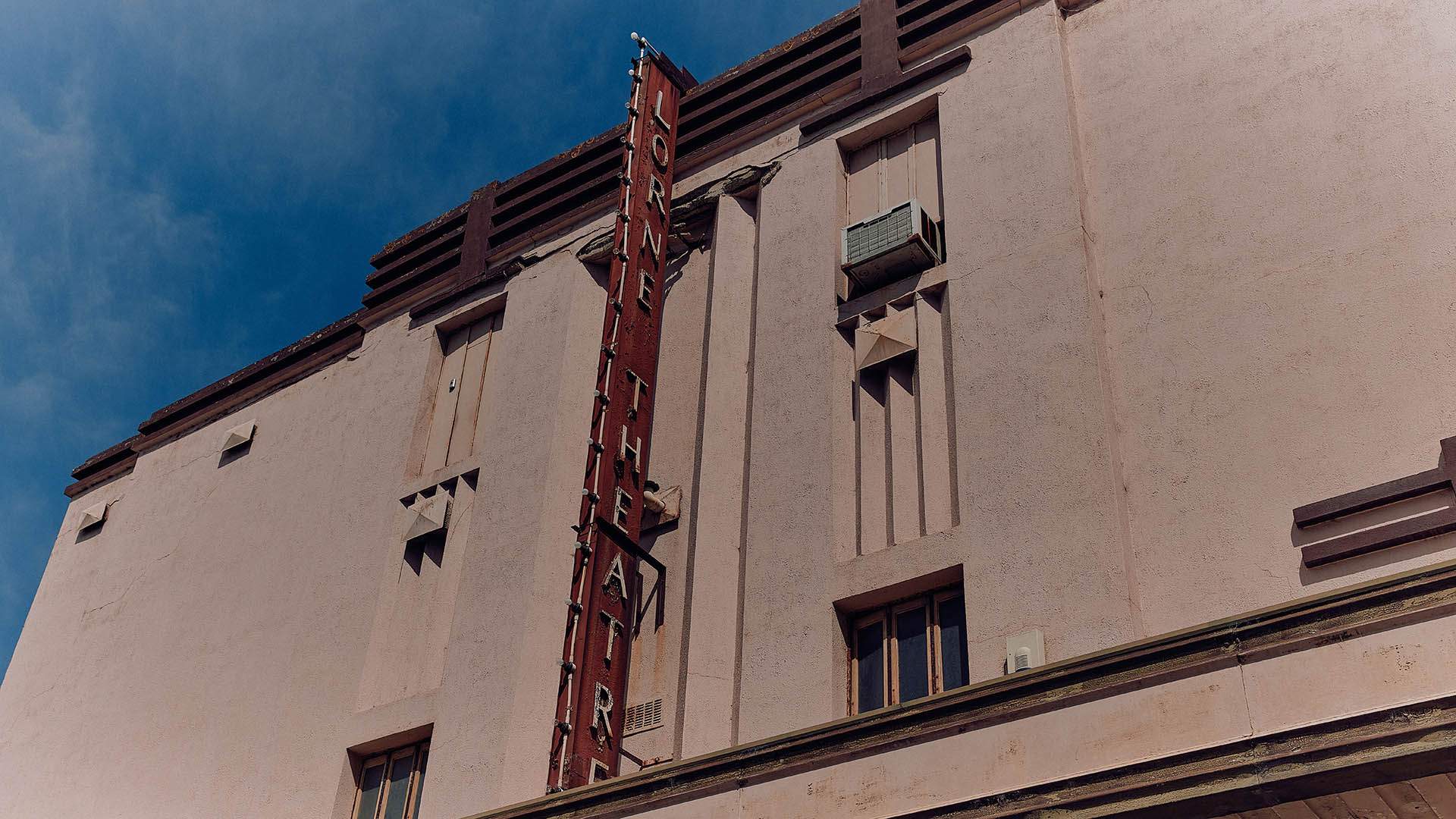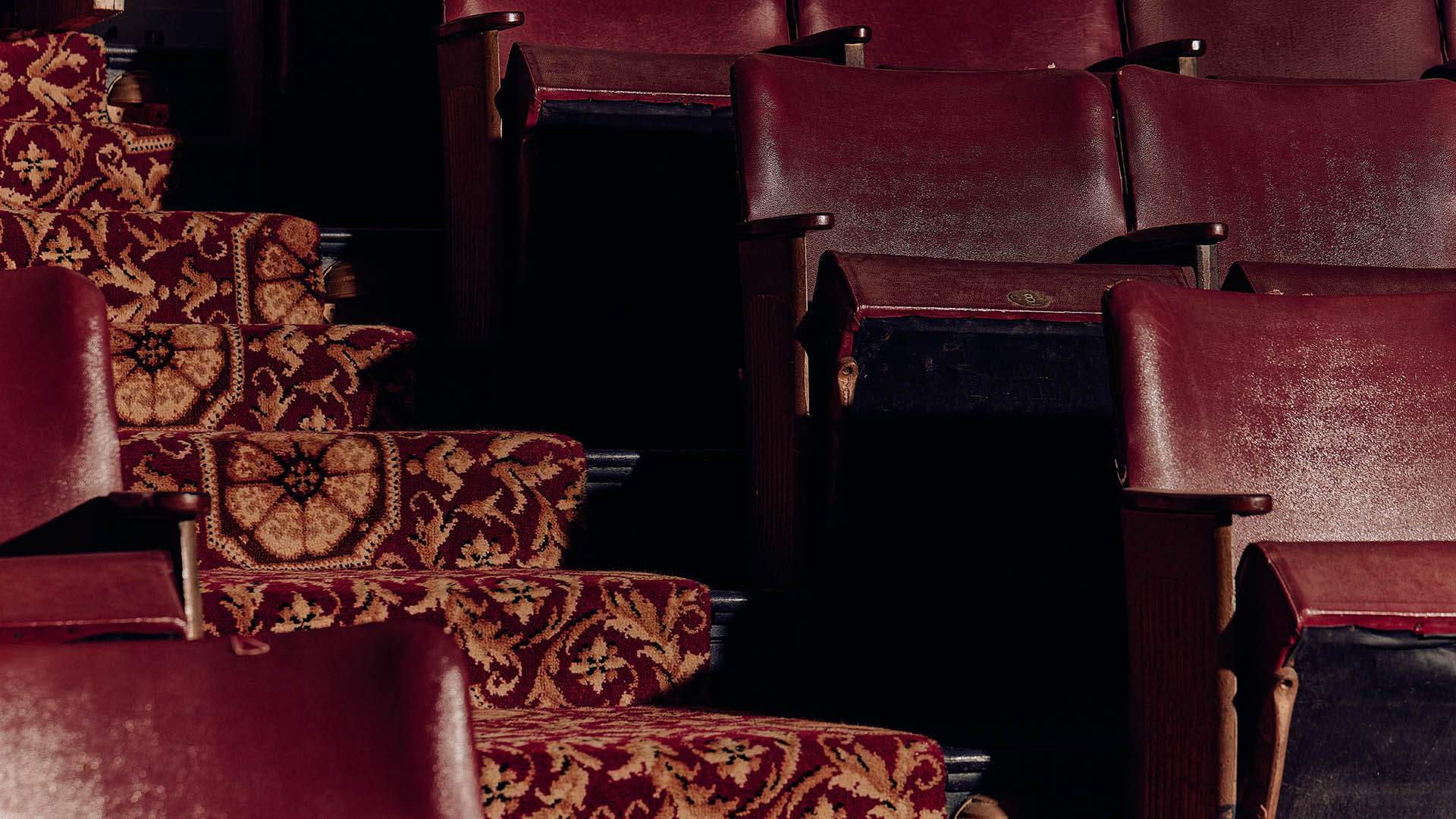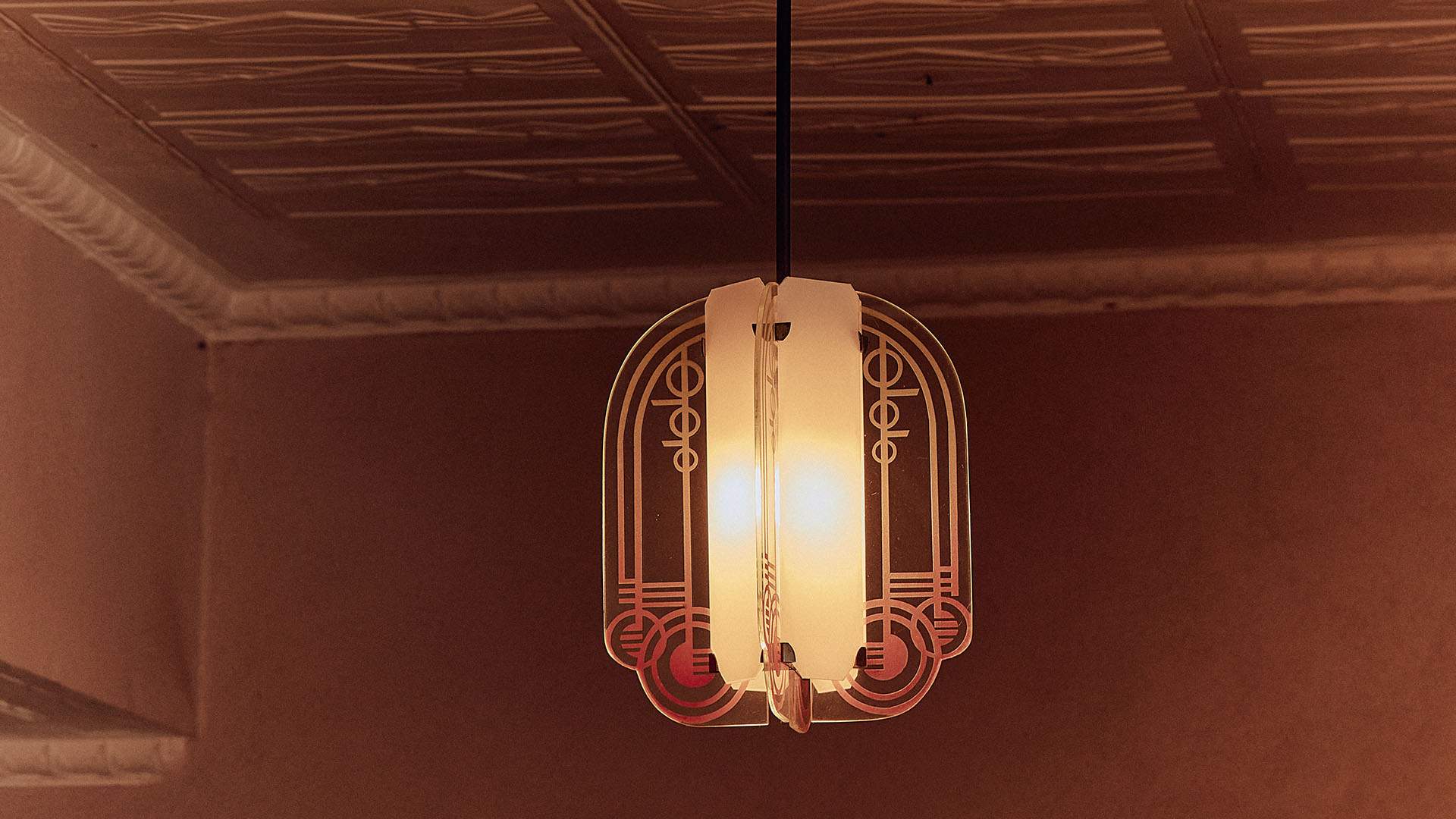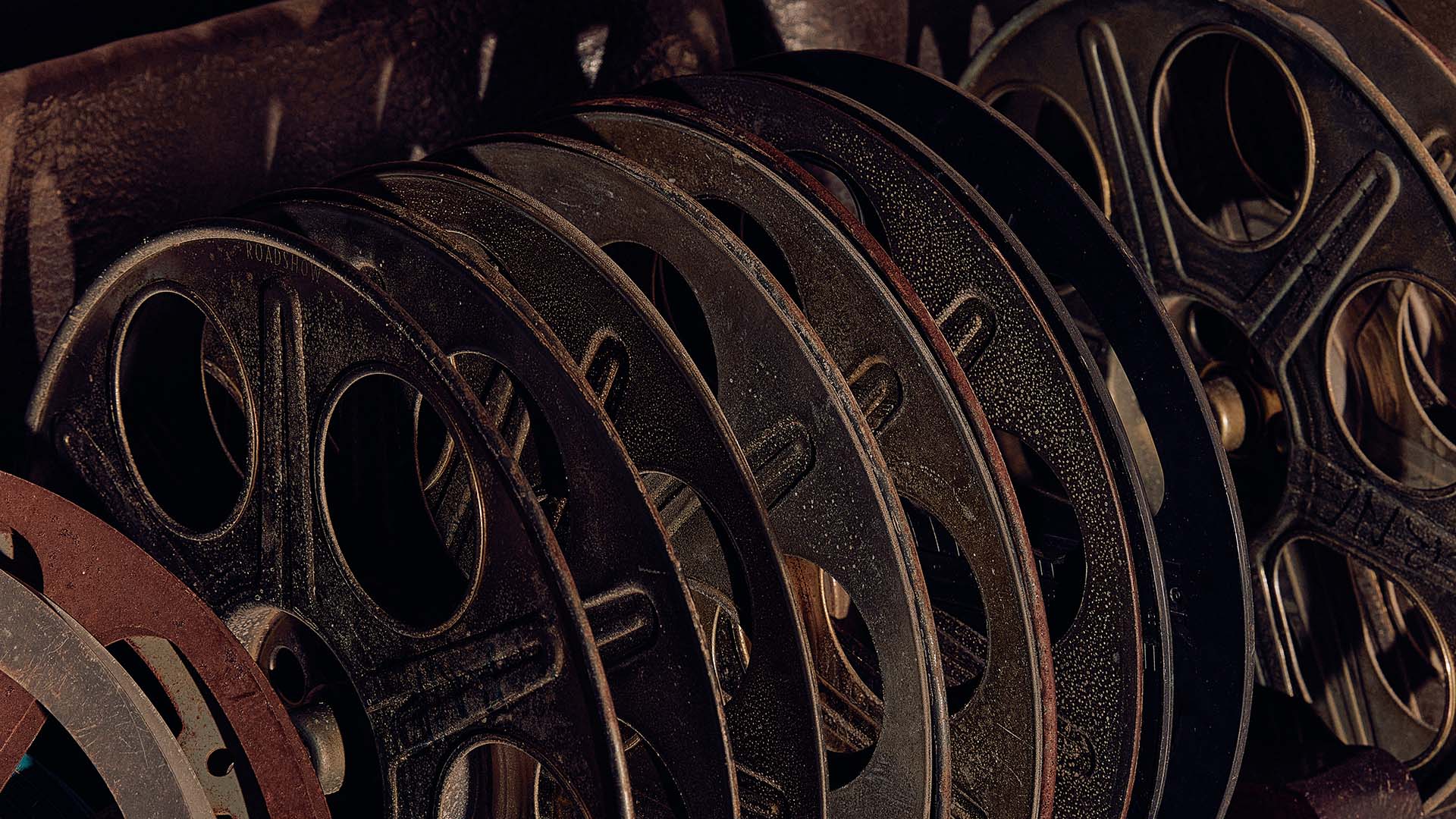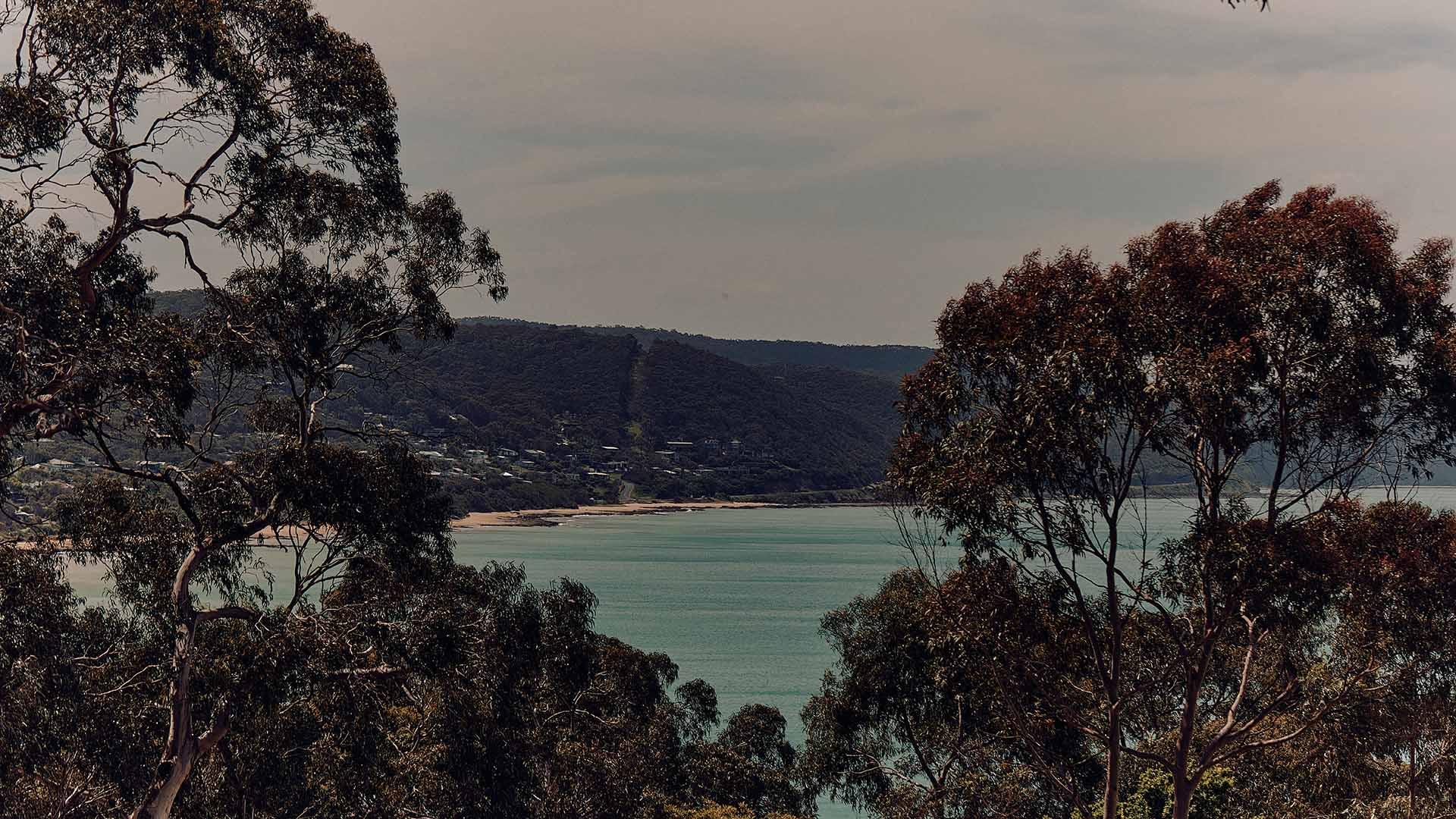 Find The Lorne Theatre at 76–80 Mountjoy Parade, Lorne. Head to the cinema's website for tickets to its summer program, which kicks off on Friday, December 1.
Images: Annika Kafcaloudis.
Concrete Playground Trips
Book unique getaways and adventures dreamed up by our editors