in partnership with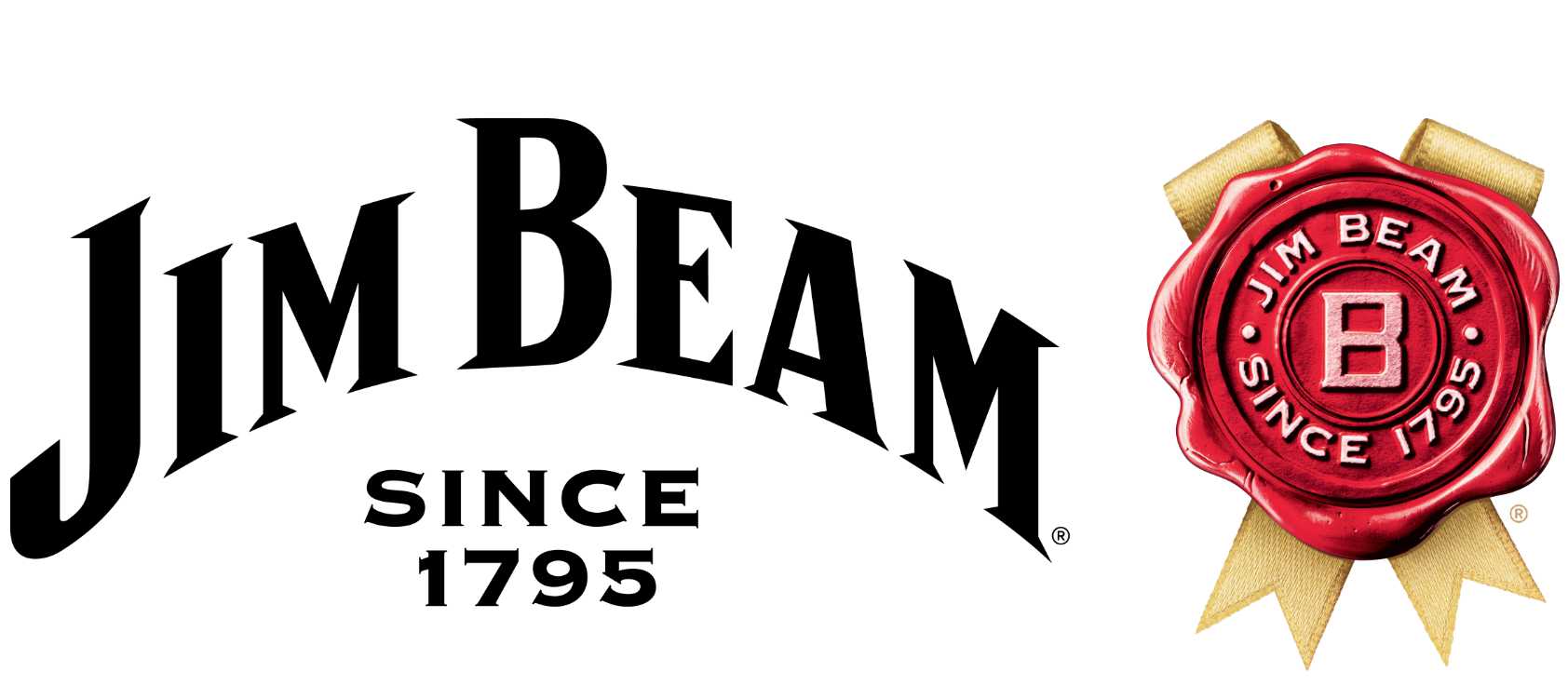 In Melbourne, live tunes have taken a backseat in what's been a year full of lockdowns. But now that summer has landed, restrictions have eased and aural delights are back on the menu — and we couldn't be more excited. We've teamed up with Jim Beam to round up six top venues that are very much back in action, delivering a regular infusion of live and loud sounds. Whether you're into funky stuff, have a thing for hip hop, or fancy treating your earholes to some punk-rock, these bars and music venues await your patronage.

THE CORNER HOTEL
The Corner Hotel is a true Melbourne live music institution. It boasts an 800-capacity bandroom that's played host to legends like The White Stripes, Dizzee Rascal, The Shins, Lorde and stacks of others. Open nightly, it serves up a diverse program of gigs each month celebrating big-name acts and emerging local talent in equal measure. On the summer bill is Melbourne-based singer-songwriter Eilish Gilligan, alt-country rockers Wagons and post-hardcore act Dream on Dreamer. Best of all, the busy bandroom bar will ensure you never miss a second of onstage action while you're grabbing drinks.

THE WORKERS CLUB
The hallowed bandroom of this long-standing corner pub has bounced back with a bang. Fitzroy's The Workers Club now has a broad-ranging schedule dishing up live music most nights of the week. On the program, expect to find a healthy mix of sounds to suit all musical cravings; there's rock 'n' roll, hip hop, dance and a sprinkling of alt-metal. In summer 2020, the stage is set to host punk stars Scabz, young multi-instrumentalist Steph Strings, legendary indie-rockers Claim and many more musicians. Head in early for pre-gig drinks at the Workers' old-school front bar or leafy courtyard.

THE NIGHT CAT
Fitzroy's home of high-energy gigs, The Night Cat is a mainstay of the Melbourne live music scene, kicking on strong for more than two decades. And its post-lockdown calendar of shows is already filling up fast, with a diverse spread of acts headed to the stage this summer. In the coming weeks, you can check out seated performances from the likes of Melbourne-based six-piece Mayfield, funk and soul outfit Sex on Toast and neo-soul star Nai Palm. Or, make a date with the dance floor and hit one of the standing gigs set to join the program soon. Before the tunes, be sure to stop by the new pop-up beer garden for some al fresco drinks and barbecue eats.

THE ESPY
When it comes to live beats by the beach, St Kilda's iconic Hotel Esplanade is unbeatable. The recently revamped boozer has a revered musical history that dates right back to the 1920s. These days it has a flourishing program of gigs and shows across its three stages. William Crighton, Peking Duk, Mansonair, Ruby Fields and Jungle are just some of the renowned acts to have fronted the mic here in recent times, while acclaimed Aussie artist Davey Lane headlined the venue's post-lockdown musical debut in style. No one's going thirsty here, either — the Espy's home to a whopping 12 bars.

STAY GOLD
It might be one of the newer additions to Melbourne's live music scene, but Brunswick's Stay Gold has become a firm favourite for local gig seekers, especially those after a dose of rock, punk or metal. While that famed mosh pit will be on hold for a little while longer, the bar and performance space has barrelled out of lockdown with an impressive lineup of shows to whet your appetite, most clocking in at under $25 a ticket. This summer, metal five-piece Belle Haven, indie-pop act Mid City and legendary rockers The Casanovas are due to perform here.

COLOUR
Carlton's nightclub Colour didn't get much of a run before the pandemic shut its freshly opened doors in March 2020. Now, it's back with a vengeance and making up for lost time, embracing a slight pivot with a new program of seated gigs and dinner-and-a-show sessions. Enjoy a pre-show tipple in the curbside beer garden before heading inside the former church for live jazz, techno, a spot of funk, or folk. Upcoming gigs this summer include a single launch from rising future-soul star Emma Volard and a Melbourne Music Week run with Tassie's Close Counters.

Top image: The Corner Hotel; Visit Victoria
Published on December 10, 2020 by Libby Curran