Big News: Sydney's Second IMAX Experience Is on Its Way to One of the City's Event Cinemas
Darling Harbour's IMAX has only just reopened, but another Sydney location is already in the works.
What's better than one IMAX in Sydney? Two, obviously, which is a big-screen dream that's about to become a reality. A second IMAX experience is on its way to the Harbour City, setting up shop in an Event Cinemas location. The where and when haven't yet been revealed — but this is still literally massive news.
Between 2016 and spring 2023, movie lovers in the New South Wales capital would've been content with just one IMAX, of course, after Sydney's IMAX at Darling Harbour closed down to get demolished and then rebuilt. The venue was originally meant to get its projectors running again in 2019, then in 2021; however, that didn't happen. Thankfully, giant flicks have been back on the agenda since October on one of the biggest cinema screens in the world, which measures 692 square metres.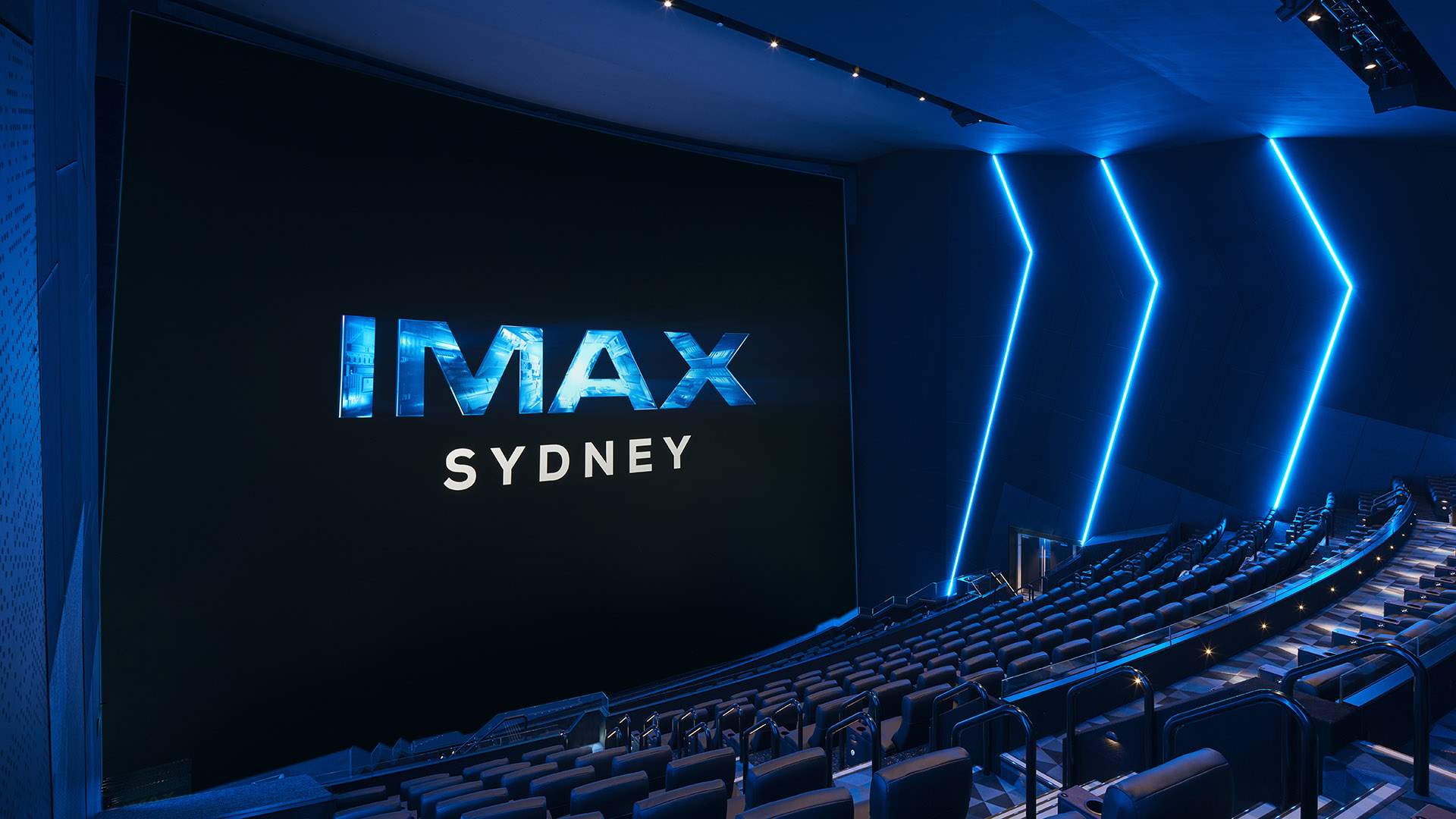 The news of a second Sydney IMAX comes via EVT and IMAX Corporation. The former is the hospitality company behind IMAX Sydney, Event Cinemas, Moonlight Cinema, the Skyline Drive-In and the State Theatre; the arrival of surround-screen viewing Down Under; a heap of bars and restaurants; QT Hotels, Rydges and other hotel chains; plus IMAX venues in Auckland and Queensgate in New Zealand, as well as IMAX Karlsruhe in Germany. The latter is self-explanatory.
Together, the duo announced a deal for five new state-of-the-art IMAX setups, but only one in coming to Australia. To check out the other four, you'll need to head to Germany.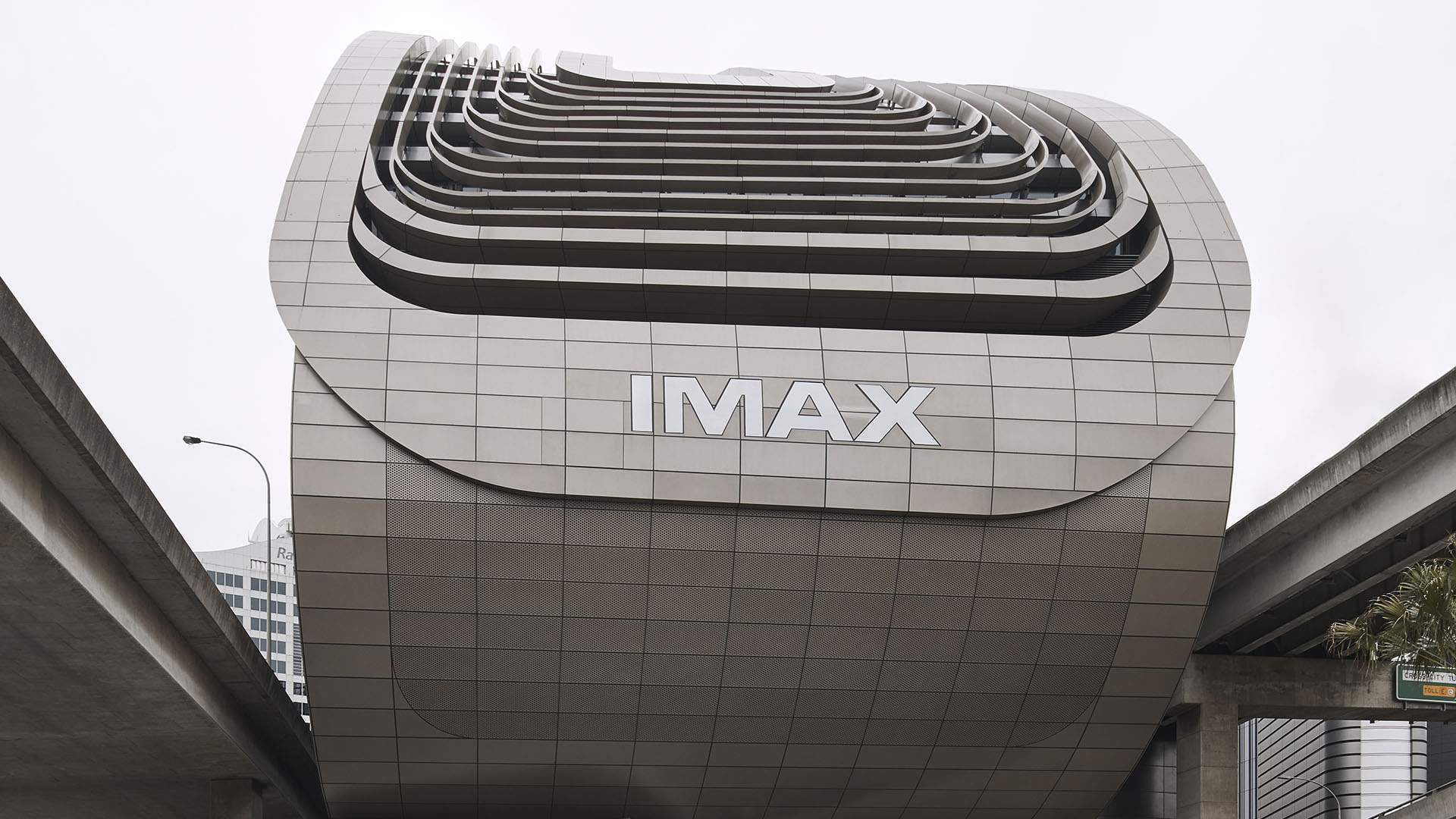 "Expanding our collaboration with IMAX aligns to our strategy of providing customers with choice on how they want to watch a movie. The right combination of our proprietary cinema experiences such as gold class, boutique and V-Max alongside global premium formats like IMAX is proving to be successful," said EVT CEO Jane Hastings, announcing the news.
"IMAX performs exceptionally well at our current locations in Sydney, New Zealand and Germany, and we are thrilled to bring state-of-the-art IMAX with Laser systems to more locations in Australia and Germany in the near future," Hastings continued.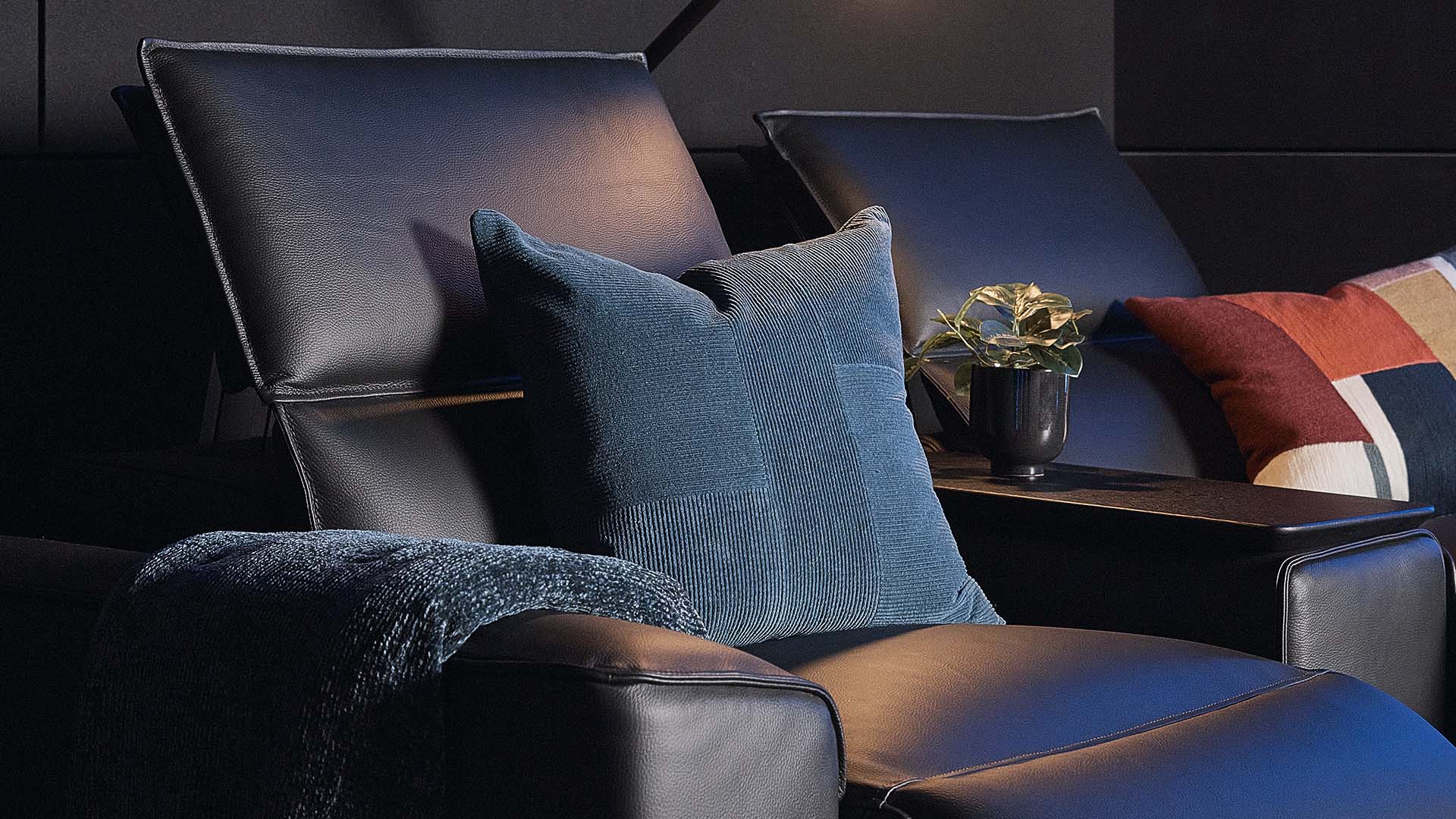 "On the heels of the wildly successful debut of IMAX Sydney, we are excited to expand our collaboration with EVT, a partner that transcends exhibition in creating premium experiences that span cinema, hospitality, leisure and more," added IMAX CEO Rich Gelfond.
"Australia and Germany are two markets where consumer demand for IMAX vastly outstrips our footprint, and this deal is great for our fans in both countries and our continued network growth worldwide."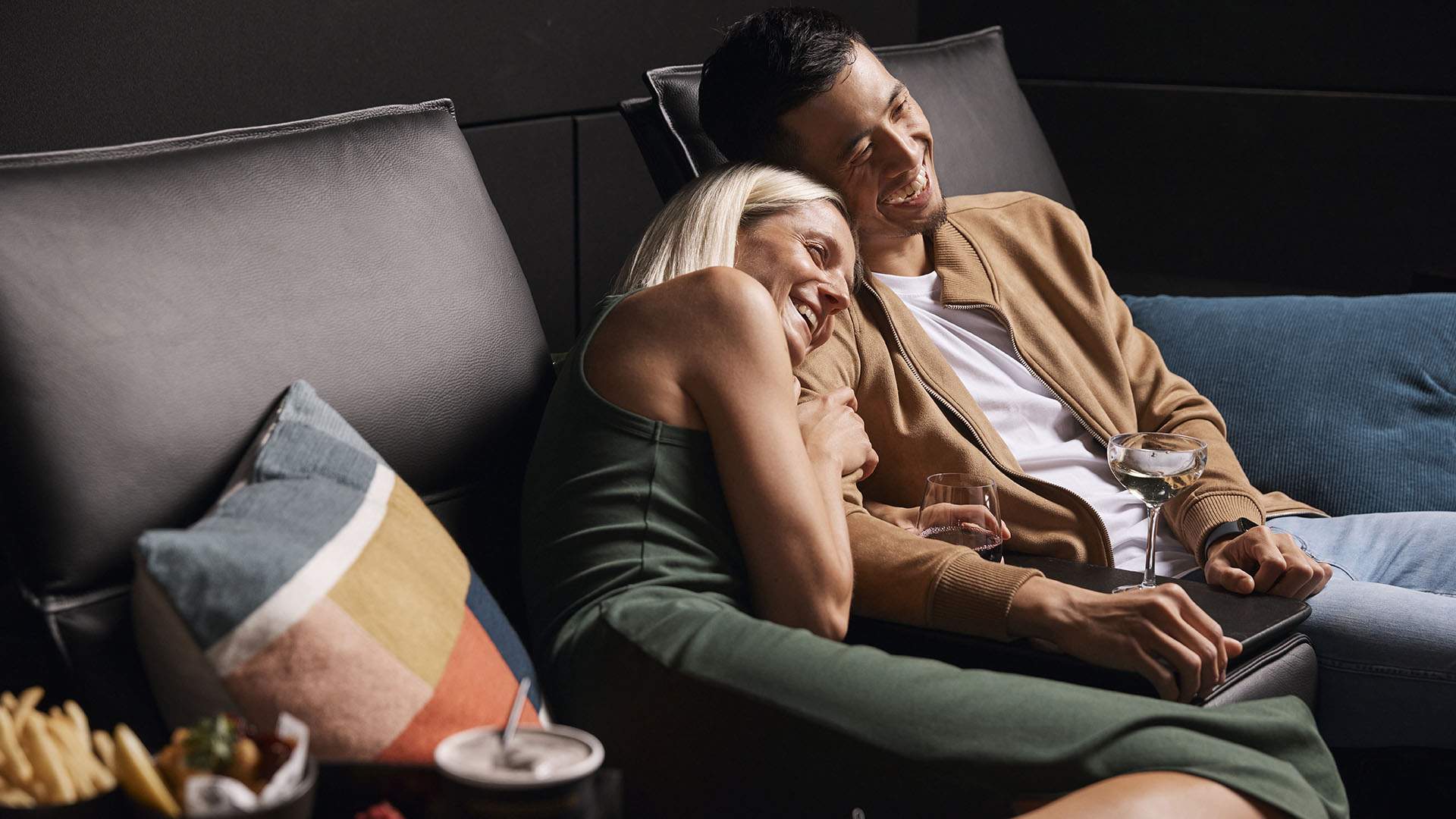 That Sydney success that Gelfond mentioned? Within mere weeks of opening, the new IMAX Sydney has become IMAX's highest-grossing location outside of the United States and United Kingdom.
Wherever the second Sydney IMAX experience pops up, it'll combine Laser by IMAX technology, which means 4K laser projection showing the flicks, plus EVT's range of seating. At Darling Harbour, choices to get comfortable include standard places to sit, as well as getting comfortable in a full recliner, cosying up with your plus one in a couples' recliner and going with a private box for up to four people on an elevated platform.
Film fans outside of Sydney, you'll have a second spot to add to your must-visit list when you visit the Harbour City — especially if you're in a city like Brisbane, Adelaide or Perth that doesn't have its own IMAX.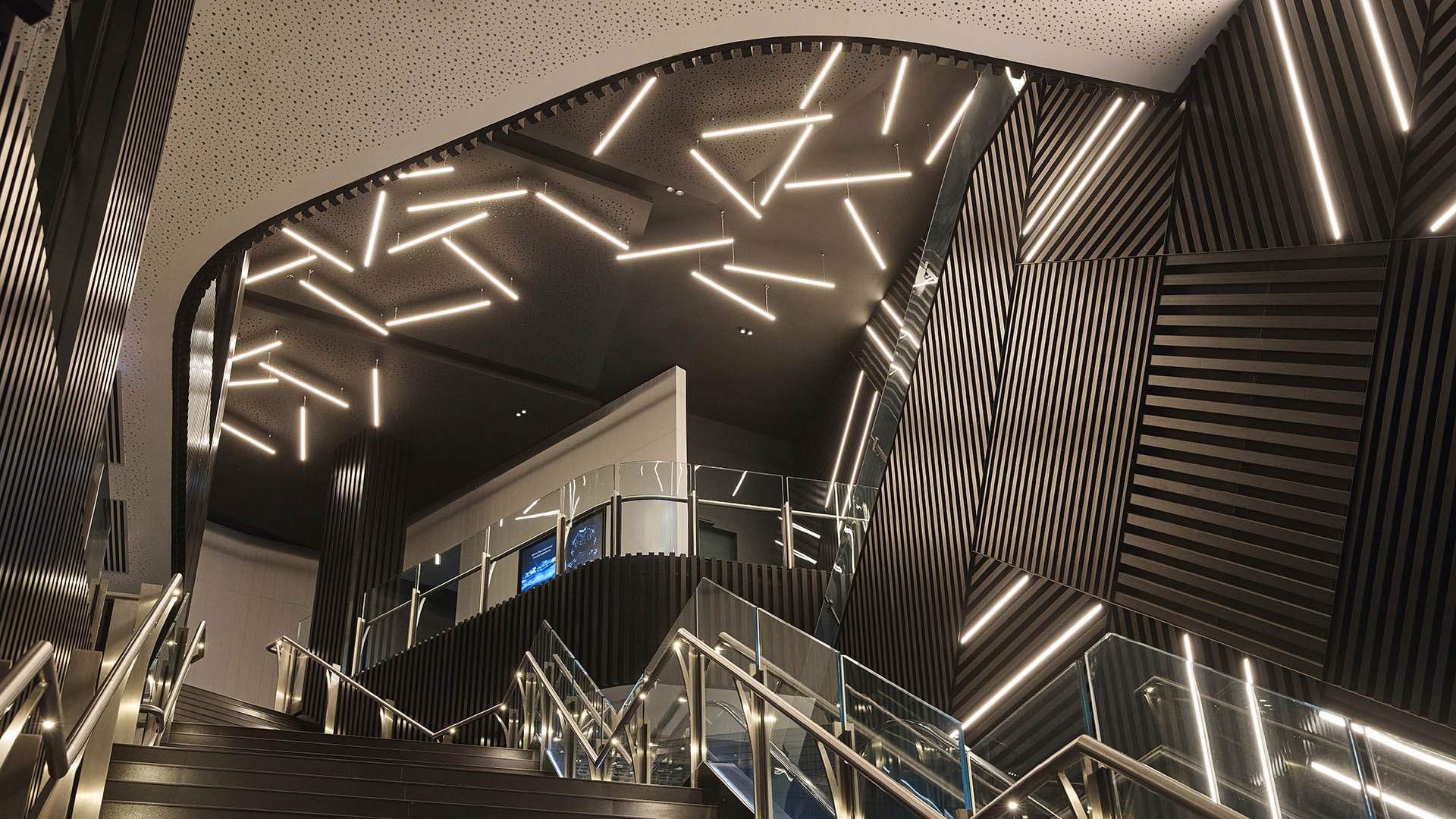 IMAX Sydney is now open at Darling Harbour, 1/35 Wheat Road, Sydney, from Wednesday, October 11. Details of the city's second IMAX experience, including where it'll be located and when it will open, are yet to be announced — we'll update you when more information is revealed.
Images: IMAX Sydney.
Concrete Playground Trips
Book unique getaways and adventures dreamed up by our editors