ARTS & ENTERTAINMENT
Seven Events Not to Miss at Chapel Street's Winter Festival of the Arts 2018
Chapel Street's PROVOCARÉ will take over the Chapel Precinct this July with its most revealing lineup of arts and entertainment yet.
in partnership with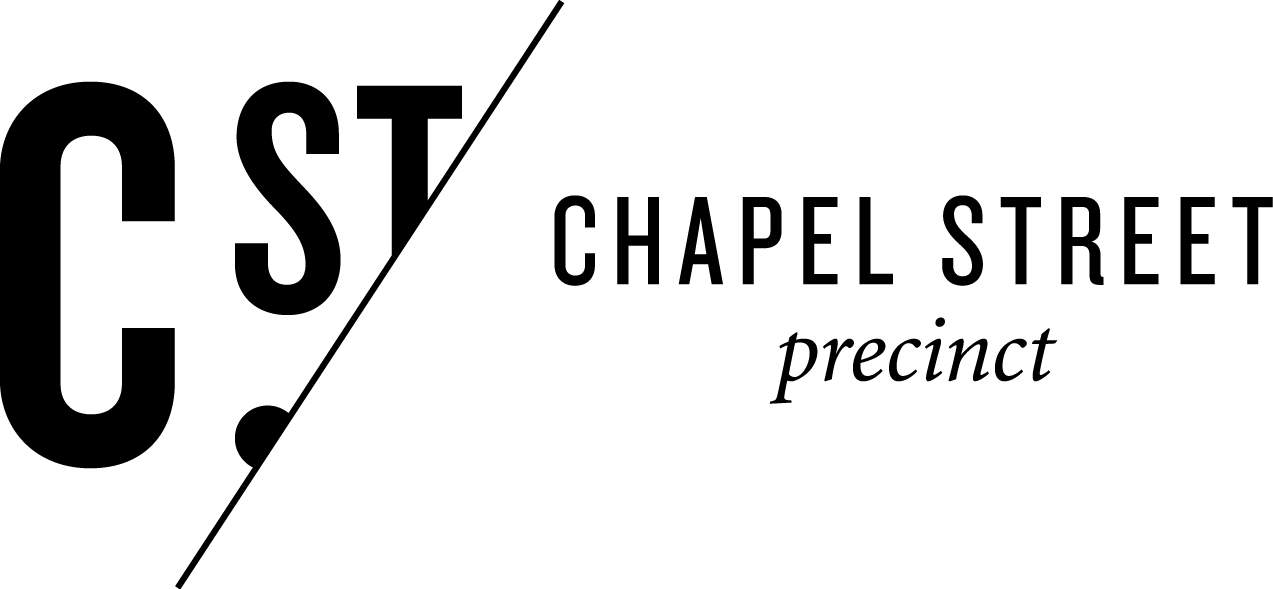 Melbourne's Chapel Street is already one of the most colourful and lively precincts in town, but with the return of PROVOCARÉ Festival of the Arts the area is set to explode with confronting creativity as some of the most thrilling and unapologetic artworks and performances of 2018 take place.
Running from July 5–15, the second edition of PROVOCARÉ will be headlined by world-renowned American photographer Spencer Tunick. Best known for his massive-scale nude photos, captured throughout many of the world's big cities, Tunick is set to shoot another provocative artwork in the Chapel Street Precinct.
Tunick will be joined by a host of leading local and international artists, performing steamy cabaret shows, vodka-fuelled plays and much more. There'll also be a host of activities — such as blindfolded dinner parties — to partake in, too.
To help make your scheduling a little easier, we've picked out seven sensational events taking place across the two jam-packed weeks.


Spencer Tunick's PROVOCARÉ installation will be his third on Australian shores, after first shocking audiences Down Under in 2001 — with confronting photographs set on the banks of the Yarra — before returning in 2010 to capture another iconic series on the steps of Sydney Opera House.
The artist has described Chapel Street as reminiscent of "East Village in New York, Sunset Strip in LA, and San Francisco's Haight-Ashbury, but all combined into one juggernaut". Before Tunick can transform Chapel Street into a sea of nude bodies, he needs (lots of) nude bodies. He is seeking hundreds of courageous volunteers of all shapes, ages, races, genders and abilities to get their kit off and brave the wintery conditions to feature in the two-day installation.
If you'd like to participate in his latest work, head to the PROVOCARÉ website to register your interest (you'll be rewarded with a limited edition print of the artwork).
Return of the Nude will be shot over two days between July 7 and 10 in the Chapel Street Precinct. 


To give you an insight into Reuben Kaye's reputation, he's been described as "the evil love child of Liza Minnelli and Jim Carrey" and "the quintessential cabaret performer". That sets the bar rather high, but Kaye's not one to disappoint — or bore. After stunning audiences in Australian and abroad, Kaye's performance for PROVOCARÉ Festival of the Arts comes hotly anticipated.
Having held residencies at London's historic Savoy Hotel and Café de Paris, while also gracing stages in Berlin, Stockholm and everywhere in between, Kaye will perform his award-winning one-man show — that's equal parts song, dance and comedy — for seven nights only.
Reuben Kaye will be performing between July 7–15 at Chapel Off Chapel. Tickets: $30.


One of Australia's most celebrated local theatres, MKA: Theatre of New Writing presents a daring and comical production of New York playwright Lucas Hnath's A Public Reading of An Unproduced Screenplay about The Death of Walt Disney. A highly fictionalised portrayal of the American figure, whose impact on pop-culture is matched by few others, the play explores the relationship between Walt Disney, his brother Roy and one of his daughters.
Led by three actors supported by a pack of cigarettes and a litre of vodka, the play features the character of Walt Disney reading his own screenplay, written about himself and on his own impending death.
The Death of Walt Disney will run from July 11-14 at the MC Showroom. Tickets: $20.
Following up from 2017's inaugural festival, PROVOCARÉ will once against host an artwalk that'll lead you through many of Chapel Street's most loved art icons, while also delving into the rich creative history of the area.
Winding through Windsor, Prahran and South Yarra, Artwalk will begin at the rooftop sculpture park of MARS Gallery — which features a wind-powered sculpture by Australian artist Cameron Robbins — before heading inside to explore the gallery's latest exhibition Liquid Candy by the acclaimed Bonnie Lane.
The walk will provide insight into some of the cultures behind the areas' street art, explaining why they have become such notable attractions both locally and internationally.
Artwalk will take place on Saturday, July 7 and 14, and Sunday, July 8 and 15, from 3–5.30pm. Tickets: $29.


Art and food intersect at this surprise-filled dining experience. Held in a secret location, Dinner in the Dark features three courses of food (and wine) prepared by local chefs Garen Maskal of Shukah and Daniel Natoli of Neptune Food & Wine.
After following cryptic clues to a Chapel Street location, that you'll be given 24-hours earlier, you'll be blindfolded and seated in a private dining room. Each course is created to maximise the impact on your senses (well four of them), leaving you guessing as to what delightful flavour combinations you're consuming.
Dinner in the Dark will take place in a secret location on Friday, July 6. Tickets: $90.


Rolls Royces, Mercedes-Benzs and Jaguars aren't your typical canvases, but David Bromley isn't your everyday artist. A free open-air exhibition at PROVOCARÉ, Whatever You Dream sees Bromley take luxury cars destined for the junkyard and transform them into masterful works of art. The co-founder of leading Chapel Street design studio and shop Bromley&Co, David Bromley is one of Australia's most in-demand contemporary artists working today.
Best known for three long-term series Boys Own adventure, the Female Nude series, and Butterflies, for his newest exhibition – running July 5-15 – Bromley adds his unique styling to the opulent cars, employing a host of pop culture references, found images and bold colours to explore themes of nostalgia and the lost and found.
Whatever You Dream will take place from July 5–15 on Oxford Street, South Yarra.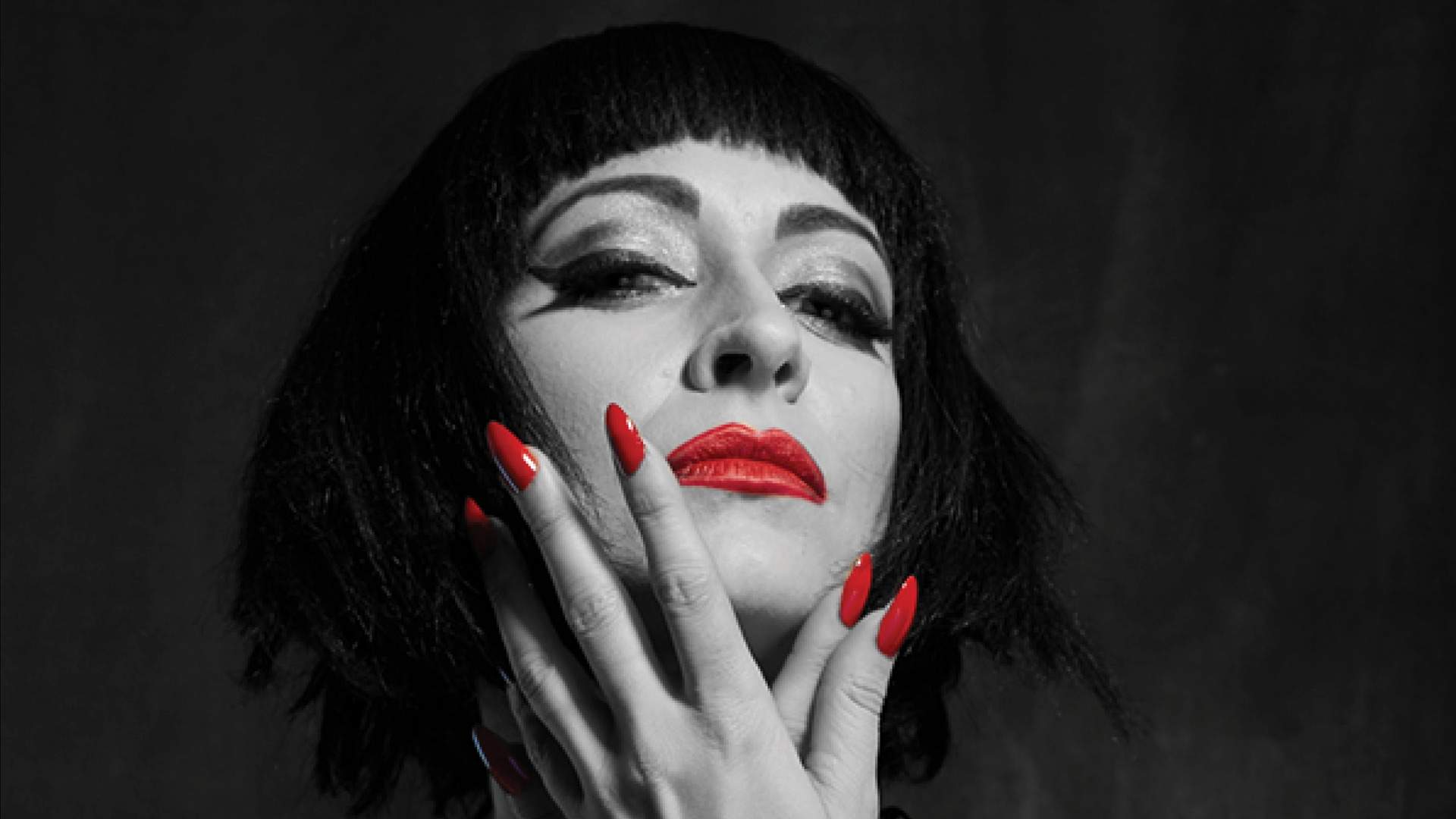 The theme of burlesque, circus and cabaret continues with a lineup of steamy international performers at Club PROVOCARÉ. The nightly show will be hosted by multi-award winning performer Bernie Dieter, AKA the Queen of Kink. Admired around the world for her sensational voice and sharp wit, Dieter brings along an all-star cast of self-described nocturnal freaks and misfits.
The kooky lineup includes Belgian burlesque superstar Laurie Hagan, Australian 'boylesque' duo Tom Worrell and Karl Kayoss, the unmistakable 'Queen of Corporate' Karen from Finance, and Japan's high-flying and pyro specialist Yusura. Club PROVOCARÉ will be an erotic and high-octane experience like nothing else you've seen.
Club PROVOCARÉ will show nightly during the festival at the David Williamson Theatre, Melbourne Polytechnic. Tickets: $33.

For the full lineup, visit PROVOCARÉ Festival of the Arts and keep an eye on their Facebook @provocareonchapel and @chapelstreetprecinct for more event announcements.
Published on May 29, 2018 by Hudson Brown