The Australian Government Has Announced a Two-Person Limit on Public Gatherings
Prime Minister Scott Morrison also said that people should only be leaving their homes to buy essentials, for medical needs, to exercise or for work and education.
Just over two weeks ago, the Australian Government announced a ban on non-essential mass gatherings of more than 500 people. Tonight, Sunday, March 29, that number has dropped to two. During an announcement made after the latest national cabinet meeting, Prime Minister Scott Morrison said that any public gatherings should be limited to two people, excluding family members.
If you're not with those you live with — your parents, children or partner, for example — you should only be with one other person. The previous limit was ten.
States and territories will decide if this is an enforceable limit. On-the-spot fines are currently in place in NSW, Victoria and Queensland, for individuals and businesses not following other COVID-19 containment regulations, such as self-isolation and unlawful mass gatherings.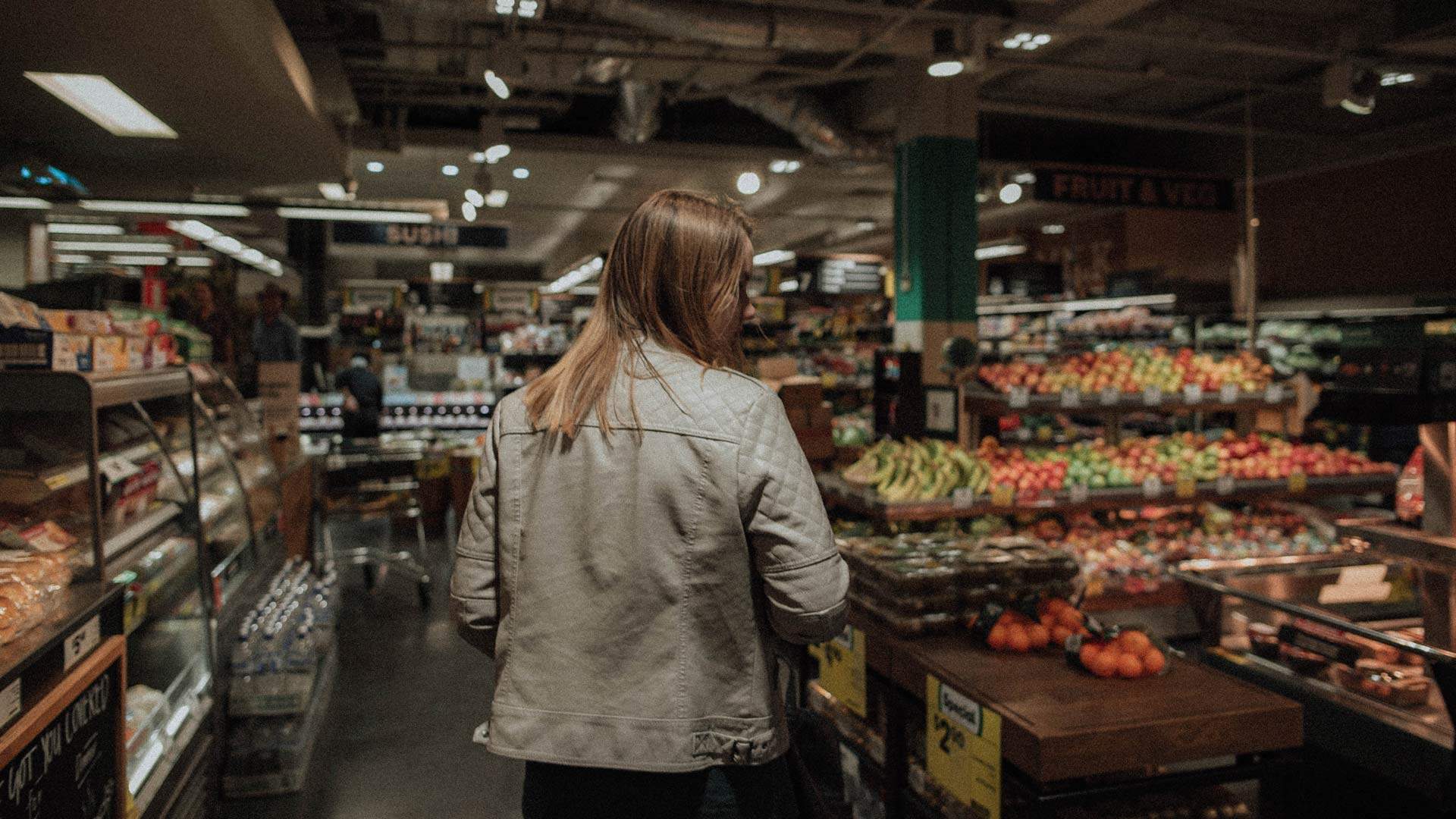 It was also announced that public playgrounds, outdoor gyms and skate ramps will close from Monday, March 30. The new two-person limit on public gatherings does not apply to weddings (which have a current limit of five people) and funerals (which have a limit of ten), but it does apply to group bootcamps.
The Prime Minister also reiterated that Australians should only be leaving their homes for one of four reasons: shopping for what you need — such as food and other essential supplies — "as infrequently as possibly"; for medical care or compassionate reasons; to exercise, in-line with the new two-person limit; and for work or education if you cannot work or learn remotely.
Another new announcement made tonight and set to be expanded on by individual states and territories over the coming days is a moratorium on evictions for the next six months. Which means that individuals and businesses cannot be evicted from their residential or commercial properties for not paying rent.
The Australian Government also urges anyone that does leave their house to follow its social distancing guidelines.
To find out more about the status of COVID-19 in Australia and how to protect yourself, head to the Australian Government Department of Health's website.
Top image: Kimberley Low
Concrete Playground Trips
Book unique getaways and adventures dreamed up by our editors