ARTS & ENTERTAINMENT
We're Giving Away Two Passes to Australia's Largest Classic Car Exhibition
Celebrate beautiful, vintage and incredibly rare automobiles in VIP style — on us.
in partnership with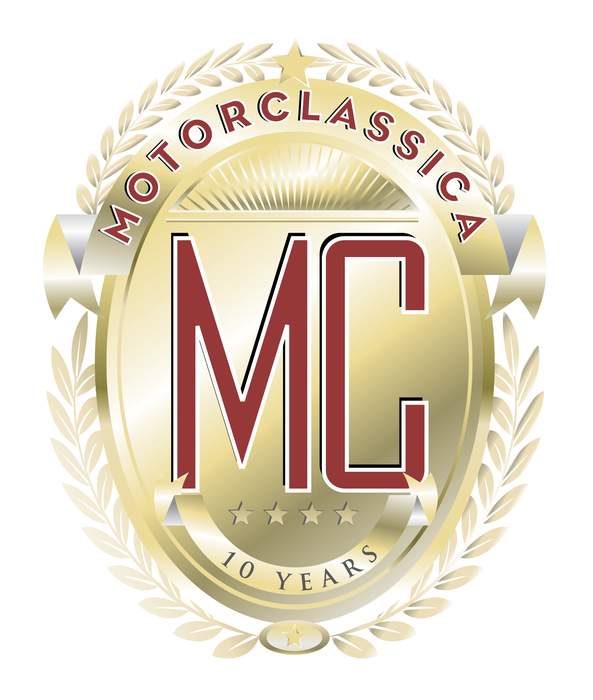 Oil up your engines folks, Motorclassica is rolling back into town for its tenth year. Running from Friday, October 11 to Sunday, October 13, the annual exhibition of rare and collectible classic cars will descend on Melbourne's Royal Exhibition Building with an impressive display of vintage automobiles and motorcycles. Expect this year's fair to be big as it marks its first decade.
Over the three days, you'll find over 200 old club cars on display outside, plus a bunch of modern supercars, which are sure to get you revved up. You'll also find some of Melbourne's most-loved food trucks, dishing up plenty of snacks to keep you well fuelled.
Head on in and you'll be treated to the Australian International Concours d'Elegance awards. The awards will see over 140 exotic and collectible cars and motorcycles displayed throughout space. Need to get your heart racing? You can bid on a rare number plate (with some going for upwards of $500,000) at the Rare Heritage Number Plate Auction, which will take place on Saturday, October 12.
Best of all? We're giving away two VIP passes (valued at $150 each) for Sunday entry. If you're the lucky winner, you'll get priority access and entry to the VIP Lounge and Bar. You'll also nab free food and drink throughout the day, plus get your mitts on a complimentary Collector Guide — so you'll be prepared when you're seriously considering spending all your life savings on a 1930s Bentley.
If you're keen to get the royal treatment at Motorclassica, enter your details below to be in the running.
Published on September 10, 2019 by Kat Hayes