Five Cult Desserts to Seek Out in Melbourne That Won't Break the Bank
Sink your teeth into a fluffy cheesecake, crack into a pavlova or delight in the combo of peanut butter, chocolate and caramel in these popular Melbourne sweets.
FIVE CULT DESSERTS TO SEEK OUT IN MELBOURNE THAT WON'T BREAK THE BANK
in partnership with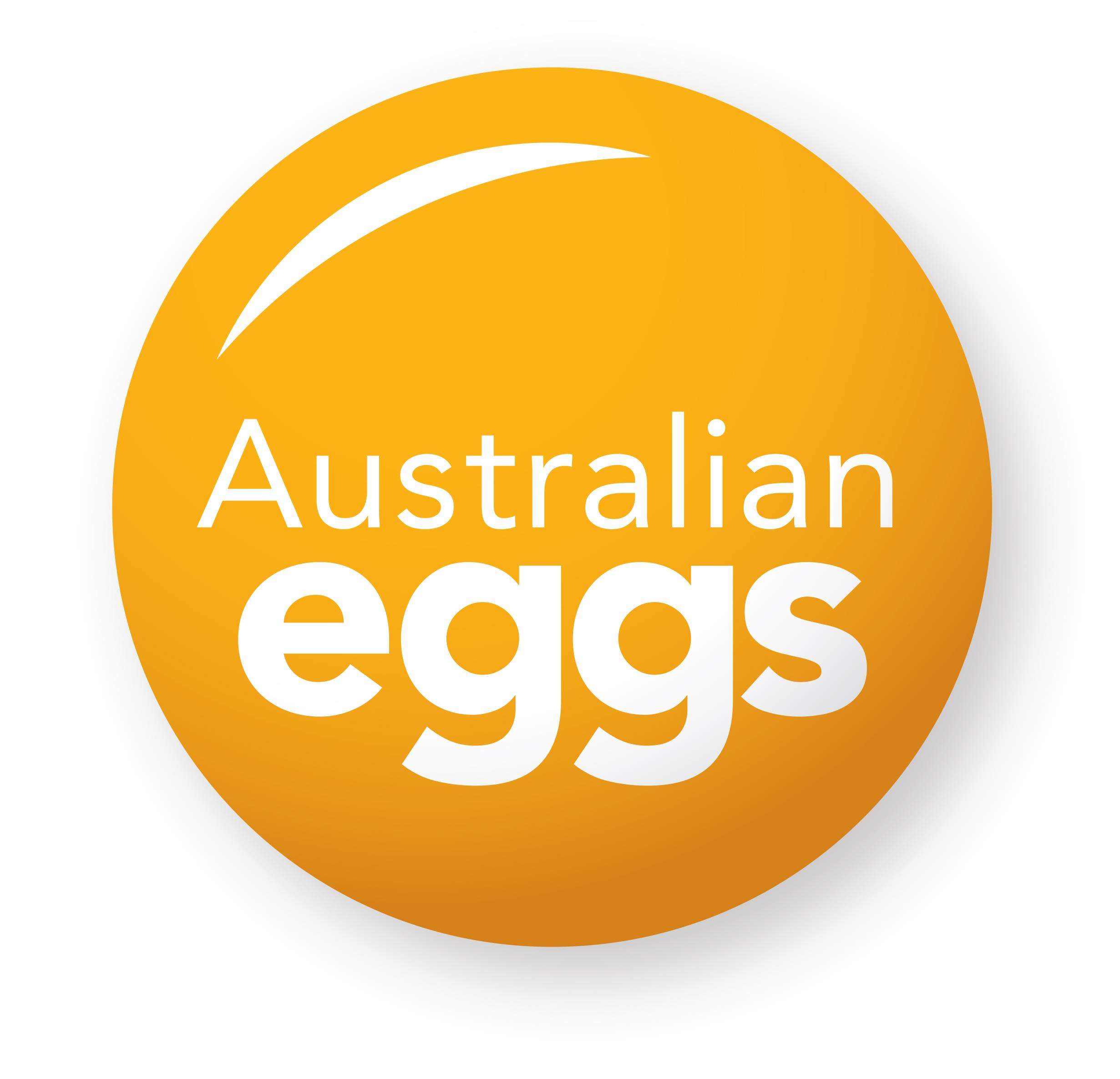 Sink your teeth into a fluffy cheesecake, crack into a pavlova or delight in the combo of peanut butter, chocolate and caramel in these popular Melbourne sweets.
Desserts are having a moment in Australia, from croissants that have locals and visitors lining up around the block to sweet degustations and high tea parties popping up around town. Standards are impossibly high for Instagram-ready desserts, but Melbourne's talented pastry chefs never disappoint. We're lucky to have access to some obsession-worthy sweets — from 100-year-old cheesecake recipes from Poland to modern takes on the beloved pavlova, there are cult-like desserts out that are equally unforgettable and affordable.
One key ingredient that unites these cult desserts is the humble egg. Whether it's creating a fluffy Japanese-style cheesecake or whisking up frangipane filling for an almond croissant, eggs are an essential part of the mix. You can find all the nutritional benefits as well as recipes for muffins, biscuits and tarts on the Australian Eggs website. Read on for some of the best cult desserts in Melbourne that cost less than you might think.
5

Melbourne is in love with this simple dessert, and you wouldn't want to miss out on the hype surrounding this Japanese-style cheesecake. One of the joys of Uncle Tetsu's shop is the simplicity — the store sells a couple of simple variations on the perfect combination of wheat, egg, milk and cheese. A slice of the original signature Japanese cheesecake is melt-in-your-mouth soft and fluffy. The idea is that you buy these bad boys by the cake, not by the slice, meaning you can take some home for later. At $17.99 a pop, pick up one for you and one for a friend.

4

There's a good chance you'll find a queue when you stop by Lune Croissanterie's Collins Street shop in the CBD, but the treats here are definitely worth the wait. These expertly made croissants have been the talk of the town since Lune first popped up in Elwood, and then Fitzroy, years ago — and with good reason. It's hard to go past a classic, especially when it's made to this standard. Lune's puffy almond croissants are twice baked, prepared with frangipane (where eggs are key) and topped with a generous amount of flaked almonds, making it worth the $9.50 price tag.

3

You know a dessert is really good when it sticks around on a restaurant's menu for years. Supernormal's peanut butter parfait is that dessert. Adding the nutty goodness of peanut butter to a light and creamy parfait has proved endlessly popular since the restaurant opened in 2014. To make it even more mouth-watering, the dish is served with crushed peanuts, salted caramel and a big scoop of soft chocolate. And you can be spooning this into your mouth for just $15.

Image: Harvard Wang.

2

Monarch Cakes in St Kilda has been making desserts on Acland Street since the 1930s. With more than 80 years' experience, the staff at this place know a thing or two about making delicious treats. There's the Polish baked-cheesecake made from a 100-year-old recipe, the locally loved chocolate kooglhoupf, and the continental custard vanilla slice. One of the shop's most popular cakes is the creamy custard, made using milk from a small dairy in Gippsland and free range eggs from a local farm. All the ingredients used in the slice are natural and fresh, and its known for being a messy dessert to devour. Pick up a custard pastry for just $6.50.

Image: Tracey Ah Kee.

1

The folks in the kitchen of Prahran's The Smith have recently added an Aussie (yes, we know it's actually from New Zealand) classic to its short but sweet dessert menu. The chefs use egg whites to create a pavlova with a crisp crust and a soft, fluffy centre — then they smash it! The leftover egg yolks are used to make the lemon curd and the dish is rounded off with seasonal fruit for an added hint of juicy, sweet goodness. This smashed, scrumptious goodness is just $14, and is best served with a fresh and fruity cocktail.

Image: Giulia Morlando.
Eggs are a great option for breakfast, lunch, dinner — and any time you want a superfood snack. Head to Australian Eggs' website to find more advice on nutrients and recipe ideas, so you can keep enjoying the benefits of this healthy and versatile ingredient.
Top image: Josie Withers/Visit Victoria.
Concrete Playground Trips
Book unique getaways and adventures dreamed up by our editors