DESIGN & STYLE
Cameras That Catch You Using Your Phone While Driving Will Be Rolled Out Across Victoria By 2023
It comes after a three-month trial found one in 42 drivers using their phone illegally behind the wheel.
It's about to get a whole lot harder for any Victorian driver to get away with using their mobile phone while driving — and it's thanks to new safety cameras being installed to detect this and other illegal behaviour behind the wheel. After a successful three-month trial of the phone detection cameras last year, the Victorian Government has announced that it'll now spend $33.7 million to roll out the technology permanently across the state. It's also on track to introduce new legislation to penalise any offenders.
The trial, which launched in July 2020, assessed 679,438 vehicles across various metropolitan and regional locations — and found one in 42 drivers using their phone illegally while driving. And since that was bang in the middle of Melbourne's lockdowns, when travel was at a minimum, it's likely the number of risky drivers caught would be even higher during regular times.
So, how do the cameras work? Well, they use an AI system to snap high-resolution images of the front seat of the car, and those images can then be viewed in real time to detect folks using their phones while they're behind the wheel. During the trial, they also observed other risky behaviours including driving without a seatbelt, driving with pets on laps and driving without any hands on the steering wheel. The cameras can apparently operate in all conditions, day and night, and regardless of the weather. And according to research from Monash University Accident Research Centre, they have the potential to prevent around 95 casualty crashes each year.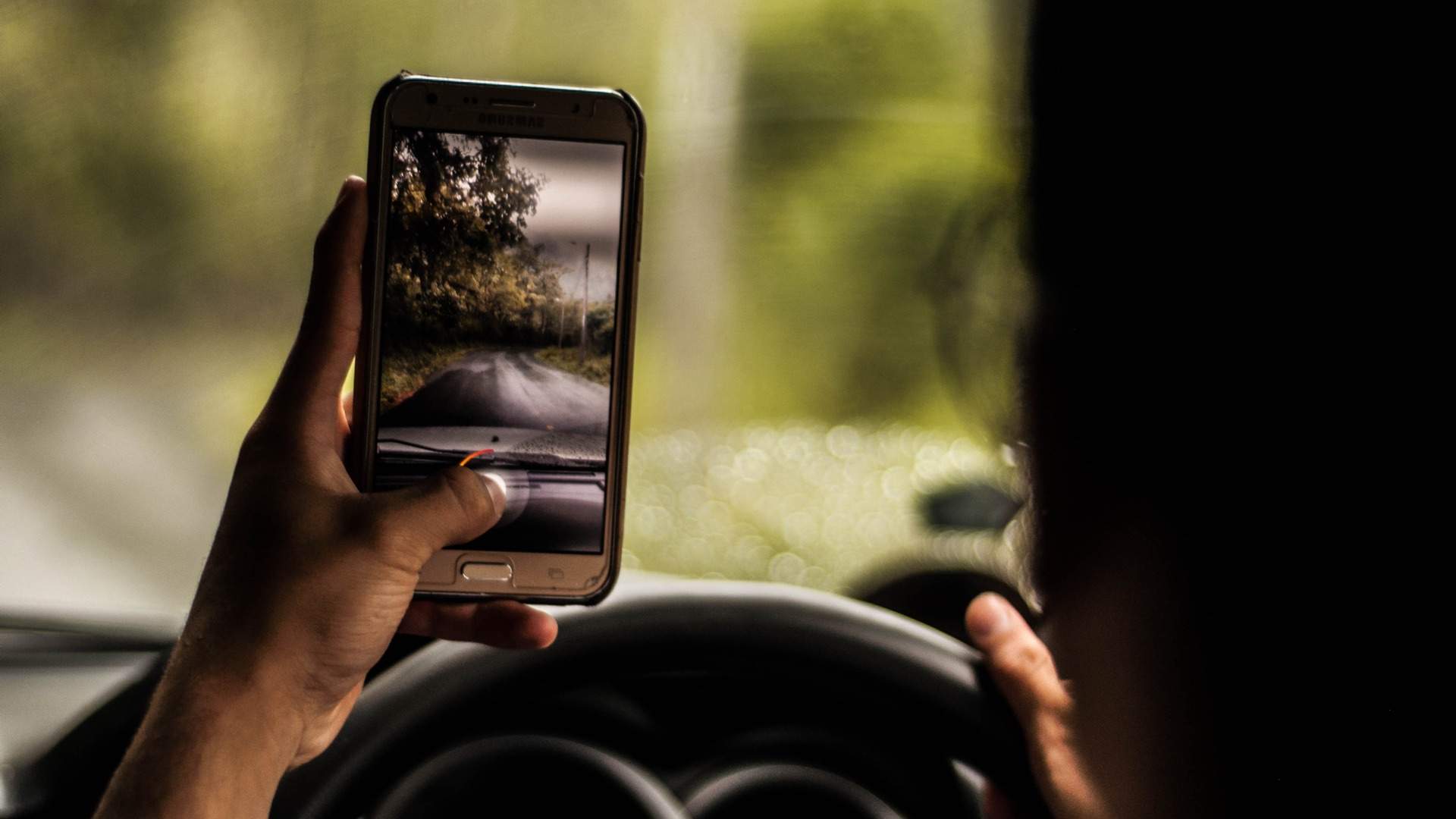 Up in Sydney, the camera technology has been in use since being rolled out permanently in late 2019. Before that, an initial six-month trial of the cameras in early 2019 spied more than 100,000 drivers illegally using their phones.
In Victoria, operators are now set to engage in further consultation and the system will undergo testing, before being rolled out permanently across the state's roads by 2023. Once the technology is fully operational, any camera images deemed to identify a mobile phone offence will then be passed on to properly trained police personnel for verification, before a penalty is issued.
Victoria's rollout of the safety cameras is expected to be completed by 2023. To find out more, head to the Victorian Government website.
Published on April 12, 2021 by Libby Curran