Australia's New $5 Notes Will Replace the Queen with a Tribute to Indigenous Culture and History
One side of the $5 note will still feature the Australian Parliament, but the other is getting a makeover to celebrate First Australians.
In a few years, when someone hands you an Australian $5 note, that cold hard cash in your hand will look more than a little different. The nation's banknotes have undergone a makeover in the past few years, with a revamped $5 note doing the rounds since 2016 — but that same denomination is about to get another redesign to replace Queen Elizabeth II.
Whether you pay for your coffees with actual money or you barely handle physical coins and notes, every Aussie knows that the late monarch's likeness adorns some of our legal tender, including our $5 note. Accordingly, with the Queen's passing in 2022, we all started wondering two things: whether we'd get a day off (answer: yes) and what's happening to our currency.
Now, the Reserve Bank of Australia has announced that the $5 note will replace the portrait of the Queen, but not with King Charles III. Instead, in welcome news, one side of the note will feature "a new design that honours the culture and history of the First Australians".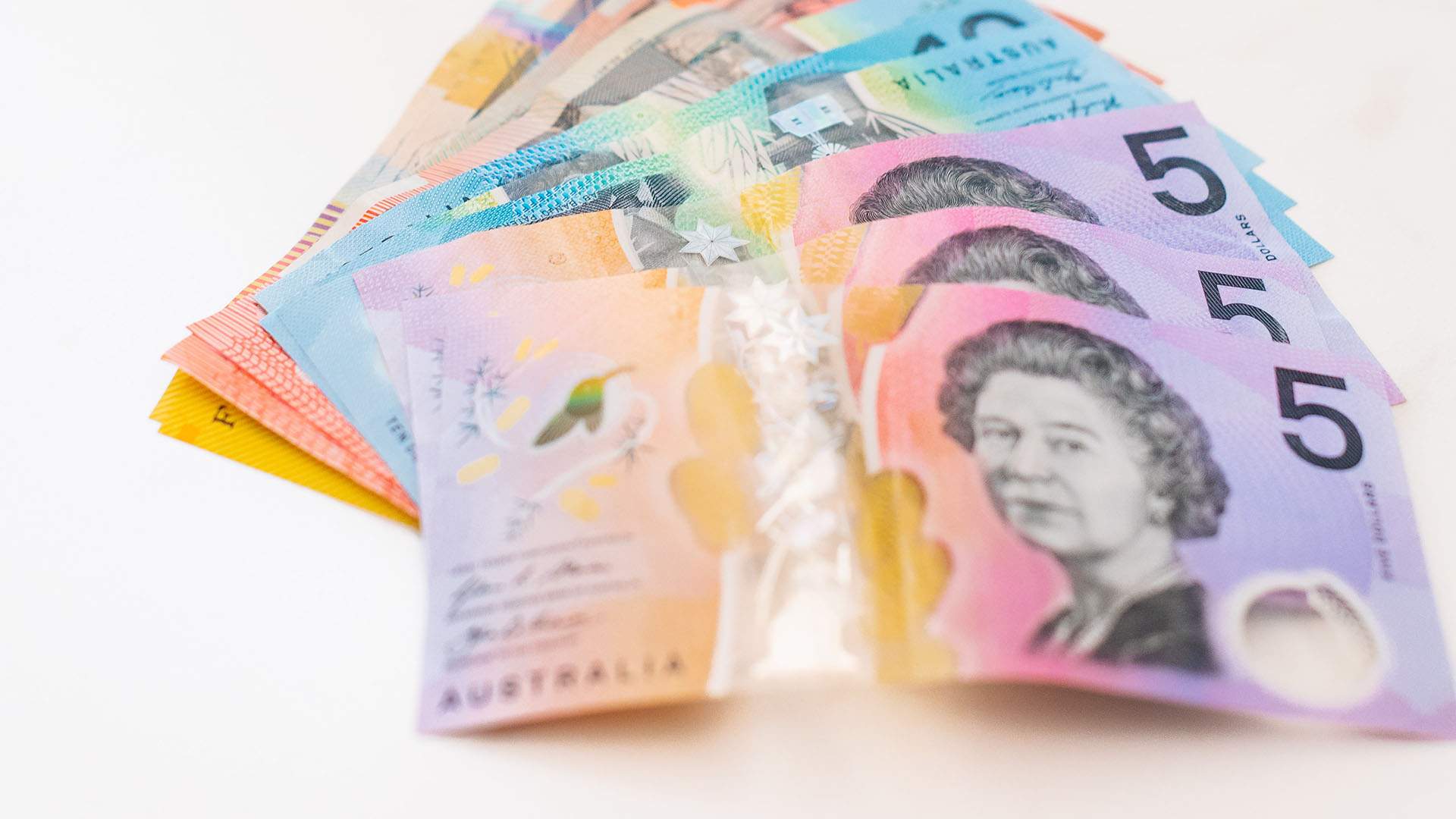 "This decision by the Reserve Bank Board follows consultation with the Australian Government, which supports this change," the organisation said in a statement.
"The Bank will consult with First Australians in designing the $5 banknote. The new banknote will take a number of years to be designed and printed. In the meantime, the current $5 banknote will continue to be issued. It will be able to be used even after the new banknote is issued."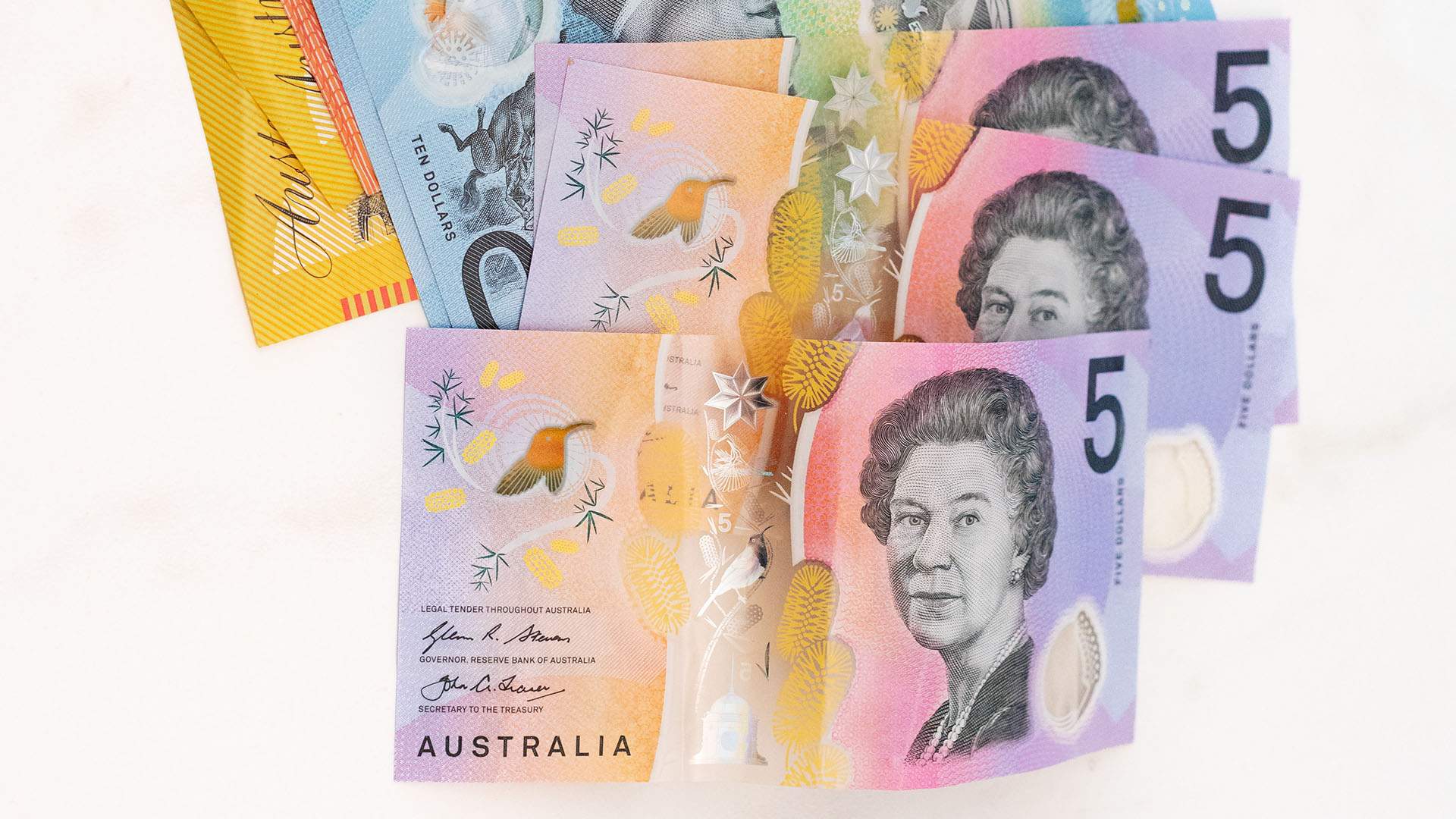 The other side of the $5 note will remain unchanged, so it'll still boast an image of the Australian Parliament. That design features the Forecourt Mosaic, which is based on Michael Nelson Jagamara's Central Desert dot-style painting Possum and Wallaby Dreaming.
As the Reserve Bank's statement makes plain, exactly how the new $5 note design will pay tribute to Australia's Indigenous culture and history hasn't yet been finalised.
In the past, Australia's currency has featured imagery of Aboriginal rock paintings and carvings, and designs based on a bark painting by David Malangi Daymirringu, thanks to the original $1 banknote from 1966 — before that denomination was replaced with a gold coin. The Reserve Bank also issued a one-off $10 note as the nation's first-ever polymer banknote in 1988, which highlighted examples of ancient and contemporary Aboriginal art. And, the $50 banknote currently in circulation pays tribute to author, activist, inventor, musician, preacher and Ngarrindjeri man David Unaipon.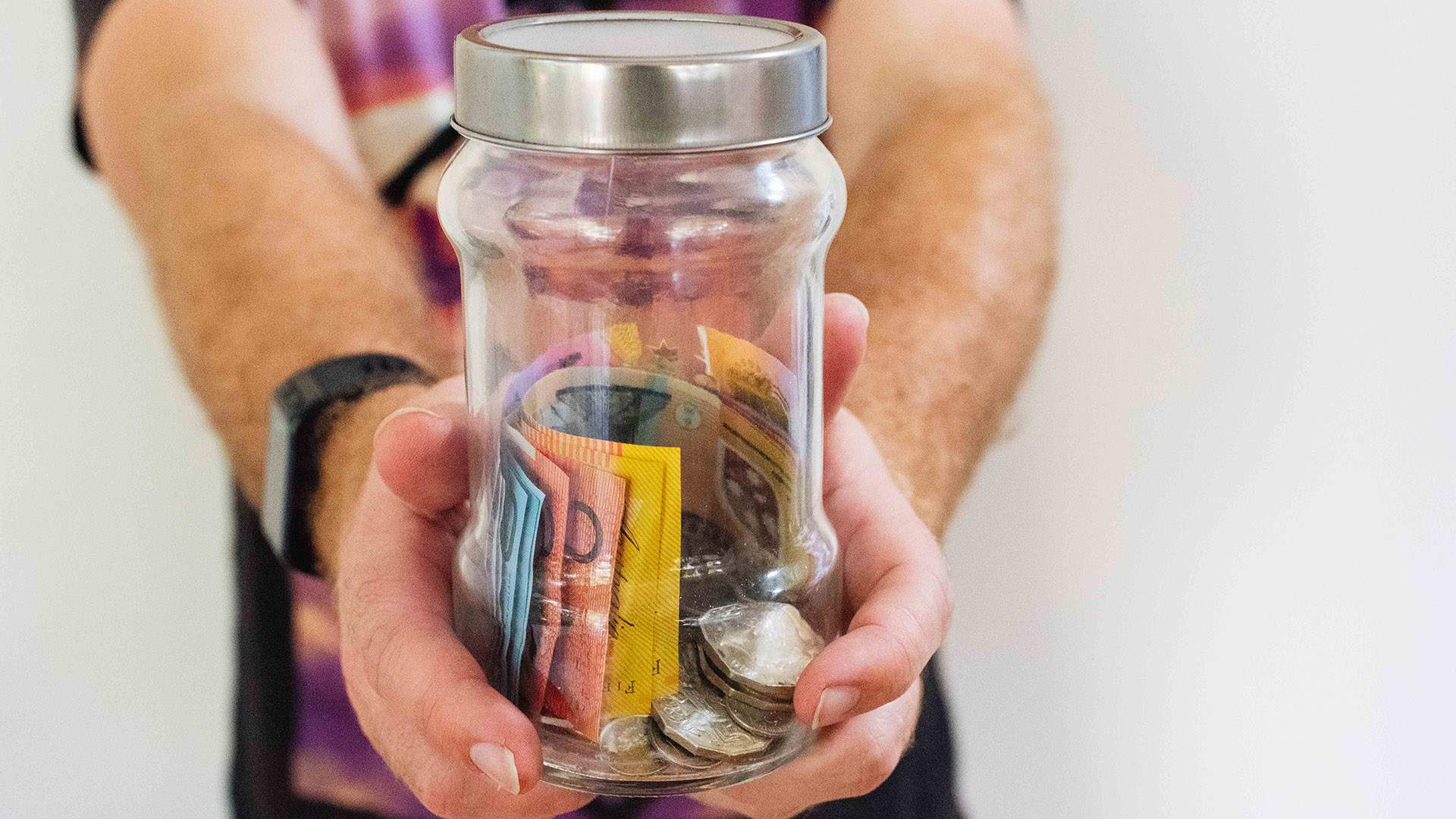 For more information about Australia's currency and any changes, head to the Reserve Bank of Australia's website.
Concrete Playground Trips
Book unique getaways and adventures dreamed up by our editors