DESIGN & STYLE
Prahran Square Is Melbourne's Huge New $60 Million Urban Park
Clocking in at 10,000 square metres, it has more public space than even Fed Square.
Prahran Square Is Melbourne's Huge New $60 Million Urban Park
Clocking in at 10,000 square metres, it has more public space than even Fed Square.
It's been almost three years since plans for Melbourne's openair plaza and urban park first dropped. Now, the $60 million Prahran Square is officially open for business, having launched to the public on Sunday, December 1.
Transforming the site once home to the drab Cato Street ground-level car park, now a 500-bay underground facility, the City of Stonnington together with Lyons Architecture has gifted the area with an extra 10,000 square metres of public space — more than you'll find at Fed Square.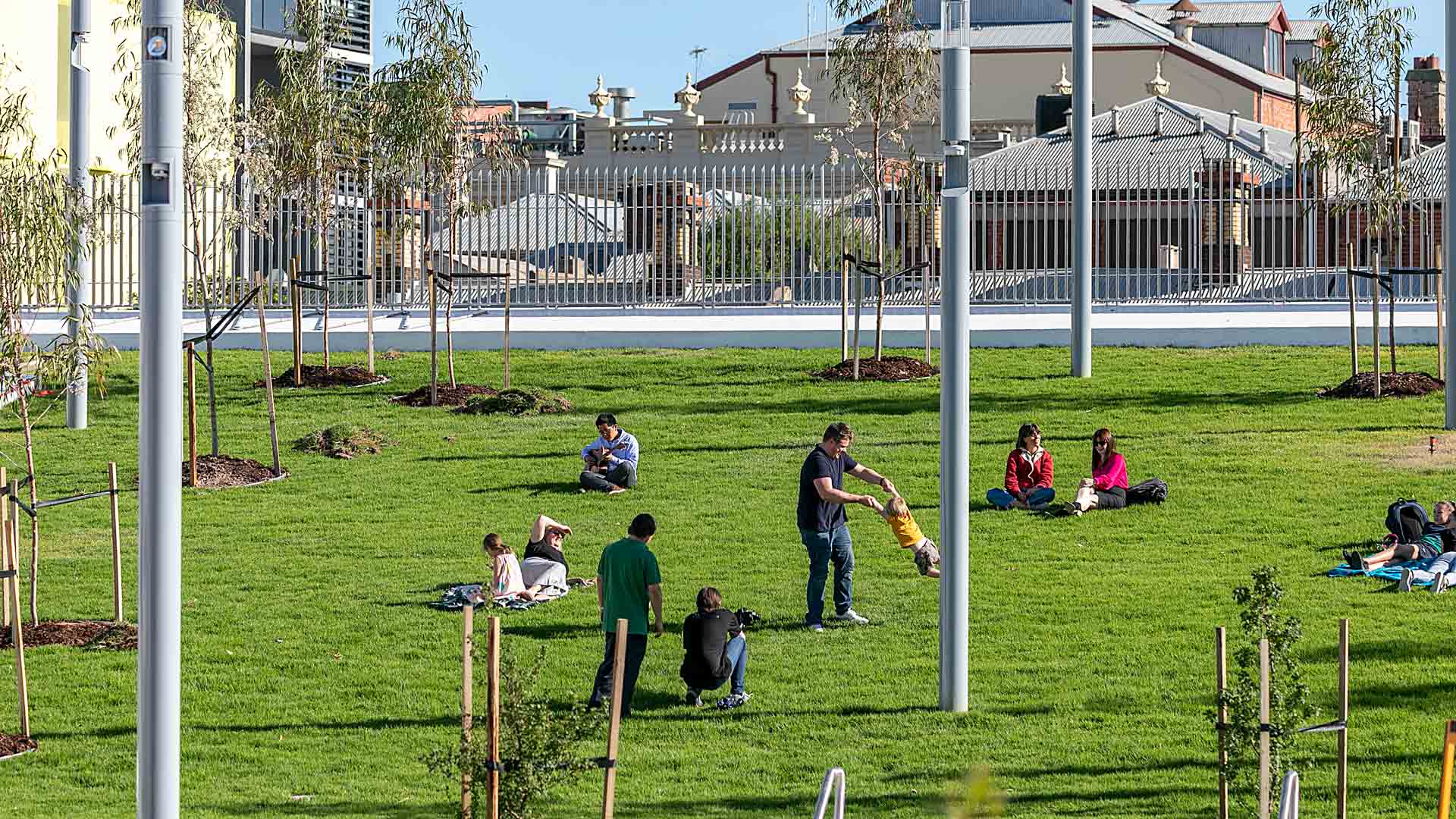 It boasts lush new lawns, an accessible "forest" walk between trees, terraced seating and a big water fountain, all decked out with original public art, more than 130 new trees and around 7200 new plants. It's all built to be as sustainable as possible, too, with rooftop solar panels, rainwater captured and used for watering and energy-efficient LED lighting.
A heap of parties, artworks and live music are expected to hit the Square over summer, too. A light and sound installation by Melbourne artist Bruce Ramus, a sculpture combining architecture and native Australian plants by Jamie North and three honey bees by Badtjala artist Dr Fiona Foley will all make their homes here. A free concert with a six-piece Ethiopian jazz ensemble is locked in for Thursday, December 5, too.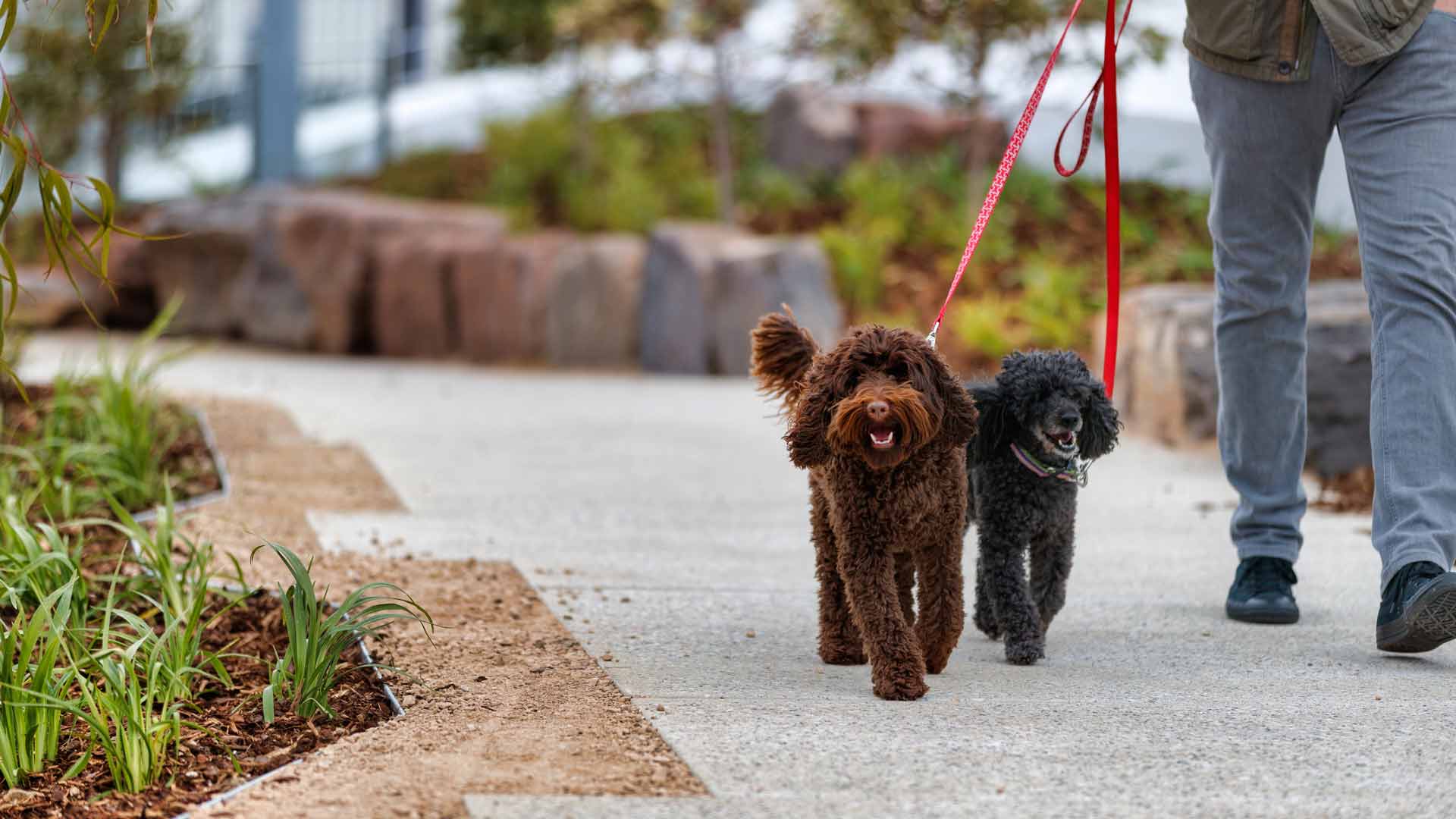 Originally pegged to be named Cato Square, the project's a hefty ten years in the making. It's also the biggest building project ever undertaken by the City of Stonnington — and, it seems, a necessary one, with the City previously having the second-lowest amount of public open space per capita in the whole state.
While it's a big win for the local community, the Square's construction has negatively impacted surrounding businesses, with The Age reporting that a group of nearby traders are planning class against the City of Stonnington to "compensate them for crippling losses caused by nearly two years of construction".
Find Prahran Square at Izett Street, Prahran.
Published on December 03, 2019 by Libby Curran