Ten Gifts to Splash Out on for the Most Important People in Your Life
The big-ticket items for when money is no object.
in partnership with

Just like a picture is worth a thousand words, a good gift can speak volumes. And when it comes to your nearest and dearest, it's worth forking out the big bucks to make them feel suitably special. Socks and undies simply will not do, you need to up the ante and pick out a present that is nuanced, thoughtful and unequivocally them. We know it can be tough; you may feel as though you've exhausted all your options. There's only so many times you can buy their favourite necklace, after all.
To give you some fresh gift ideas, we've partnered with Australia Post and pulled together some real humdingers for the super important people in your life. From retro turntables to limited edition RMs, these pressies keep your key peeps smiling. Moreover, they can all be ordered online and conveniently delivered to your nearby Parcel Locker so you don't even have to go to the shops. Let your fingers do the walking, forgo the crazy Christmas crowds and rest easy knowing your parcel is stored securely till you're ready to collect. Happy shopping, Santas.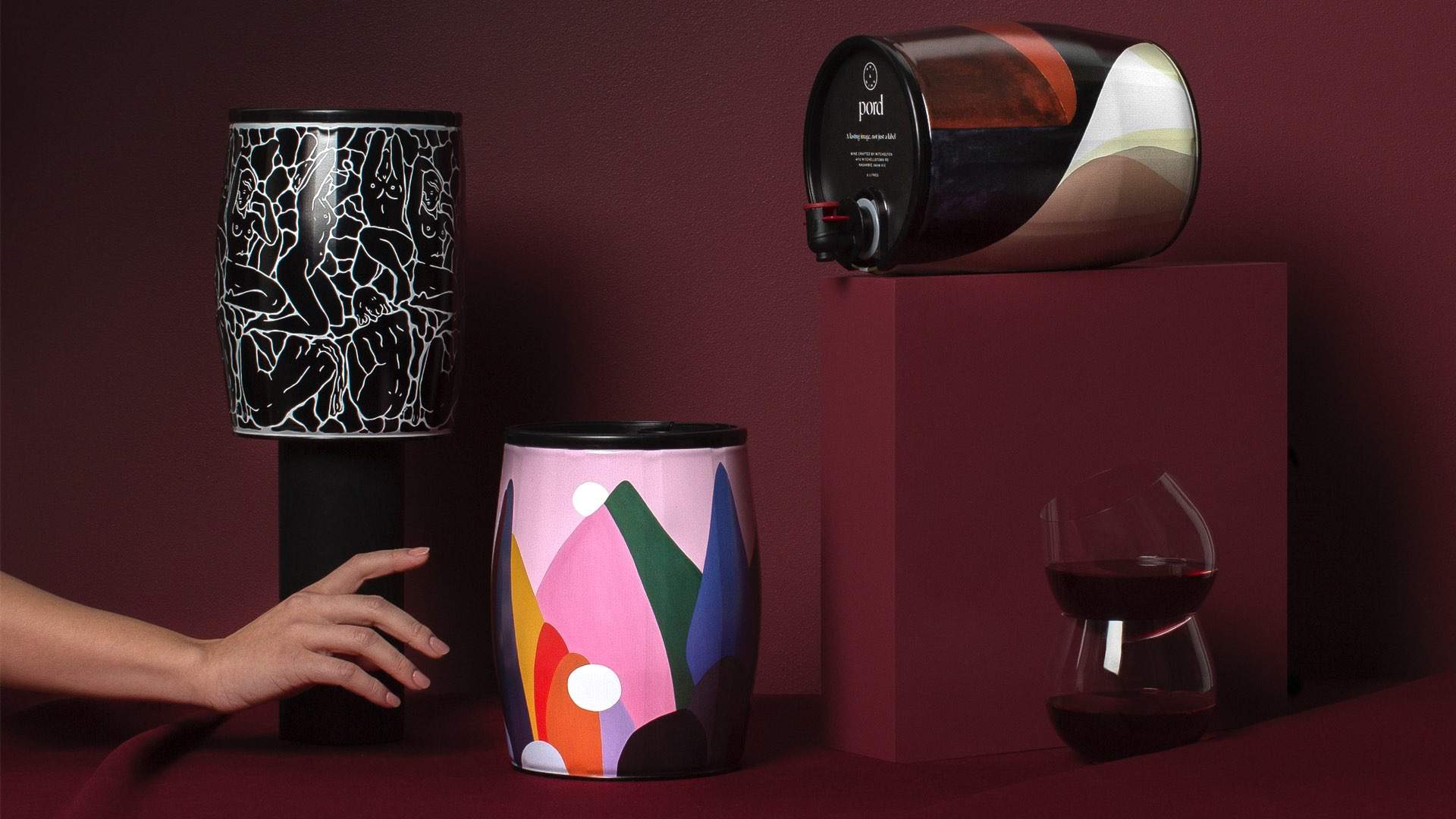 PORD WINE BARREL
If you've got a legit wine lover on your list, go beyond a bottle of primo vino or even a stylish decanter, and blow their socks off with one of these mini wine barrel masterpieces. The three-litre barrels are covered in art by three eclectic artists — Filippa Edghill, Hannah Nowlan and Evi O. — and filled with top-notch Mitchelton drops from the 2017 and 2018 vintages. Choose the design and the wine — pinot grigio, shiraz or rose — and get ready to be praised for your awesome gift. Each barrel holds a neat four bottles' worth of wine and will keep it fresh for up to six weeks. They can also be repurposed once empty. Cheers to that.
How much? $160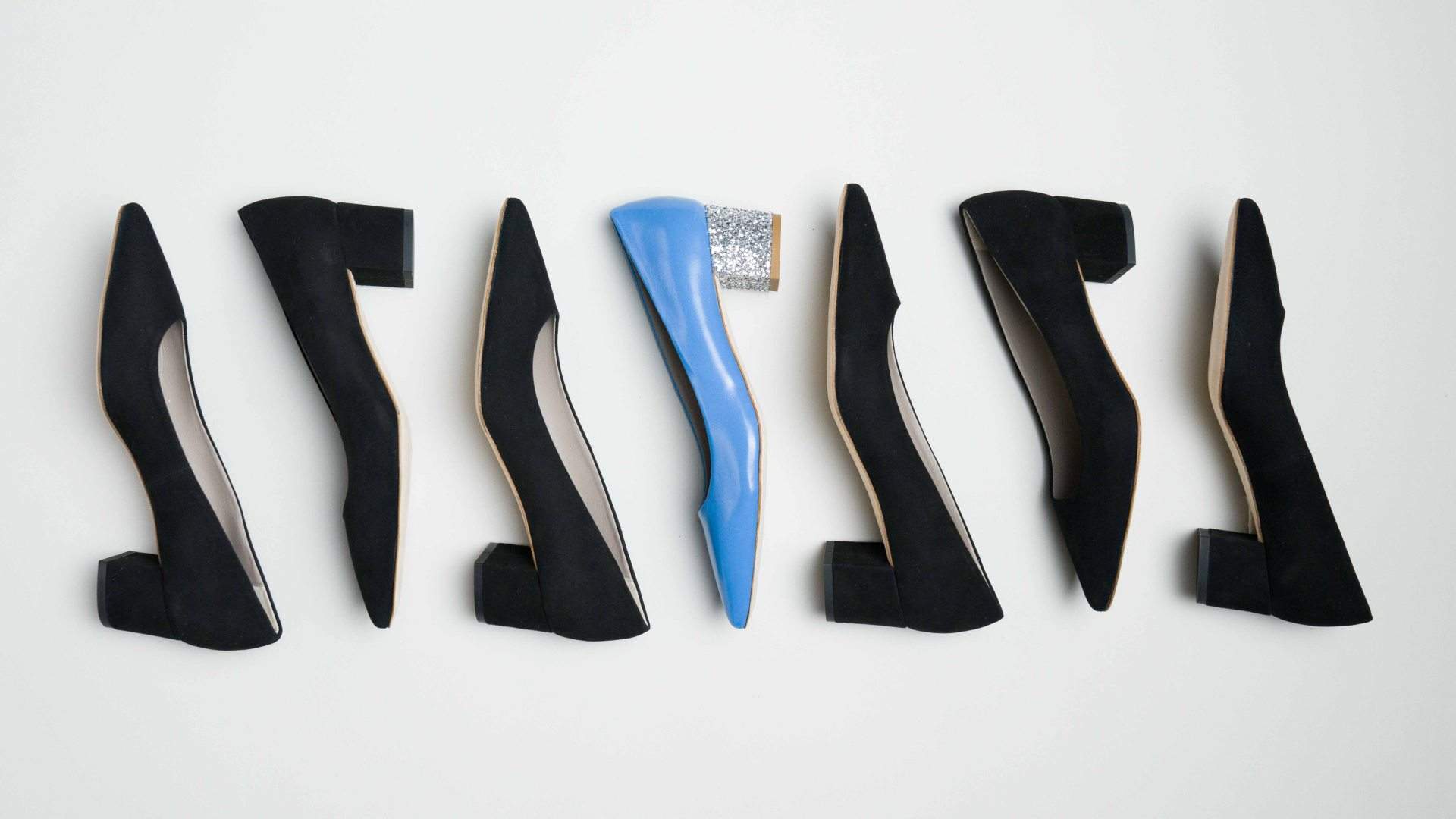 CUSTOM HABBOT SHOES
There's nothing better than a pair of comfy shoes. Wait, we take that back, there's nothing better than a pair of comfy and stylish shoes. Treat your special someone to a pair of custom Habbot shoes — they're super chic but have Hush Puppies-level comfort. The Aussie-designed and Italian-made footwear company has a great online customisation tool that lets you pick and choose everything, from the shoe type — classic derby, micro-sole derby, point pump or mid-heel sandal  — to the material, colour and laces. So, you can design one-of-a-kind kicks for your numero uno that'll stand out from the crowd.
How much? From $405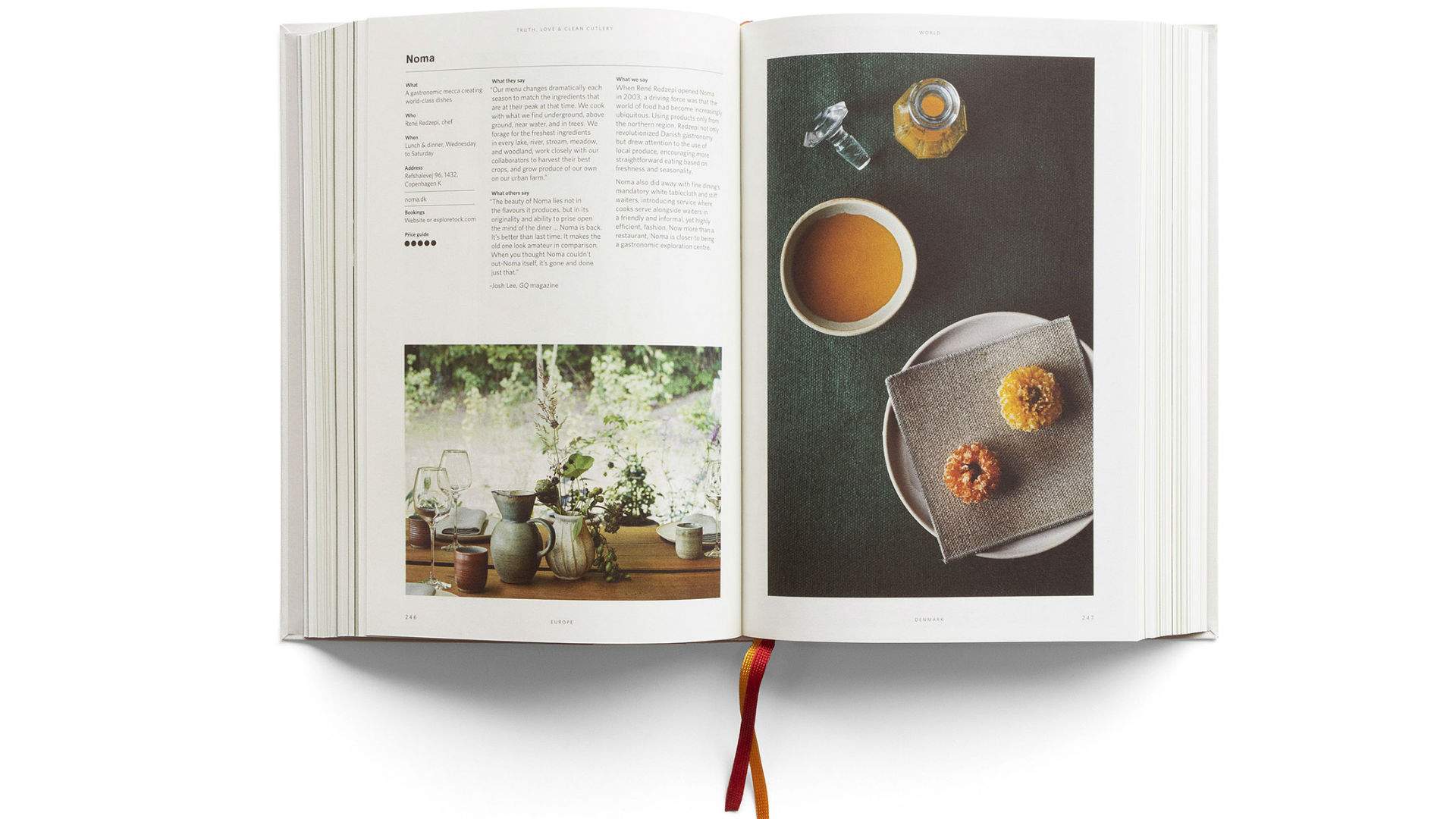 EVERY EDITION OF TRUTH, LOVE & CLEAN CUTLERY
If your nearest and dearest is both an eco-warrior and a food lover — congrats, they sound awesome — surprise them with every edition of Truth, Love & Clean Cutlery. Basically the A to Z of sustainable eating, these guidebooks feature more than 1300 organic, ethical and sustainable restaurants from around the world. To take the gift up a notch, let your loved one pick out a few of their favourite restaurants and treat them to a night of ethical fare. Hey, it's a present for you, too.
How much? $145 for all four books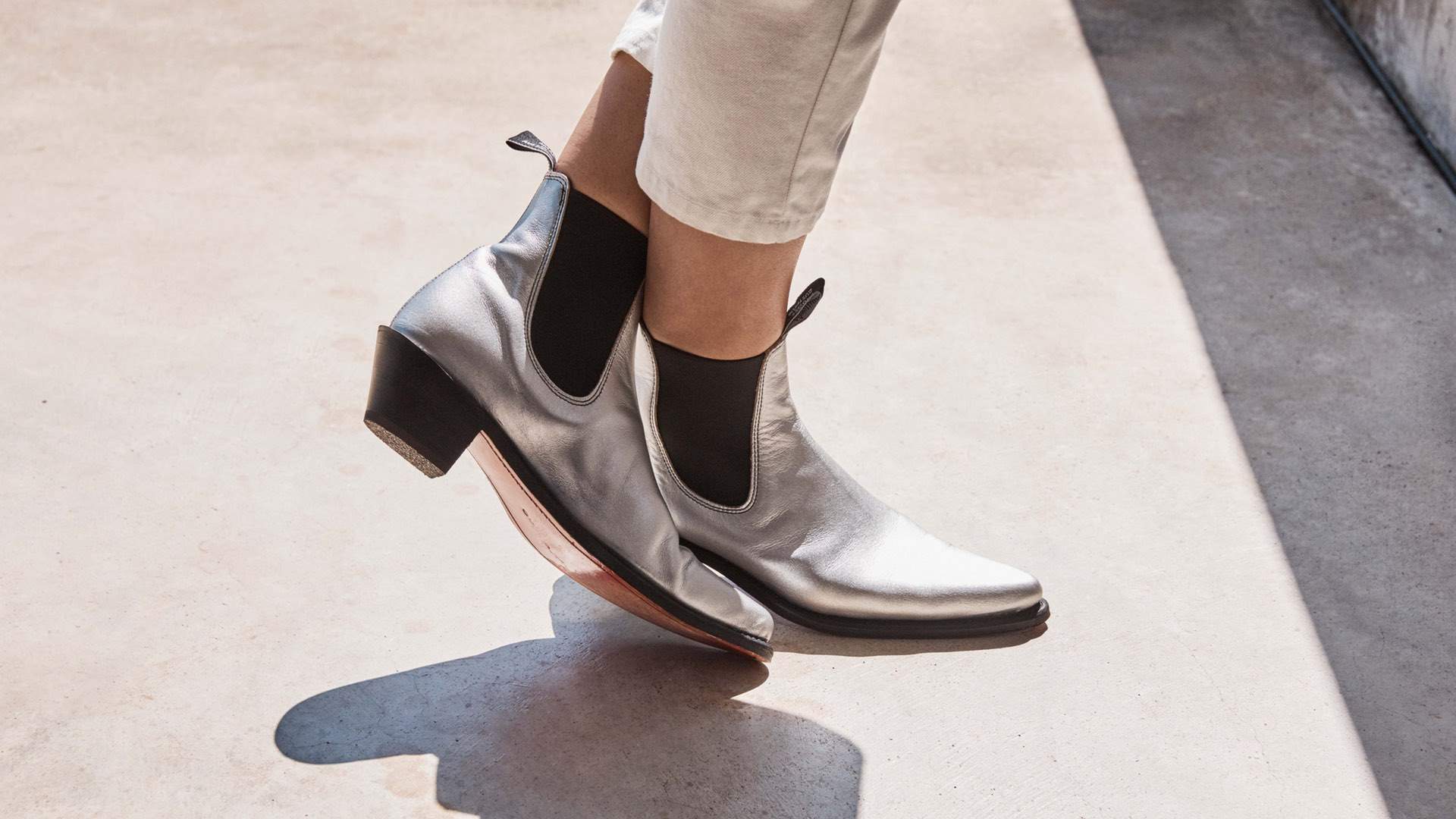 RM WILLIAMS EXCLUSIVE BOOTS
These boots were made for walking and showing off, the limited edition metallic RMs are the shoe of the season and the perfect gift for any Carrie Bradshaw-status shoe fiends. At $545 a pop, they're not cheap — but the RM brand is renowned for its rock-solid craftsmanship and the kicks will last a lifetime. Luckily, silver is seldom out of style and goes perfectly with tinsel. But if silver is a bit too flash for your giftee, there's also the more subdued limited edition high-shine black boot. No matter your choice, each pair is crafted out of a single piece of leather and is made to order, so expect a two-week delivery timeframe. They're worth the wait, trust us.
How much? $545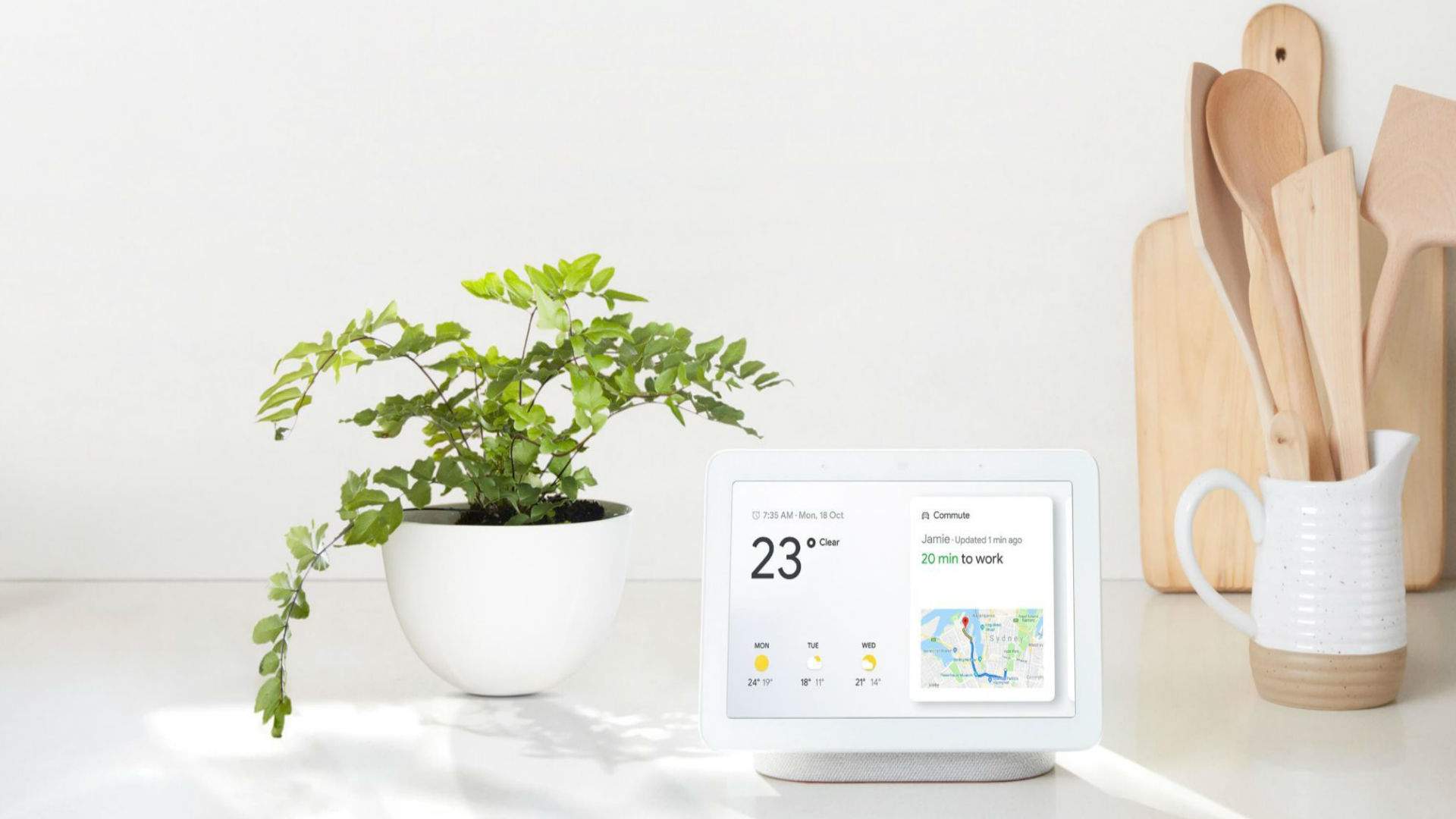 GOOGLE HOME HUB
Hey, Google. Tell us how many hugs we're going to get for this kick-ass gift? Forget it, we already know it's going to be a heap. Yep, anyone who receives a Google Home Hub for Christmas is going to be over the moon. They're basically getting their very own assistant to set alarms, turn off lights, read out cooking instructions, organise daily routines, play music, take photos... the list goes on. They might even get a new lover if they're anything like Joaquin Phoenix's character in Her. Now that's a gift.
How much? $219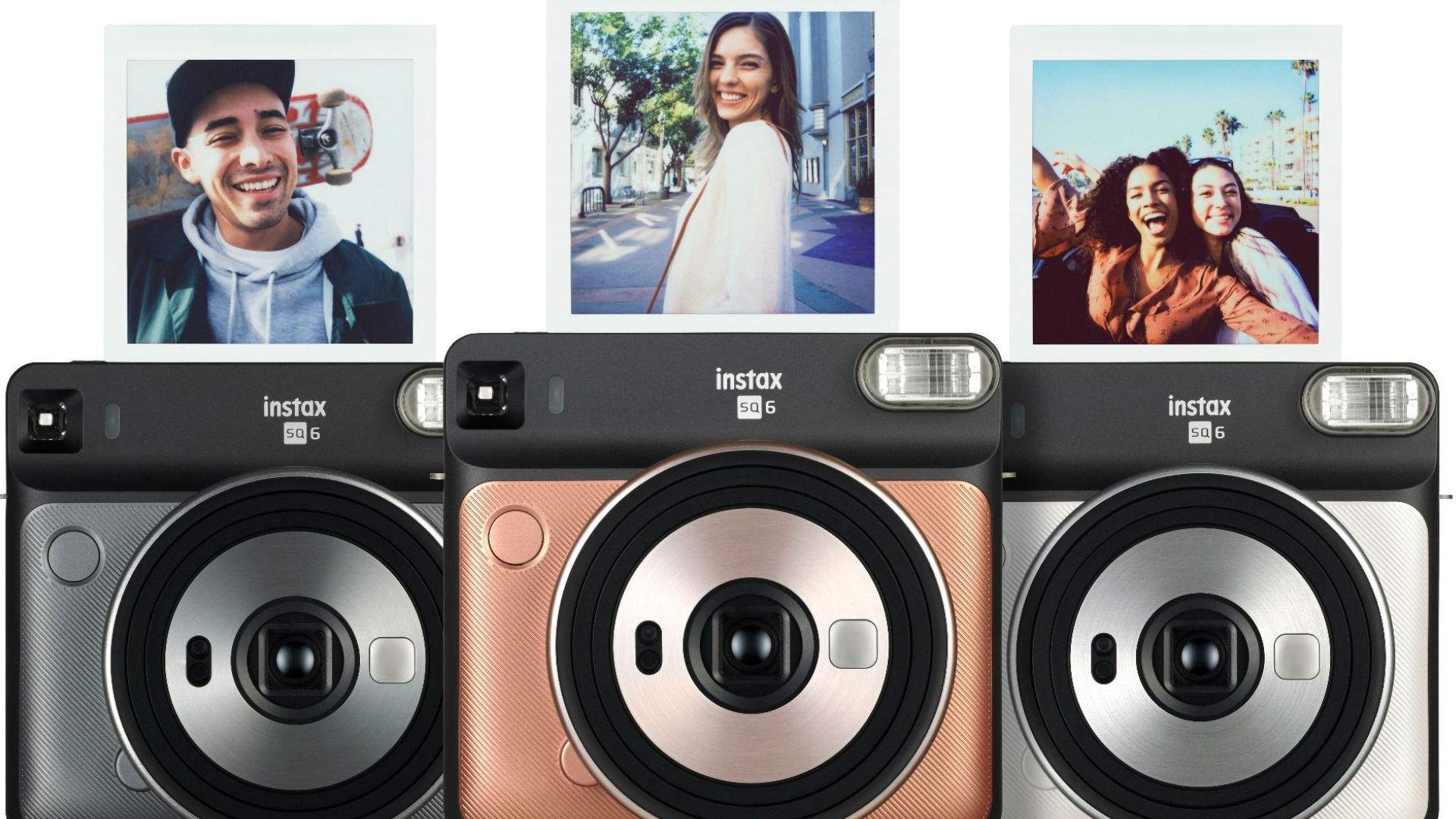 FUJIFILM INSTAX SQUARE SQ6 INSTANT CAMERA
Remember when Polaroid cameras were so big and bulky they basically required their own carry bag? While the promise of pretty photos (in an instant) was enticing, nobody wanted to lug around a brick. Thankfully, those days are long gone and you can now gift a nice, compact FujiFilm Instant Camera to your number one. The clever square format means your pal won't waste time choosing between portrait or landscape, they can just pick up the camera and take the snap. It's kind of like Instagram in real life. Plus, its small size means it can be carried around with ease.
How much? $199
RETRO-LOOKING TURNTABLE
If you've got a bigtime muso in your inner circle, there's a good chance you've heard them rabbiting on about the beauty of vinyl before — how records sound so much better than CDs or MP3. Something about audio data and lossy formats? Anyway, treat them to this Thomson 3 Speed Retro Look Turntable with built-in speakers and get them spinning their favourite tracks. The turntable's sleek, vintage design makes it a nice addition to any home — even a muso's dark and dingy lair. If you want to add a personalised touch, pick out a vinyl to gift with the turntable — it's a combo that's guaranteed to make their head spin like, well, a record.
How much? $99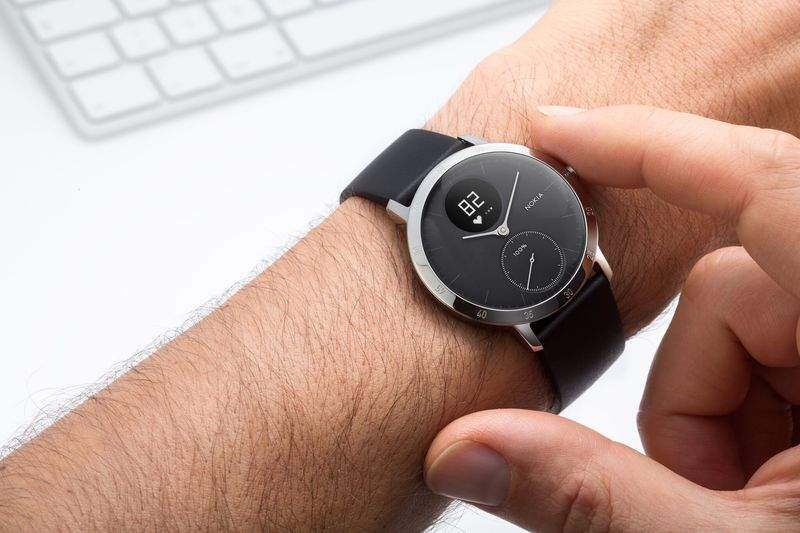 NOKIA STEEL HR WATCH
This one's for the fitness fanatics in your life who also appreciate a bit of style. The Nokia Steel HR Watch is a watch-activity tracker hybrid that's both aesthetically pleasing and hella practical. The watch monitors your heart rate during workouts and can assess your overall performance, then deliver a personalised in-app report directly to your smartphone. The intuitive gadget makes your fitness goals that little bit easier to achieve, which means it's also a thoughtful gift for somebody you know is keen to get fit in the new year.
How much? From $299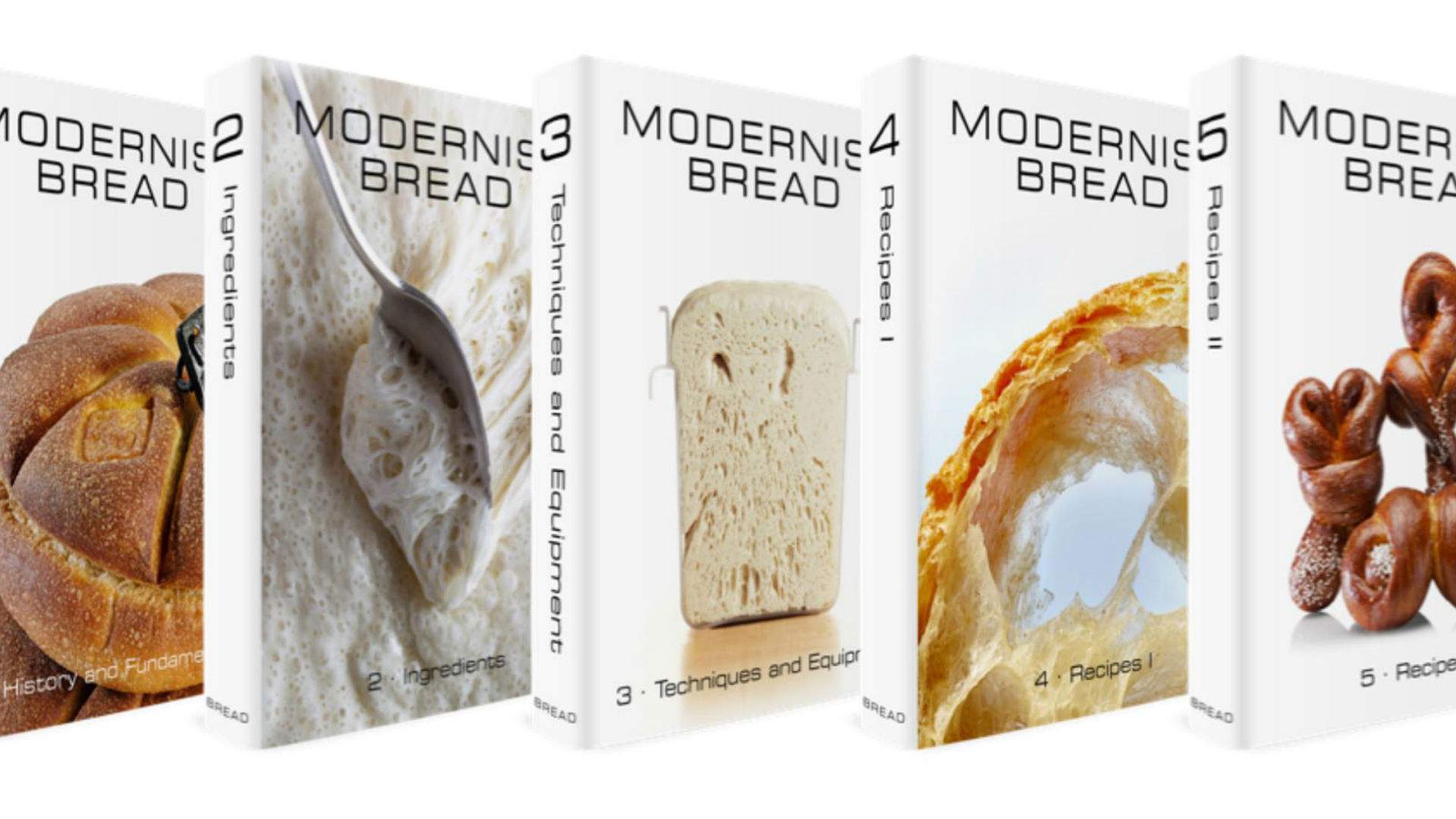 MODERNIST BREAD BOOK SET
Bread, glorious bread. You'd be hard pressed to find a person who doesn't love it. But if you've got a special person who's particularly fond of baked goods, this is the book set for them. Modernist Bread: The Art and Science is a deep-dive into one of the most important staples of the human diet; it's the most in-depth look at bread to date. The five-volume set, housed in a sleek stainless steel case, contains more than 1500 recipes and breadmaking techniques. The best part? You can sample all their tasty dough-based creations. Forget cake, let them eat bread.
How much? $700

HP SPROCKET PHOTO PRINTER
A gift for the selfie enthusiasts, the HP Sprocket Photo Printer allows you to instantly print photos straight from your smartphone quicker than you can say 'duck face'. The printer has an ultracompact design — it's small enough to carry on the go — so it's also a great gift for budding photographers or designers as they can quickly print their snaps. The printer uses Bluetooth technology, which means there are no annoying cords and each photograph can be edited (hello, filters) before printing via the HP Sprocket app. Also, the special adhesive photo paper means you can easily stick your photos into albums or journals.
How much? $159
Christmas shopping has never been so simple — order online, ship to a Parcel Locker and avoid the hectic shops with Australia Post.
Concrete Playground Trips
Book unique getaways and adventures dreamed up by our editors