DESIGN & STYLE
Eight Independent and Ethical Brands You Should Know About If You Want to Shop Sustainably
From activewear made with recycled plastics to cruelty-free skincare — and you can find them all under one roof.
in partnership with

Conscious consumerism and shopping sustainably are hot topics at the moment. That's where independent markets come in handy — aside from the joy of uncovering rare, one-of-a-kind (or, at least, one of a small number) finds, they're also great for discovering quality vendors that specialise in ethical practices and products. And when it comes to rolling out the creme de la creme of local producers every season, the Finders Keepers market knows its stuff. For over a decade, the twice-yearly mini-festival has been championing small-scale producers. 
So, sustainable shoppers and knick-knack connoisseurs, we've got some good news — Finders Keepers is back for another season. The first stop on its autumn/winter circuit is Sydney, running from Friday, May 3 to Sunday, May 5 — just in time for you to snag the perfect Mother's Day gift. It's then popping up in Brisbane between Friday, June 21 and Sunday, June 23, before wrapping up in Melbourne across Friday, July 12–Sunday, July 14. As always, Finders Keepers has pulled together a high-calibre of art, fashion, beauty and design stalls. And, to help you figure out which ethical vendors to make a beeline towards, we've trawled through the huge Finders Keepers directory to find eight brands doing good for the world — and making even better products.  

YALU APOTHECARY
Yalu Apothecary will be gracing the markets this year with its simple ethos — nurture with nature. This philosophy perfectly captures its offerings of sustainable, handmade beauty products. Yalu Apothecary promotes holistic wellness with specialty naturopathic herbal tea blends, crystal-infused botanical perfume oils, face masks and bath products. The products are handcrafted by Rhiannon Mapstone, who sources the finest natural and organic botanicals from local gardens in Australia and from around the globe. Skip the damaging chemicals of mass-produced beauty products and opt for a Yalu perfume, made with pure plant essences, organic infusions and supercharged with crystal healing power.  
Yalu Apothecary will be at the Sydney and Melbourne markets this season.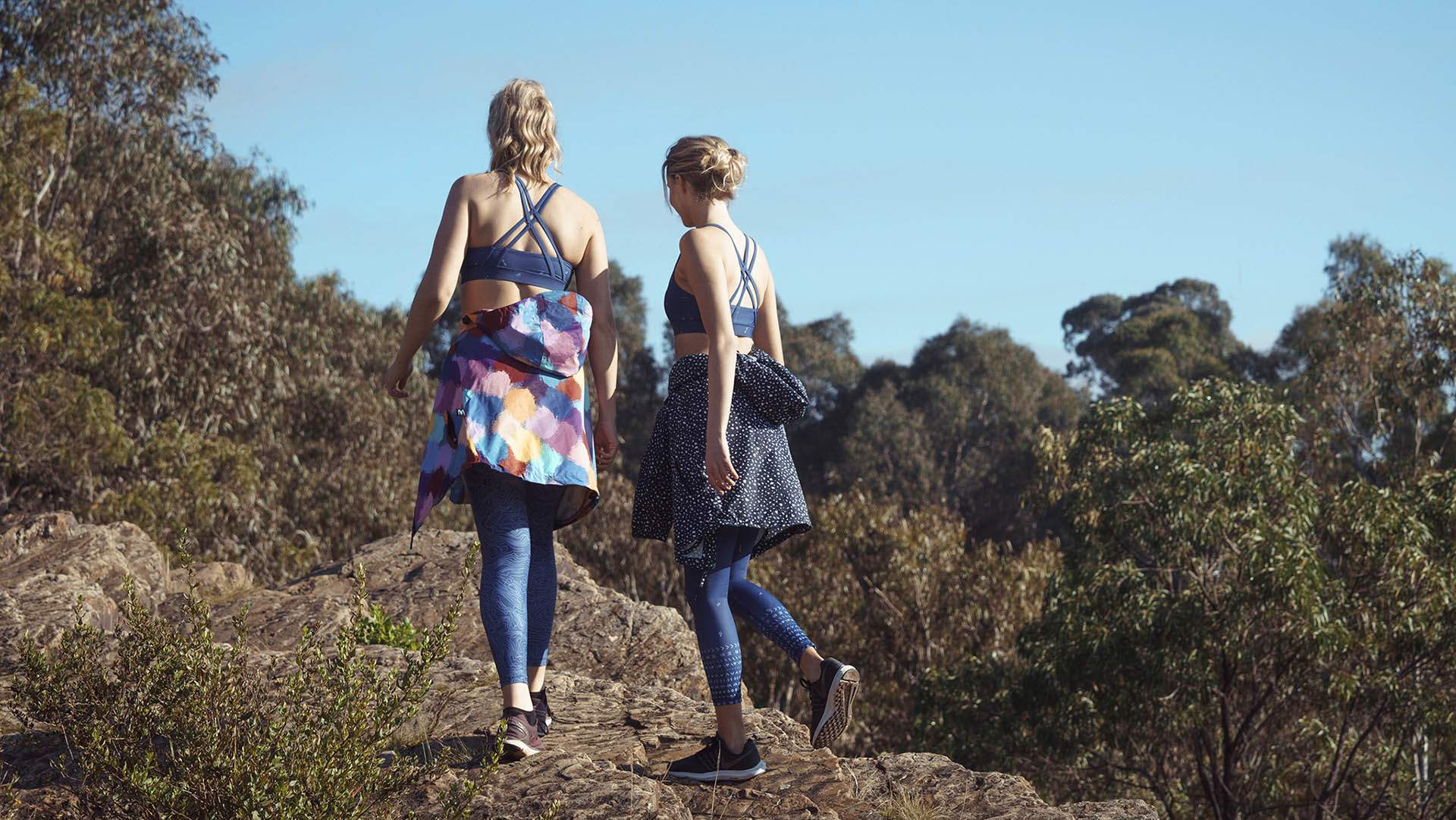 MISTER TIMBUKTU
Secretly hoarding two draws dedicated to activewear for all days of the week? Yep, we're guilty too. Make your yoga tights habit a positive one by grabbing a pair from Mister Timbuktu — an apparel store saving plastics from landfill and the ocean and turning them into outdoor and fitness apparel. A simple yet brilliant idea, Mister Timbuktu began as a crowdfunded debut collection before officially launching in June 2018. In addition to being a recycled and high quality material, these plastics use less energy, water and chemicals to produce compared to traditional fabric. The business ensures ethical and sustainable practices all the way from above-minimum wage for its factory workers in Indonesia to home-compostable bags for deliveries.
For stylish and sustainable active threads, Mister Timbuktu will be open at all three city's Finders Keepers markets.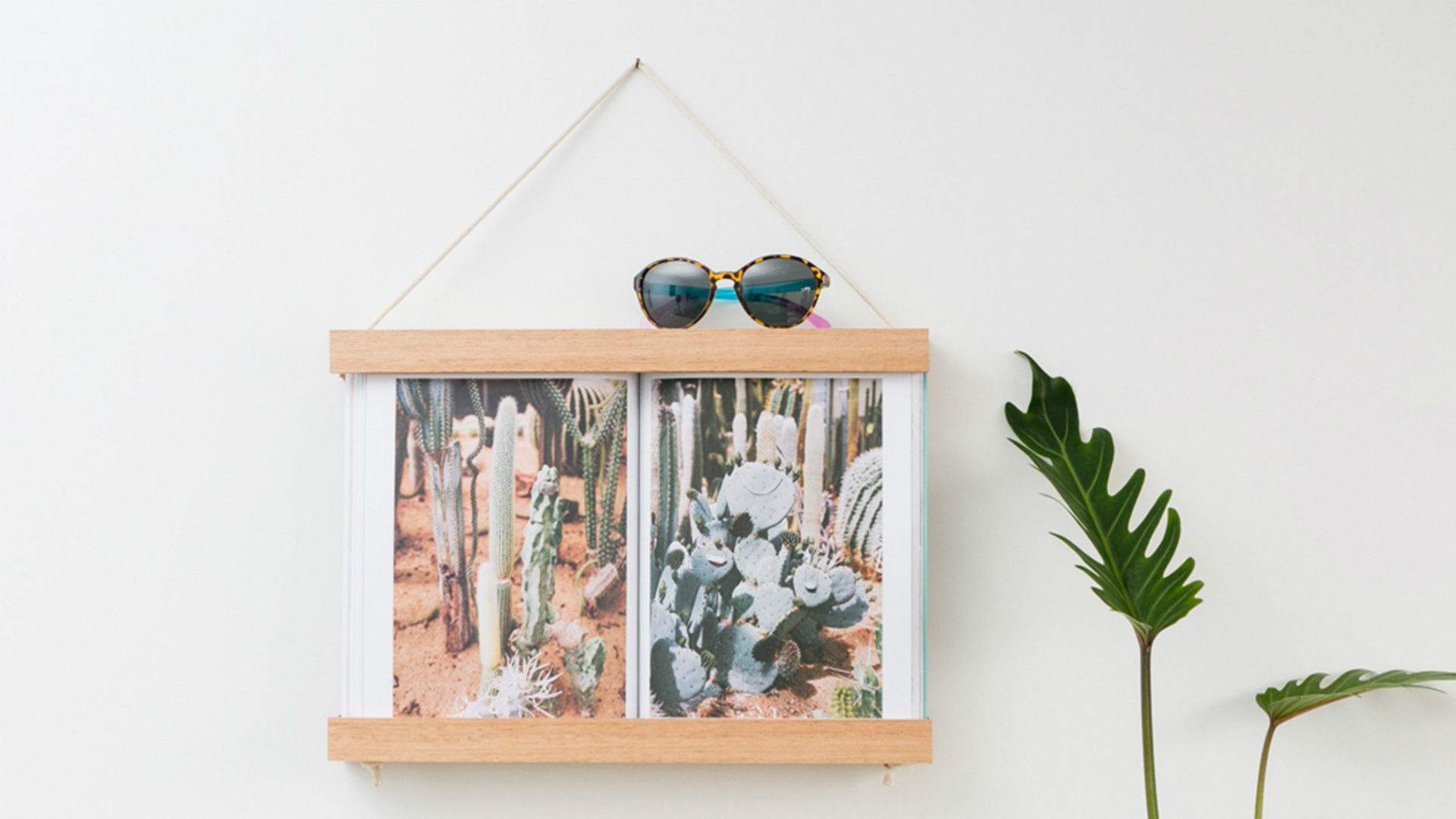 CORNER BLOCK STUDIO
Avoid scraping Blu Tack off the walls of your rental at the end of each lease and display your favourite artworks in a frame from Corner Block Studio. This modest store combines innovation with handcrafted woodwork to bring you simple and stylish adjustable frames for your artwork. Whether you want to display your band poster, record covers or beautifully illustrated coffee table books, Corner Block Studio has a frame for every purpose. With respect to the planet, all products are made from recycled Australian hardwoods that have been reclaimed from decommissioned buildings. Each piece is crafted in Brisbane and features unique characteristics in the timber, so you'll walk away with a one-of-a-kind frame.
Corner Block Studio will be popping up at the Brisbane and Melbourne markets.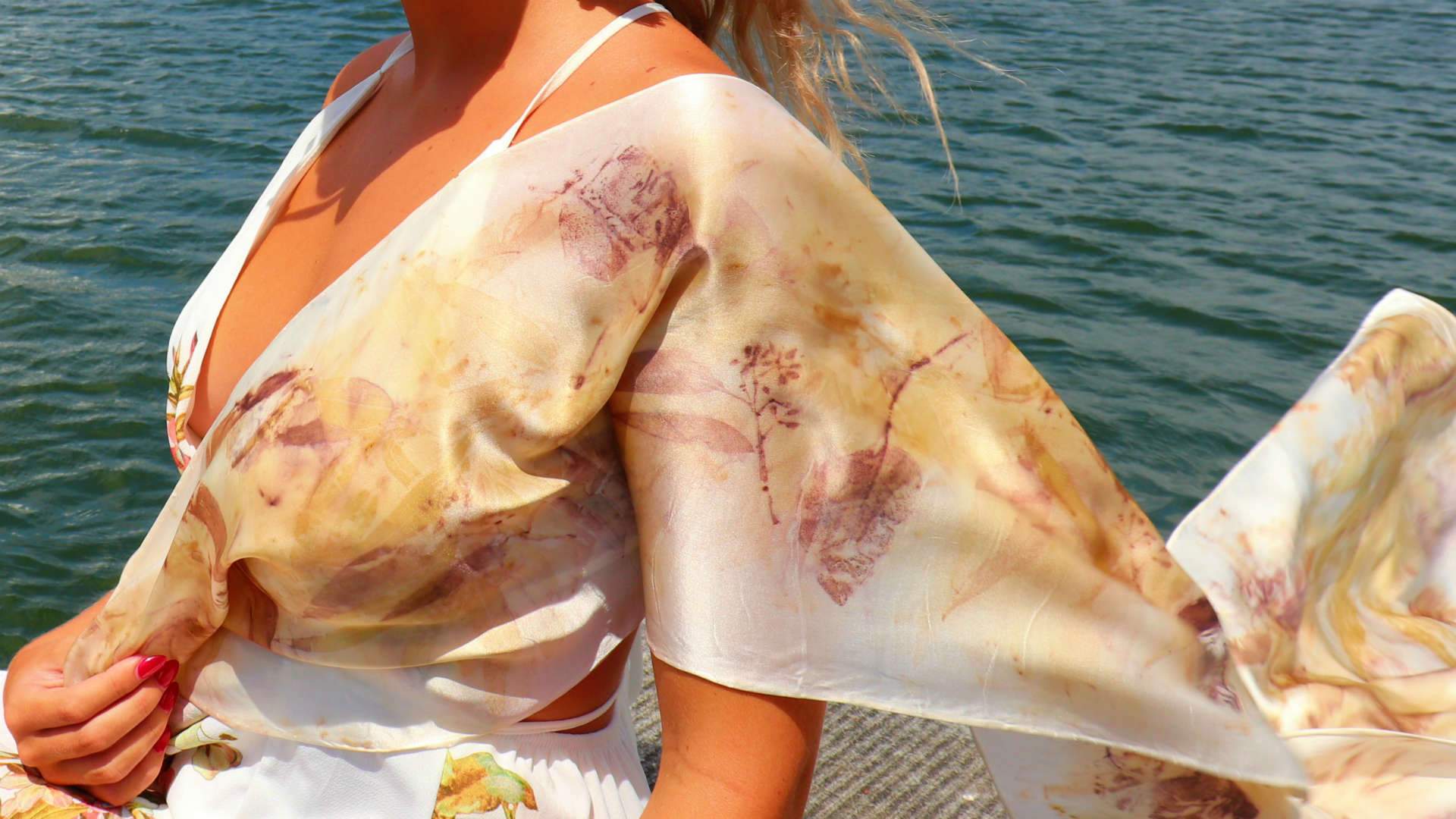 EARTH FIBRE
Take a piece of the gorgeous Australian natural environment home with Earth Fibre. Each handcrafted piece tells a story of the colourful landscape. Creator Michelle Ohara uses various mediums, carefully selected from the Glass House Mountains area in the Sunshine Coast, to produce her collection of eclectic designs. She utilises the local flora to make her goods, including seeds, environmental earth fibres, paper fibres, wood and environmental weeds. You'll find baskets woven from garden waste, small books made from seed pods and botanically dyed scarves made using leaves. Michelle leaves it to nature to put an individual stamp on each of her designs — with no trace of the chemicals or materials that you might find in goods made in a factory.
This season, you'll find Earth Fibre at the Brisbane Finders Keepers market.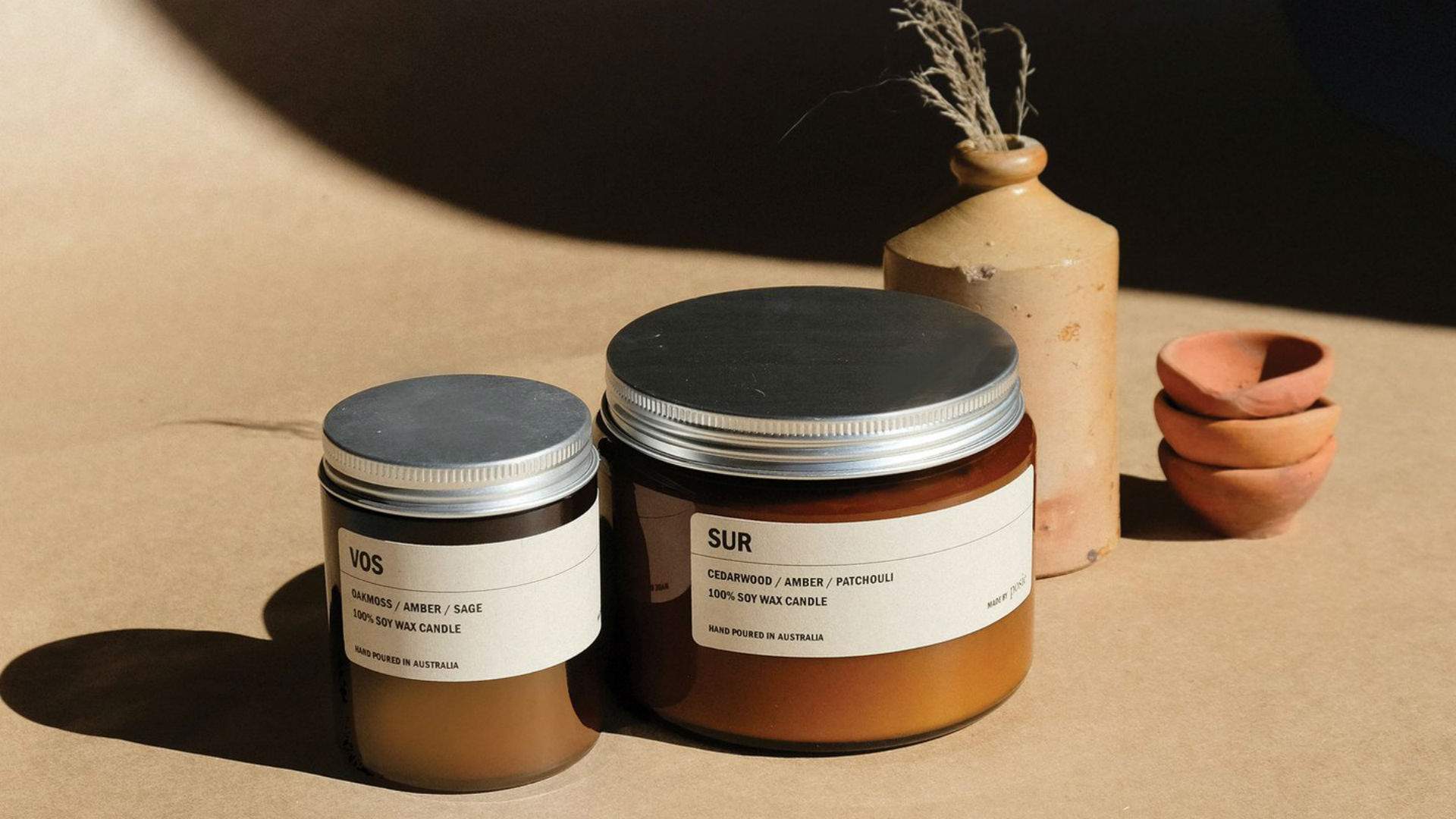 POSIE
Posie provides an alternative to the mountains of mass-produced candles packed with chemicals. Co-founders Ashleigh Sampson and Casie Brooker started the brand from a shared passion for travel, design and the simple things in life — and each candle blend is reminiscent of the people, places and paths that they've encountered in their journeys. The candles are designed and made using 100 percent soy wax and their individual scents come from natural fragrances and essential oils. Each candle is hand-poured into a recycled container in Posie's Byron Bay studio. By working and sourcing materials locally, Sampson and Brooker ensure that every Posie candle upholds their core principles of fair, cruelty-free and sustainable trade.
You can pick up a Posie candle for your home at the Sydney, Melbourne or Brisbane markets.

HOMELEA LASS
Baby, it's cold outside. Fight the oncoming winter temperature drop with cosy, snuggly crocheted textiles from Homelea Lass. Pick up a thick blankie to snuggle in on the couch or a gorgeous snood and matching beanie for all your outdoor winter adventures. Or, better yet, you can become your own grandma with a DIY crochet kit and keep warm inside while you make your own woollies. As an Australian farmer and maker, owner Lynda Rennick is passionate about supporting the Aussie farming industry — which is why she uses 100 percent Australian-grown and -processed merino wool. Homelea Lass keeps business sustainable with its use of locally sourced and ethical materials and tools, too.
You'll be able to snag these cosy crochets at Sydney, Melbourne or Brisbane markets.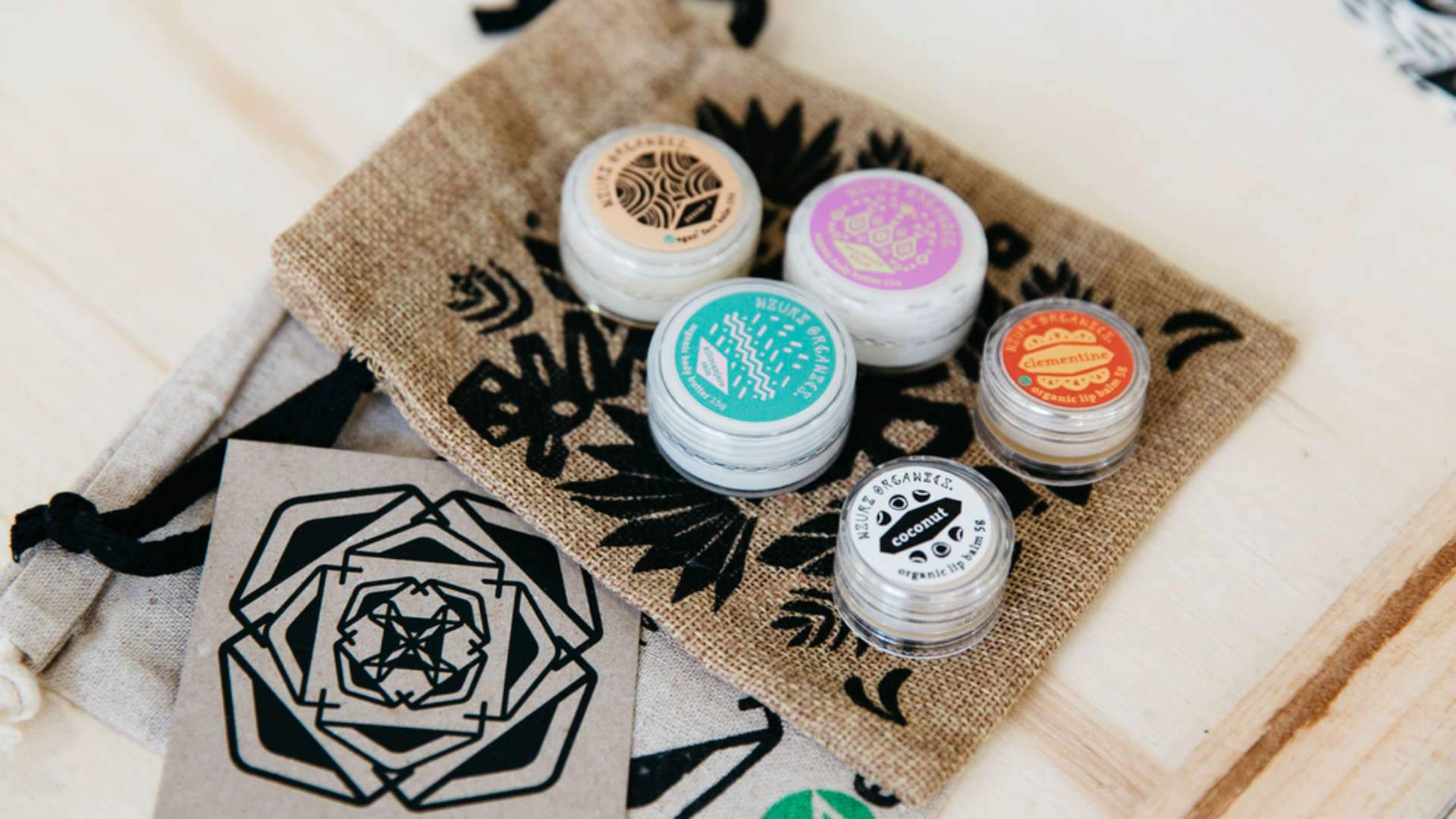 NZURI ORGANICS
Avoid incorporating harsh chemicals into your skincare routine by switching to products by Nzuri Organics. Founder Nadine Shuma ensures that each and every handcrafted product is made with certified organic, raw materials. From body butters to hand creams, Nzuri provides organic solutions for everything from your face to your feet. Nadine is Tanzanian-Australian and her brand incorporates beauty routines and ingredients from Tanzania, along with locally sourced organic ingredients of the highest quality. Accredited by Choose Cruelty Free, Nzuri Organics' products are handmade and all containers are either 100 percent recyclable or biodegradable.
Nourish your skin by giving Nzuri Organics a visit at the Sydney, Melbourne or Brisbane markets.

ARCADIA SCOTT
Reusable travel cups are all the rage nowadays. They're much better for the environment, a lot of cafes offer a discount on your morning cuppa if you use one, and they just look so much better than a plain disposable cup — it's a win, win, win. If you're yet to jump on the bandwagon, or you just want to upgrade to something more aesthetically pleasing, stop by Arcadia Scott's stall. The self-taught potter creates a range of ceramic pieces in her Melbourne studio including bowls, vases and adorable glazed travel cups. Each item is handmade, giving your purchase a unique edge — which is exactly why you came to an independent art fair, right?
Arcadia Scott will be popping at the Sydney, Melbourne and Brisbane markets.

Finders Keepers will be at Sydney on Friday, May 3 – Sunday, May 5, Brisbane on Friday, June 21–Sunday, June 23 and Melbourne on Friday, July 12–Sunday, July 14. Entry is $5 and your ticket is valid across the entire weekend. Visit the website here for more information and to find open hours for your city.
Top Image: Finders Keepers. Captured by Samee Lapham.
Published on May 01, 2019 by Grace Potter