Four Hacks These Entrepreneurs Used to Scale Up Their Businesses for the Better
Learn how to build your empire with these tried-and-true hacks guaranteed to help you keep your business thriving.
in partnership with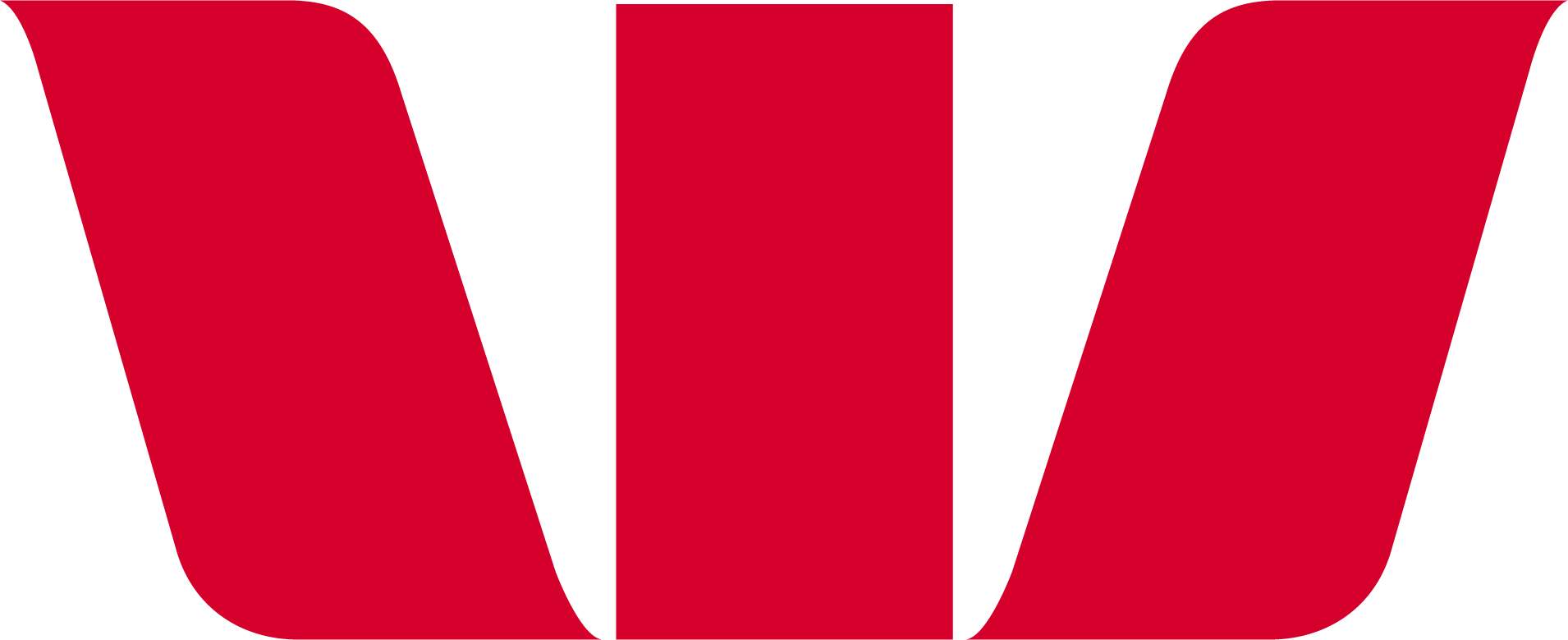 Building a business is similar to making a sandcastle. Getting started is easy — all you need is a bucket, sand and a big idea. But, if you want to turn that building into an empire, you'll need to get serious. That includes hiring a team, engaging an accountant and maybe moving out of your home office. Basically, it means scaling up.
To do that, you'll need cash and some smart strategies. Luckily, you're not the first person to scale up a business — and there are heaps of people that you can go to. So we've teamed up with Westpac to tap into the minds of some entrepreneurs who have successfully scaled up. Here, we've nabbed some golden words of wisdom from four guns that have steadily increased their cashflow and turned their hospitality venues into varied businesses. Read on for four hacks they've used to successfully (and sustainably) grow their businesses.
STREAMLINE YOUR BUSINESS TECH
It's no secret that Luke Powell, renowned head chef and owner of LPs Quality Meats, knows how to grow a business. The mastermind behind his 110-seat Sydney eatery always knew he'd need oversight to keep his business thriving. With the opening of his second venue — Newtown pizzeria Bella Brutta — last year, it was time to invest in tools that would put valuable analytics at his fingertips.
"We have used a few different point of sale (POS) systems since we opened," Powell explains. "We now use Kounta for all the venues and find it very insightful and useful with all the information it can provide."
Consolidating stats for both of his venues means Powell can make informed business decisions in real time. Not only has this saved him huge chunks of time but also means he's able to explore and invest in new revenue streams — like starting a wholesale smallgoods business on the side.
ALWAYS CONSIDER WAYS TO BROADEN YOUR OFFERING
Milton Wine Shop's Lyndon Kubis is first and foremost a wine nerd. As wine bar operators, Kubis sees himself and his team as "the DJs of the wine world" — they don't make the wines, but they serve them "with passion". In order for the hits to keep playing, it's important that the point of sale process runs smoothly — Kubis uses Kounta point-of-sale software, which offers great insights for detailed reporting and directly integrates with Presto, Westpac's payment terminal. Kubis says this has helped the business to achieve "super easy end-of-day reconciliations" that feed "directly into [their] accounting software".
With the reconciliation process taken care of, Kubis was able to focus on broadening the shop's offering — making it more than just a one-trick pony. The shelves may be donned with bottles of high quality wines from niche producers, but, now, it also now delivers a thoughtful selection of beer and spirits, too. This has diversified the offering and customer base of Milton Wine Shop, making it more broadly accessible and financially sustainable.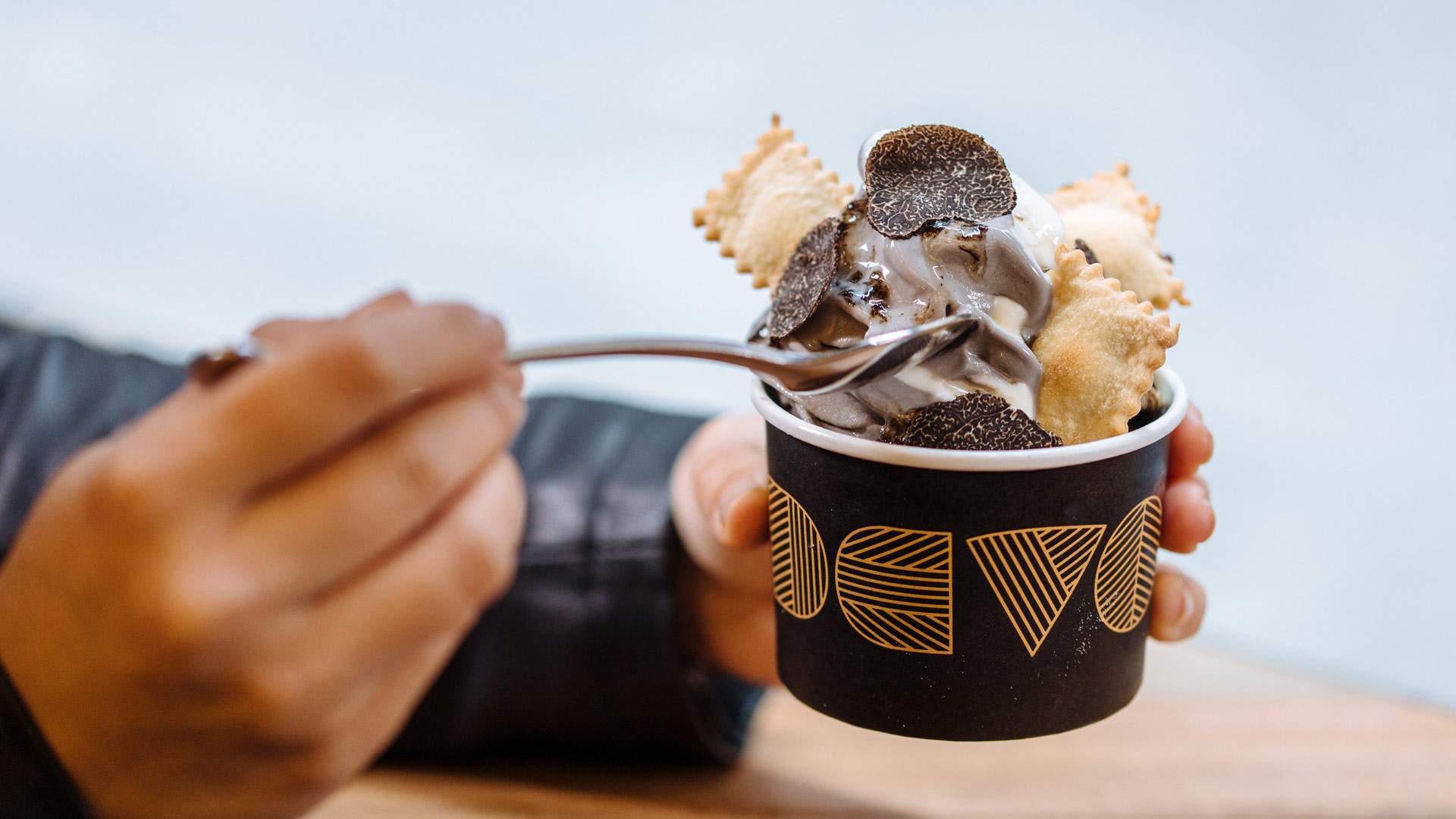 LET YOUR CUSTOMERS DO THE TALKING
If you've never visited a Devon Cafe outpost – in either Sydney or Brisbane — chances are you've seen it on Instagram. With dishes like the truffle sundae and brioche french toast, its menu is made for food blogger flatlays.
Owner Derek Puah has always embraced the power of social media to grow his business, and an active online presence enabled him to reach and build a network of loyal customers. "We find a lot of our biggest fans are on Instagram and they love to share photos of their experiences," Puah explains.
Re-sharing images not only means that Devon has readymade content (with very little investment) — but it also serves to attract new customers and keep diners coming back for specials. Plus, those searching for a brunch spot can hear first-hand from other customers about what they can expect.
TREAT TIME AS YOUR MOST VALUABLE RESOURCE
William Edwards, founder of Sydney distillery Archie Rose, watches his time. Very seriously. For Edwards, every hour of his day is planned with purpose.
"My calendar is my bible — if there's something in there, I'll be there. If there's not, I won't be there," he says. "I schedule when I wake up, when I check email, when I perform certain types of tasks, leave work, get ready for bed, go to sleep, etc. and what days are work vs meeting vs admin days."
Sound pretty hardcore? Even Edwards admits it's not going to work for everyone, but, at its core, it's about visualising your day, taking responsibility for your schedule and how much time you allocate to building your business.
Now that you have some top tips, it's time to take the first steps towards scaling up your business. And when it comes time to set up your payment technology, look to Westpac's Presto Smart terminal. It's made for speedy payments, busting queues, reducing keying errors and seamlessly connecting to a range of Point of Sales systems, including Kounta, to help you keep track of cashflow.
Please note that the above information is intended to be general in nature and should not be relied upon for personal financial use. To request more info and speak to Westpac, head here.
Top image: Kitti Gould.
Concrete Playground Trips
Book unique getaways and adventures dreamed up by our editors