The Jam Factory Is Set to Score a $1.5 Billion Makeover
The latest plans include a new amphitheatre for events, a revamped cinema complex and a luxury hotel.
If you spent any chunk of your adolescence living in Melbourne, chances are you're familiar with Chapel Street's iconic Jam Factory — a well-worn go-to for cinema trips and shopping adventures alike. But the southside site could soon look very different, under new plans to transform the centre with a $1.5 billion makeover.
The plans would see the Jam Factory reimagined as a multi-faceted mixed-use precinct complete with new public spaces, a five-star hotel, residential towers, and an assortment of retail and entertainment offerings, including a revamp of the famed cinema complex.
Jam Factory operators Newmark Capital, Gurner and Qualitas have unveiled their proposed refurbishment of the 18,000-square-metre site, with designs courtesy of internationally recognised architects Bates Smart (Hotel Chadstone, Bourke Street Green, Dinner by Heston Blumenthal Melbourne). The proposed plan features a new 1700-square-metre split-level public space with an open staircase and amphitheatre, as well as a diverse retail, hospitality and entertainment precinct linked to Chapel Street by a series of integrated laneways, as a nod to the site's original master plans from 1864.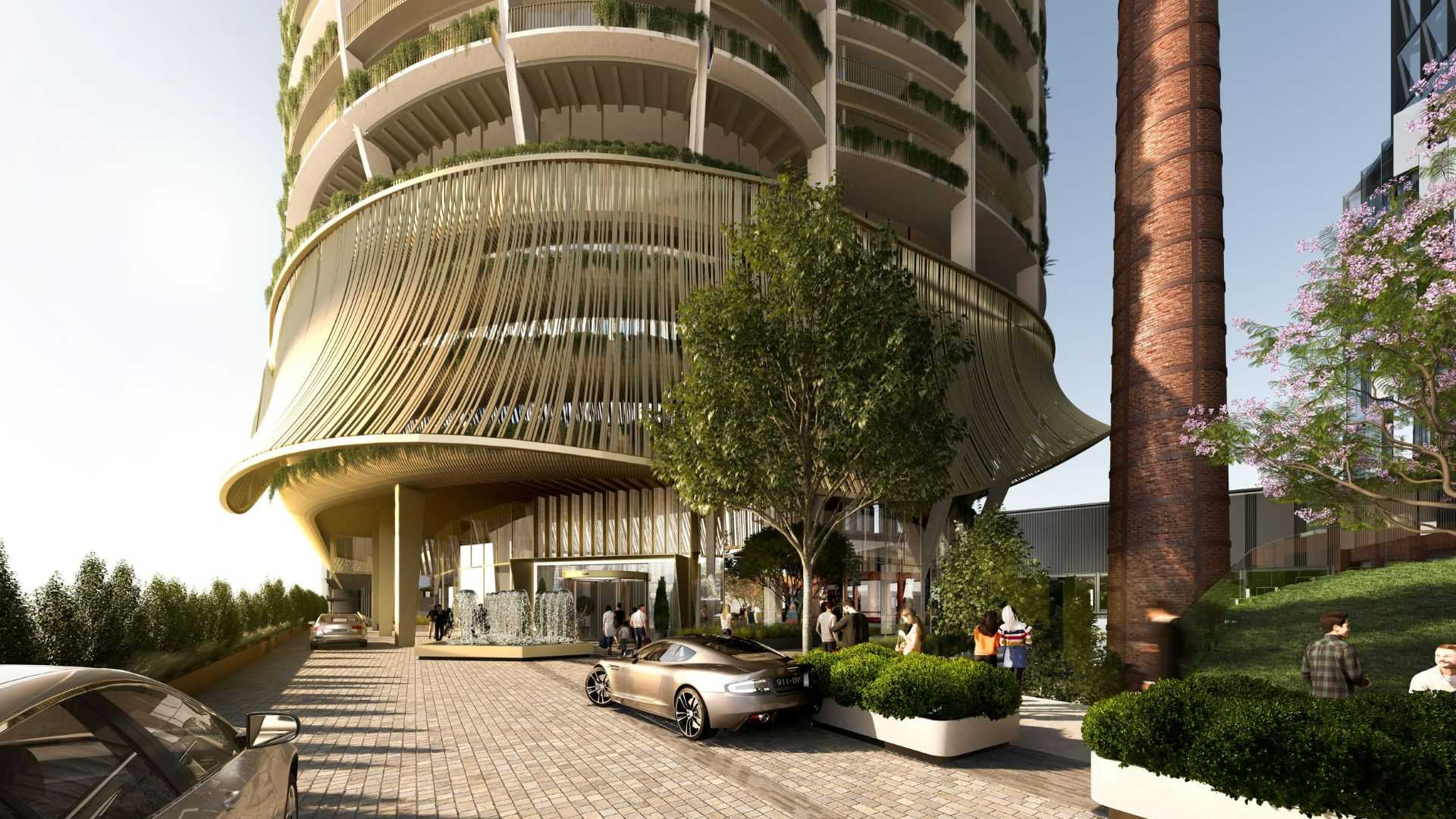 The Jam Factory's heritage street facade would be restored, and a series of office buildings and high-end residential towers would be added, built atop stilts. These workspaces would be optimised to suit a post-COVID world, with integrated technology and touchless services, while a game-changing residential offering is set to reference the luxury penthouses of New York and London.
The existing cinema would also score an upgrade of its own, making up part of a three-level retail and entertainment precinct. A five-star luxury hotel with around 180 rooms is on the cards, too, though the developers are yet to lock in an operator.
The proposal is set to be submitted to council for approval shortly. If all goes to plan, the redevelopment will launch publicly in early 2022, slated for completion by 2025.
Find the Jam Factory at 500 Chapel Street, South Yarra. We'll share more details about the new refurbishment project as it develops.
Published on September 27, 2021 by Libby Curran