Nine Christmas Gift Ideas Under $50 That Support Local Businesses in Melbourne
Start ticking off your gift list.
in partnership with

It's fair to say everyone's had a challenging year in 2020, and if you run a small business in Melbourne it's been an especially tough time. We don't need to reiterate why, but we are going to remind you of how you can help those independent shops and not-for-profits who are still peddling their handmade, locally grown, lovingly wrapped items, which would all make for perfect stocking fillers come December 25. And, because we know you don't always want to splash out on big-ticket items at Christmas, we've also kept this gift guide to present ideas that come in under $50.
In partnership with Square, we've picked out nine affordable pressies — from jumbo scrunchies to handmade ceramics and classic bottled cocktails — that you can purchase online in time for the big day. Not only will you be ticking off your Christmas shopping list, but you'll also be supporting the hardworking and resilient businesses that make Melbourne such a cool place to live. If you are a small business owner, Square has the tools you need to take payments and maximise your sales, including an ebook with tips to help you get started this holiday season.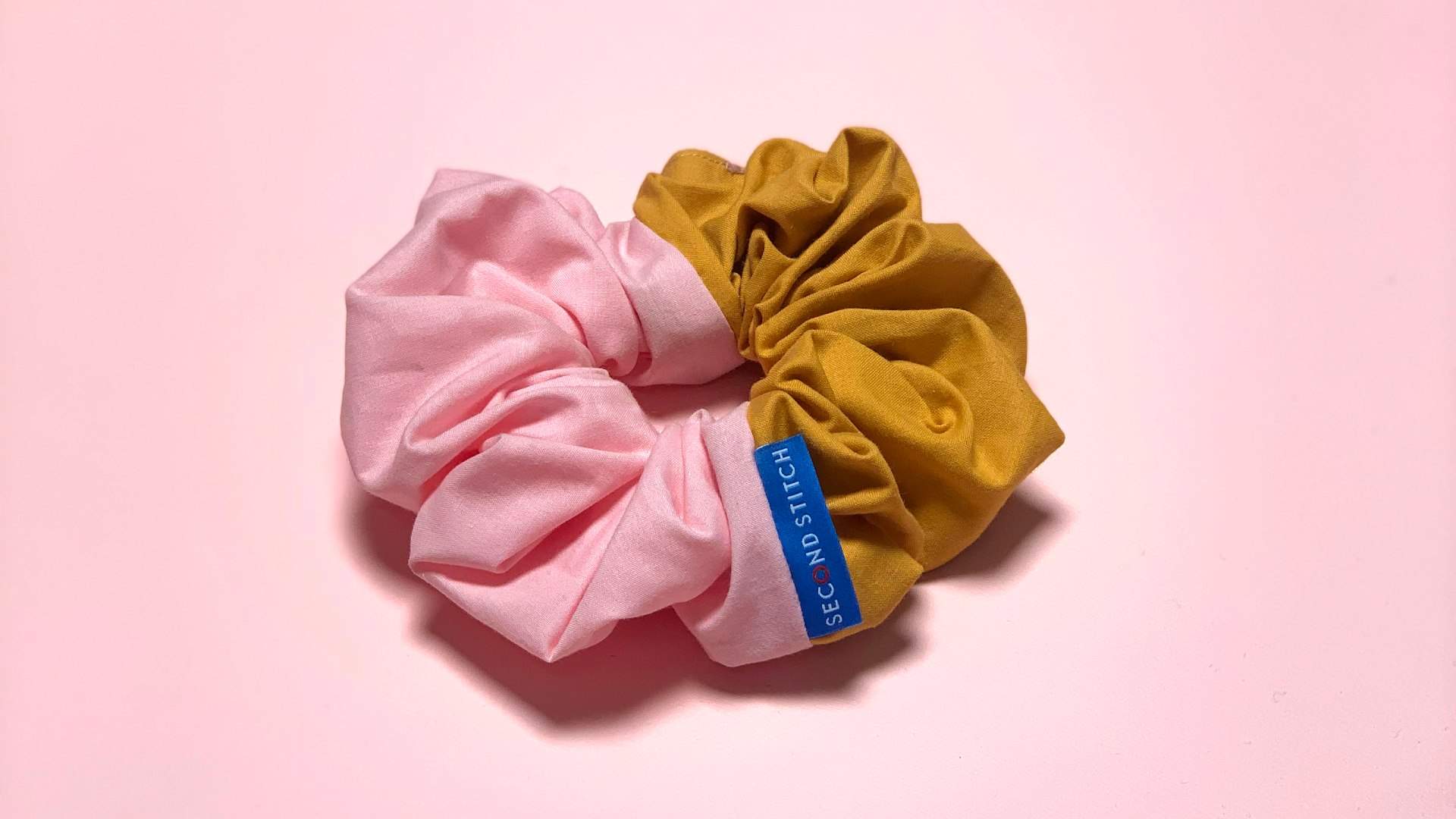 Social enterprise Second Stitch employs refugee and asylum seeker workers in its Coburg studio. During lockdown, it was pumping out cotton face masks, which helped keep all its talented seamstresses busy. Now that we've got drawers full of reusable face masks, add another accessory to your shopping list, this time to give to a friend. We think the jumbo scrunchies, available in six colours, are lots of fun. The 100 percent cotton scrunchies are oversized, machine washable and made to stand out. Add in $8 for shipping, or pick up in store.

We're sure you're familiar with the Melbourne coffee roaster Market Lane, who came to the rescue of Brunswick East residents earlier this year with its coffee bean vending machine. And perhaps you already have a favourite flavour from its range of espresso and filter beans, available online. Well, have you considered how much your loved ones might also enjoy receiving a bag of fresh coffee on the regular? You can give Market Lane's Coffee Club Subscription as a gift, either as a three-month ($120), six-month ($240) or 12-month ($480) present. Or, start small with a $20 gift card to get them started on their own biweekly deliveries.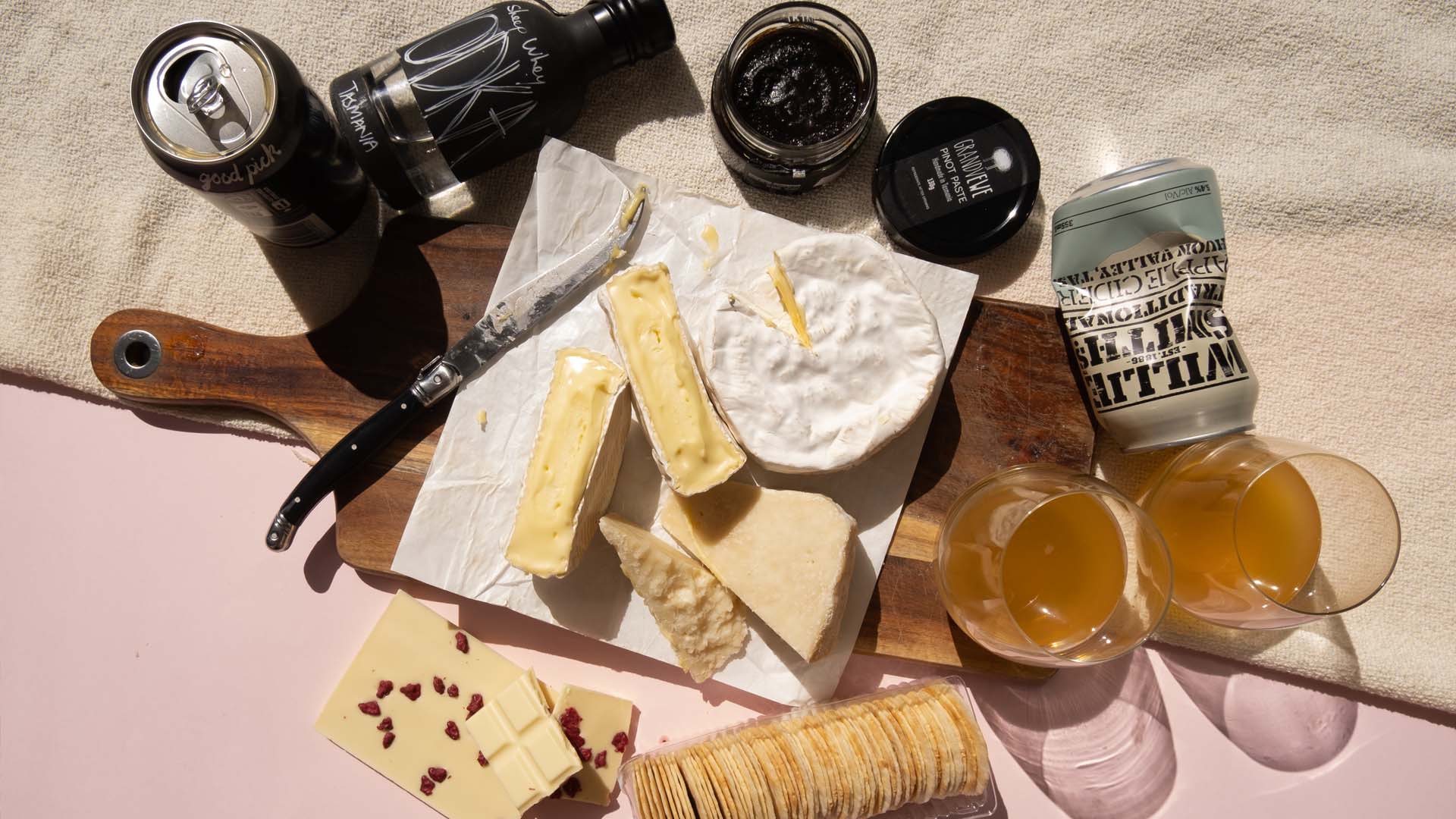 Victorian dairy fiends the Mould Cheese Collective collate and ship boxes of cheesy goods across the country. It sells gift cards from $25, as well as gourmet boxes of Bruny Island's The Saint, Coal River Farm's triple cream brie and Grandvewe's pinot paste, from $85. When you have someone on your gift list who has eyes only for the cheese platter come Christmas party time, buy them something that speaks to their greatest pleasure. Milk Made: A Book About Cheese is written by Bruny Island Cheese's Nick Haddow, and in it the cheesemaker tells of his experiences making, serving and storing cheeses, as well as sharing a few recipes. Add it to your cart with shipping at a flat rate of $10.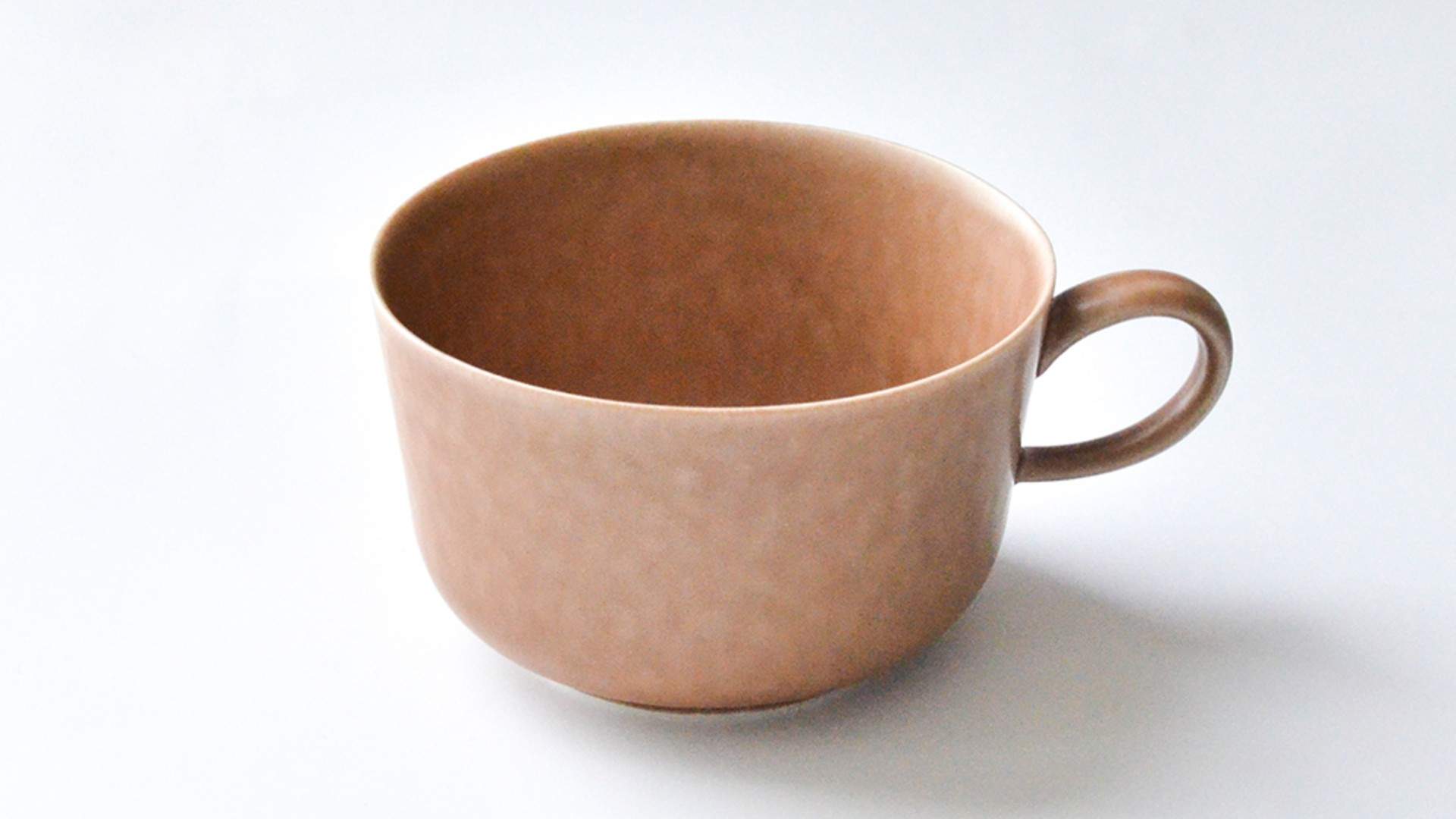 Just the idea of wrapping our mitts around this handmade ceramic cup gets us in the mood for a cuppa. Each Yumiko Cup is made in Japan and they're designed with simplicity in mind. Love Tea has a variety of colours, from warm brown (above) to spring mint green and winter night grey. As you'll need to spend $65 to be eligible for free shipping across Australia, we suggest going ever so slightly over budget and throwing in some certified organic tea from the Melbourne-based store. There's chai, traditional, herbal and wellness teas available from $13 a box. One for you, one for a friend.

Award-winning cocktail bar The Everleigh has kept many of us well sauced through the long nights in lockdown, and no doubt you're already familiar with its bottled cocktail packs — we're here to remind you they make for excellent gifts, too. Take your pick from a negroni, old fashioned, martini or manhattan, which are all $18 for a single-serve, back-pocket, pre-made cocktail. You can level up to $36 for a double serve, or go all-out on the Famous Four gift set for $72. Delivery is $14.99, or $9.99 if you spend over $50.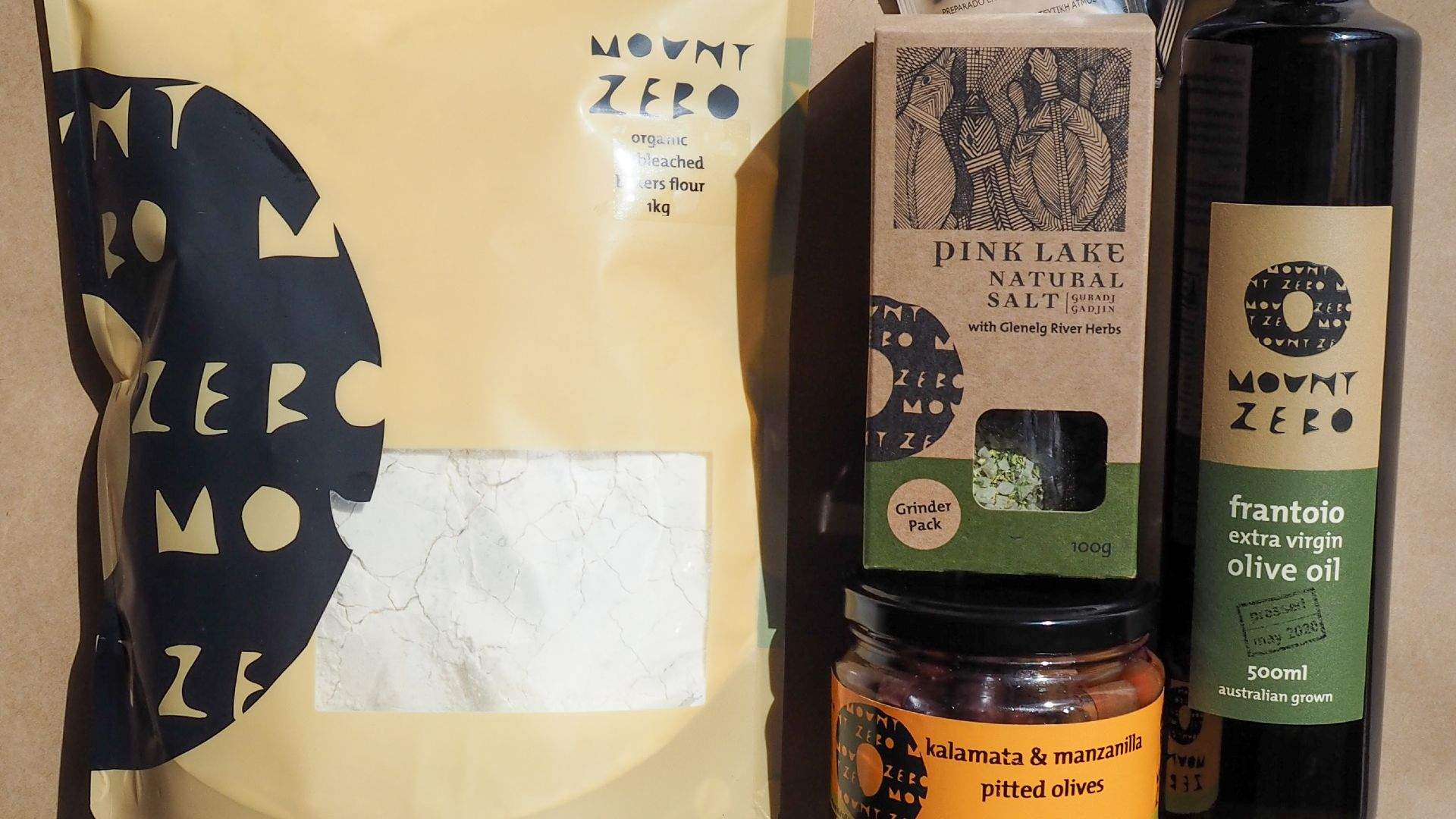 Family-owned company Mount Zero Olives has an olive grove three hours' west of Melbourne on the northern edge of the Grampians National Park. You can shop many of its organic olive oils, dressings, salts and gift hampers online, but our pick is the Focaccia Pack, which gives you all the ingredients you need to make your own olive, rosemary and pink salt focaccia at home. The recipe is courtesy of British-born pastry chef Michael James, author of The Tivoli Road Baker. It also comes gift wrapped in a hamper box, making for a ready-made gift for your baking buddies.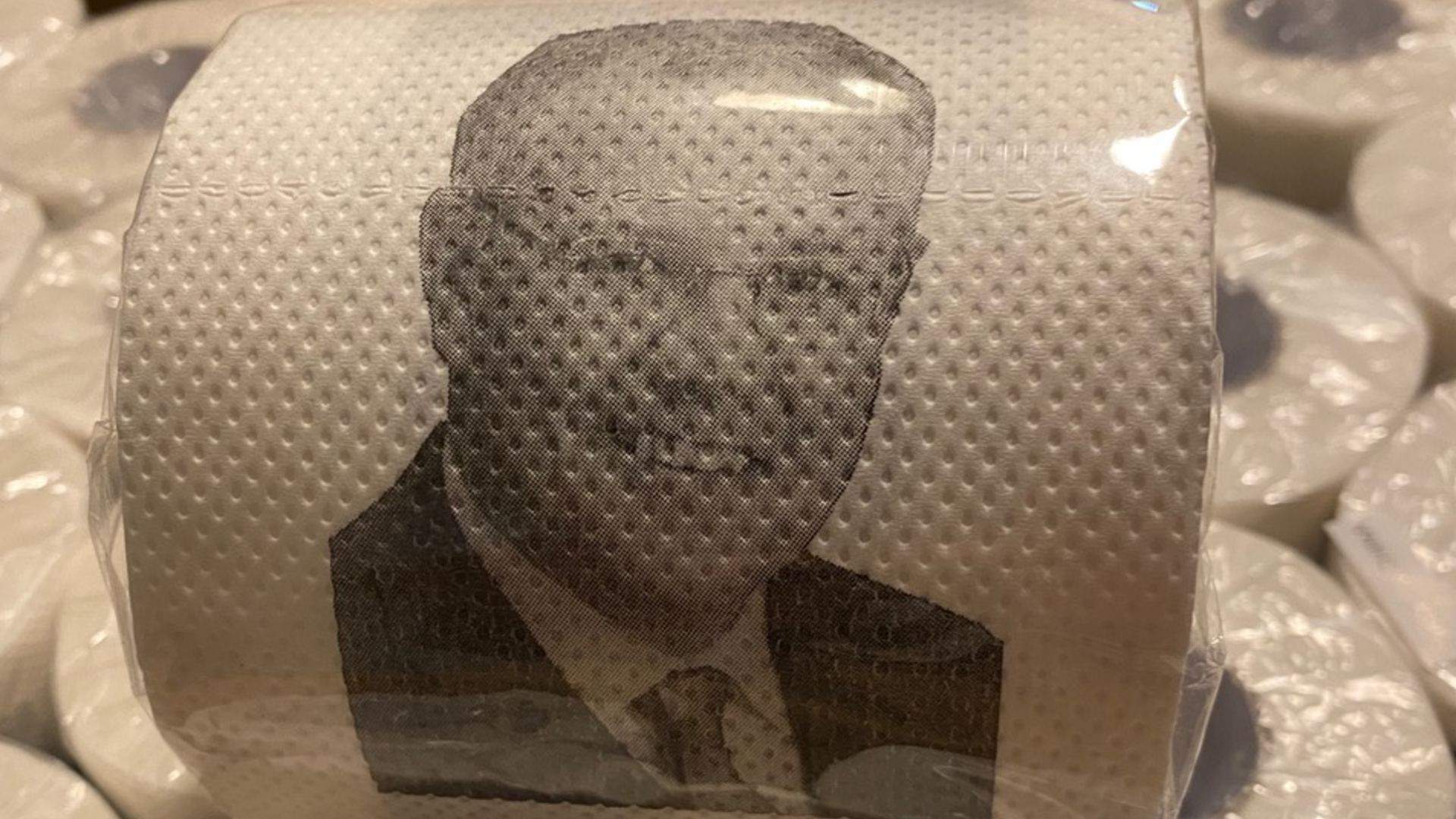 Melbourne's Urban Farming Collective helps people grow their own food by offering advice and selling planter kits. It also has a cheeky sense of humour. Alongside white button, swiss brown and oyster mushroom growing kits, it also sells toilet paper with certain political faces printed on each sheet. It's a collaboration with The Real Shit Co, and at the moment you can wipe your arse with Scott Morrison's or Daniel Andrews' faces. You can also order from anywhere in Australia.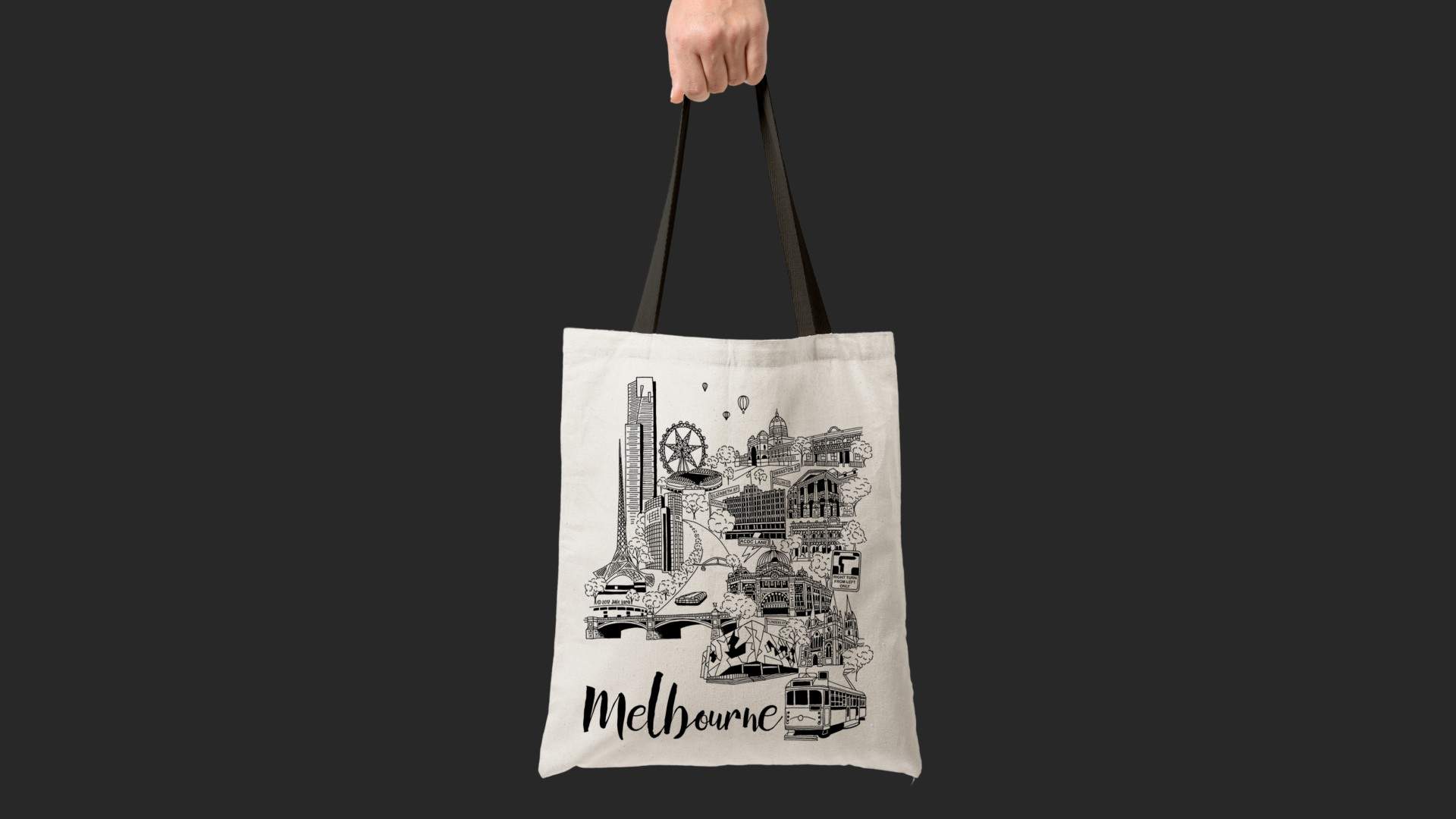 If you have a mate who couldn't be prouder to live in Melbourne, get them a present that matches their love of the city, like this tote featuring landmarks Eureka Tower, Flinders Street Station and Melbourne Town Hall. It's illustrated by a local designer who sells her hand-printed totes in a store dedicated to all things Melbourne. The lightweight cotton bag measures in at 38 x 42 centimetres, so large enough to carry veggies back from the markets. And, for a flat rate of $6 for shipping across Australia, you could send it to your homesick friends and fam who've made the terrible mistake of moving interstate.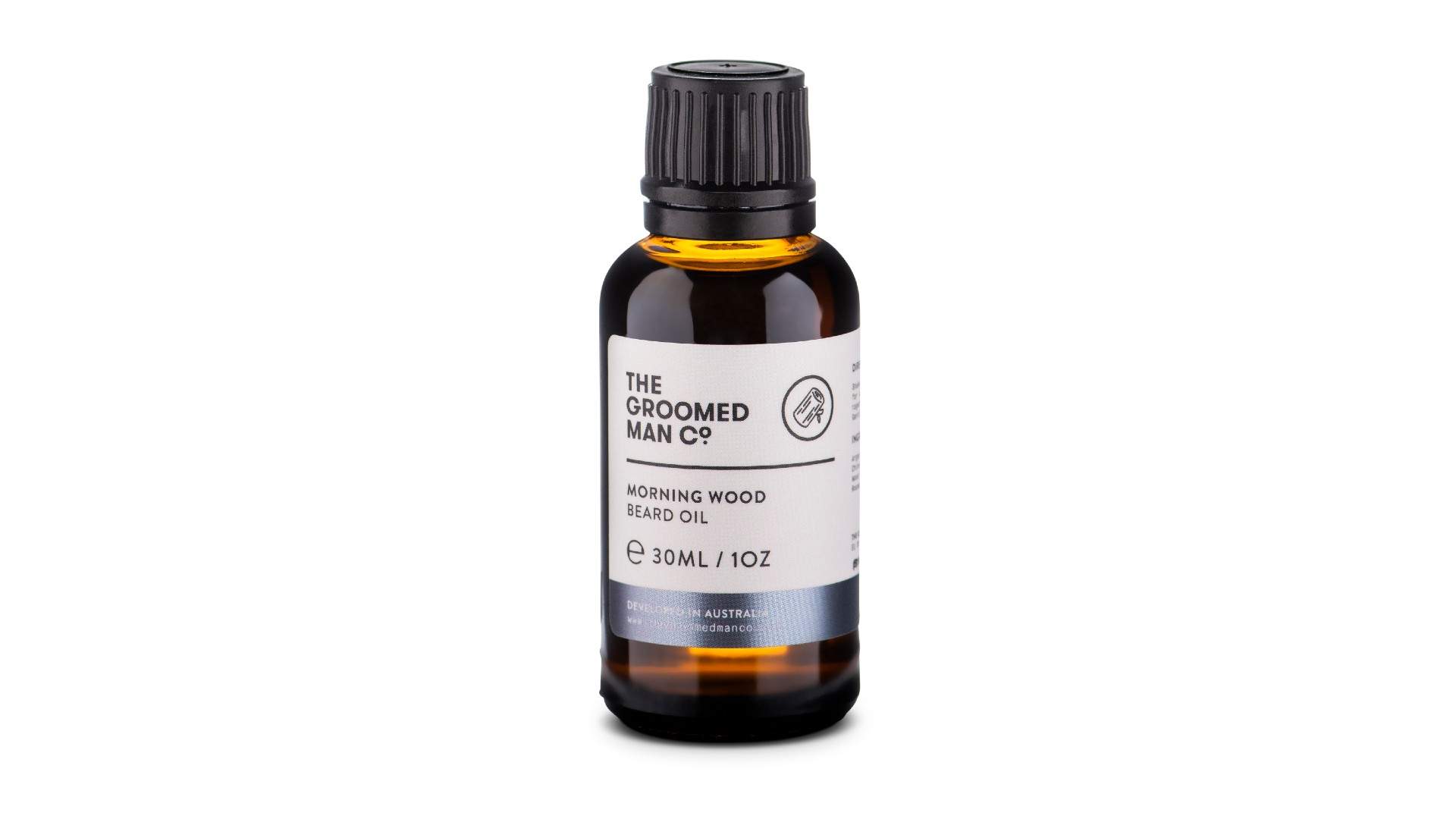 Melburnian man Daniel Mahony launched The Groomed Man Co in 2014 after spending time in the US discovering the power of essential oils for an itchy bearded face. Four years later, the Australian grooming business is booming, selling organic argan, jojoba and almond oils to beardy folk up and down the country. When you're shopping for a facially hairy friend, consider the lightweight and non-greasy Morning Wood Beard Oil. It's 100 percent Australian made and shipping is free of charge with no minimum order.

Find out how Square is supporting small businesses with the tools they need to grow, here. If you are a small business owner, Square has guidance on how best to maximise sales in the run up to the Christmas holiday period in its ebook, found here.
Top image: Second Stitch.
Introducing Concrete Playground Trips
Book unique getaways and adventures dreamed up by our editors