Self-Flying Taxis Could Be Zipping Through Brisbane's Skies in Time for the 2032 Olympics
Always dreamed about ditching the peak-hour crawl and taking to the skies instead? Soon, you might be able to.
Goodbye traffic, hello impressive views while zooming around Brisbane: within the next decade, that might become a reality. Yes, it sounds like something out of a futuristic movie. Yes, it'd help you ditch the dreaded peak-hour crawl. And yes, there is indeed a plan to bring self-flying taxis to the Queensland city's skies — and within the next decade.
As every Brisbanite knows and won't be able to forget in their lifetimes, Brissie is hosting the 2032 Olympic Games — news that was announced exactly a year ago, in fact. As a result, the city is set to get a whole lot busier, and there'll be plenty of people trying to get from point A to point B during the huge event itself. One potential solution: those automated aerial taxis.
Back in June, southeast Queensland's Council of Mayors signed a Memorandum of Understanding with Wisk Aero, which has been developing all-electric self-flying air taxis in the US. It's now setting up an Australian base, and working with SEQ's Council of Mayors with a hope to introducing "safe, sustainable and scalable autonomous air taxi services" to the region.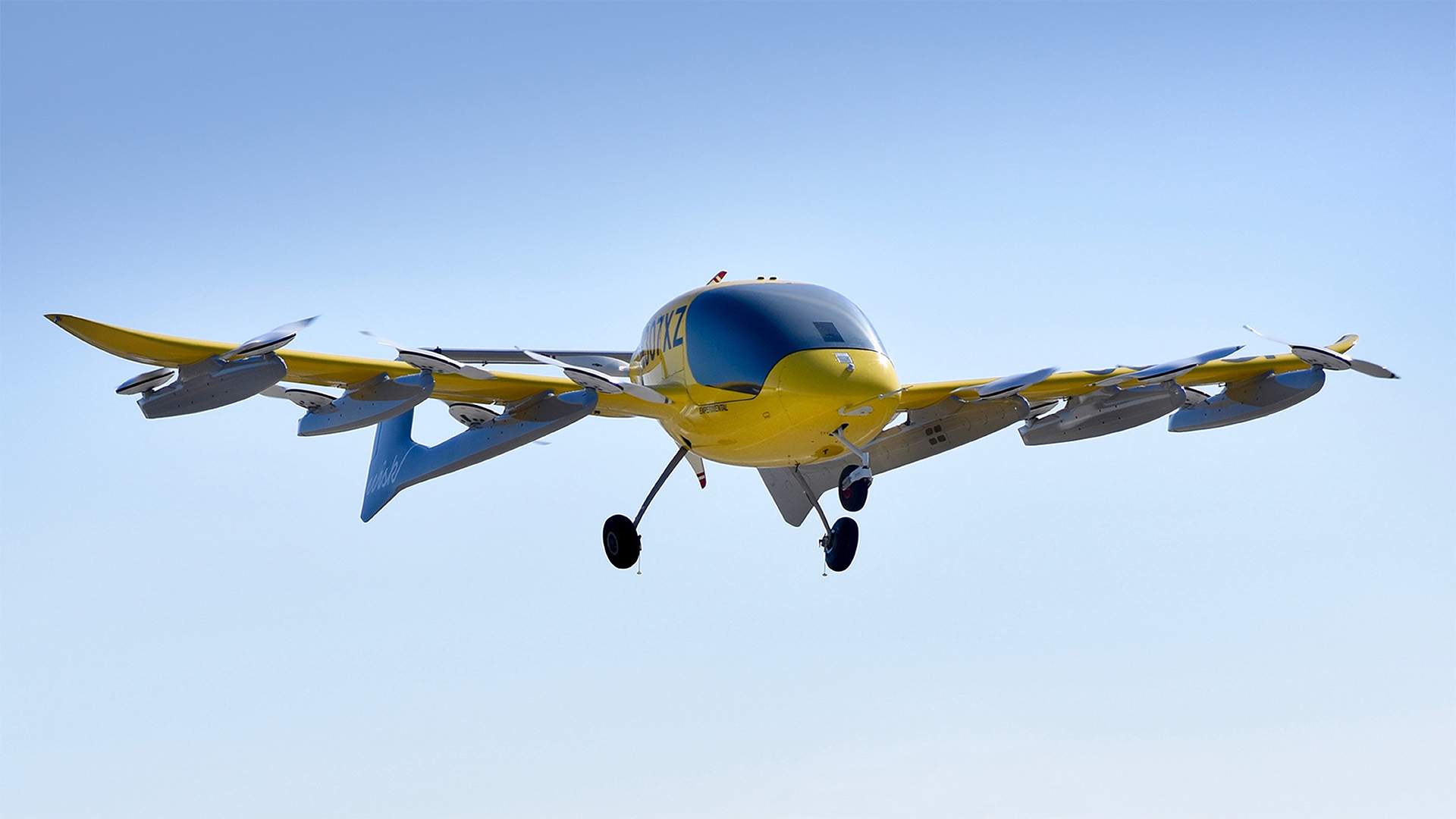 Exactly where those taxis could fly from and to, how often and what it'd cost haven't been finalised or revealed yet, obviously, with the arrangement still in the planning phase.
Brisbane Lord Mayor Adrian Schrinner said that the world expects "to see the emergence of advanced air technology in places like Singapore, Paris and Los Angeles, and by 2032, I'd love to see it supporting new and innovative experiences for tourism and travel right here in southeast Queensland."
"While there's still plenty of work to do around regulation and safety, the prospect of having autonomous air taxis operating throughout our region and between venues during the Brisbane 2032 Games is really exciting," Schrinner continued.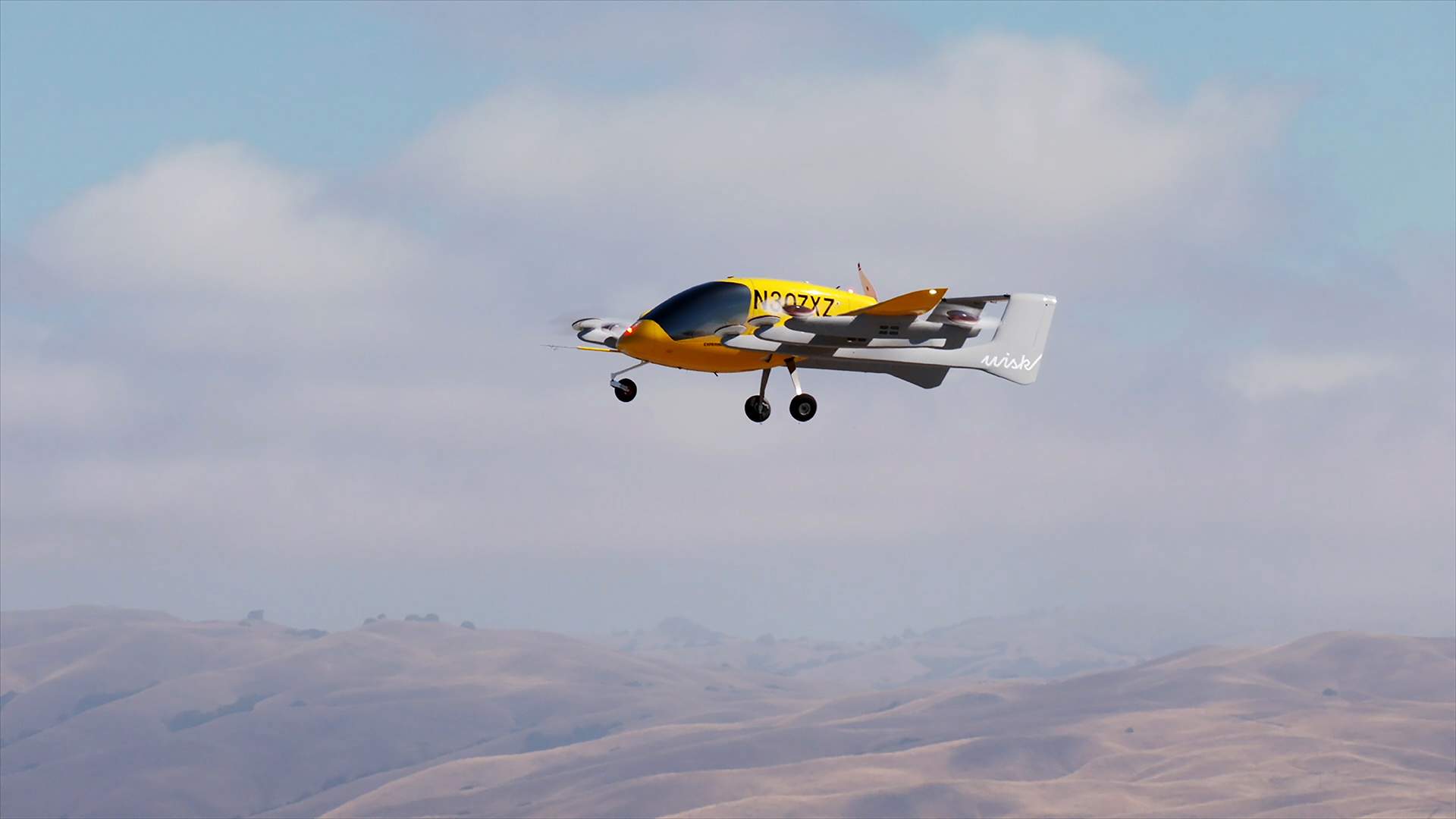 Wisk Aero was created in 2019 as a joint venture between aviation companies Boeing and Kitty Hawk — and the latter has been exploring the self-flying air taxi space since 2010. In 2017, it tested and successfully flew an autonomous aircraft designed for passenger use in America. Kitty Hawk, which is supported by Google co-founder Larry Page, also did some testing in New Zealand in 2017 and 2018.
Uber was also flirting with the same space via Uber Elevate, with plans to test flying taxis in Melbourne in 2020; however, the company was sold to Joby Aviation that year.
In southeast Queensland, KFC has been trialling delivering chicken by drones — so people taking to the air to get around town was always the likely next step.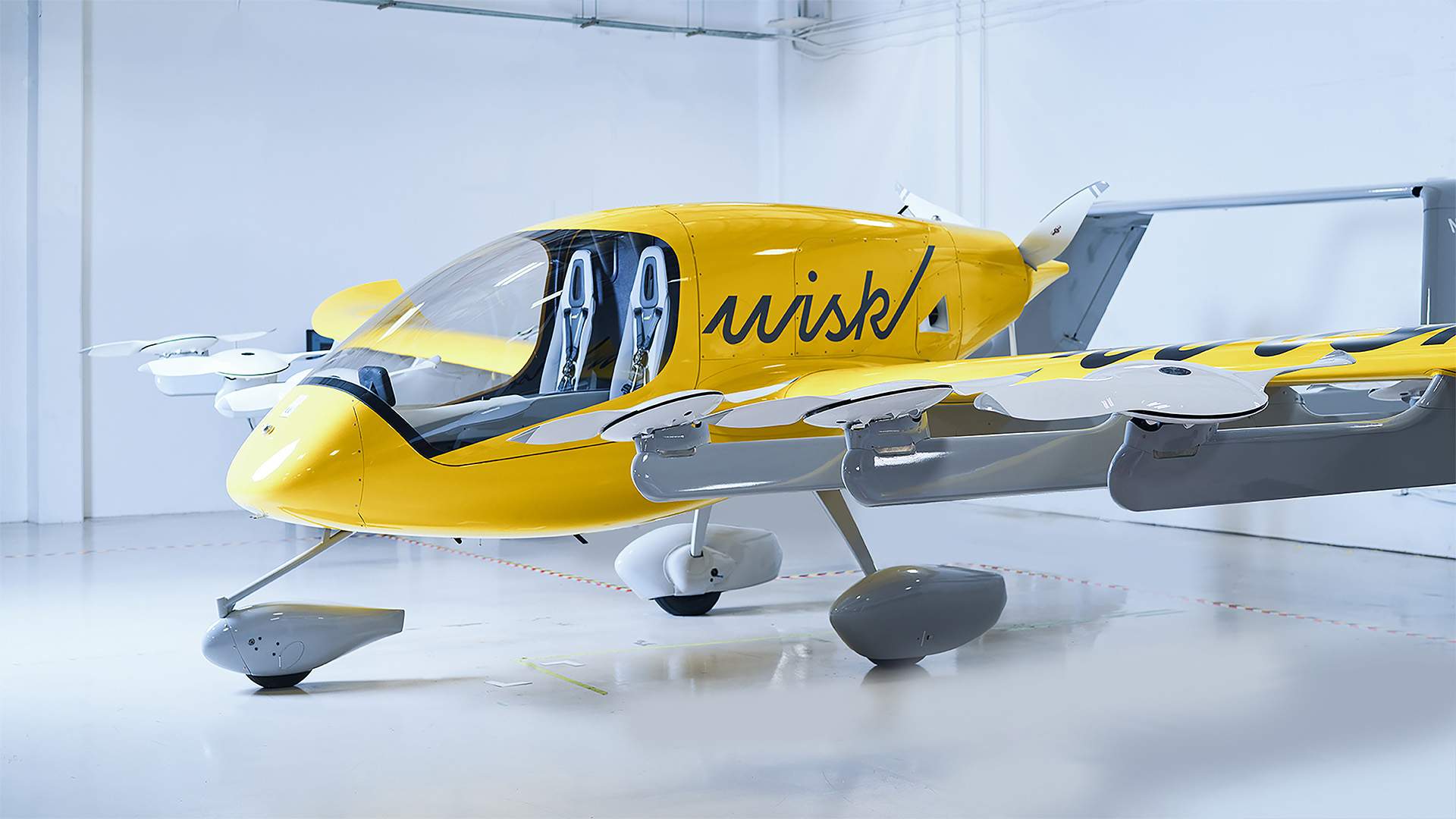 For more information about Wisk Aero and the plans to bring self-flying taxis to southeast Queensland, head to the Wisk Aero and Council of Mayors websites.
Concrete Playground Trips
Book unique getaways and adventures dreamed up by our editors