Seven Foolproof Gift Ideas No Matter Your Kris Kringle Budget
Get your work bestie, mate or mum a swag of great gifts — and be rewarded for your valiant shopping efforts.
in partnership with

It's official: silly season is here once again. And while it's always fun to give (and receive) gifts, the amount of people you're buying for can quickly stack up. Particularly if you're partaking in more than a few Kris Kringles and Secret Santas this year.
Whether you scored your work bestie in your office pressie pool or got the formidable task of drawing your mum's name in the fam Kris Kringle even though she insists she doesn't want anything, you want to give great gifts. You also have to adhere to strict budgets, which can be both a blessing and a curse.
In partnership with Cashrewards, we've tracked down some A-class items that will suit just about everyone on your gift list — and any budget. Better yet, if you're an ANZ cardholder, you could be eligible for even bigger cash back deals and extra benefits* as part of its Cashrewards Max program. All you have to do is sign in to your Cashrewards account (or sign up for one for free) and link your eligible ANZ debit or credit card. Once you've got your Cashrewards Max all set up, you can score a heap of cash back deals, including at all the retailers on this epic list.
$20 AND UNDER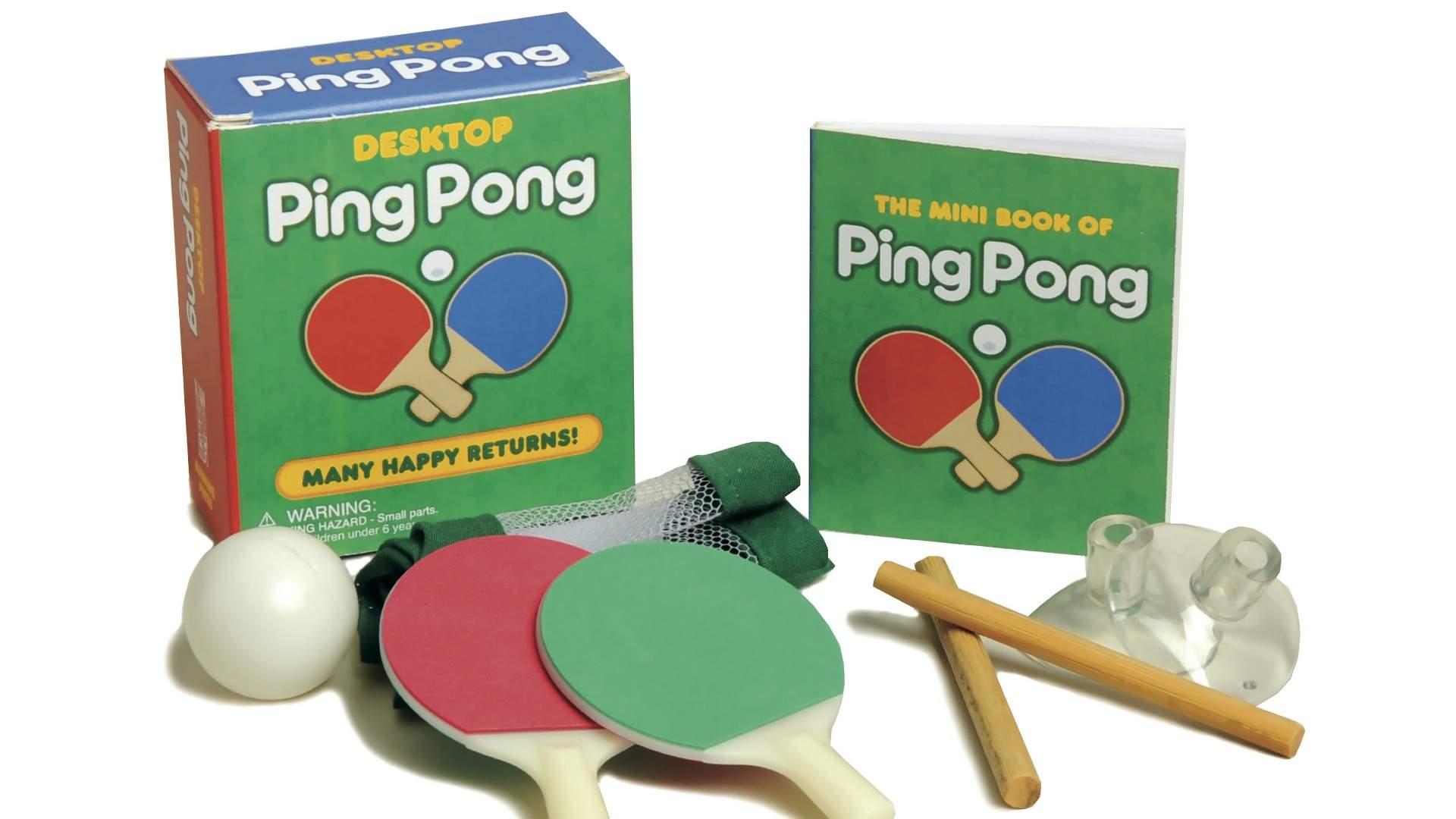 Desktop Ping Pong Table ($15.75)
A great shout for the office KK, this easy-to-assemble table tennis kit is available via Booktopia. It can be set up anywhere and easily tidied away when the boss walks past, too. Or, if you've got the balls (yes, pun intended), set up an office tournament and leave the memory of awkward Friday afternoon Zoom drinks far behind.
This is an affordable, fun and easy option for your work bestie (or the office newbie) that offers just the right level of silliness for your end-of-year workplace festivities.
Gingerbread Man Dig Toy ($19.99)
There's bound to be at least one proud dog parent in your life — or maybe you want to bypass them and celebrate their adorable pooch directly. Either way, this festive chew toy is the perfect option for fur babies and their parents.
Grab one from Petbarn for less than a lobster and voila! You're a thoughtful gift giver and bound to score some appreciative snoot-boopin' time with the pup.
$50 AND UNDER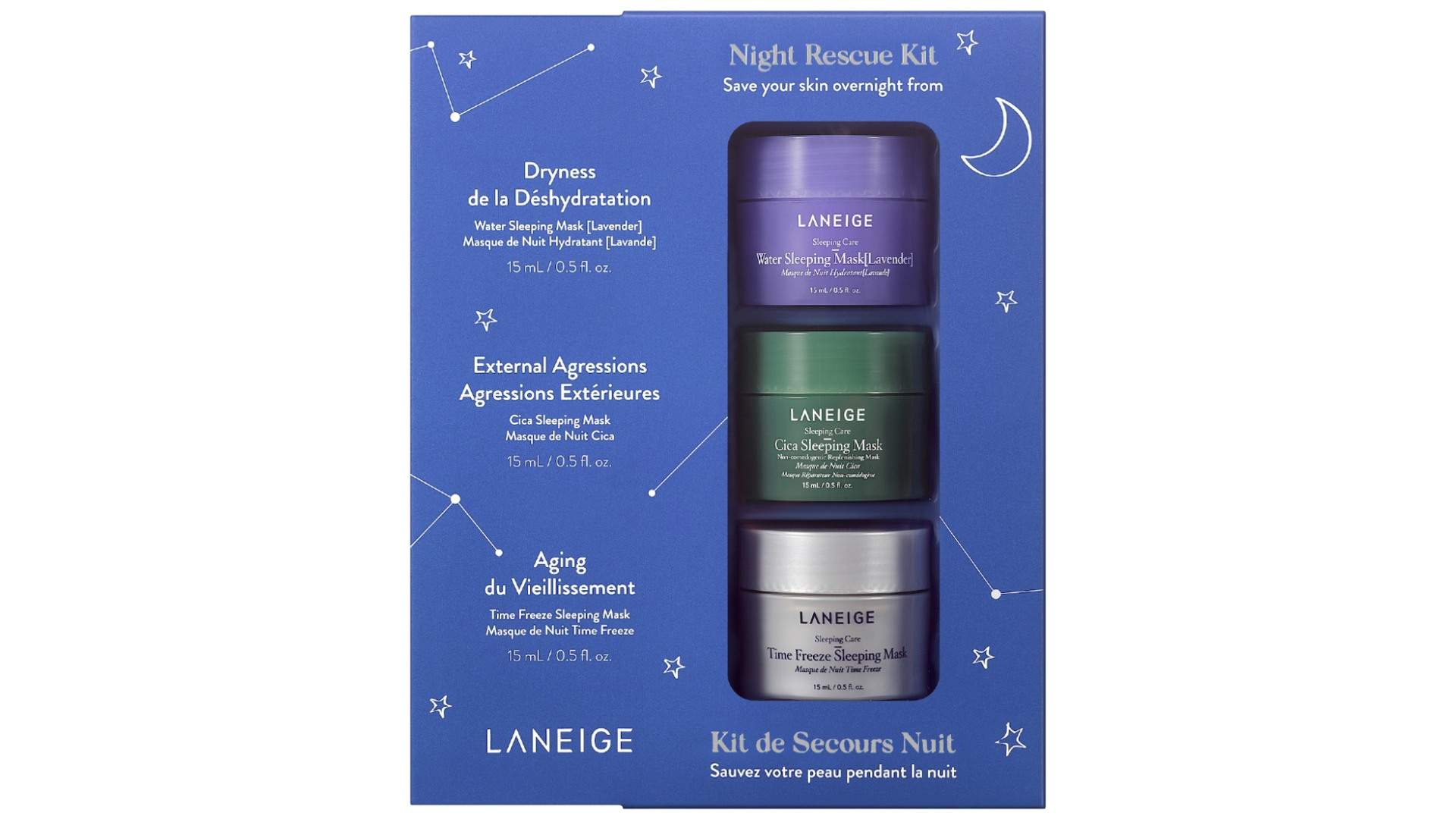 Night Rescue Skincare Kit ($30)
Got a skincare-obsessed friend? Or someone who just appreciates a good beauty regime? Surely after months spent in lockdown, we can all appreciate the relaxing indulgence of some self-care in the form of a face mask and a glass of wine.
If you've got someone deserving of some TLC for Secret Santa, then nab this Laneige Night Rescue Skincare kit from Sephora. It includes three different types of nighttime face masks all designed to leave skin looking clean, refreshed and hydrated.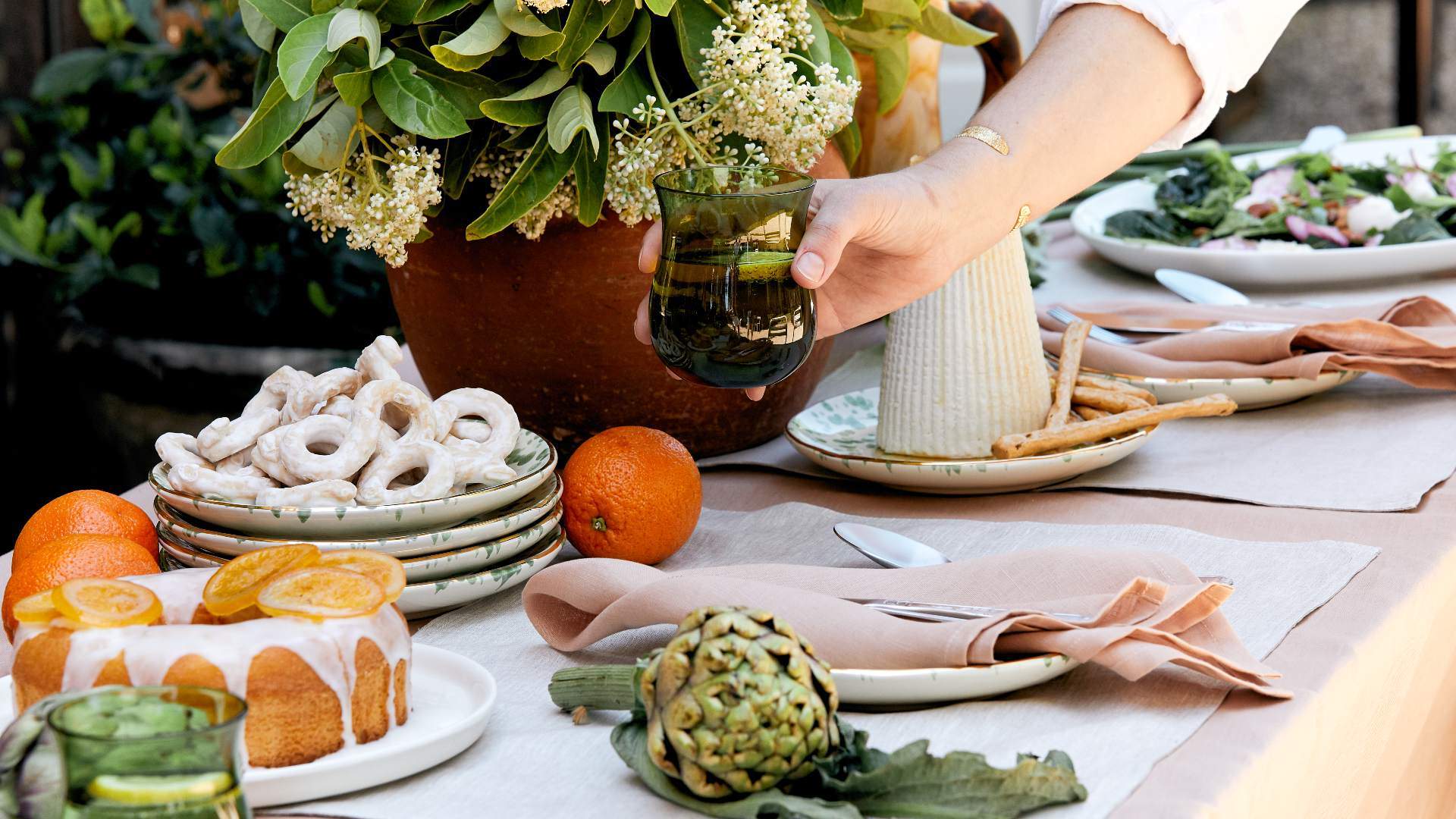 Linen Napkins ($50)
Chances are if you're in your late 20s or early 30s, you're already obsessed with Bed Threads. So, surely someone on your Christmas list is into it, too. If you're buying for a foodie then look no further than these lovely flax linen napkins.
They're delicate, reusable and sustainable, plus they add a lovely touch of rustic elegance to any table setting. They also come in 11 different colours, so you can pick a hue that you think best suits your giftee's style.
$80 AND UNDER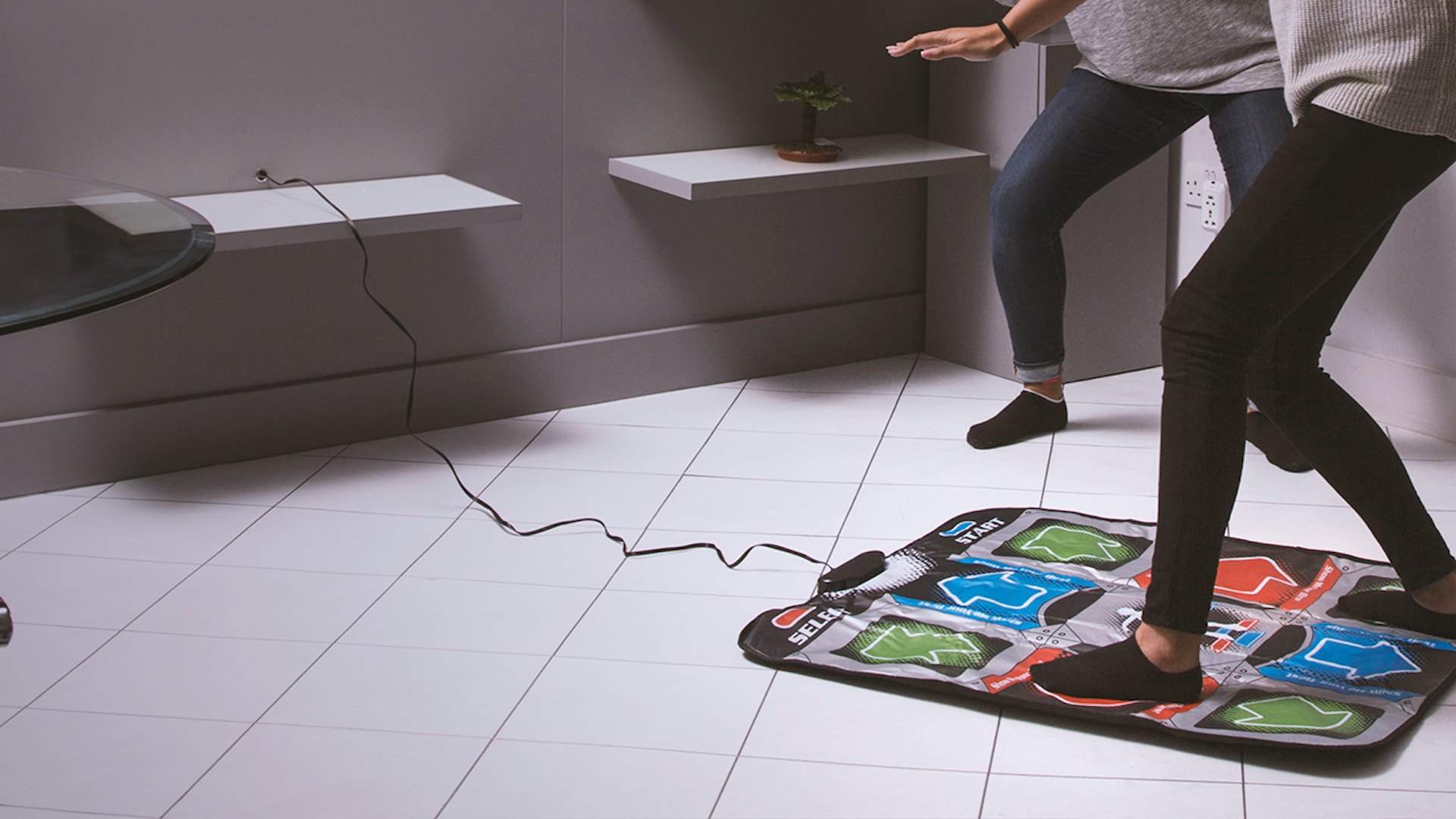 Thumbs Up Retro Dance Mat ($60)
We've all got that one mate who crushes DDR (that's Dance Dance Revolution for the uninitiated). So, you already know they'll be absolutely stoked with this gift. Essentially a light-up floor mat that lights up for you to follow a dance routine, the Thumbs Up Retro Dance Mat is always a hoot — and retro to boot.
To make your life as simple as can be, the game is available from ASOS, too, so you can skip the Christmas shopping crowds all while knowing perfect gift is on the way.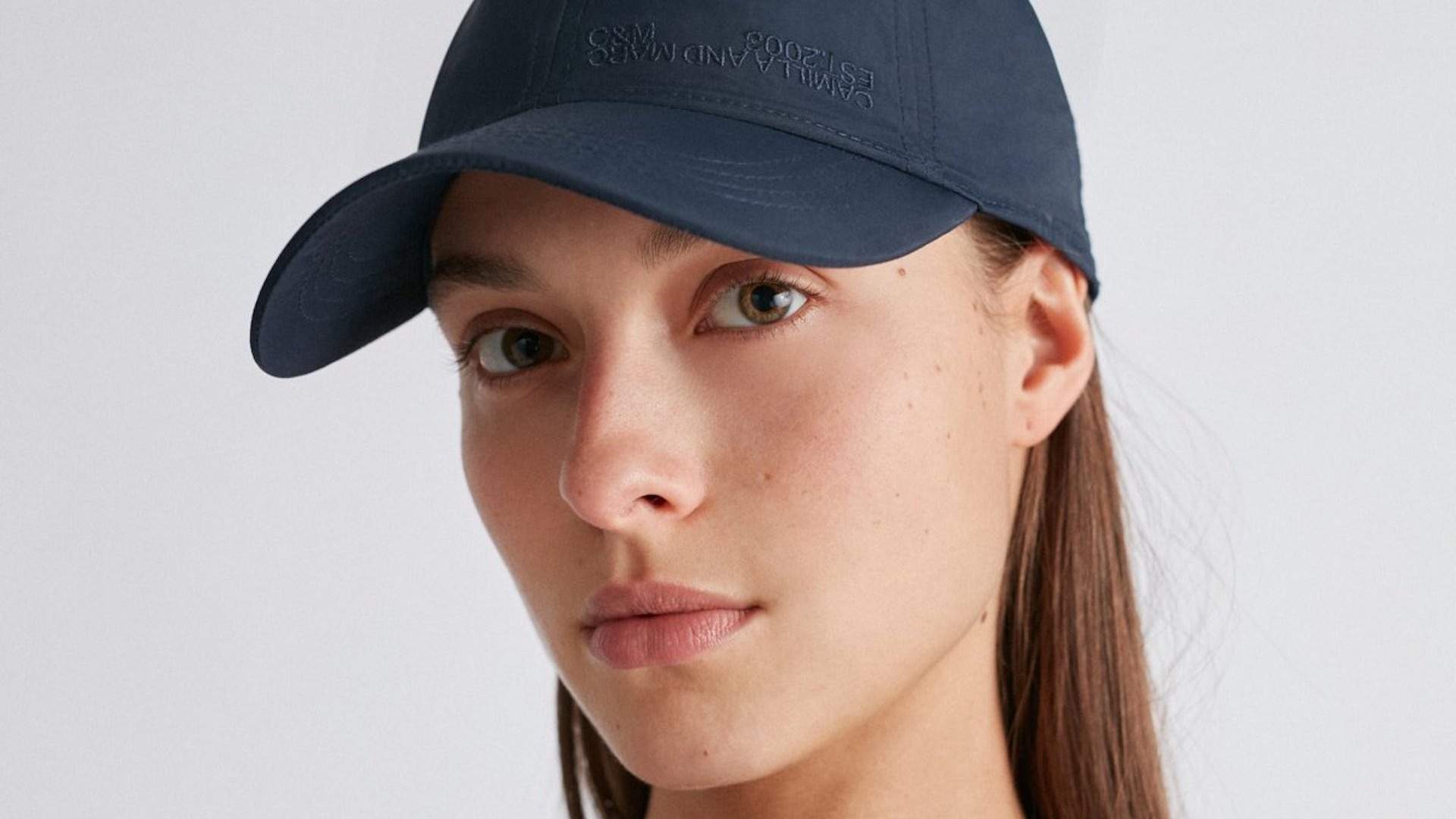 C&M James Nylon Cap ($80)
There are some major normcore vibes going on with this C&M cap from Stylerunner, so if you know someone who loves Aussie-made minimalist designs, look no further. Lightweight, comfortable and stylish, this not-so-basic basic is perfect for beach days, bushwalks and brunches with the crew, making it a brilliant gift idea for pretty well anyone (including you).
$100 AND UNDER
Red Balloon Experiences ($99–100)
If you're going all out and dropping a bit of cash for that special someone, then why not give them a gift they're sure to remember — an epic experience. Red Balloon has all sorts of great gift experience ideas lined up for thrill-seekers, or that person in your life who already has everything.
Check out this Splash Room experience in Sydney or Melbourne, where they'll be covered in goggles and overalls, put in a room and given free rein to hurl paint balloons at the walls and create some amazing artistic explosions.
If you're in Perth or Brisbane, why not check out one of Red Balloon's scenic helicopter tours so they can see some of the most beautiful parts of their city from way up in the clouds.
Or, if you've picked out a wine lover, you can get them a Taste Your Birth Year winery tour in the Barossa (plane ticket's on them, naturally).
For more information on Cashrewards Max and its current deals, head to the website.
*Cashrewards Max is offered by Cashrewards, not ANZ. A Cashrewards account is not an ANZ account. T&Cs apply. 
Introducing Concrete Playground Trips
Book unique getaways and adventures dreamed up by our editors