Critterpedia Is the New Animal-Identifying App That Works Like Shazam for Aussie Snakes and Spiders
Once launched, it'll be able to classify native creepy crawlies with just a snap of your camera.
Ask just about any international visitor and they'll tell you how it is: Australia is packed full of creepy crawlies that are all dangerous and mostly deadly. We locals know the situation's not quite as sketchy as all that, but that there are plenty of native snakes, spiders and insects you probably wouldn't want jumping on your face.
Well soon, you'll be able to determine the nasty ones from the nice ones with just a quick snap on your smartphone camera, thanks to new app Critterpedia. Currently in the beta testing phase with an artificial intelligence training platform being developed with CSIRO, Critterpedia is the brainchild of a regular Aussie mum and dad, Nic and Murray Scarce. The idea was spawned after fielding continuous questions from visiting British friends and family regarding our scary local wildlife population.
So, how does this creature-identification app work? You simply use your device to take a photo of any snake or spider, then Critterpedia will call on its trained algorithm system to classify the beast, also offering details on its family, genus or species. It's designed to educate and raise awareness about our much-maligned Aussie creatures, while removing some of that fear factor. While Australia is home to more than 2000 species of spiders of 170 species, many of them don't pose a serious threat.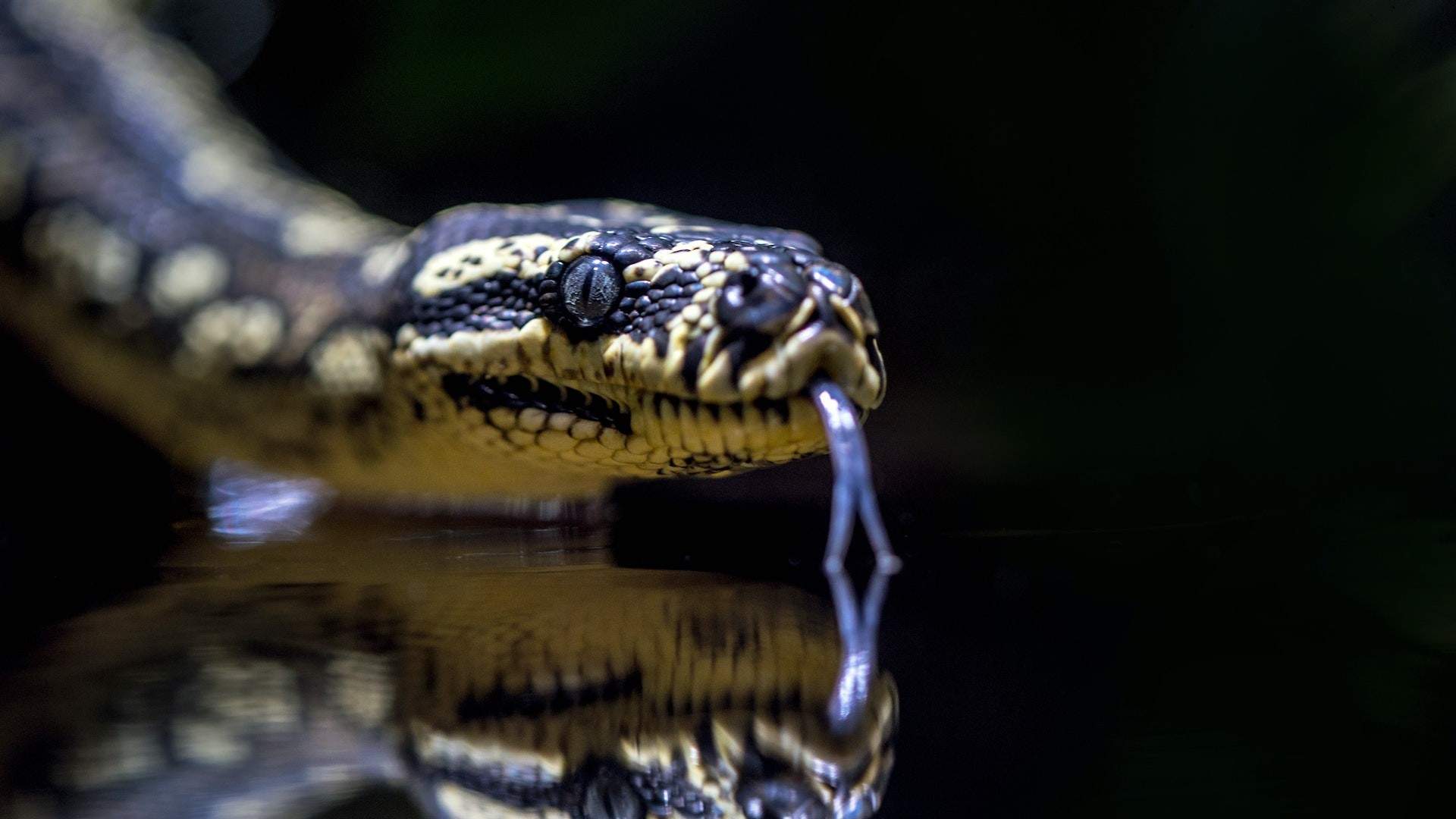 As you can imagine, there's been a stack of AI work behind Critterpedia's hefty catalogue of info, with hundreds of thousands of images fed to the platform to help train its speedy identification function. CSIRO's digital specialist arm Data61 is collaborating on a special machine-learning engine that can sort through the masses of data to accurately classify species in just moments.
While the app is in this development stage, users can do their bit to help train up the algorithm by submitting their own photos of local snakes and spiders. The extra imagery will assist in fine-tuning the platform's recognition systems in the lead-up to its launch.
The Critterpedia app is currently in development. You can sign up here to become a tester and contribute photos to help train its algorithm.
Introducing Concrete Playground Trips
Book unique getaways and adventures dreamed up by our editors