Five Game-Changers Who Started Their Own Businesses — and the Lessons They Learned
Hear from five Aussies who've taken the plunge and built super successful businesses.
in partnership with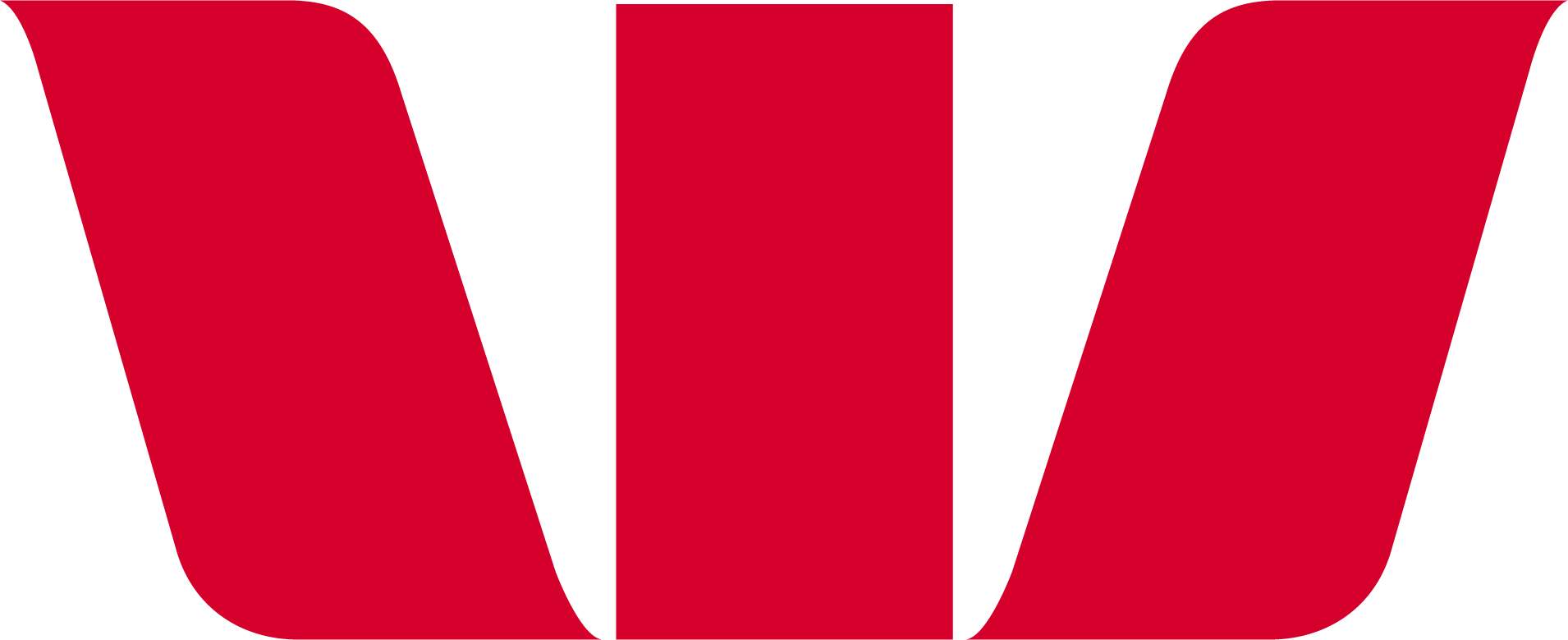 So, you want to start your own business. Maybe you're tired of your nine-to-five gig and looking for a change of scenery. Perhaps it's time to turn your side hustle into a full-fledged venture. Or maybe you're still throwing around a few ideas?
Whatever stage of the start-up cycle you're at, doing your research is a smart idea. And what better resource to leverage than the entrepreneurs who've paved the way before you?
To help you get your big idea off the ground, we've teamed up with Westpac to hear from five powerhouse business owners about the lessons they've learned along the way. These entrepreneurs know the importance of building a strong foundation and staying connected when it matters most, which they do with the help of Westpac's Presto Smart point-of-sale system. This platform is designed with small businesses in mind, delivering reliable coverage, real-time settlements and simple setup to help you get started sooner.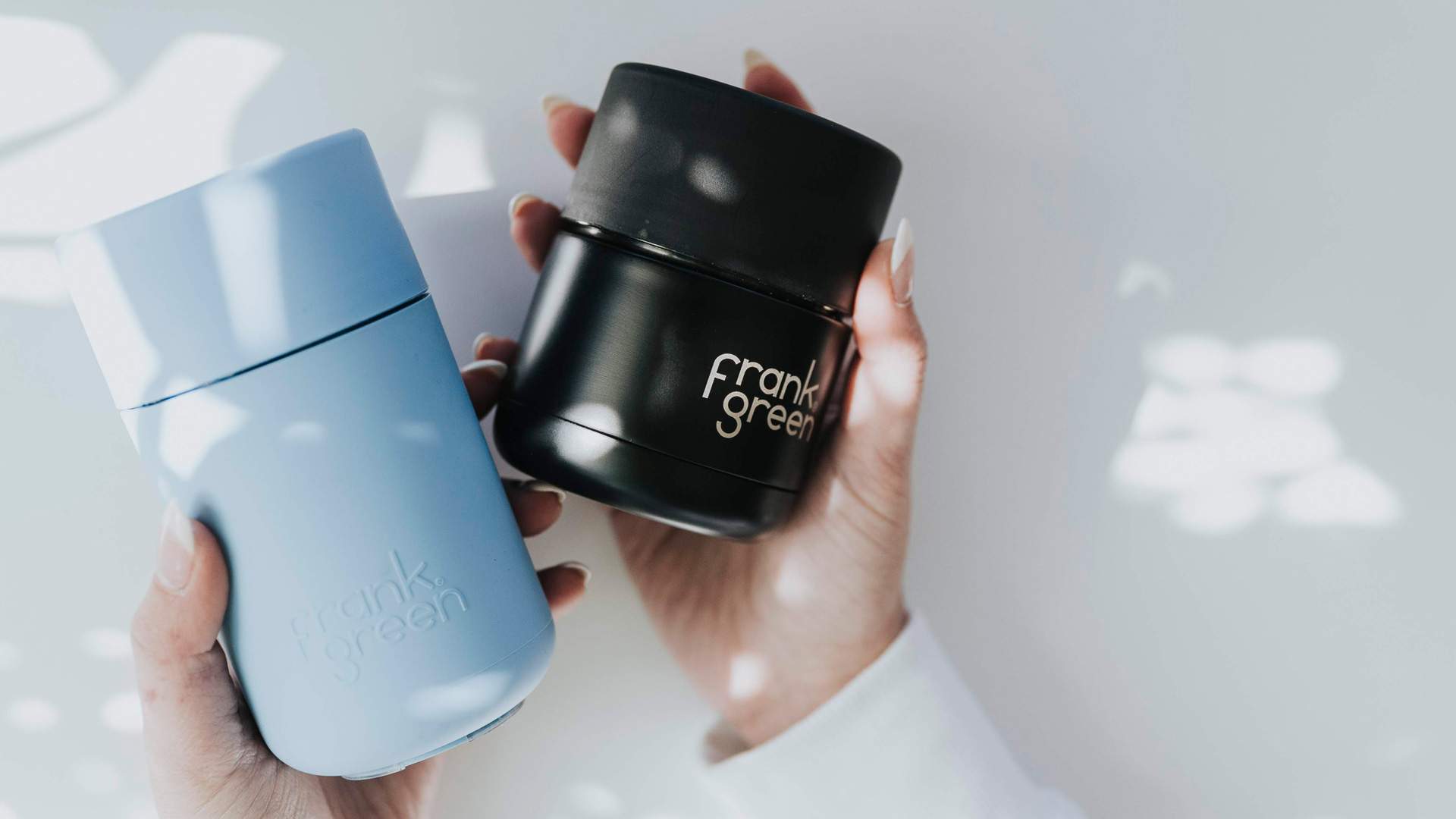 RESEARCH AND UNCOVER A GAP IN THE MARKET
When we stumble upon a great idea, it's easy to get carried away. But, what makes your offering unique? What competitors will you have to contend with? And, most importantly, are you filling a gap in the market?
For entrepreneur, environmental advocate and caffeine enthusiast, Benjamin Young, his business idea was forged over his morning brew. Founded in Melbourne, frank green was launched in 2013, delivering stylish, convenient and well-designed reusable cups and (more recently) bottles. But the journey from concept to cup didn't happen overnight.
"The most important thing that we did to bring frank green to life was market research. We looked at why reusable products weren't being used by mainstream consumers," explains Young. "We went through a painstaking process of really looking at what a consumer wanted out of a product. There were a hundred things on our list that we had to tick off before we went live, otherwise we were doing reusable products a disservice."
TAKE TIME TO CONCEPTUALISE YOUR BUSINESS
When we're young, the question 'what do you want to be when you grow up?' looms overhead like a dark cloud. One day, we're picking our favourite crayon colour, the next we're diving into four-year degrees, blindly hoping everything will fall into place. And as many of us will now attest, our careers don't follow a linear path.
When Luke Powell, head chef and owner of Chippendale's LP's Quality Meats, decided to leave an established gig, he couldn't imagine how his career path would shift and unfold. "It was 2012, I had just left the head chef job at Tetsuya's, and I really wanted to open something but was not sure what," says Powell.
By taking the time to scope out the field, Powell slowly uncovered where he wanted to head next. "I decided I would do one last trip to New York for inspiration and stayed at Blue Hill at Stone Barns for one month. They were pulling pigs off the property and turning them into sausages and charcuterie. I had never done anything like that before... I was hooked."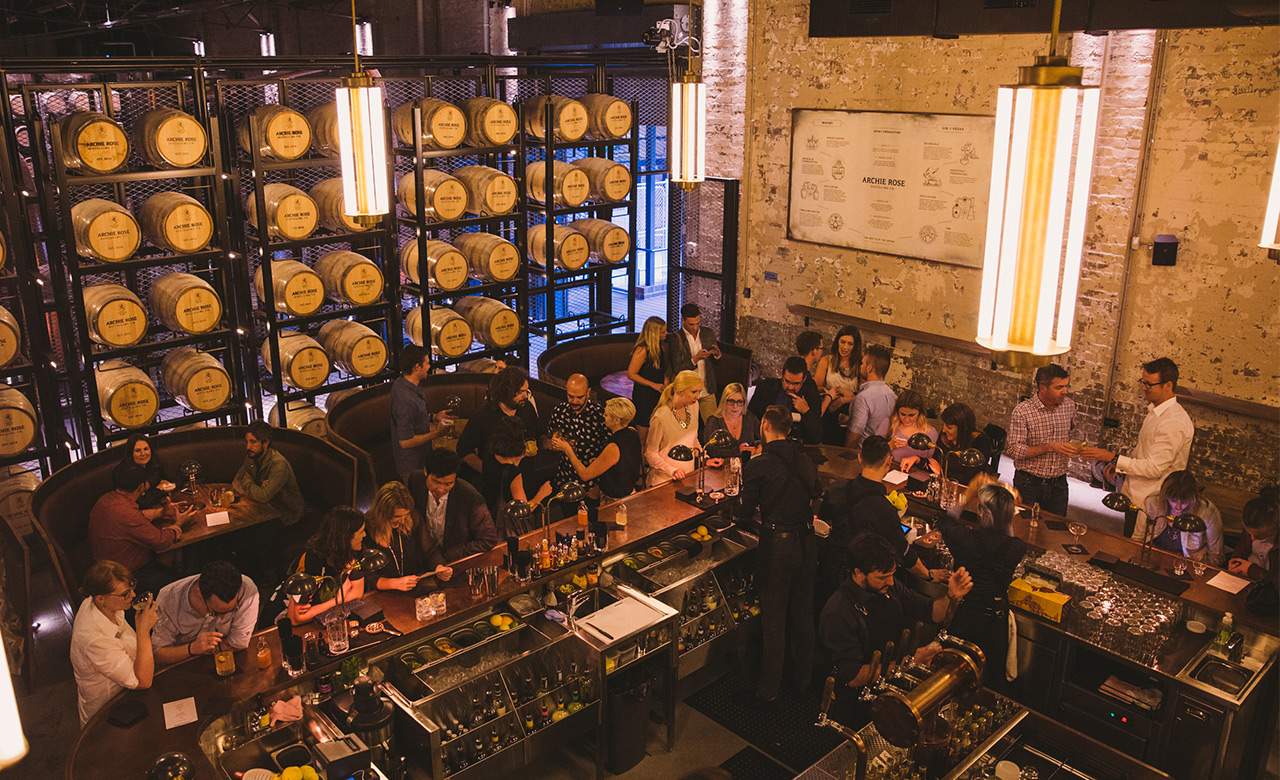 BE OPEN TO SHAKING THINGS UP
Getting a new business off the ground is the first hurdle. But then, the challenge to remain relevant emerges. Since launching the award-winning Rosebery distillery in 2014, Archie Rose's founder Will Edwards has always been looking at the next move. With a stellar selection of gin, vodka and newly launched whisky, keeping things fresh is his key to business success.
"We can be quite restless, and being a young company, we like to explore," tells Edwards. "Some great examples of innovation product-wise are our Virgin Cane Rhum, our Summer Gin Project Bush and Coast Gins and our latest release, ArchieMite, a buttered toast spirit created in collaboration with Sonoma and Pepe Saya butter."
Although Archie Rose's core range remains unchanged, Williams believes investing in small-batch releases with likeminded brands is key to staying ahead of the pack. "Collaborations are a huge part of what we do and a key way in which we can present our products in new and interesting ways."
IF IT'S NOT BROKEN, DON'T FIX IT
As tempting as exploring new avenues can be, it's also important not to lose sight of your original purpose. For Derek Puah, owner of much-loved cafe group Devon changing things up proved one of his biggest learnings during his first years in business. "When we first opened [in Surry Hills], changing the menu too many times and having too many options on there was a big mistake," Puah explains. "While some customers like the variation, others get upset that they missed out on beloved products and menu items."
With this wisdom in mind, Puah has gone on to open another three more Devon locations (Barangaroo, North Sydney and Brisbane), plus a new venture, Dopa, in Electric Treat Street in Sydney's Darling Square precinct. His secret to building a successful brand has been sticking to a successful concept and listening to customer feedback along the way.
EMBRACE THE UNKNOWN AND TAKE A RISK
Trying something new can be a daunting experience — it takes guts and grit to keep you going. Backed by the success of their beloved Bronte brunch spot, Three Blue Duck's co-founder Mark Labrooy remembers the moment his team decided to expand their operations. The urge to try something new became an itch they couldn't ignore. "You start wondering, 'I wonder what else is out there?' You have thoughts of exploration and start considering what are you capable of," Labrooy explains.
When a new opportunity arose at Byron Bay's The Farm, the TBD team knew they had to take the plunge. "A couple of us relocated up north to Byron, I moved up there… and then we embarked on the project at The Farm," explains Labrooy.
He cites the data (which you can get from tools like Westpac's Presto terminal) of how many people were coming through the doors and the capital they were generating making it feel like a safe leap. "If the same opportunity came up tomorrow I would 100 percent do it all again," he says.
Now that you have these handy tips, it's time to make the jump. And when it comes time to set up your payment technology, look to Westpac's Presto Smart terminal. It's made for speedy payments, busting queues, reducing keying errors and seamlessly connecting to a range of Point of Sales systems to help you keep track of cashflow.
Please note that the above information is intended to be general in nature and should not be relied upon for personal financial use. Request more info and speak to Westpac here.
Top Image: Trent Van der jagt.
Concrete Playground Trips
Book unique getaways and adventures dreamed up by our editors