DESIGN & STYLE
Japan Is Getting an On-Demand Driverless Delivery Service
Just like Uber, but to deliver your stuff and without driver.
In the future we'll surely be able to buy things off the internet (or Google Glass, or whatever) and they'll materialise in our teleportation box as soon as the transaction is approved. But until then we still have to deal with the traversing of physical space (such a drag), which unfortunately takes time, money and human resources. But delivery companies have done pretty well with coming up with new ways of getting us our stuff so far — just last week 7-Eleven delivered their first Slurpee by drone, and Japanese postal service Yamato Transport have just announced that they'll start driverless delivery as of next year.
Yamato have partnered with Tokyo-based tech company DeNA to develop and launch the delivery by self-driving car service. In what might be the only name that a Japanese tech delivery service could possibly be called, it's been dubbed the RoboNeko Yamato, which translates to "robo cat".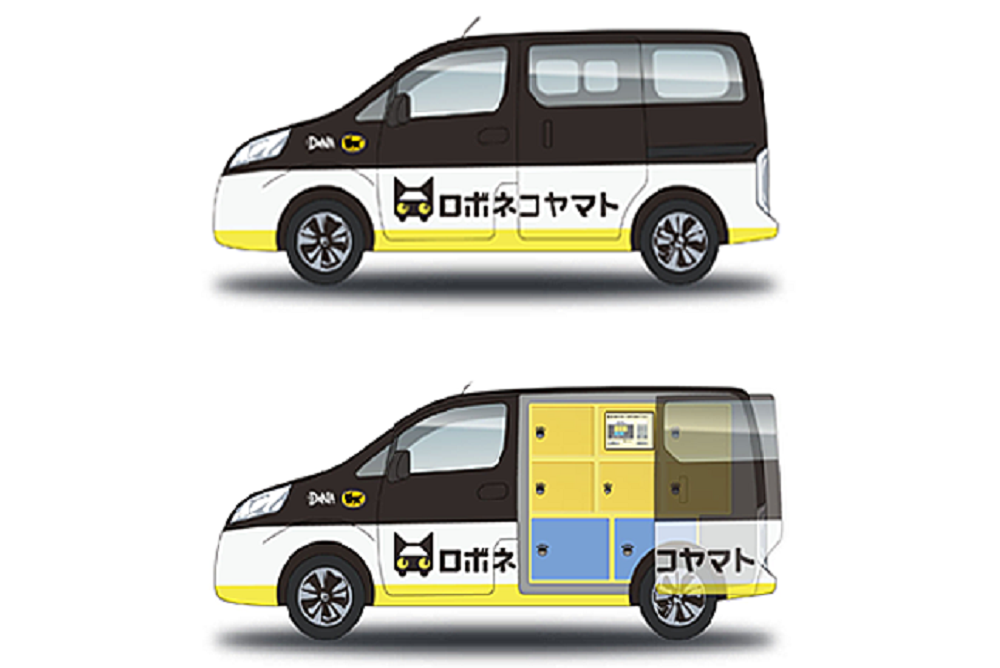 RoboNeko has been described as an "on-demand delivery service" because customers will place an order in way that's similar to requesting an Uber. It's of course designed to be used as an e-commerce platform, but customers can also use the app to request a car to deliver bulky things like luggage or a bulk IKEA haul. Customers will be able to track the car, and when it arrives, they'll simply unload their delivery and the car will drive off into the sunset.
The service will be trialled for one year, starting March 2017. During that time drivers will accompany some cars to make sure nothing goes wrong, but they hope for the service to be fully autonomous by the end of the trial. Self-driving cars are something that are being tested extensively for human transport — Uber has started testing them, as has US ridesharing service Lyft and Washington D.C. has an adorable self-driving bus — but this is the first time they'll be used for delivery purposes.
Via PSFK. 
Published on August 01, 2016 by Lauren Vadnjal